Hello September! I am not even remotely ready for you or the end of summer, but this meal plan is! So let's get into the September spread. Spicing things up by making a big batch of meat at the beginning of the first three weeks that can be used in 2 or 3 other recipes later (usually Monday, Wednesday, and Saturday) and hopefully leaves a little to spare in the freezer too. I highly recommend making sure the initial meat recipe looks like enough for your family, and also freezing the meat you plan to use on Saturday. It might just be me, but refrigerated meats tends to lose it's appeal after a few days in the fridge.
On another note, I've been dealing with some annoying rashes that don't respond to any creams or external changes. However, I've noticed that they seem to flare up when my diet isn't the best (sigh). So for the next month I will be cutting sugar and gluten from my diet (double sigh). This isn't reflected much in the recipes below because I don't plan on making my whole family eat gluten and sugar free (that may change slightly in later months), but I will definitely be opting for simple swaps like almond flour for all-purpose flour and GF tortillas for traditional ones. Otherwise I'll just be reserving portions before the pasta (or ?) is added. Basically keeping it simple and so far no one has even noticed!
Don't forget to grab a meal plan note pad or download the digital option. Hope you enjoy some or all of the recipes below!
FIRST WEEK
SECOND WEEK
THIRD WEEK
FOURTH WEEK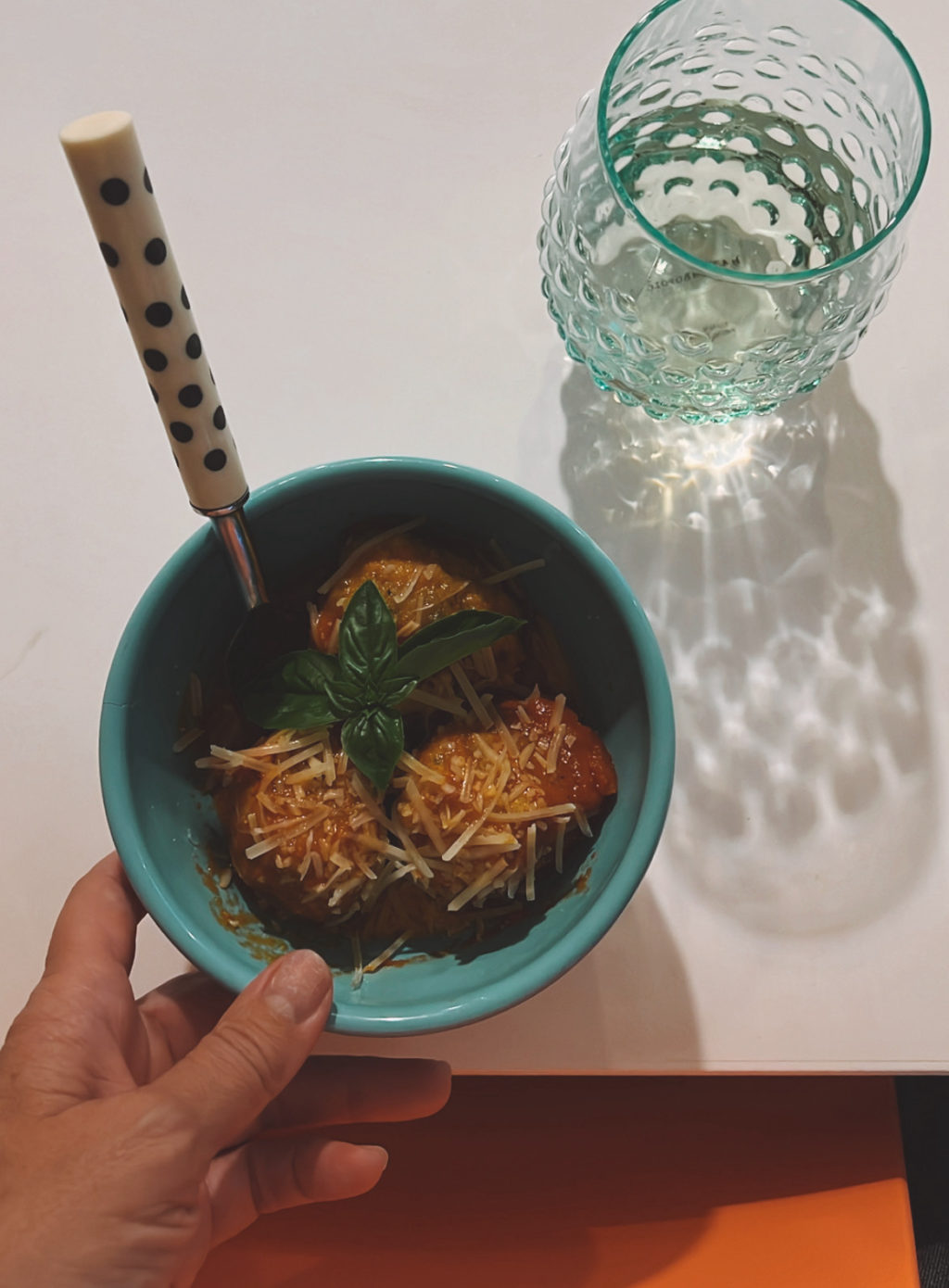 *We had our favorite chicken parmesan meatballs for dinner (with pasta for the rest of the fam) and was successful in making them gluten free using GF bread crumbs and oat flour instead of AP flour.
SEPTEMBER BREAKFAST & LUNCH
Here's to a beautiful September and hoping this meal plan helps ease into your busy fall schedules!!!
xx, Rae