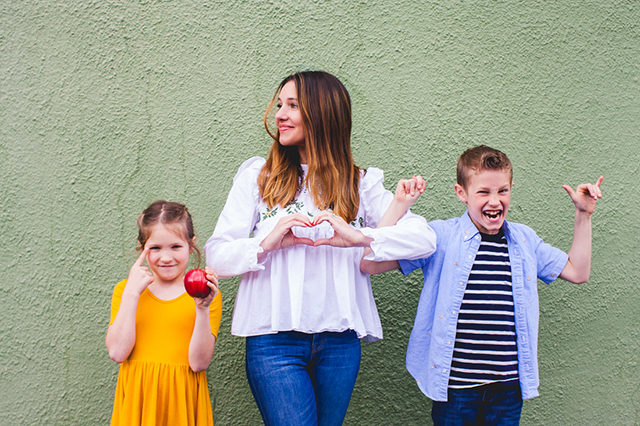 (i heart ny)
Eeek! In about a month, Espen, Tilly, + I will be packing our bags and hopping on a flight to New York to visit my brother, sister (in-law), and nephew! We'll have 3 full days to adventure and play around the city and since you guys always have the best ideas I thought I'd ask if you have any must do, eat, or see suggestions for us…?
So far Espen wants to go swimming and Tilly wants to see the emoji movie while we're there ("Are there movie theaters in NY?" she asked. Ha!). These kids are in for the surprise of their lives and I can't wait to see it all through their eyes!
Johan and I have been chatting about taking the whole fam bam to NY ever since our visit several years ago (you can see the post here!) for my Birthday, yet have had a hard time figure out logistics (i.e. affording the trip without blowing college funds, etc., etc.). Booking a trip for just the three of us seemed like the next best thing even though I hate to leave the rest of the kids and Johan behind — we'll miss them soooooo much! — but, I'm glad we didn't wait any longer to make it happen.
Are there any trips you've been dreaming of taking!?
Oh, and don't forget to let me know if you have any NY food or activity suggestions for us! We'll be staying in Brooklyn.
xo, Rae