Say hello to your new skincare routine! If you're here for the regularly scheduled lifestyle programing, please forgive the shameless plug. I'm excited to introduce you to our one and only product launch this month — a simplified, clean, and holistic skincare line! I've been working really hard bts to make these products perfect for you while also keeping the price reasonable. Wanted to share them here (with my blog and email fam!) first as quantities are limited. Everyone who orders this week will also receive my favorite microfiber face cloth. I hope you give them a try and know you'll love the results!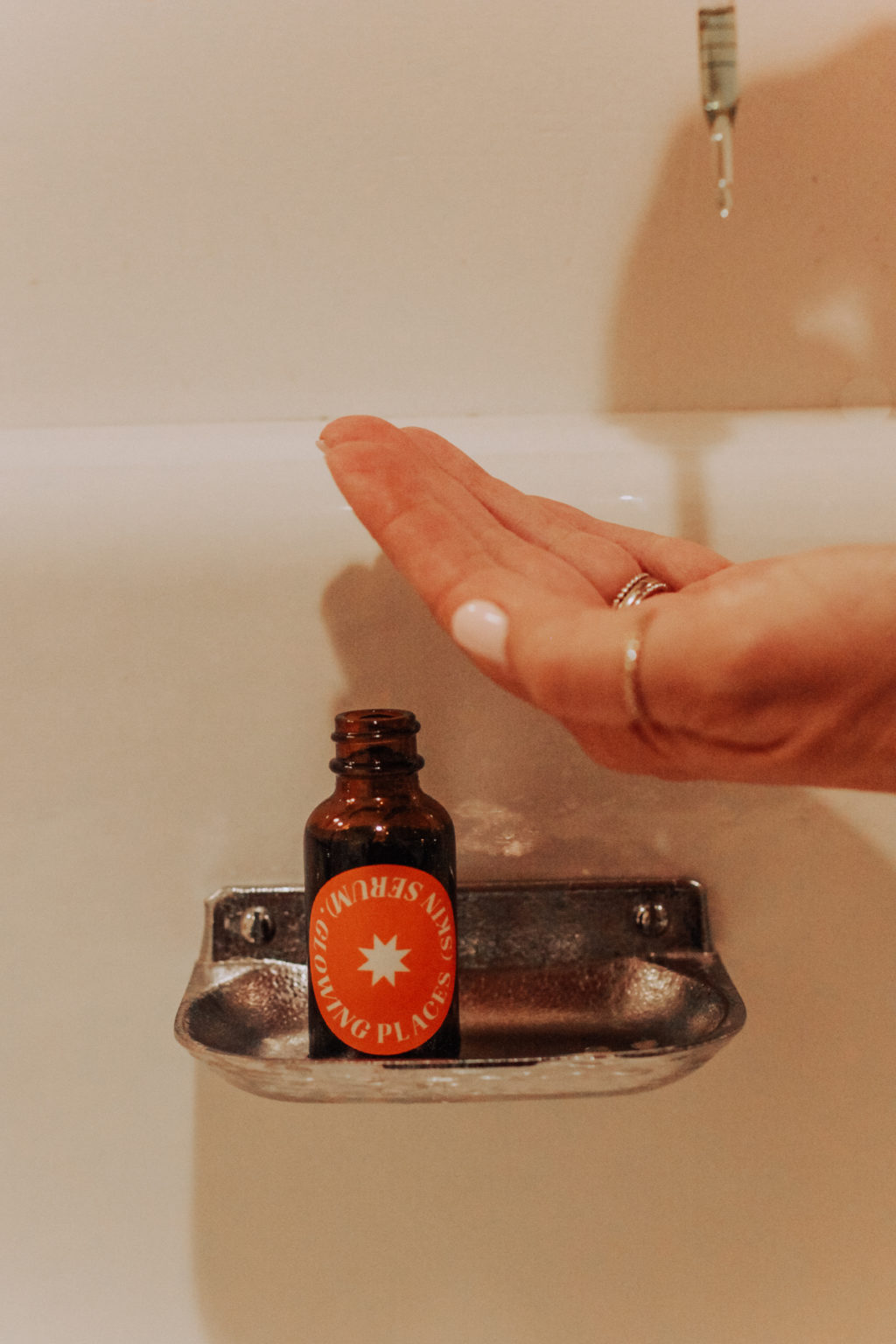 All of the details are included in the product listings and we offer 1 ounce sizes (for the commitment-phobes) or 4 ounce sizes (at a discounted price-point) that you can purchase individually or as a duo. We're also working on getting a subscription option set up (yay)!
Stay tuned this week for the May edit, some summer wardrobe capsule inspiration, and my current favorite happy hour snack!
xx, Rae
OTHER POSTS YOU MIGHT LIKE: THE MAY EDIT, MY FAVORITE TIME MANAGEMENT HACKS FOR MOTHERHOOD AND LIFE, SATURDAY MORNING PLANNING MEETINGS