At this point in winter, if my day involves running errands, carpooling kids, doing laundry, cooking, cleaning, answering emails and/or working from home on the computer (which is most days), it probably also involves some cozy sweats. Honestly, this time of year, it's a matter of survival imo. With that in mind, I couldn't resist sharing a quick roundup of options to help get you and the kids through winter and into spring, where they'll also be handy for travel, sports, evening walks, and casual friend hangs (among other things). Keep scrolling for all our favorites as well as an idea I have for spring!
FAVORITE PLACES TO SHOP FOR SWEATS
SWEATS FOR THE KIDS:
GRIFF OOTD: SWEATPANTS (40% of rn!) / SWEATSHIRT (LOVE THIS ONE TOO, both gender neutral) / VANS / TEE
Griff has decided to grow an inch every month (or so it seems) so I've started buying his clothes two sizes up and let's just say, it's a good thing oversized stuff is in style or I'd feel kinda bad about it!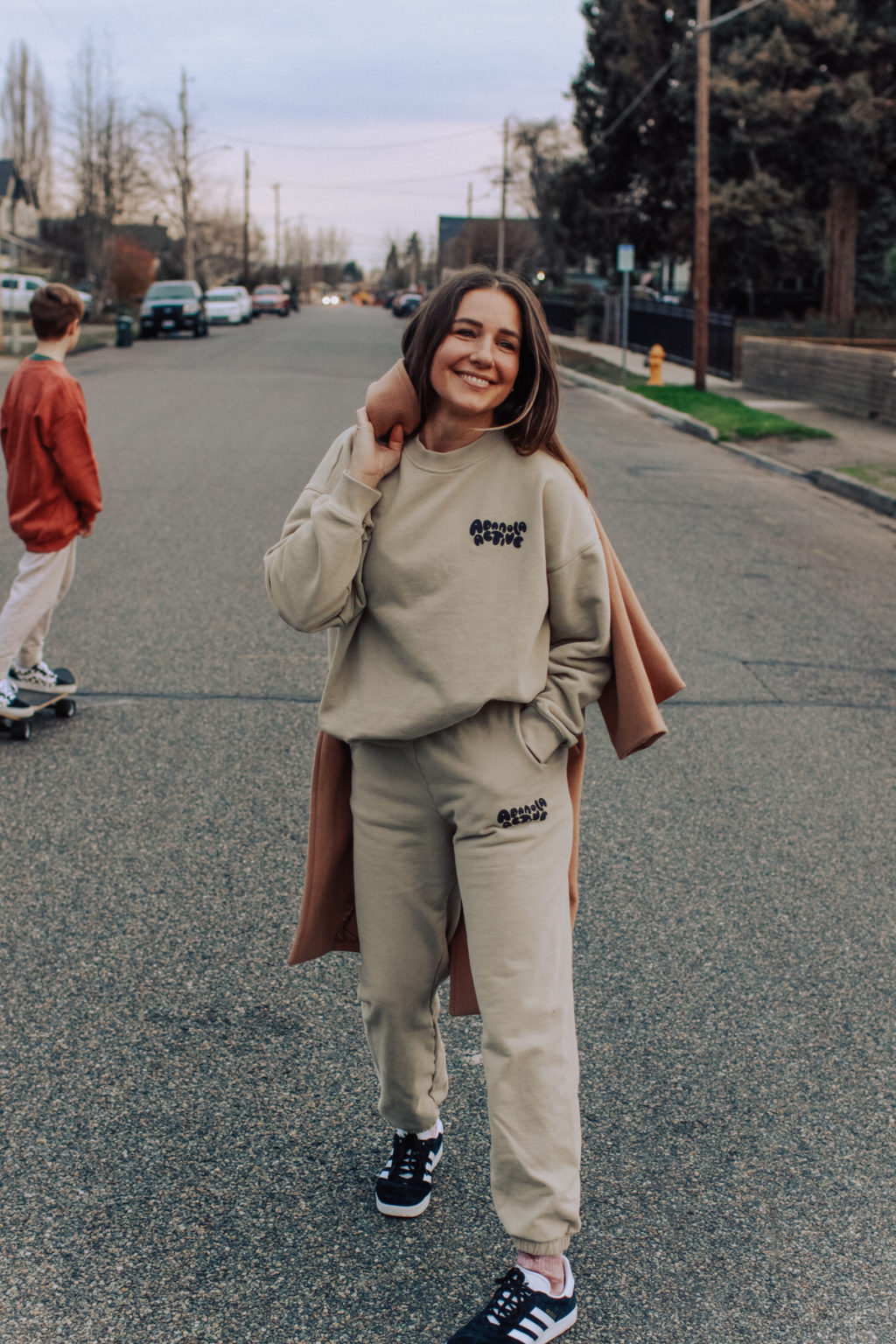 As much as I'm soaking up all the days in leisure wear, I cannot wait for spring styles and am debating putting together a CAPSULE that would include 30 pieces and 30 days of outfits. What do you think!?
xx, Rae