Bleacher style is my favorite sport. At least once the sun comes out to play! From November to May (hello PNW weather), you 'll find me huddled in layers of sweat suits, puffer jackets, and baseball hats. But during those warmer months, it's time to get a little bit cute. It helps ease the pain of knowing that all the things we normally do in the evenings or on the weekends (and that list is LONG), are still waiting for us when we get home. If we had an intro or walk up song, it would a lot like the Fresh Prince theme song:
Now, this is a story all about how
My life got flipped-turned upside down…
On the playground ballfields was where I spent most of my days
Chillin' out, maxin', relaxin', all cool…
It's a wild season of parenting once kids have full calendars of commitments, but if it's any consolation, I would give anything to be able to go back and watch Ozzie (at any age) play baseball or football. It's fleeting my friends, and while you will remember what it took to juggle all the things (and hopefully be beyond proud of yourself), the small moments of chaos and meltdowns won't matter.
So let's make the best of it, shall we!? Here's some bleacher style for spring and summer games.
OUTFIT NO. 1 –
OUTFIT NO. 2 –
My go-to for errands or sporting events! Super cute with a hat, too!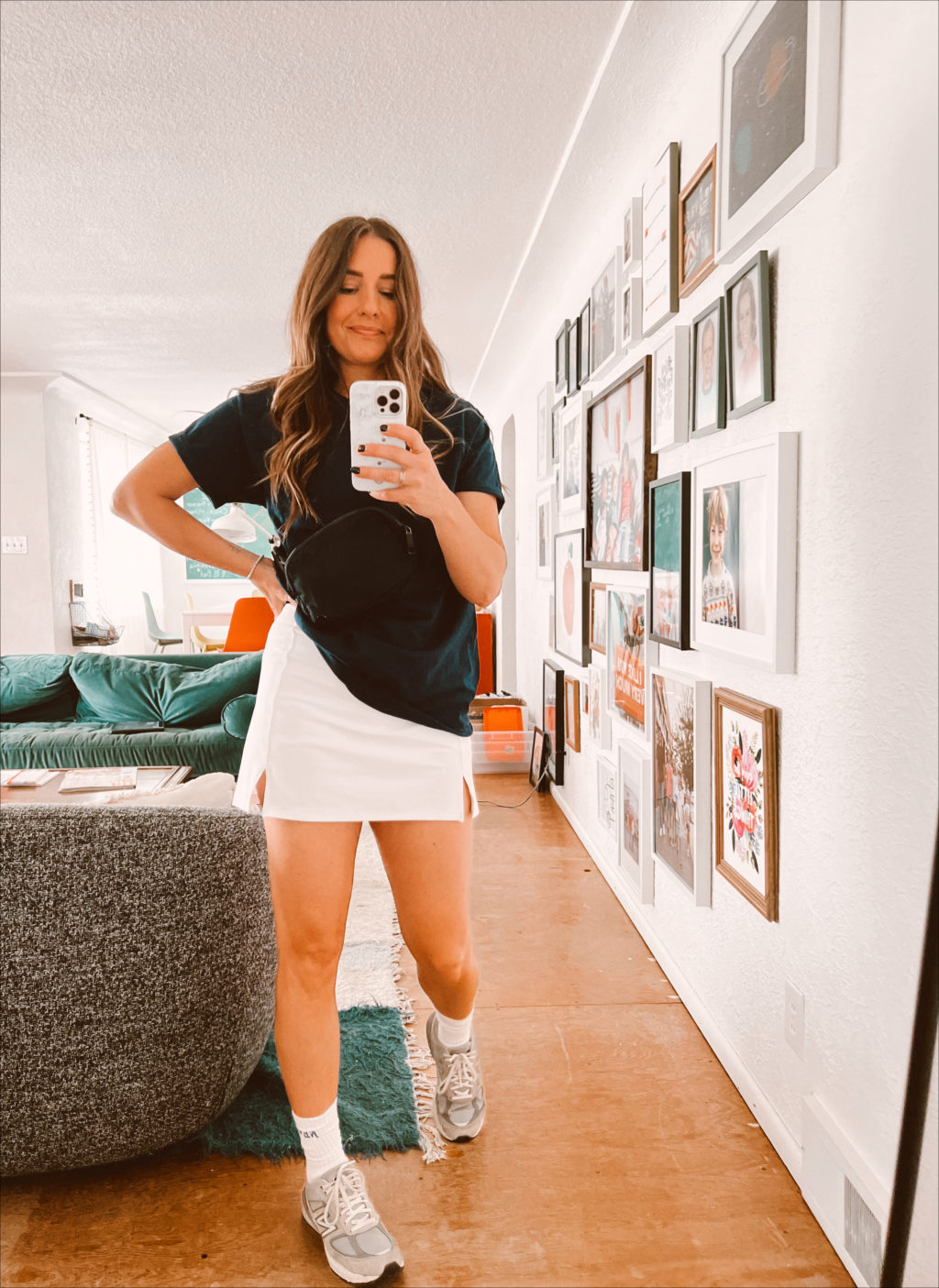 OUTFIT NO. 3 –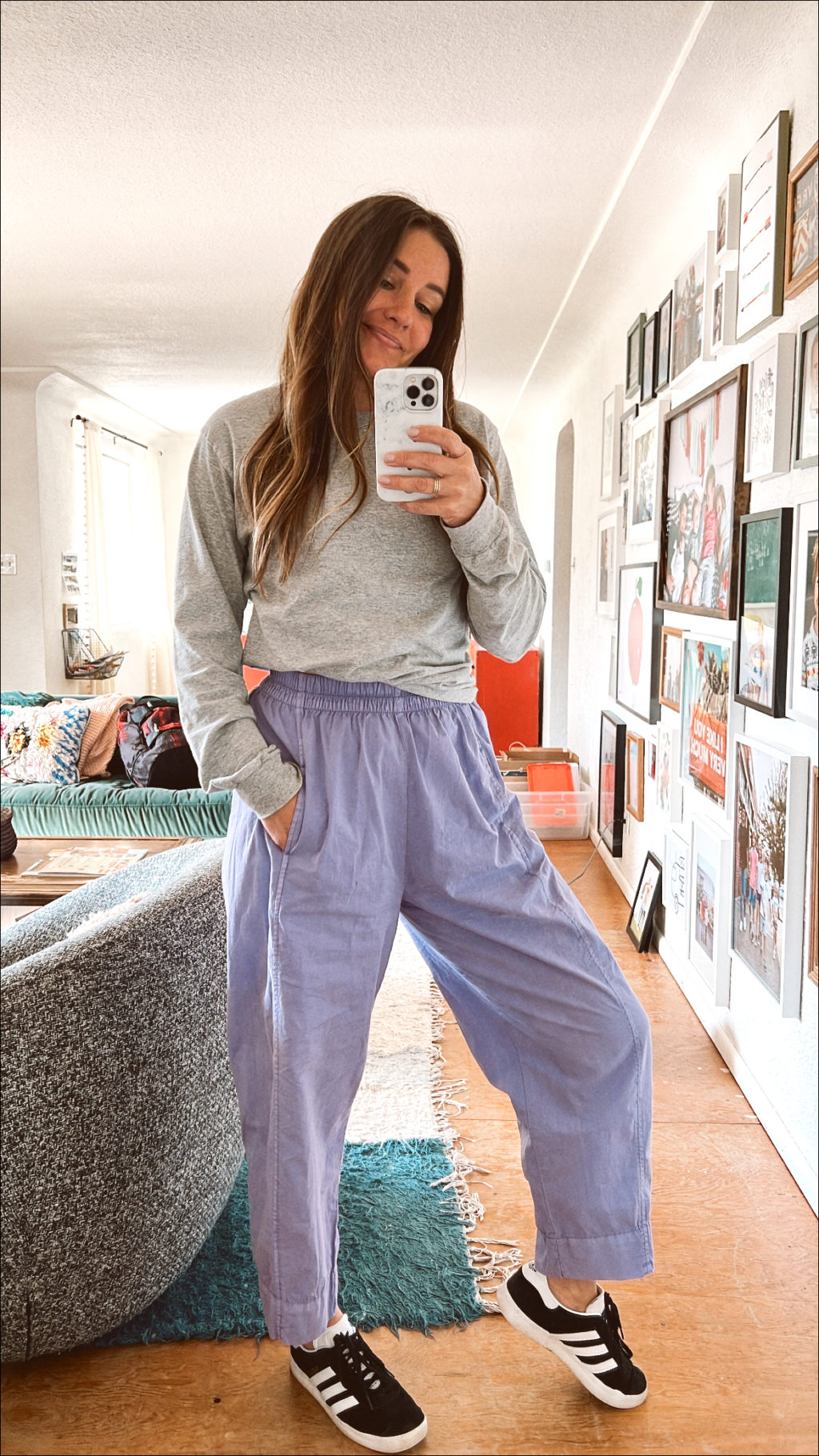 OUTFIT NO. 4 –
Would you wear any of these outfits? Have a fave?
xx, Rae
OTHER POSTS. YOU MIGHT LIKE: THE VANILLA SWEET CREAM COLD BREW YOU'LL WANT TO MAKE ALL SUMMER, OOTD: COASTAL COWGIRL, BUILDING A SUMMER CAPSULE WARDROBE PART 1: MAKE AN OUTFIT JOURNAL