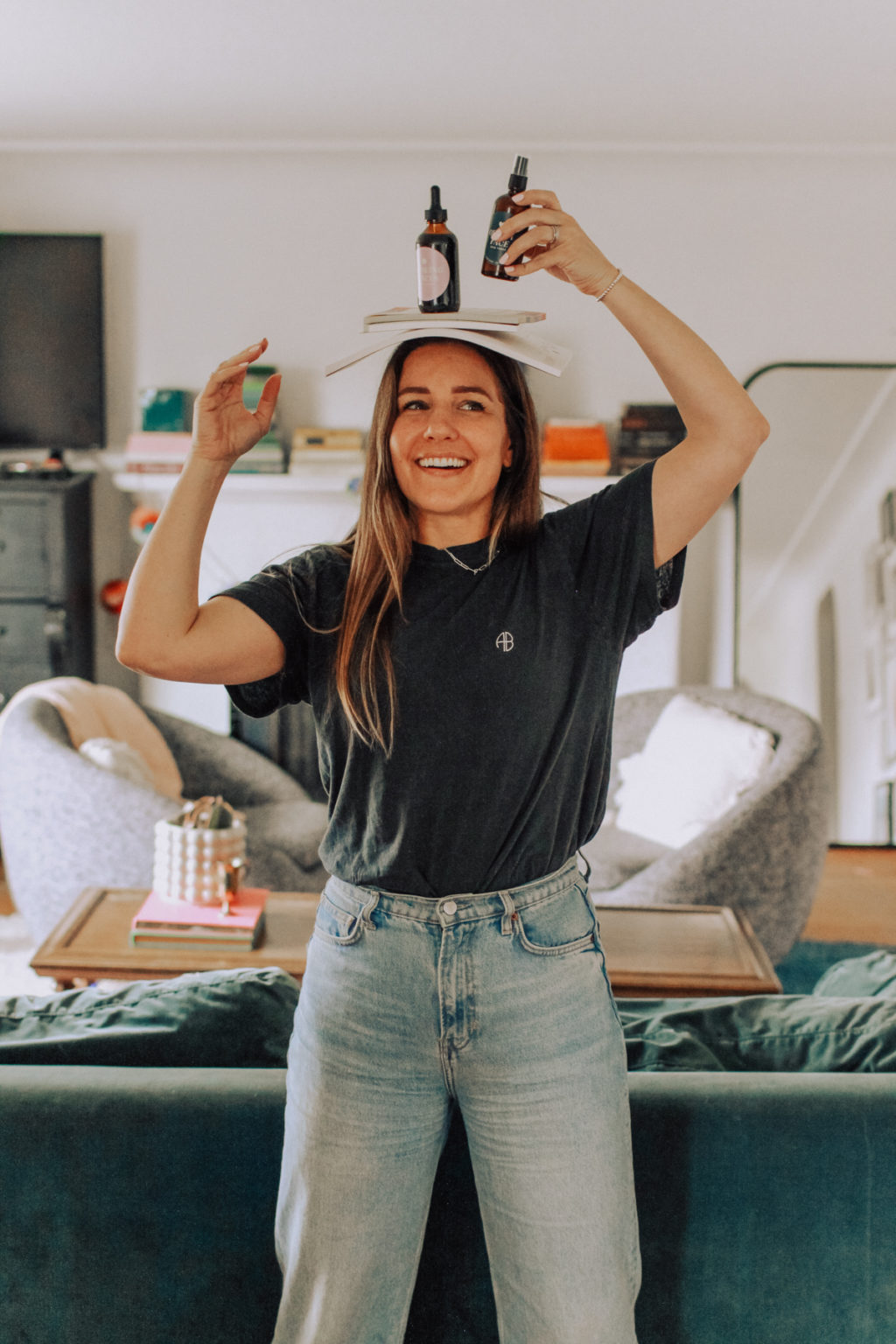 Our little Valentine's shop, ily (I love you!) is quickly becoming a place to share some of my favorite things that also add charm and simplicity to everyday life. If you've been here awhile, you may remember ARMOMMY where I worked with my mom to make nursing tops, smibs (smock bibs), and reusable snack bags. After that came the pop up shop where I made and sold essential oil rollers and sprays. Then last year ended one of my favorite endeavors as a co-owner of OILYAY! where I worked with a few of my favorite women (friends make everything better) to design and produce essential oil accessories.
In between all of that there were sewing videos, appearances, events, features, partnerships, and gigs with Crate & Barrel, mom.me, daily candy, spoonflower, kin community, and design mom, as well as design projects and collaborations with some of my favorite brands (something I hope to do more of in the future!).
As much as I miss and am thankful for all of those mini eras and opportunities, I could not be more ready and excited to take everything I've learned and pour it into ily while continuing with lifestyle content here at Rae Ann Kelly. I love having a place to call home — something that's authentic and reflects my heart for anyone willing to hang out here. You make it worth showing up and add so much to this community. The future is big (!!!) and bright, and I'm excited for what's a head! HBU???
Here's what's new (or coming) to the ily shop!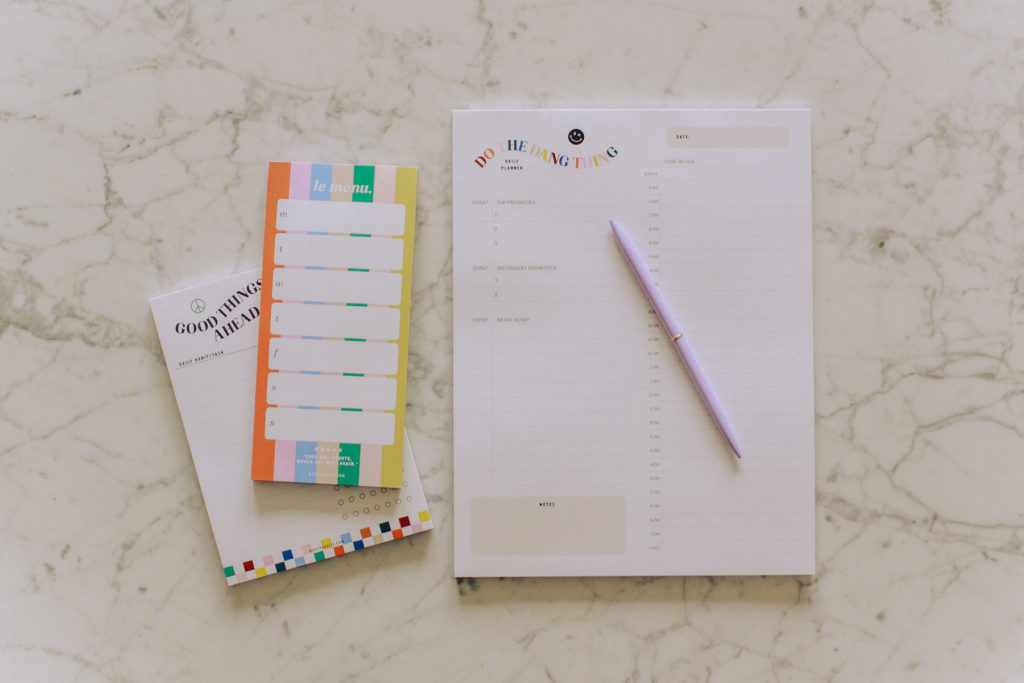 NOTEPADS & NOTECARDS:
NEW NOTEPADS ARE IN THE SHOP — Weekly Meal Planner, Habit Tracker, and Daily Planner/Time Block (or buy all 3 in a bundle)
Excited to offer a fun option for planning your day, your meals, and your habits. Also plan on adding lunchbox notes, postcard, and gift tags to our June/July launch! Let me know if you have any other requests!
Oh, and Valentine's will definitely be back!
COMING NEXT WEEK – CLEAN, SIMPLE, AND WHOLISTIC SKINCARE:
We're starting with a simple 2-step skincare duo that I've been using for the last few years and as a 43 year old woman with a history of acne and sun-damage, I swear by. As a matter of fact, a couple months ago I started questioning my simple skincare routine and was worried I was missing out, so ordered a whole line up of the latest and greatest products. Sadly though, after 6 weeks of using consistently, I wound up with a bumpy texture and blemishes, and had to nurse my skin back to health using the products above. That's when I knew I had to share them with you!
We'll have 1 oz sample sizes as well as regular 4 oz sizes. Hoping to add a foaming facial cleanser, detox mask, body glow, hair shine, and dry shampoo to the mix too. Also be on the lookout for blog posts sharing natural ways to support and protect your skin!
The older I get the more I realize that beauty truly comes from the inside out!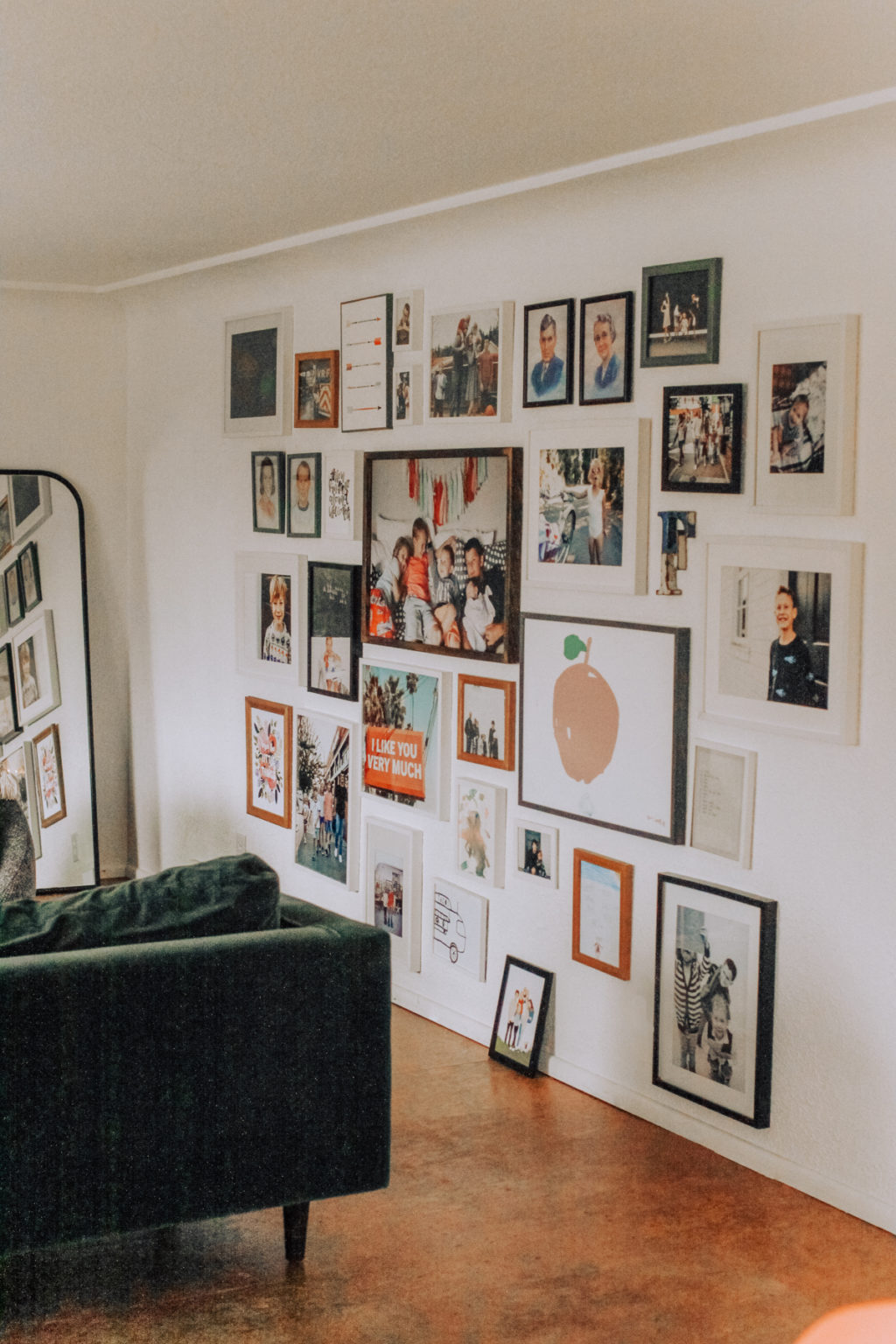 COMING… SOON-ISH, ART PRINTS:
I have a list of 6 printable art designs I'm excited to offer you guys (to start with). Currently ordering samples from online printing companies so we have a good list of resources to offer you. Once we have our favorites, we'll order prints of each design, take pics, and then list them. Hoping to have them up for a Mid-May or June launch!
In the meantime, you can checkout our gallery wall how-to!
MERCH
My first love will always be clothes and most of my wardrobe consists of athleisure, so you know I'll need to incorporate some tees and sweatshirts! The hardest part has been finding quality blank apparel in good colors and cuts at a decent price point… if you have any tips, let me know!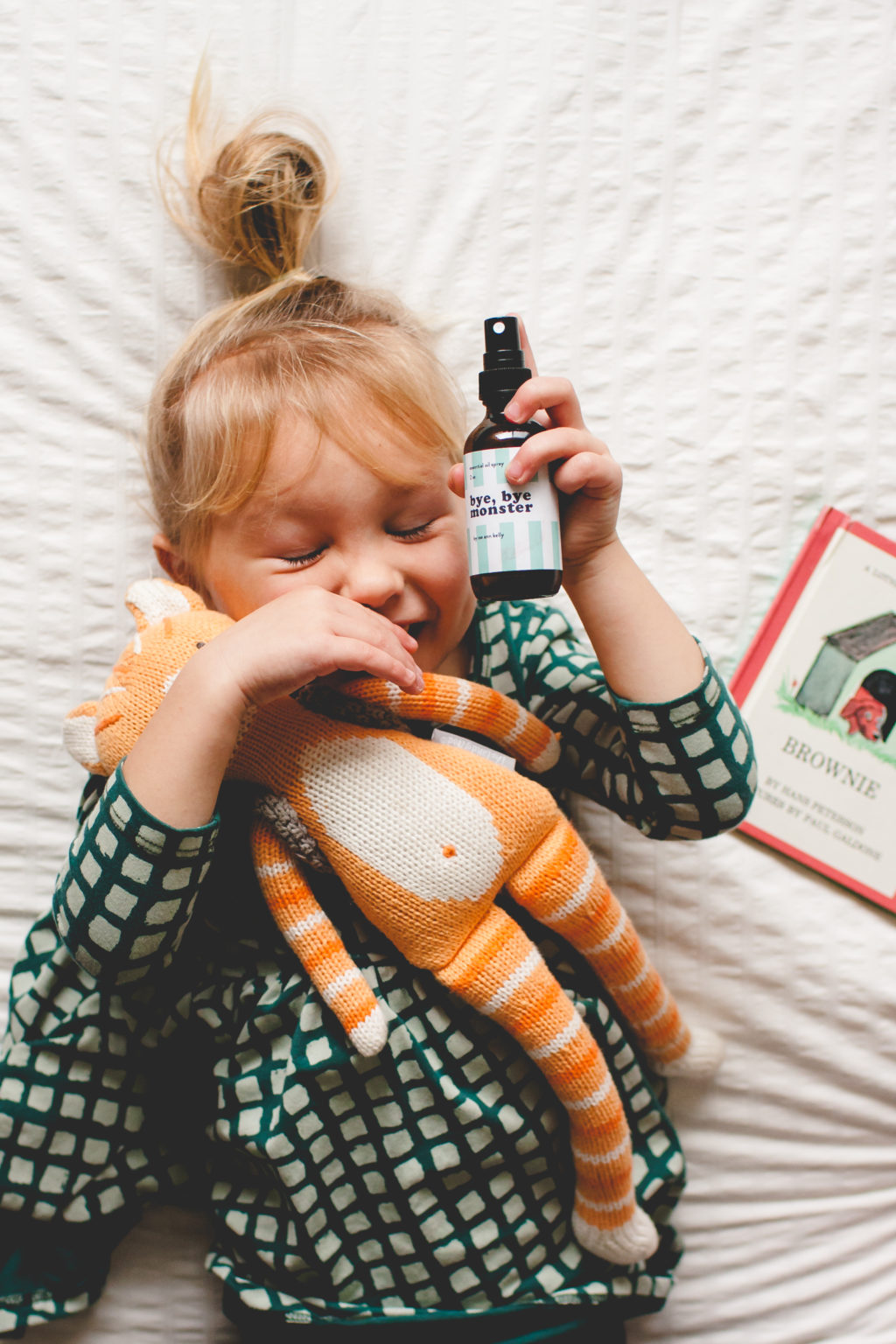 ESSENTIAL OIL BLENDS, ROLLERS, & SPRAYS:
Still not 100% on this but love and use essential oils daily, know so much more about them than I did last time I sold them, and will already be in the essential oil world of sourcing for the beauty line, so it might be a no-brainer. On the list of potential products: boo-boo spray, bedtime spray (see above), bug-off spray, signature diffuser bombs as well as seasonal options. Would love to know what you think!!?!
Pretty happy with these collections and am excited to grow little by little, but if you have any requests or ideas, please let me know! It's been a process, but I wouldn't be here without your support, feedback, and encouragement over the years… TYSMMMMMM!
xx, Rae