Hey love birds… how was your Valentine's Day!? How was your weekend? Did you love the Super Bowl halftime? It was one of the few that actually lived up to the hype and everyone I talk to (even the kids!) seems to agree.
We filled up on time with friends allllll weekend and after taking a super easy and slow day yesterday, and being spoiled by Yoder with a homemade gourmet meal last night, I'm ready to dive into a busy work week! As promised, I'm back to doing weekend wardrobe posts. Woot!
LOOK 1 | jacket (wearing small), tee (wearing small), sweater (wearing small), jeans (in soundwave — sized up 1 from usual madewell), shoes (in black — looks green in pics online), purse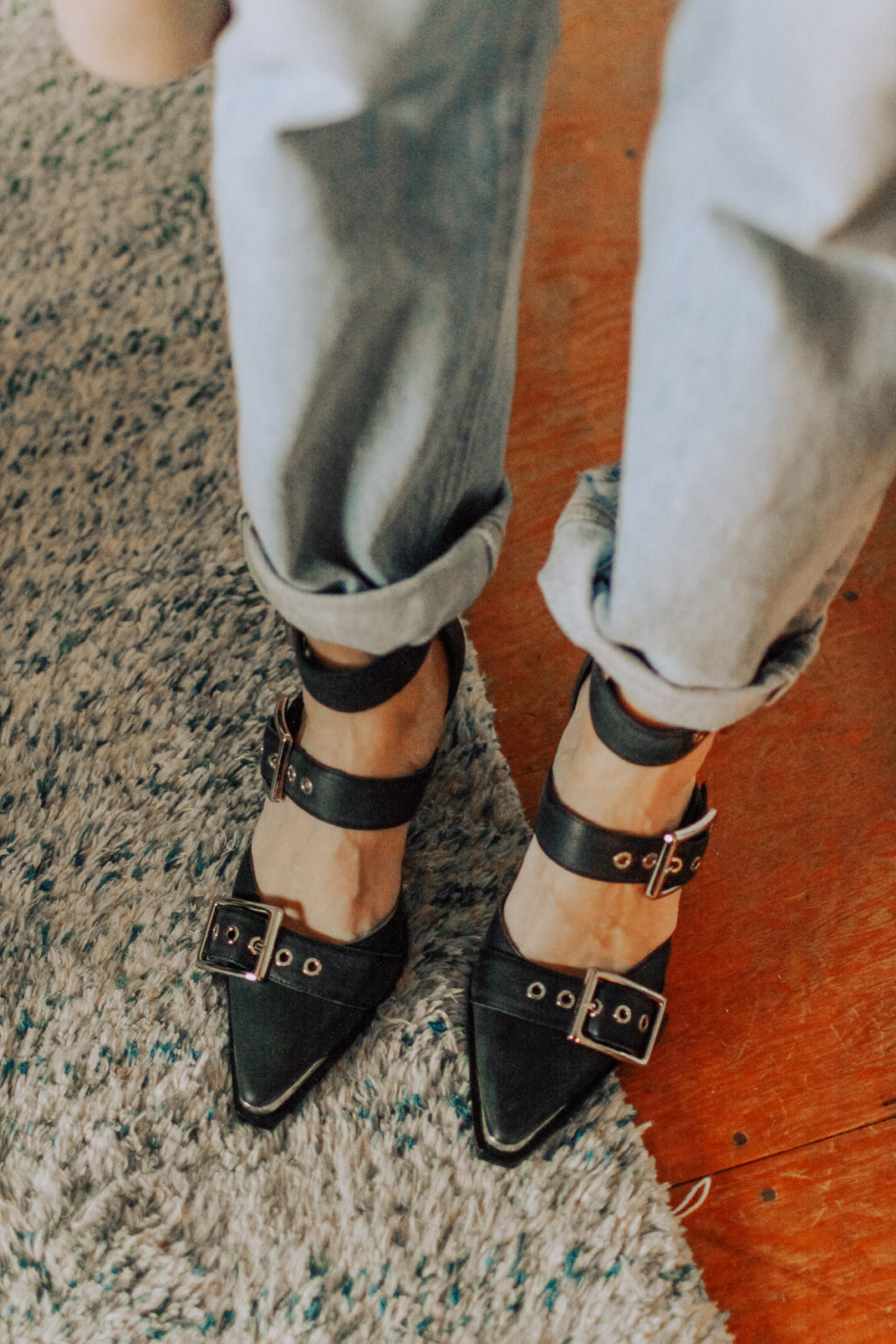 OBSESSED! These shoes are so fun and really spice up an outfit effortlessly!
LOOK 2 | sneakers, socks, leggings (available in all sizes – other color options in the same tight), sweatshirt (wearing small – sold out but love this one!), scrunchie, cropped tanks (still on sale! size up if in-between)
Espen's hoodie (in black or white)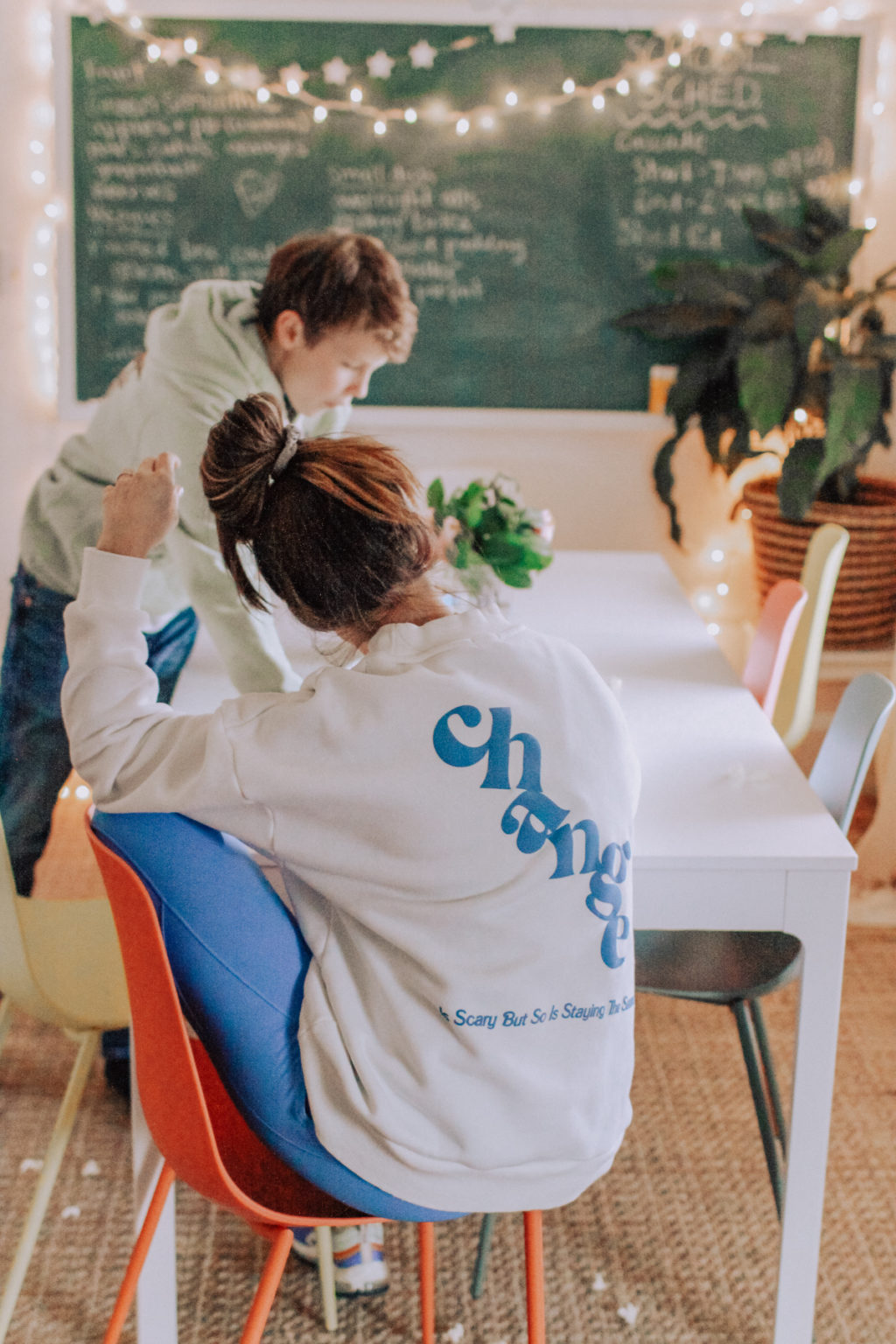 xoxoxoxo, Rae