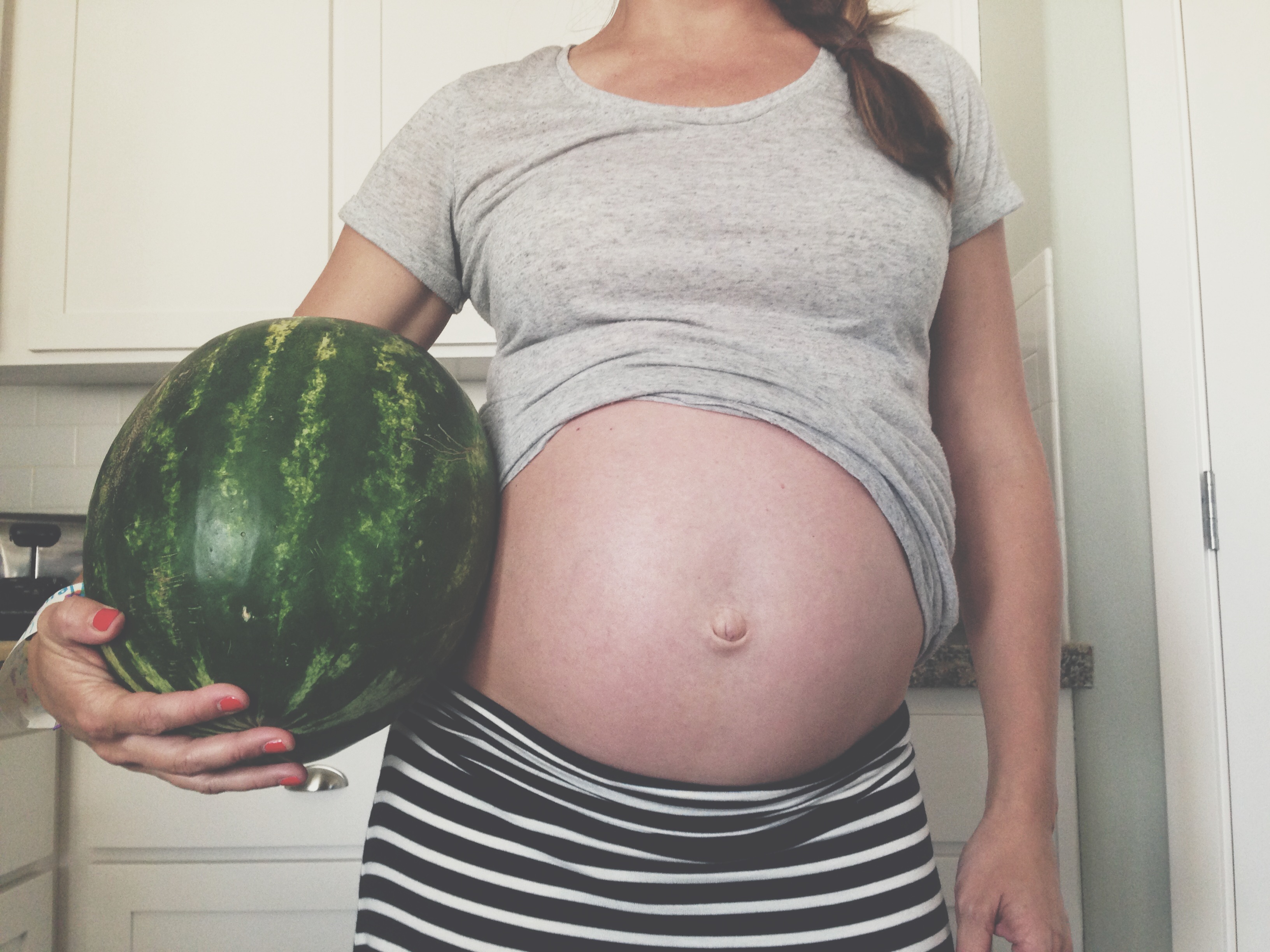 (watermelon + my baby bump = twinsies)
we've been dreaming, preparing and counting down the months and weeks (and even minutes lately!) but it's still hard to believe we'll get to hold our baby girl later today!!!
i haven't shared nearly as much of my pregnancy as i had planned – (still trying to figure out my voice and purpose on this little blog and how to balance it with family and work) – however, i have appreciated so much your sweet words and encouragement over the last 6 months. excited to share more adventures with you as we adjust to a newborn and growing family…
…stay tuned for pics and stats from the hospital!!!
xxoo . rae