I'm thinking we need a new series all about outfit options to throw on before heading out the door to a kids' sporting event. In this case basketball, but pretty soon we'll be adding baseball and soccer into the mix. Can't wait… she said sincerely, but also sarcastically because –> Pacific Northwest Springs are a little dicey… IYKYK.
OUTFIT DETAILS: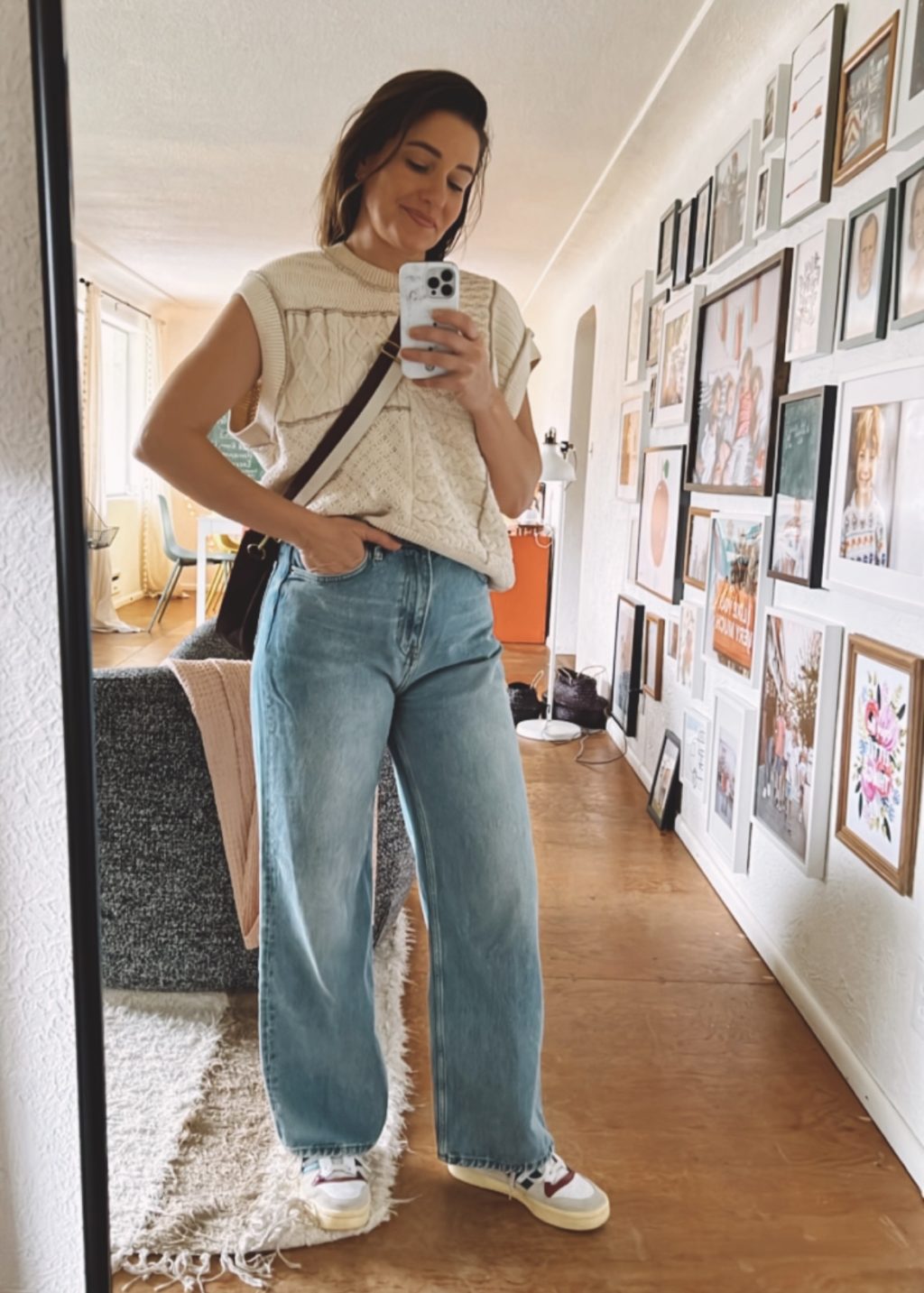 What have you been dressing for, lately?
What do you wish you were dressing for?
Add it to your calendar :)
xx, Rae