So. Many. Pictures… from our apple picking excursion at Swan Trail Farm a few weeks ago and I'm finally getting around to sharing 🥳 We were so excited to find a u-pick apple orchard fairly close to home (most are far north of Seattle or on the east side of the mountains). The people working there were so helpful and kind and even shared tricks for picking the beset apples! We had such a great time, but one thing is certain, my kids haven't gotten out much over the last 7 months. Ha! Not that their behaved was awful or anything but they were definitely a strange mix of wild/weird/awkward… like they didn't know what to do with themselves in public. Has anyone else experienced that lately? Maybe it was me that was out of practice? Regardless, hoping we'll all get the hang of again soon.
In the spirit of getting out more (but also enjoying staying in), I've put together a little bucket list. If you aren't already signed up for emails, HEAD HERE, sign up and you'll be automatically directed to the FALLOWEEN fun list PDF. From there, download or take a screen shot and save to your your computer or phone. If you are signed up you should have already received my email.
All the apple picking pics below!
Was feeling extra excited about all the signs so you might notice a theme as you scroll, lol.
Isn't it a cute farm!? They have a pumpkin patch too!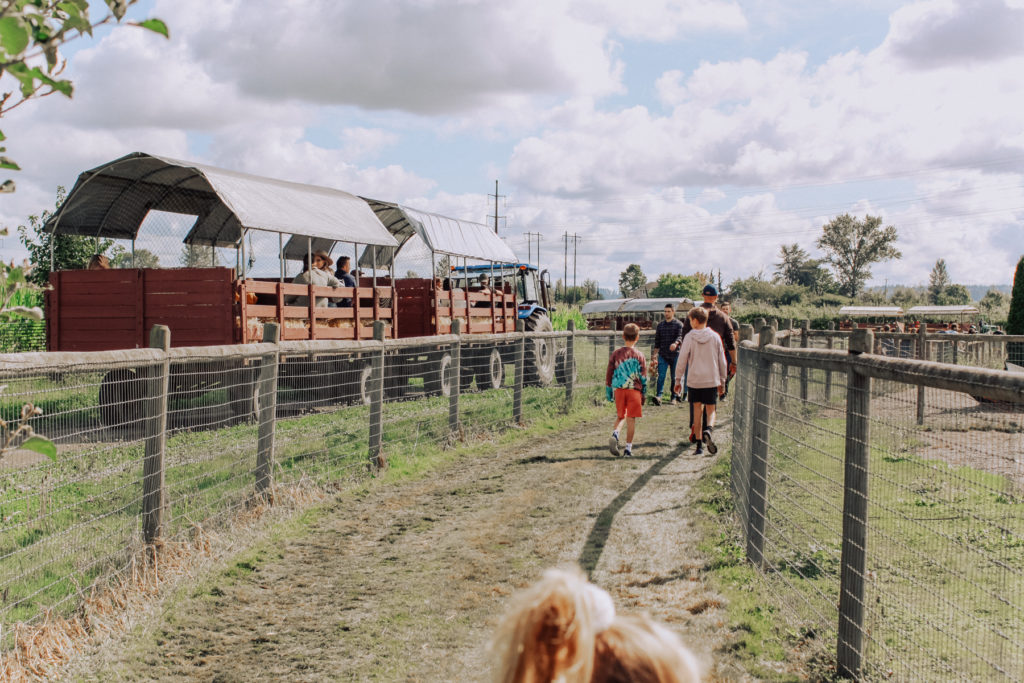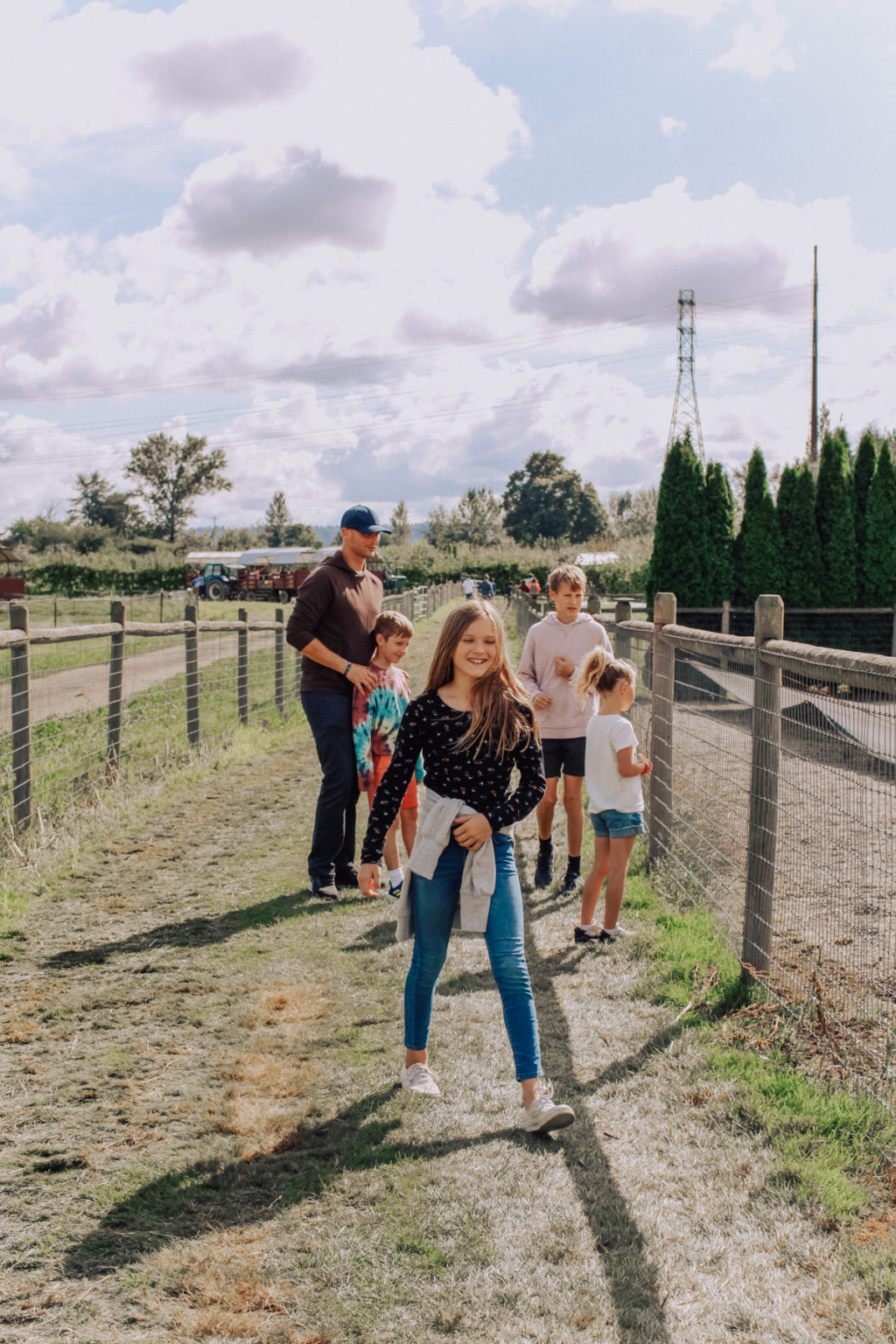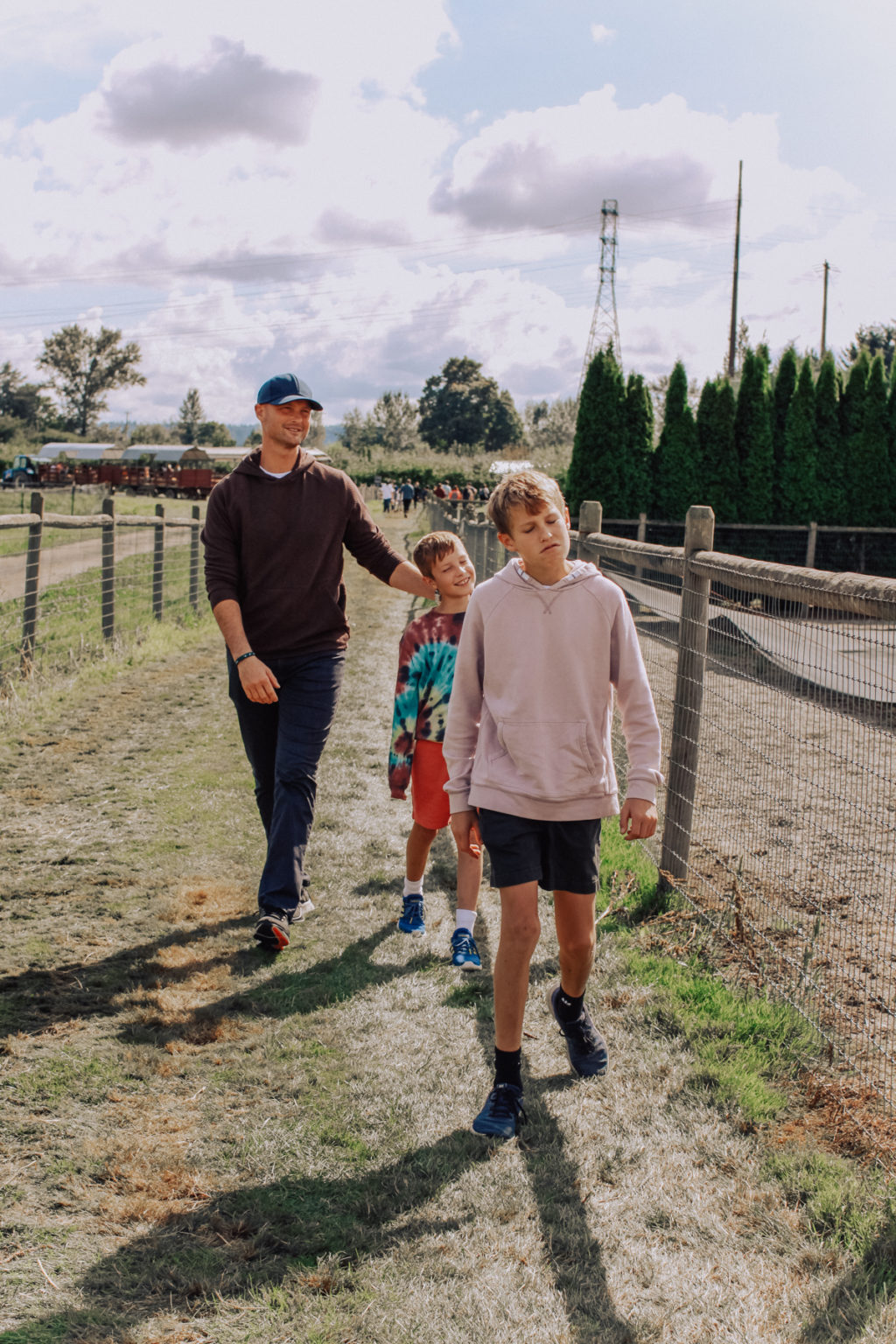 Yup. A little rusty at being in public. Not that this is too far of a departure from their usual.
I mean, how sweet is this!? Wish I wasn't looking so rbf!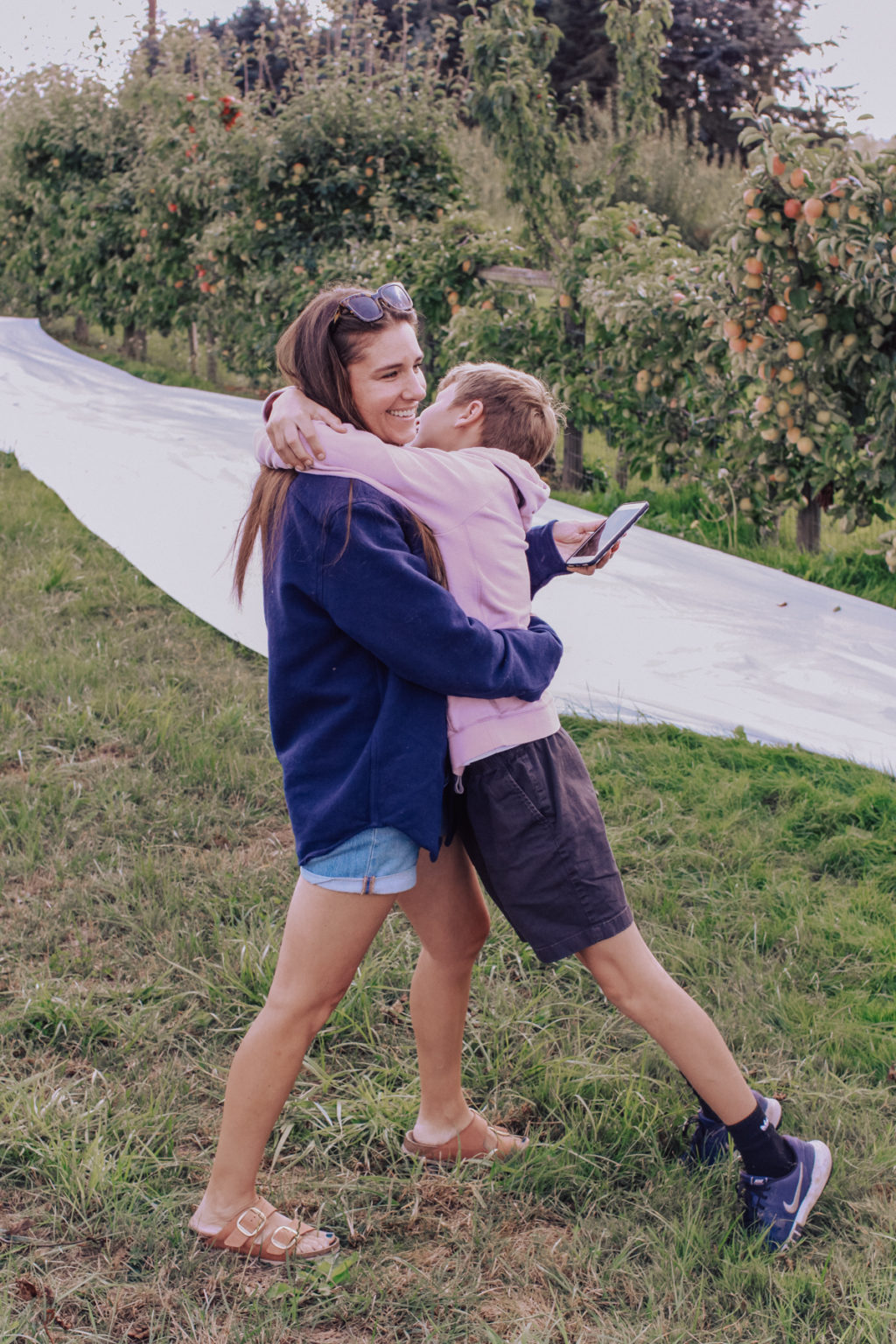 Thats better, lol.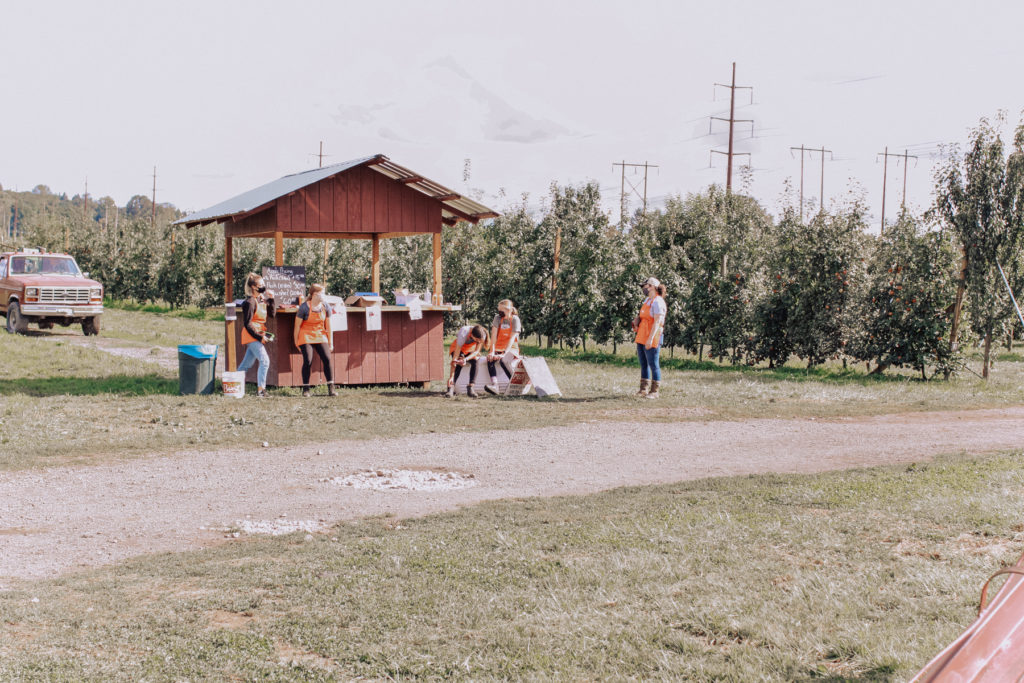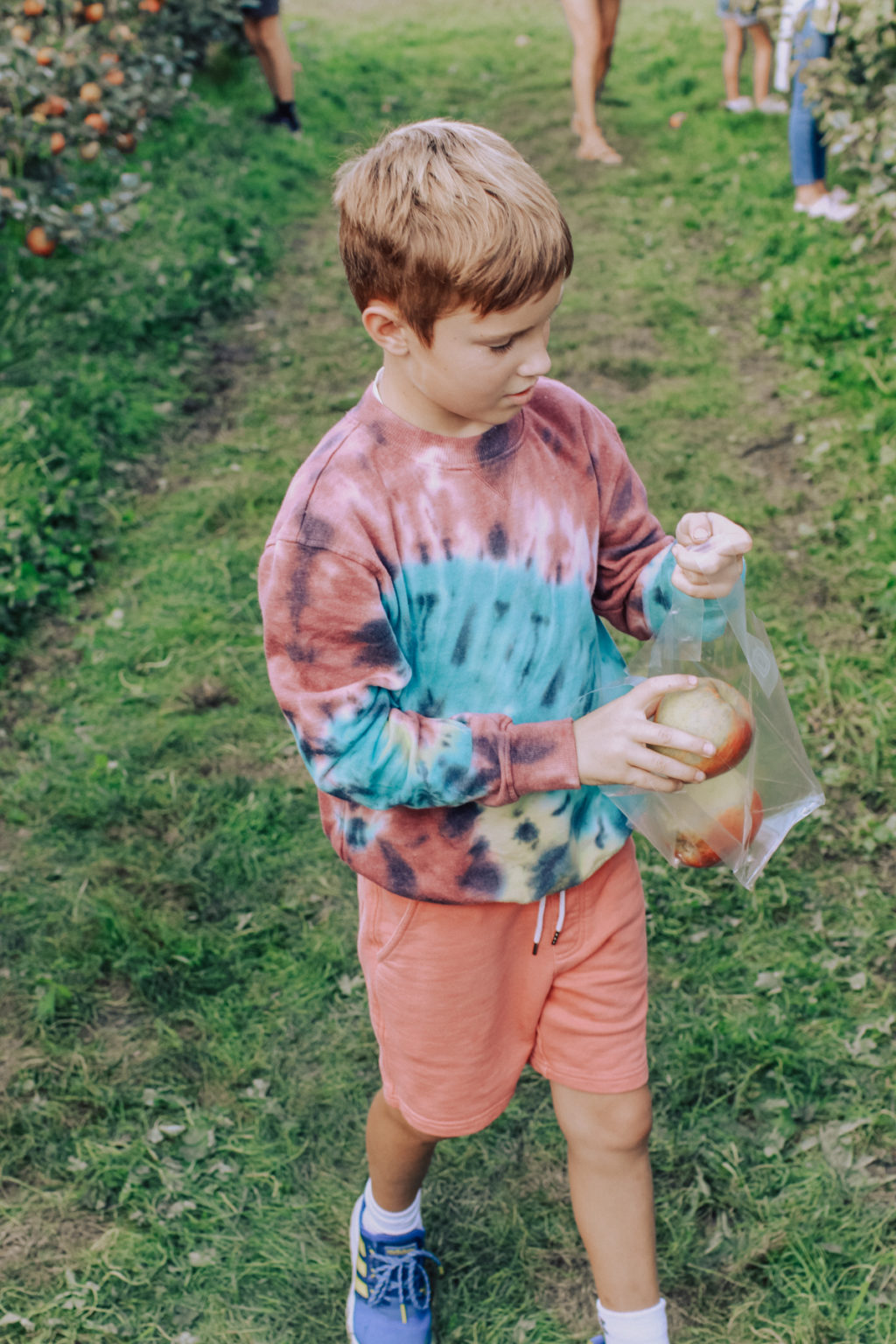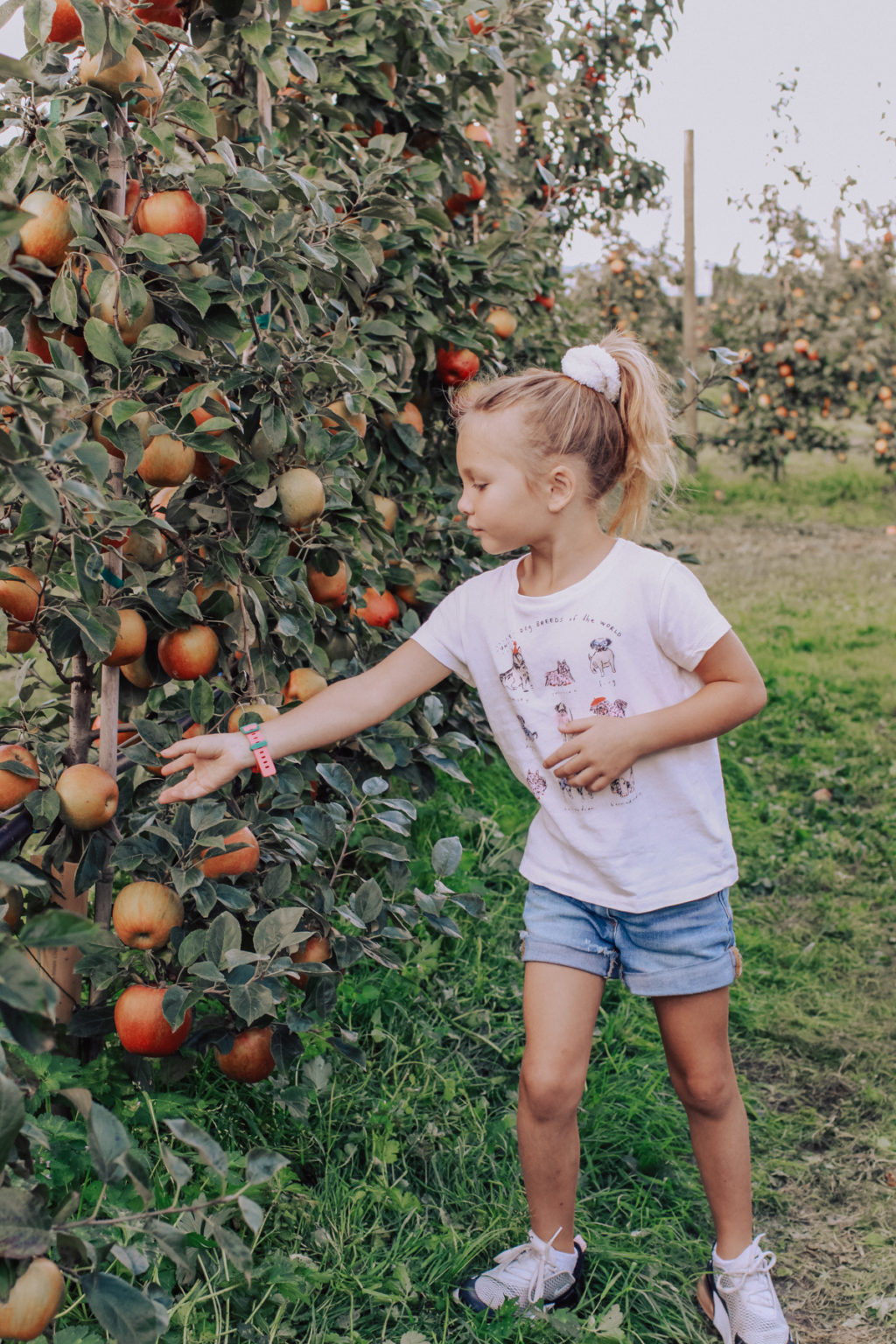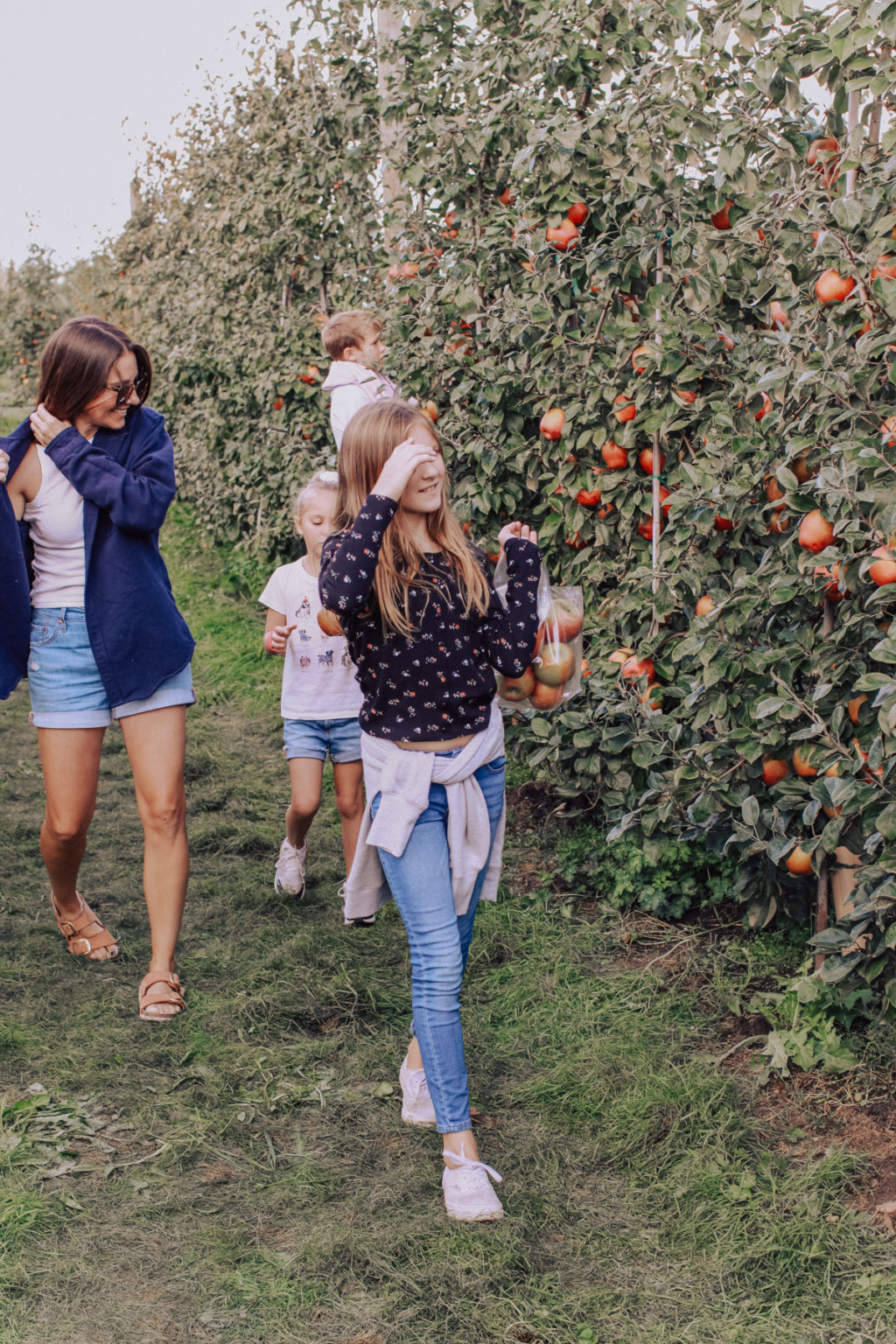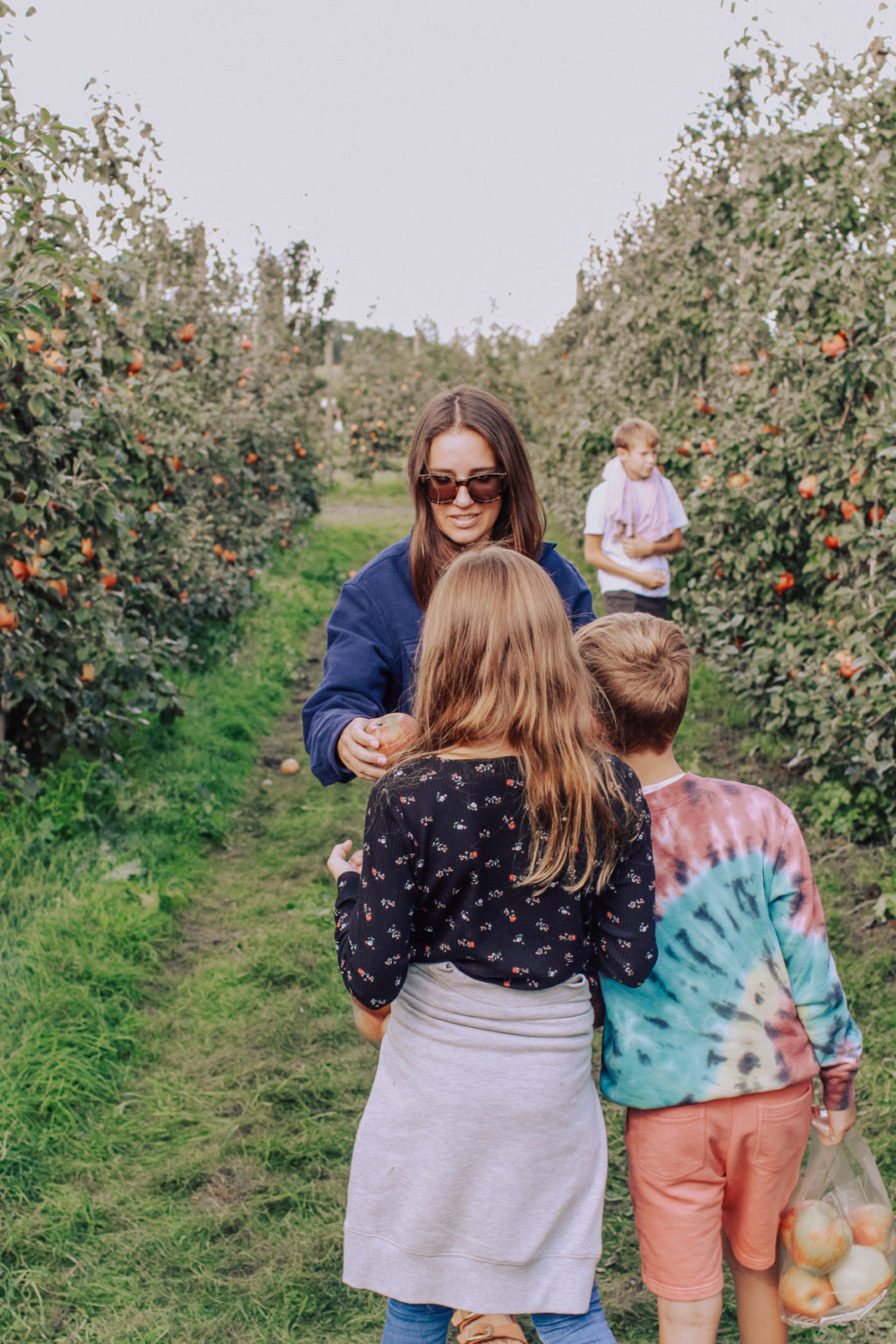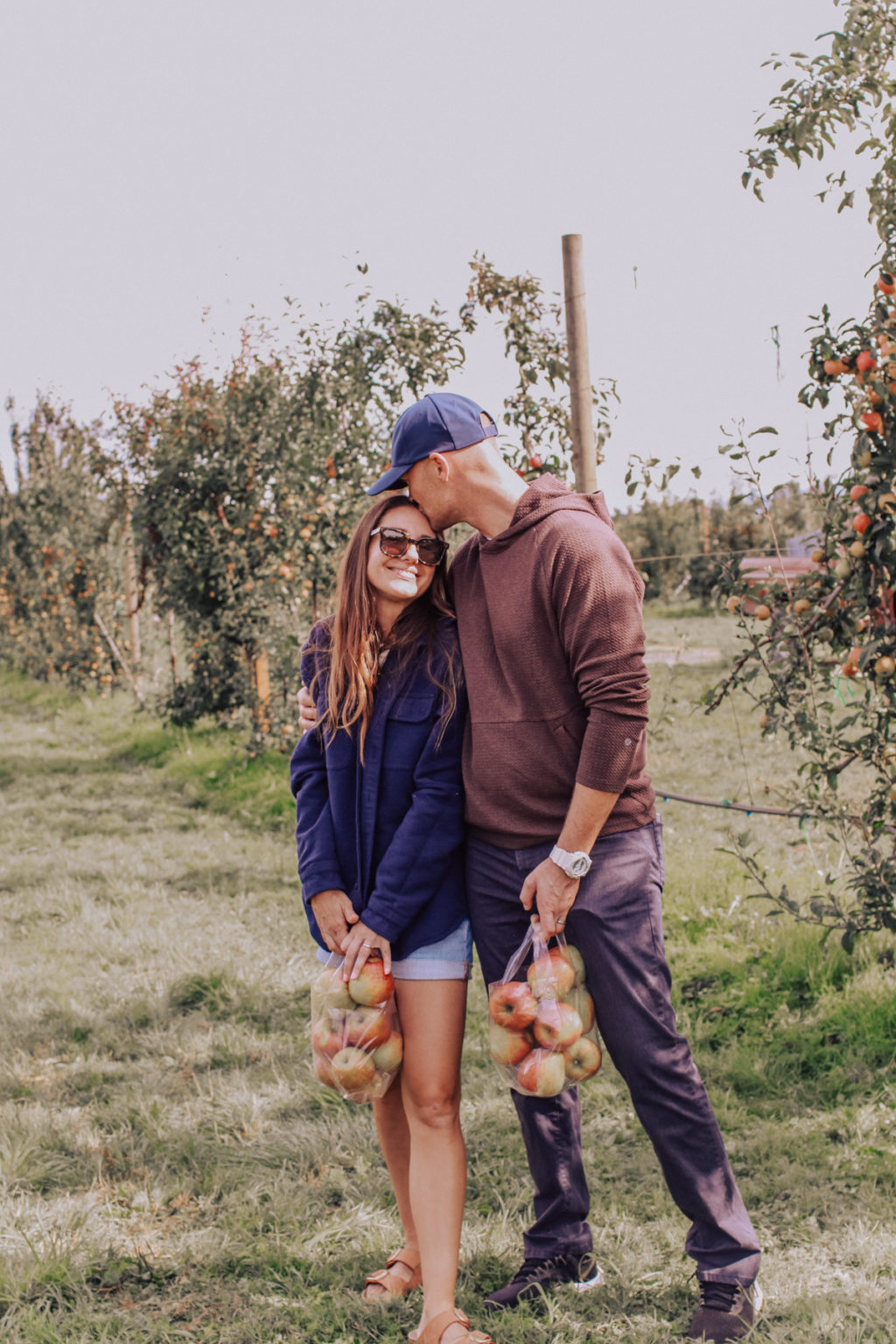 We have successfully eaten all of our apples that we picked — mostly in the form of homemade apple sauce or dipped in caramel. Wanted to make fruit leathers too, but didn't have enough. We're hoping to go to the pumpkin patch on Friday but I'm thinking we might need to visit the apple orchard again too!
What do you guys have planned this week? Don't forget to go download the Falloween fun list!
Xx, Rae
Outfit details for those interested: