A few pics of my people on the first day of school this past Monday, when we were all still a lil' bit nervous and uncertain about the choice to homeschool the older three while Poppy returned to our beloved Montessori for Kindergarten. We kept things super simple while the kids got used to the program they'll be using for Math and Language Arts. Excited to add in more subjects, activities, and maybe an outing next week! More info on the curriculum we chose and all that good stuff here. Schools are already talking about opening up part-time which, don't get me wrong, is great for so many kids and families, but I'm hoping my kids will want to stick it out with me as their teach for the year (if not longer!). Also, can we not just have a month or two (or 6) without any life-altering surprises or changes? Where we actually get to follow through with the plans we worked so hard to establish. It's getting exhausting! I'm exhausted.
Anyways, my hopes were definitely up when a room full of tweens and teens started talking about the latest school update and if and when they would want to go back to public school and Tilly chimed in, "I don't know if I want to go back this year… I like what we're doing!" She has since made contradicting statements so we'll see. I know we're the parents and will ultimately need to make whatever decision we think is best, but the kids will also have a big say when it comes to their education.
Currently welcoming any and all tips from homeschoolers that might make it irresistible to my kids! Not above bribing, FYI. LOL.
Logging on while the crepes cooked! By this point in the morning (8-ish), Griffin had already completed his assignments for the day which is amazing because it's hard to get him to sit still after 9am, but also what the heck is he supposed to do the rest of the day!? Fingers crossed that our additional activities this week will fill his time a little more.
SCROLL — A face for every bts 2020 emotion, by Tilly.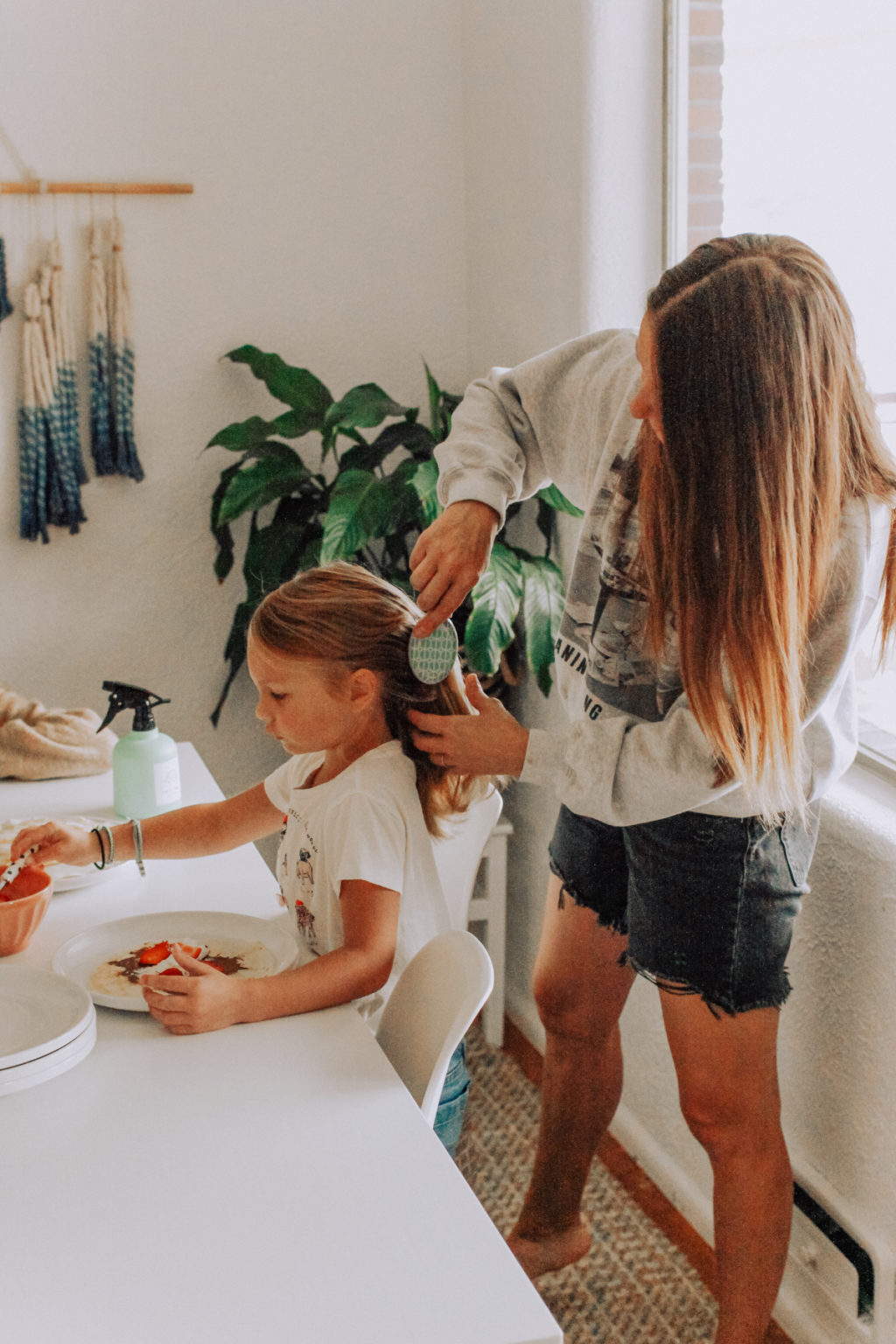 SAVE ME MAMA!!! -Waffles
Poppy and her tucked in tees… It's her latest styling trick and I love it! Kids and their outfit preferences are the best and sometimes also the worst, but always unpredictable and random.
How do I have so many big kids!?
Poppy hasn't taken off this sweatshirt all week. It's a little cropped so size up for more room! Also wearing the cutest puppy tee under!
The boys had zero interest in wearing anything other than basketball shorts (who can blame them?). Always appreciate a plain pair and basic tees to go with!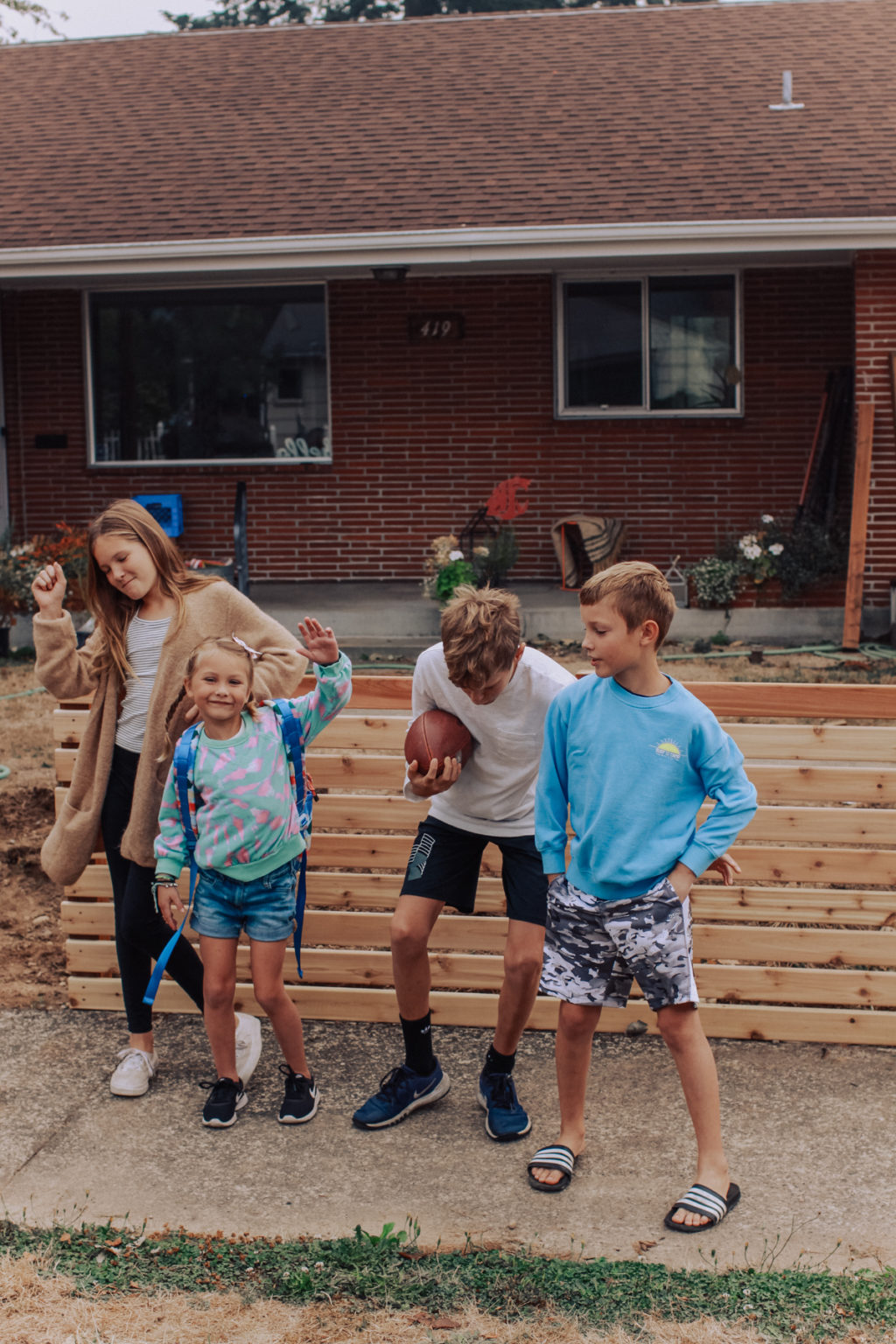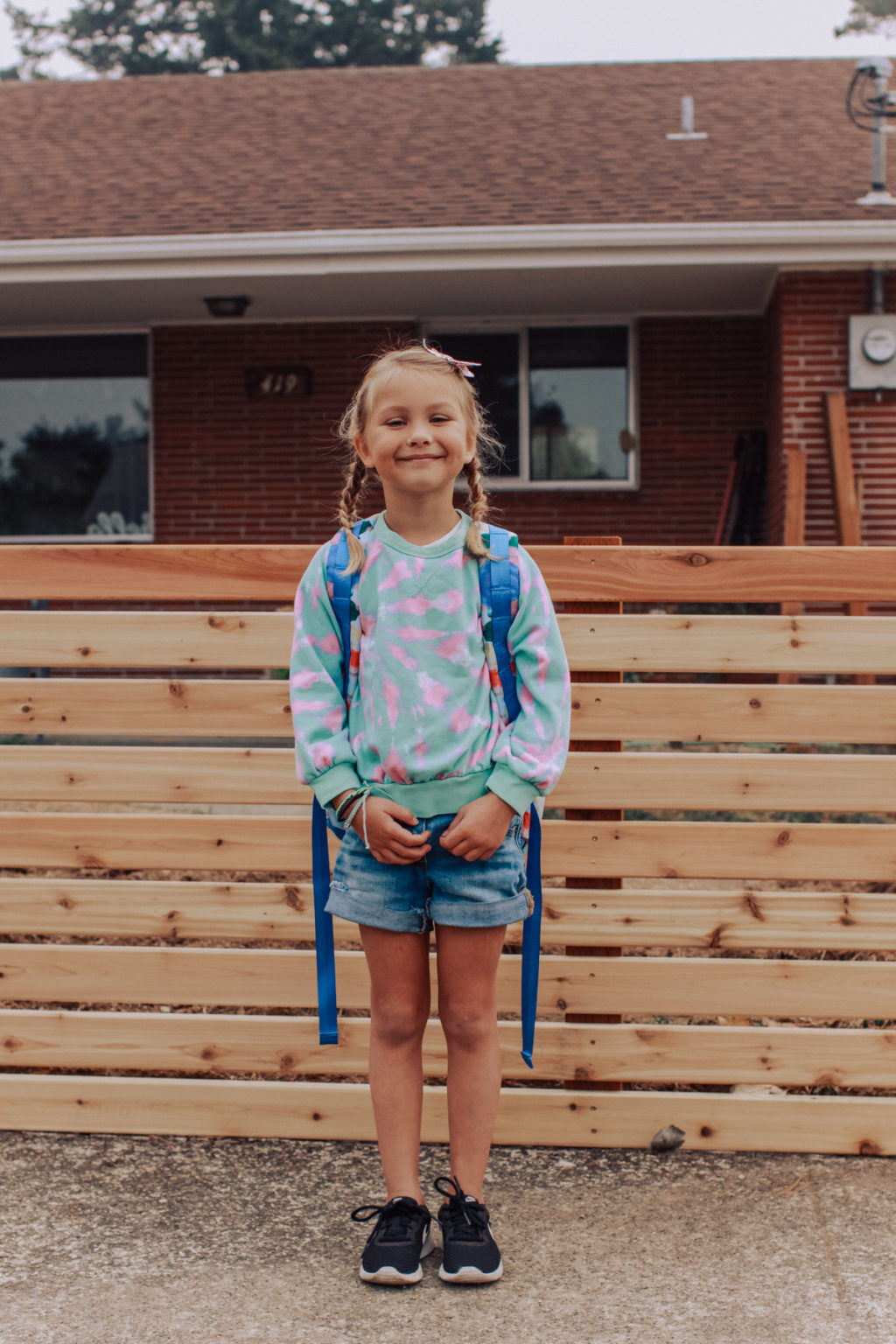 Kindergarten! But, HOW!?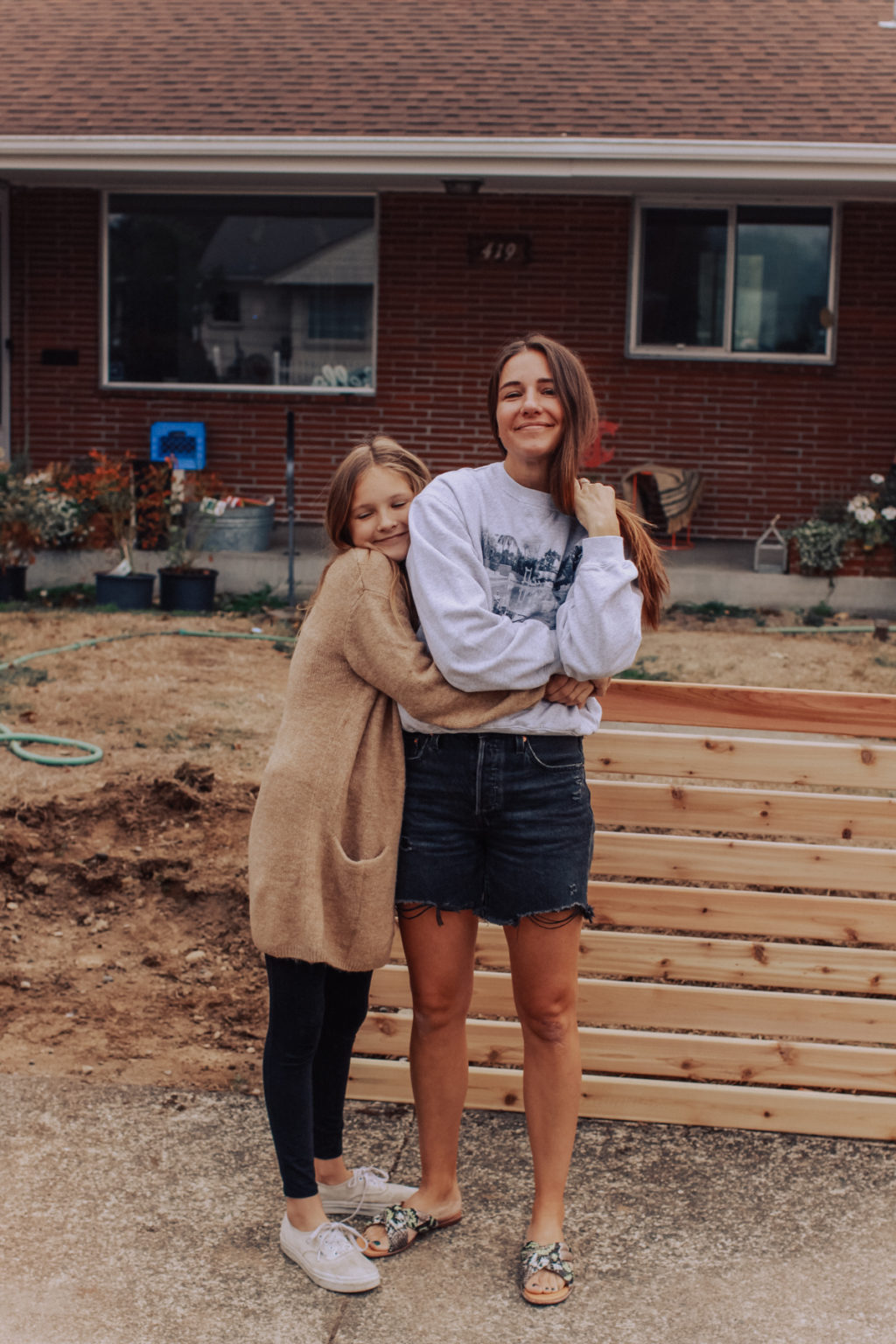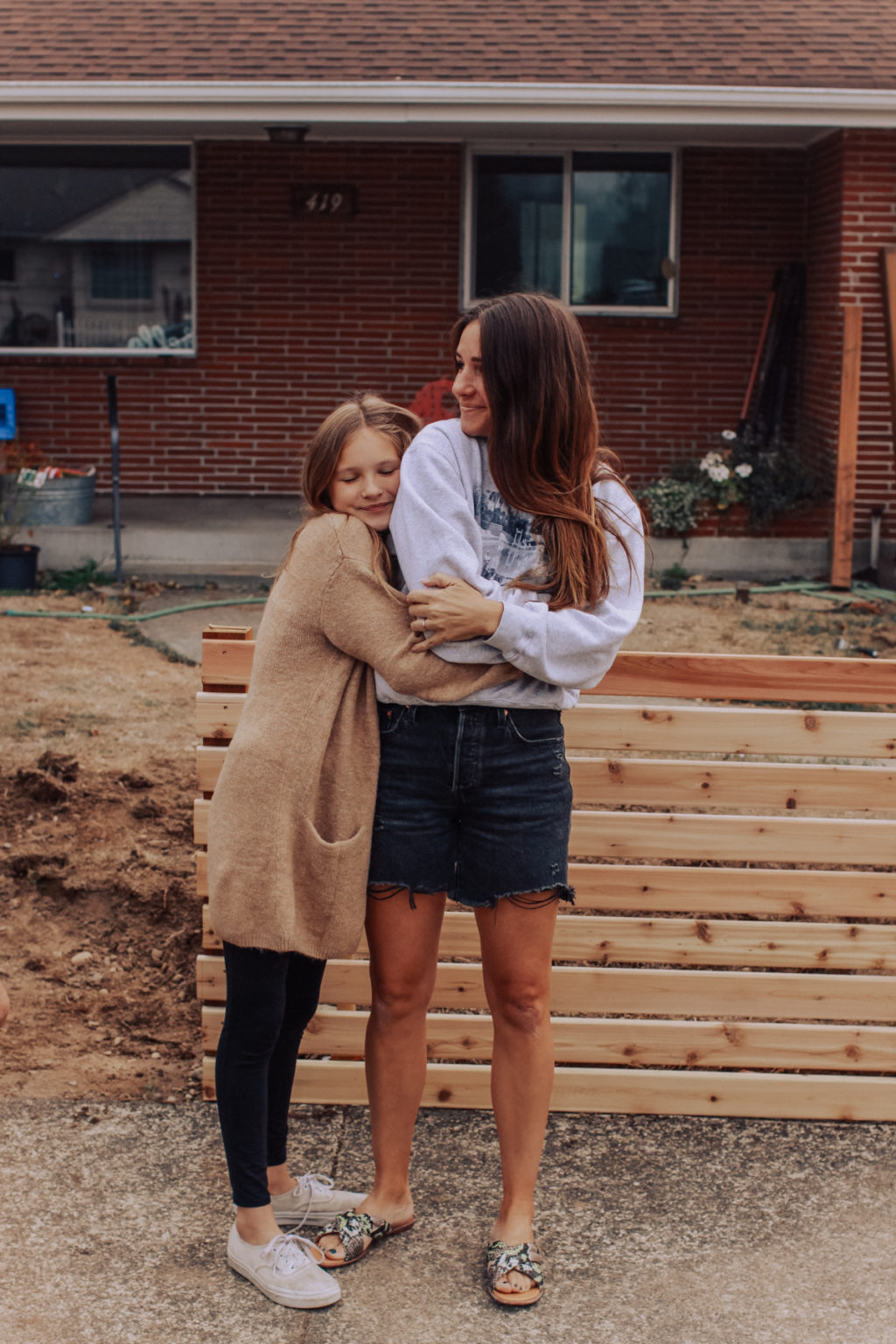 Going to need to frame this pic.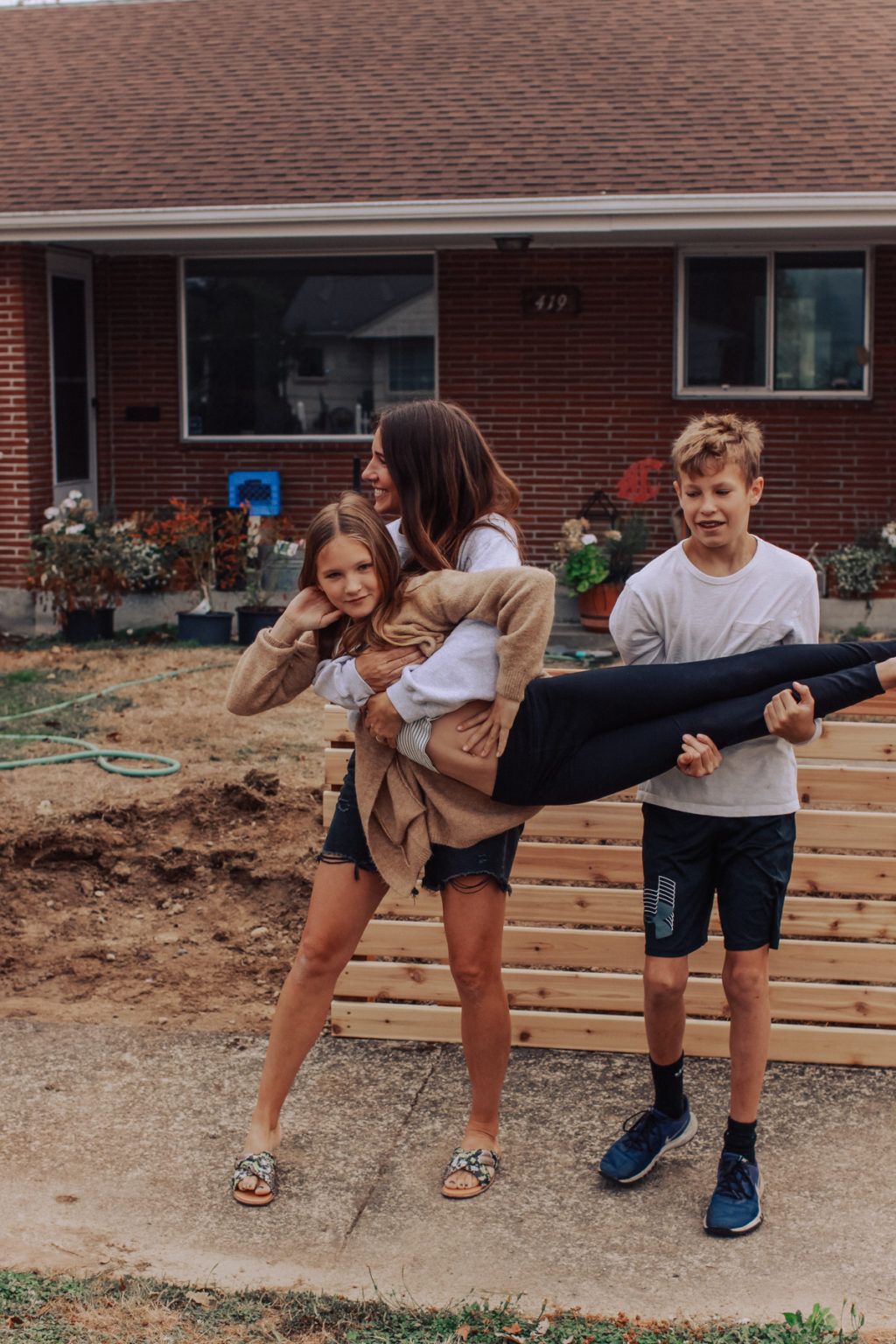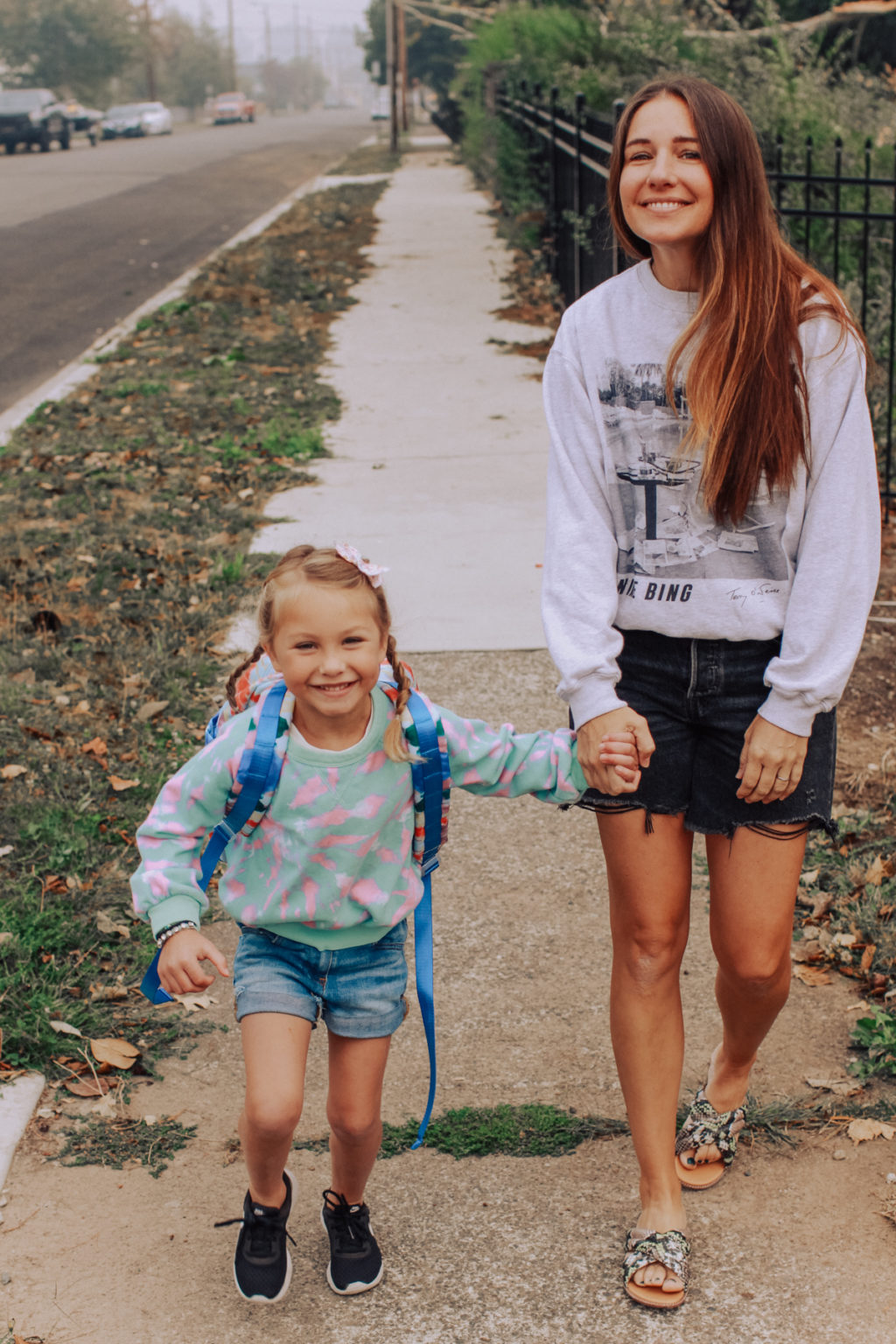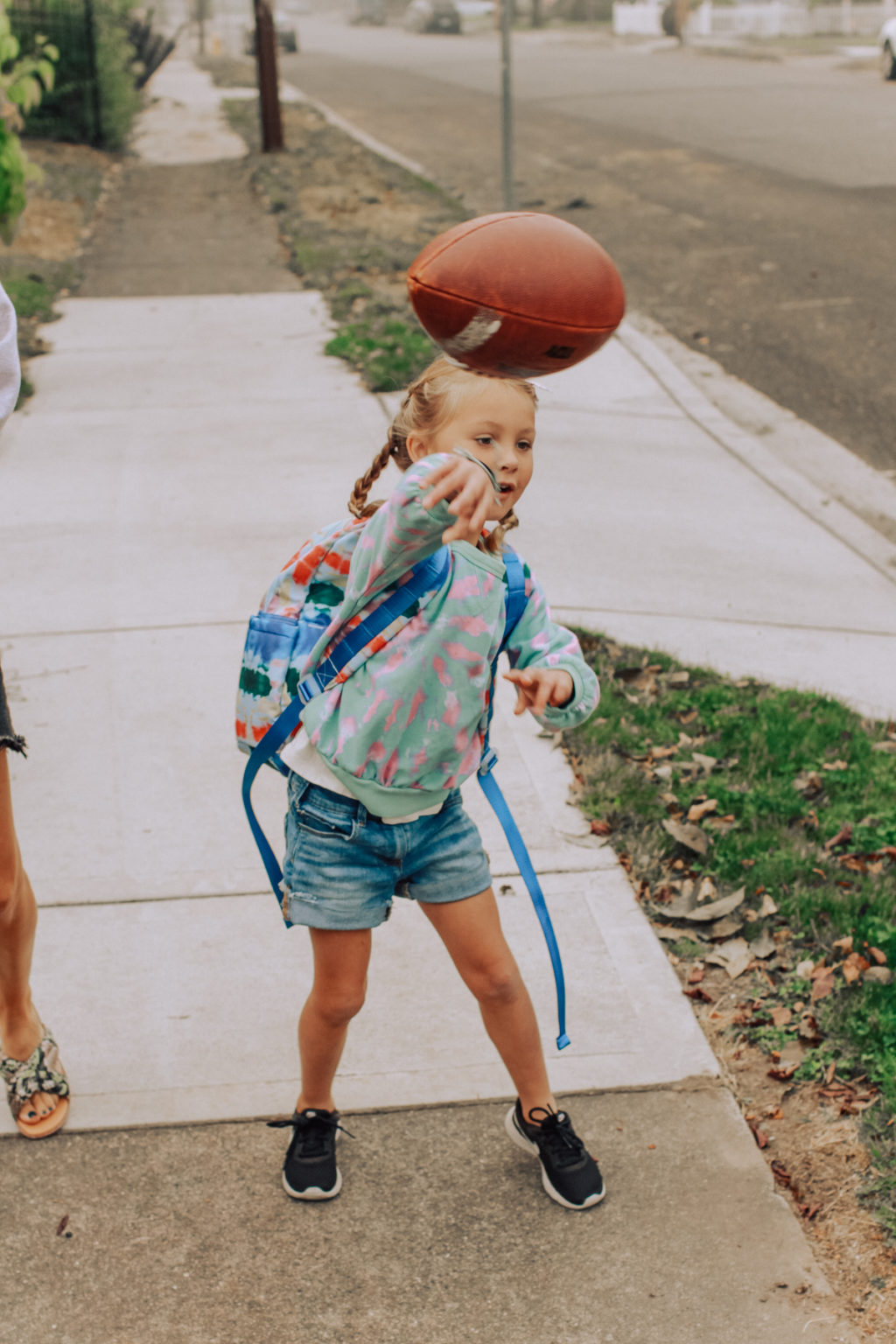 Favorite part of the day was walking Poppy to school with everyone. And a football.
😍.
Also, 😍.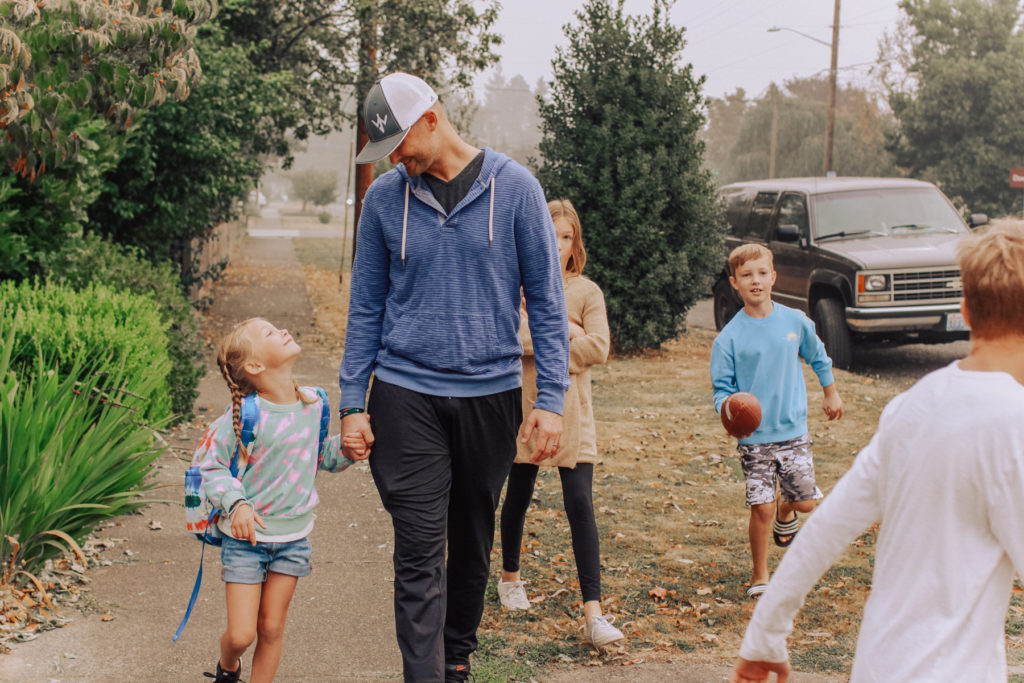 Be still my heart.
Thinking of you extra as you transition into the fall (whatever that looks like). 2020 has been a lot and it's okay to feel the feels that go with it, but as I read on Instagram yesterday, WE AIN'T GOIN' DOWN. PERIODT.
Sign me up!
XO, Rae