Can't believe how quickly October went and I'm assuming November isn't going to go any slower so I'm planning on doing my best to stay present and make the most of it. We'll be wrapping up our soccer season (always bittersweet!) and making a few changes around our home (like cutting back on screens) which will give us more excuses to spend time in the kitchen together and I'm feeling so ready for it. Don't remember the last time I was this excited about cooking and I hope you'll join me! Our November meal plan is below.
WEEK 1
F | we have lots of leftover chili from Halloween but if you don't…, an easy option — side salad + slow cooker meatball subs (just dump frozen meatballs and marinara sauce in a crock pot and serve on hoagie rolls with cheese :)
SA | pan seared fish and your favorite carb or these smashed potatoes and sautéed spinach — if too many dishes for a saturday night, grab sushi takeout and teriyaki for the kids!
SU | Love a good dinner bowl and this one includes chicken & roasted veggies… Looks so good! Plan on subbing with regular rice and making extra for tomorrow nights dinner. Bonus if you have time to prep for the next night too.
WEEK 2
TU | taco kit or flautas from costco
W | toast for dinner — avocado + poached eggs or ricotta, arugula + fried egg for inspiration
TH | greek salad with oregano marinated chicken + flatbread + hummus (+ optional, tabouli — ozzie's fave since he was a babe but i've only ever bought from a restaurant or store so if you know a good recipe please share!)
F | apple chicken sausage pasta — will probably sub out the peas for broccoli and of course you can always use ground itallian sausage
SA | giving our slow cooker a break and making pork or chicken dumplings (or whip up some frozen pot stickers!)
SU | eat out or takeout/leftovers, please!
WEEK 3
TU | pork carnitas + cilantro lime rice
W | eat out or takeout, please!
TH | BLT flatbread pizza (simplify by using flatbread instead or store bought dough)
F | barefoot contessa's chicken parm with salad greens and pasta
SA | slow cooker thai chicken soup or this hearty chicken noodle soup
SU | smoothies + grilled cheese or whatever your family makes when they need something quick and easy!
WEEK 4
TU | Buritto bowls
W | eat out or takeout, please!
TH | tuna or chicken melt sandwiches + applesauce or glazed carrots
SA | This slow cooker chili recipe was a huge hit on Halloween
SU | Pulled BBQ chicken sandwiches (use leftovers for nachos tuesday night)
WEEK 5
M | Chicken caesar, steak or chopped salad + raviolis
TU | Pulled BBQ chicken nachos
W | papa murphy's pizza (pizza is our "holiday eve" tradition!)
TH | HAPPY THANKSGIVING
F |Leftovers or takeout
SA |Breakkie for dinner (eggs florentine, frittata, or find a new to you pancake recipe)
BREAKFAST | pumpkin chocolate chip bars, fried eggs, avocado + toast, granola or cereal, omelets (prep a bunch of stuff over the weekend to use during the week!), fruit: pomegranates, apples, pears, avocado, kiwi, grapes, bananas, grapefruit + oranges are all in season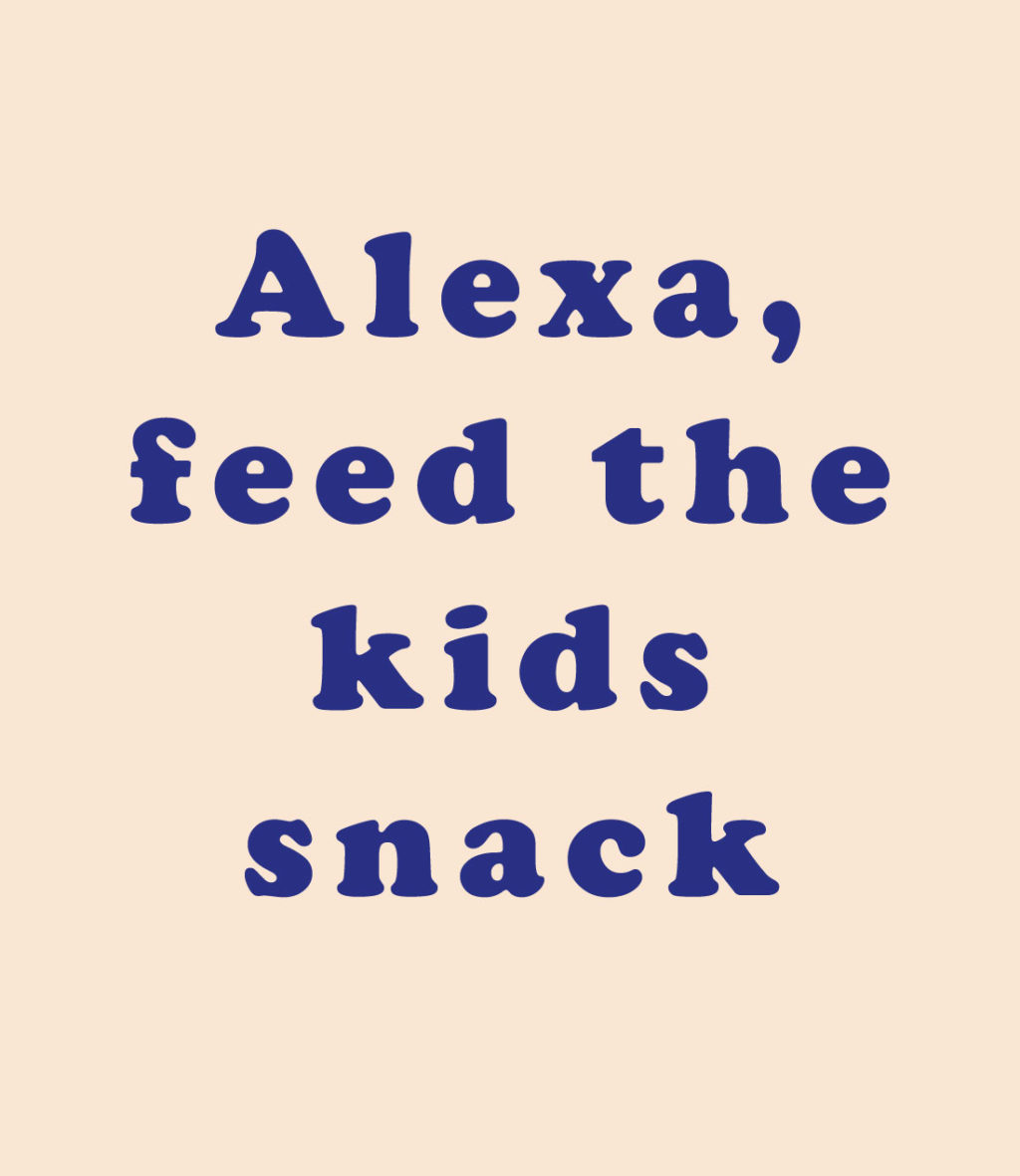 SNACK | homemade (or packaged) potato chips + dip, avocado slices, easy clean out the fridge/pantry nachos, yogurt + granola, monster apples (don't forget to stock up on candy eyes!)
LUNCH |ask the kids to make a list of all their favorite lunchbox fixings!
What are you most excited about this month?
xo, Rae
PS — Almost finished with my "cooking with kids" tips so stay tuned and sign up for emails if you haven't already!