You know what I love? Practical things like cute summer shoes that can get wet (I'll share our favorites below) and easy ways to check self-care off my to do list. So I thought we'd chat about both today!
Self care can seem impossible but it really doesn't have to be complicated or even cost money. With summer starting today for us (FINALLY!) the topic has been on my mind — particularly, how to fit it in, what it looks like and how to make it happen. More than anything I just really want my kids to have a fun, happy mom to hangout with alllll summer (burnout is real!). After all we only get 18 of them together… 18!?
Here's my list of simple, inexpensive ways to treat yourself |
the little things count… date nights don't have to be fancy. Girlfriend time can include the kids (and mimosas), and Netflix is a completely appropriate "babysitter" every once in a while so you can catch up on the bachelor, finish a project or just take a break.
Workouts don't have to be at a gym! I've been using the SWEAT app (and loving it!). Also shared some ideas for an at home/on the go workouts HERE.
Knowing how much time things actually take… washing your face is worth the extra 2 minutes. Except some nights it's not, lol. Workouts only take 30 minutes if you aren't driving to a gym and a nail, eyebrow or blow-out appointment only take an hour or less!
Find a good hiding spot. Mine is in the laundry room with a la croix or glass of wine and a Friends episode while I catch up on laundry. If the kids somehow happen to find me I give them clothes to fold and socks to match. Poppy is awesome at "folding" towels and washcloths :).
JUST SAY NO TO: mom guilt, people pleasing and just all the extra stuff…
Going to bed. Always easier said than done but the world looks so much better after sleep.
Drink water.
What would you add?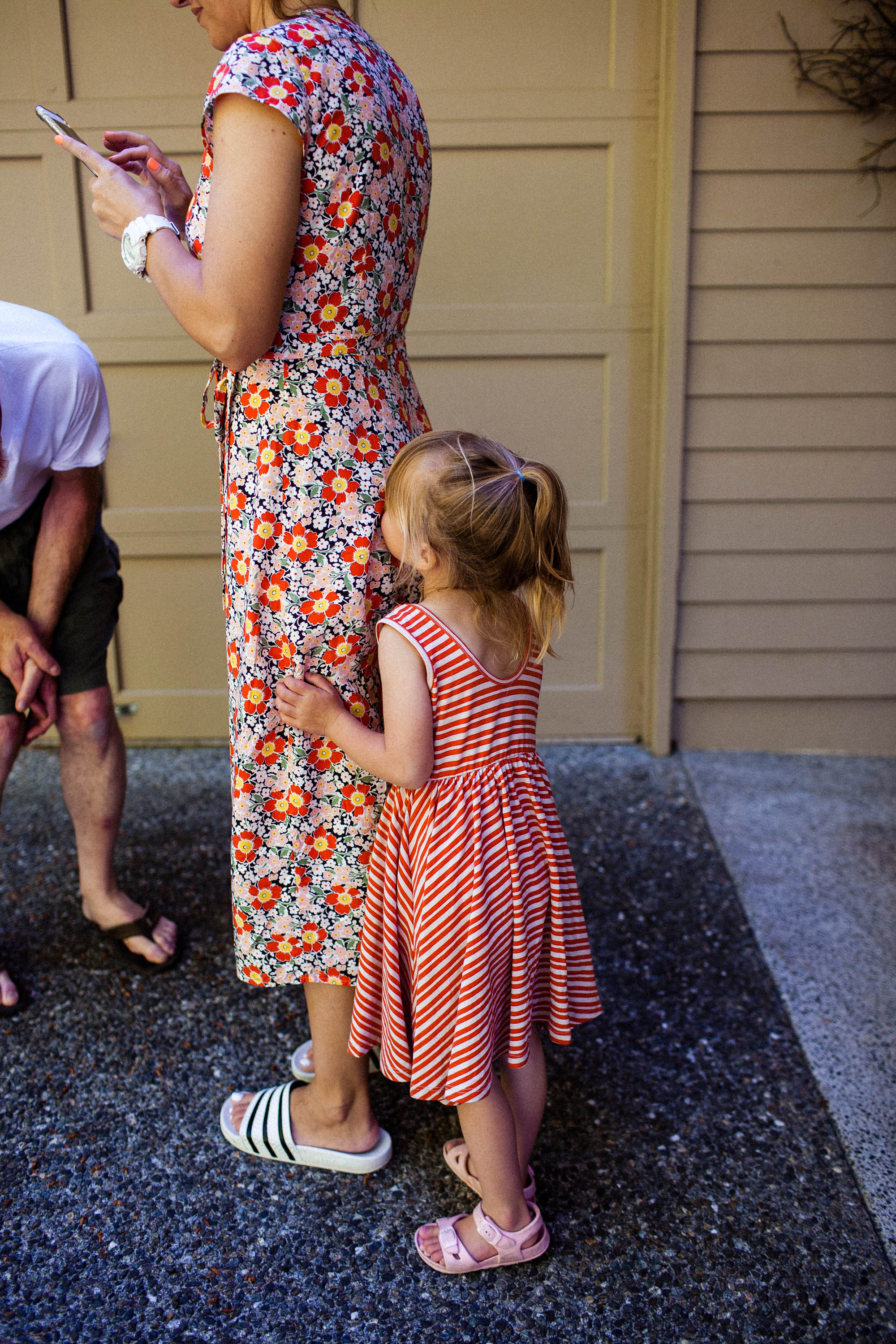 (poppy hiding from papa. me prob adding text to an instagram story.)
(making myself the president of his fan club. i love you griff!)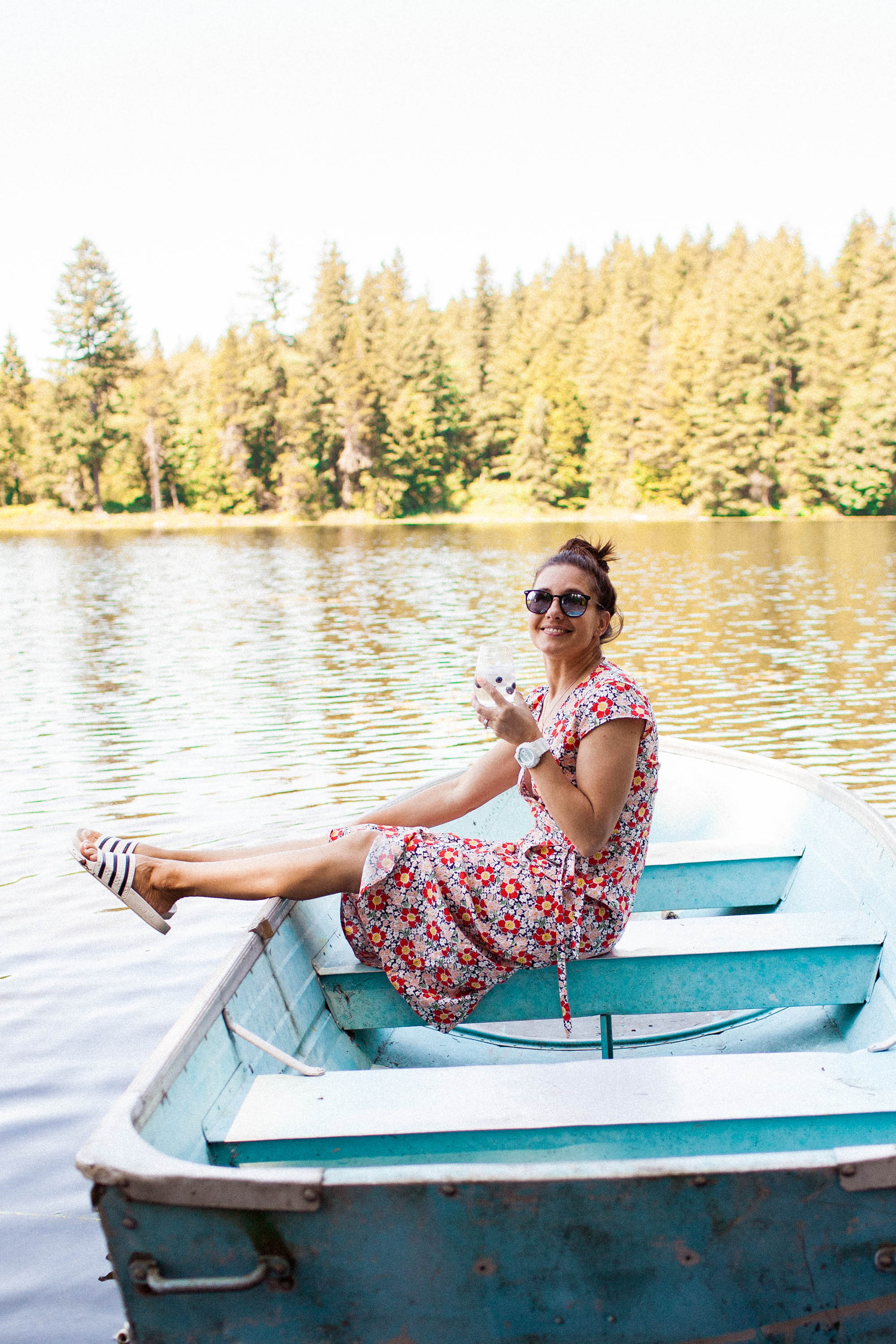 WATER (FRIENDLY) SHOES |
Love these slides and that they come in other colors to.
Espen and tilly have the target version and so does poppy.
We also, love, love love natives… curious about their teva style ones. May have to give them a try!
What do you think about either or both of these topics? 
:)
xoxo, Rae