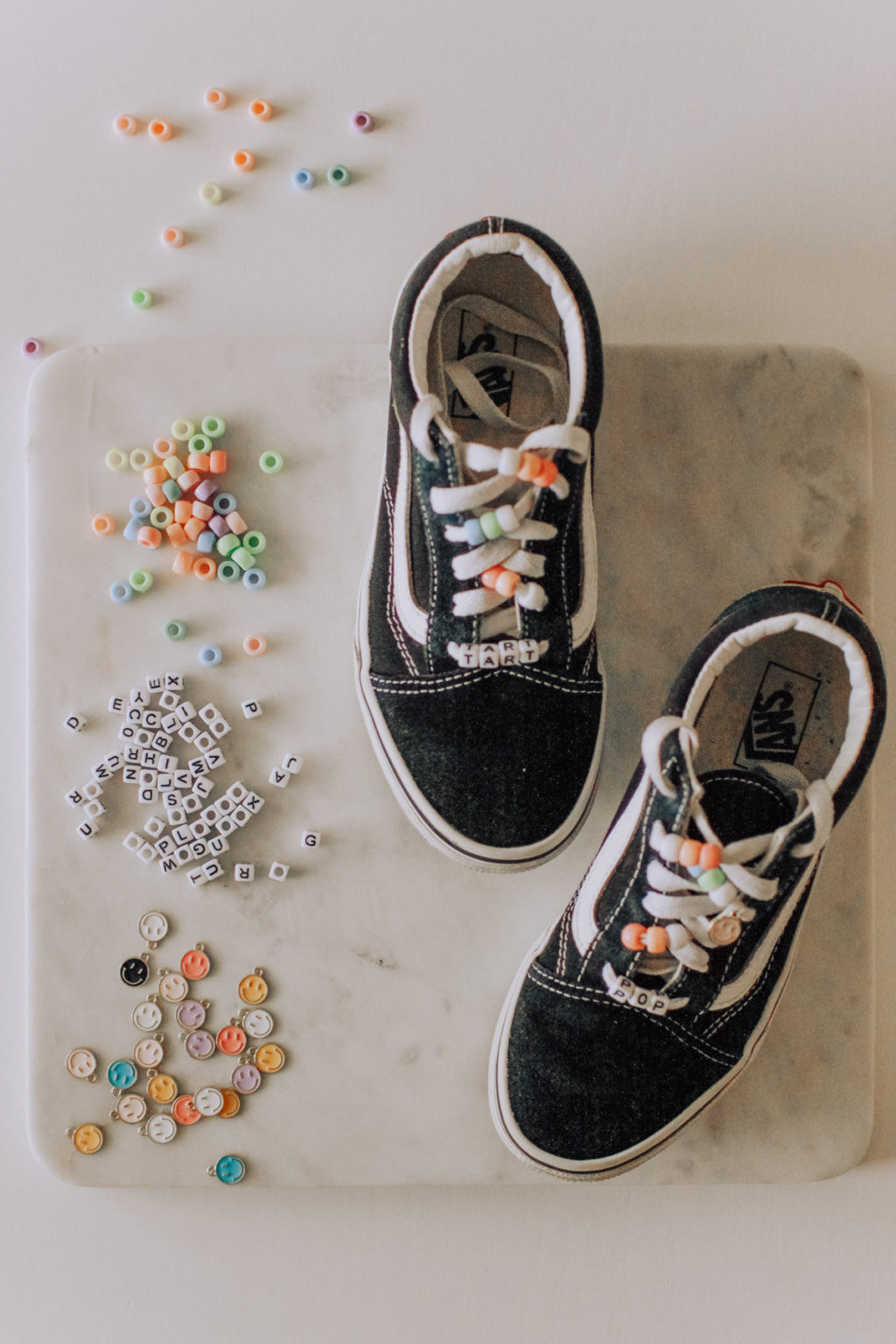 One of the funnest, tidiest, and simplest diys I've done with the kids in a while… 10/10 recommend! Perfect for a weekend, rainy day, or lazy summer day activity.
You'll Need:
*if using charms, you'll want thin thread that matches your laces (or clear) and scissors!
Here's How:
Clean your shoes so they look fresh! Thieves cleaner (you can buy here – it makes 28, 16oz spray bottles) works amazing for spot cleaning and getting dirt off around the sole.
Unlace your shoes and then add words and beads as you lace them back up! Make sure the lace with the beads is laced above the lace without beads. Play around until you're happy with how they look. Then use thread to add your charms!
Word ideas (if you need it):
magic
ciao
your nickname
kind, smart, brave, loved, lucky, blessed, etc.
good/happy/issa vibes
peace, out
low key / high key
salty, sweet
sun, shine
going, places
text lingo: OMG, ILYSM, BRB, LOL, YAAS, YOLO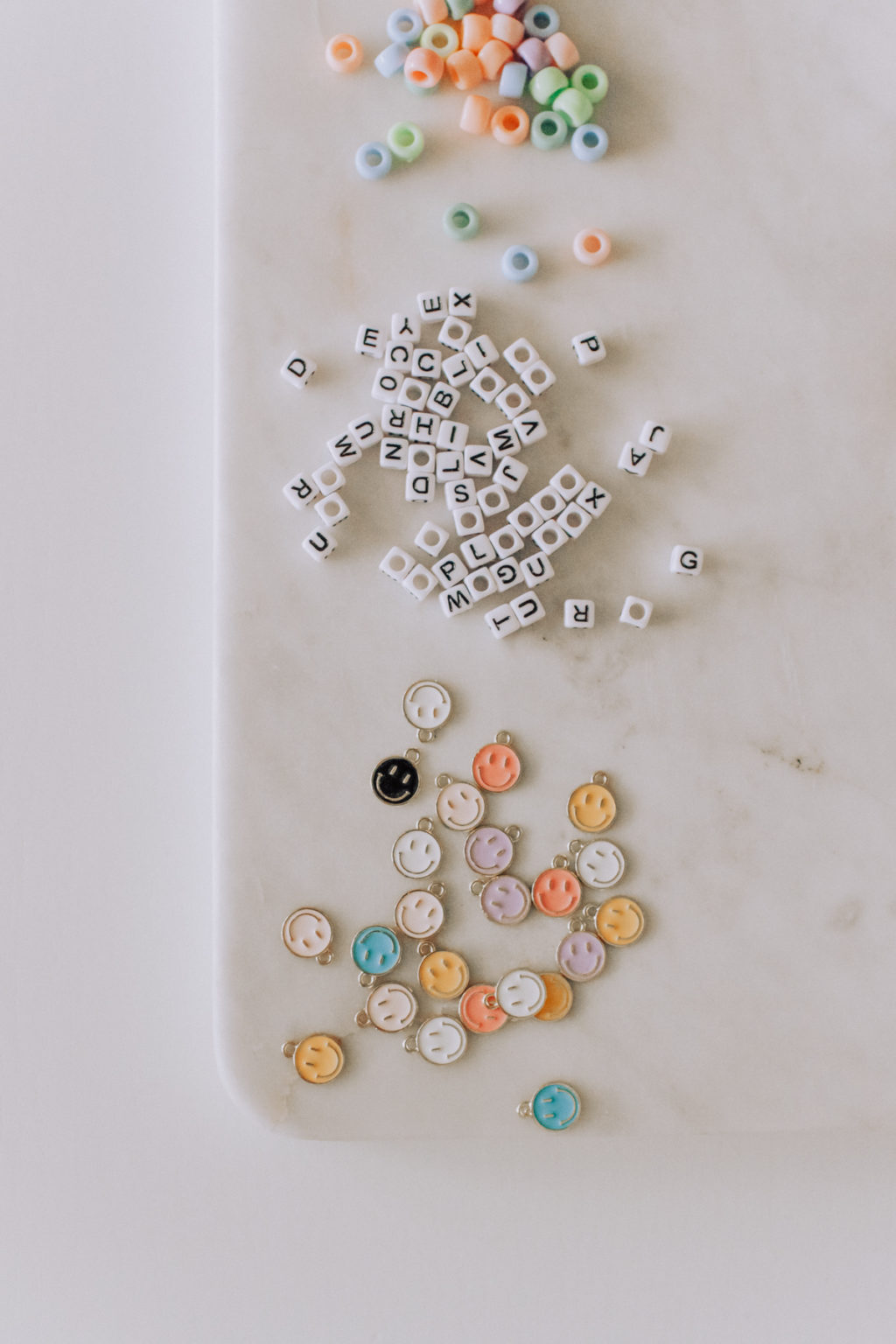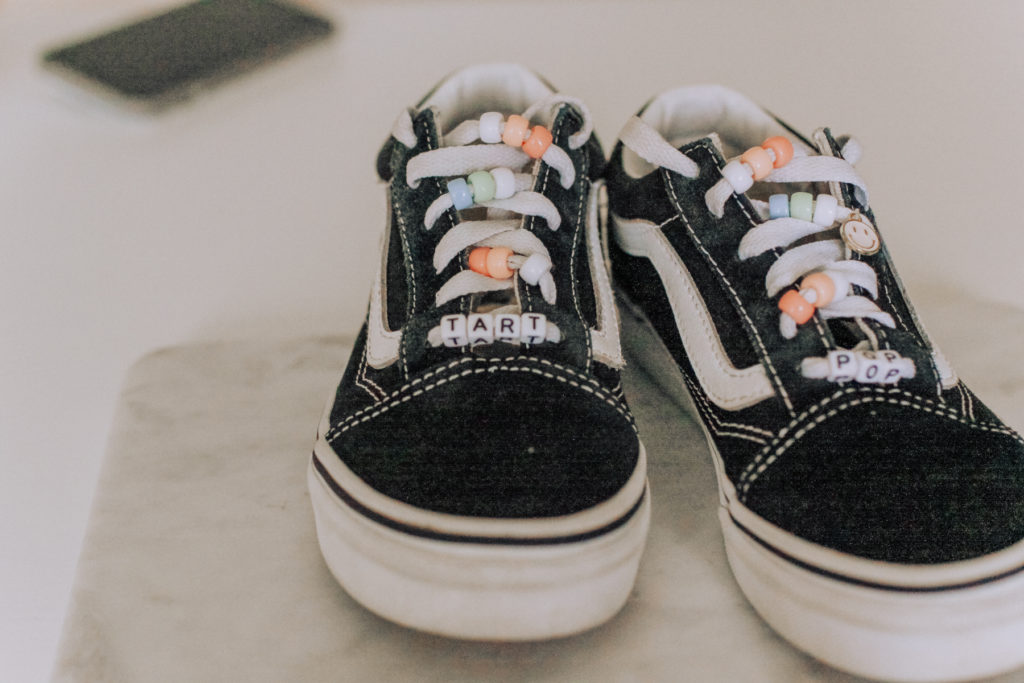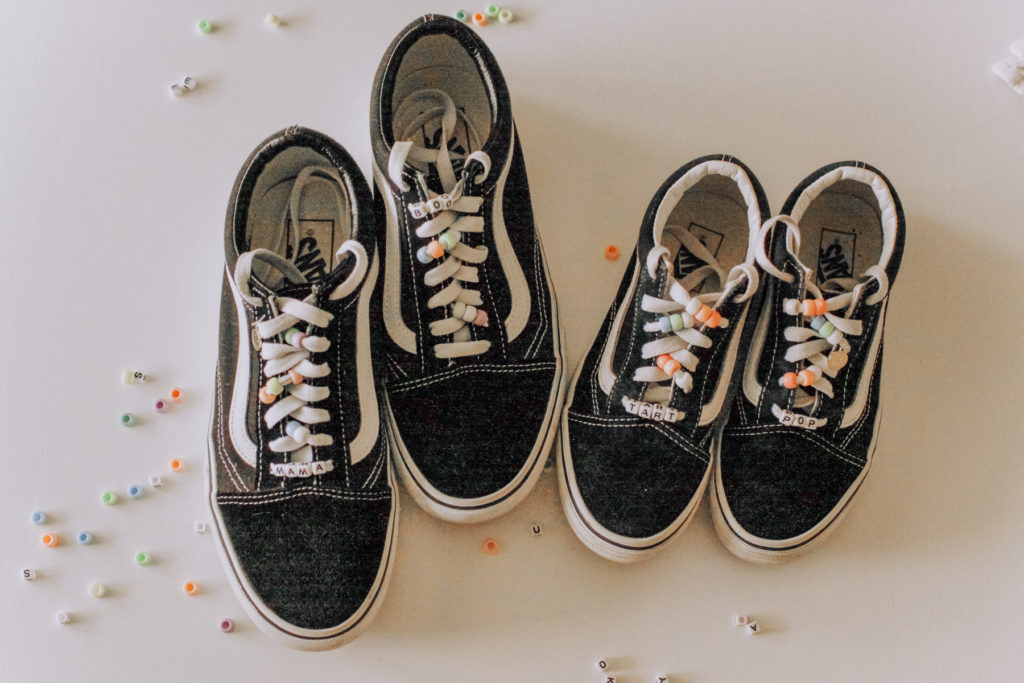 So fun, easy, and cute… and you can use all the leftover beads to make friendship bracelets, keychains, phone-chains, etc.!
Tag me @raeannkelly or leave a comment if you diy your own!
xo, Rae