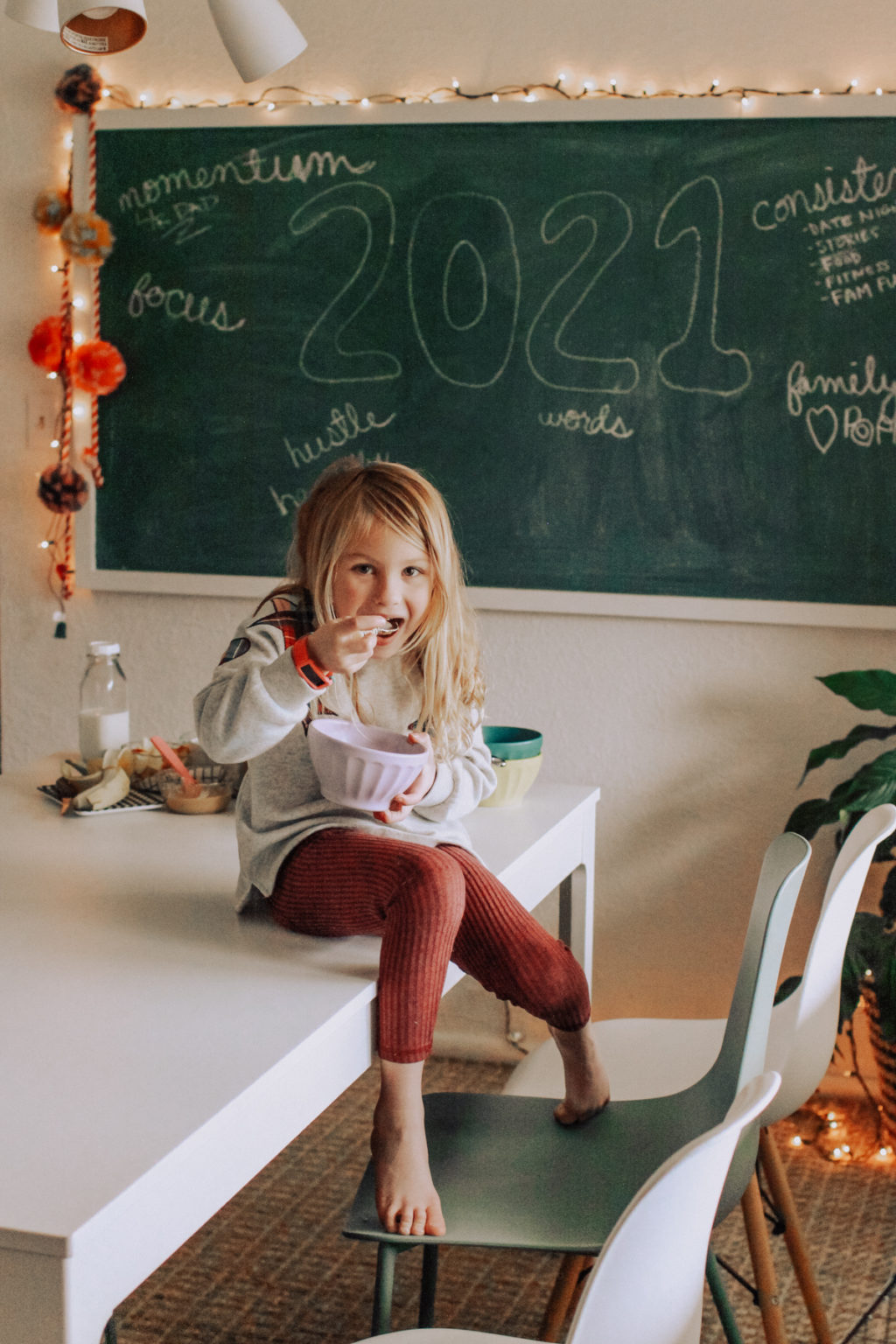 Hey Friends, happy Sunday! Not sure about you, but we're ready for a little more structure around here and it's no secret that getting our menu and kitchen in order is a key ingredient in making things run smoothly. Here's what's on tap as we head into (what usually feels like) the longest, darkest, dreariest month of the year. Trying some new recipes and keeping things hearty because it's still comfort food season, but most meals can be easily adapted for various nutritional needs. And here's the meal plan from last January if you want more options!
WEEK 1 |
WEEK 2 |
WEEK 3 |
WEEK 4 |
BREAKKIE |
LUNCH + SNACKS |
Popcorn, Chips + Guac, Energy Bites, Snack Plate (Salami, Cheese, Cracker, Veggie, Fruit, + Dips), Costco Flautas, PB + J, Avocado Turkey Sandwiches, Pears (they're so good right now!), Roasted Broccoli… + Leftovers!
Any requests for next month!? Or favorite Valentine's Day recipes?
xo, Rae