Today we have a fun, hopefully helpful, and slightly embarrassing (I do that to myself sometimes) IGTV video: MY 4 BEST TIPS FOR COOKING WITH KIDS! It was the last thing we shot in our old house before moving in April, so it's been fun to put together. Can't believe how much younger the kids looked just a few months ago. Makes me want to capture all the videos and pictures!
I'll add links to things mentioned in the video and a few of our favorite recipes to make together, below. Let me know if you have any questions.
COOKING WITH KIDS LINKS:
COOKING WITH KIDS RECIPES: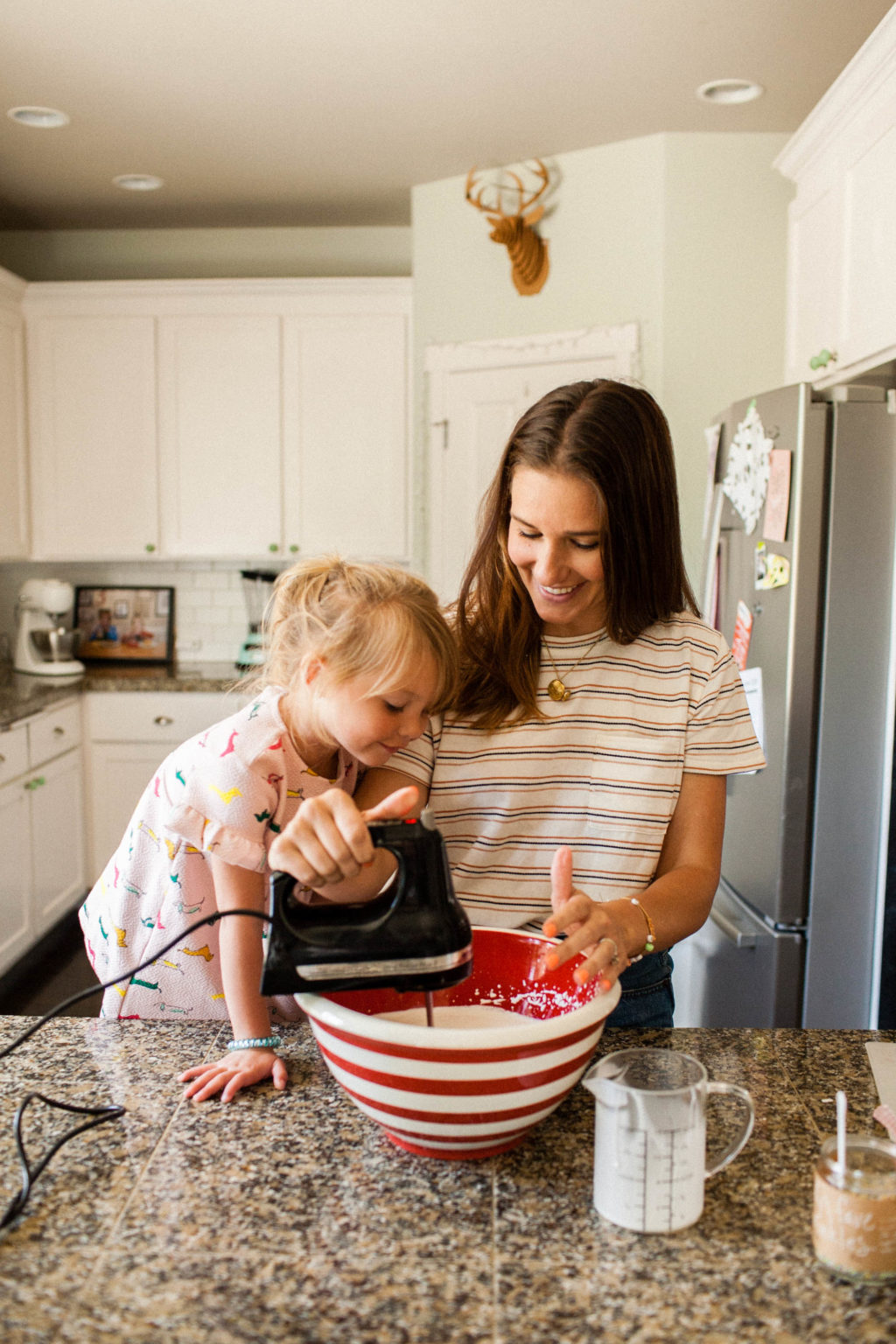 What video would you like to see next!? Maybe more kid friendly recipes?
xo, Rae
P.S. – Happy Friday!