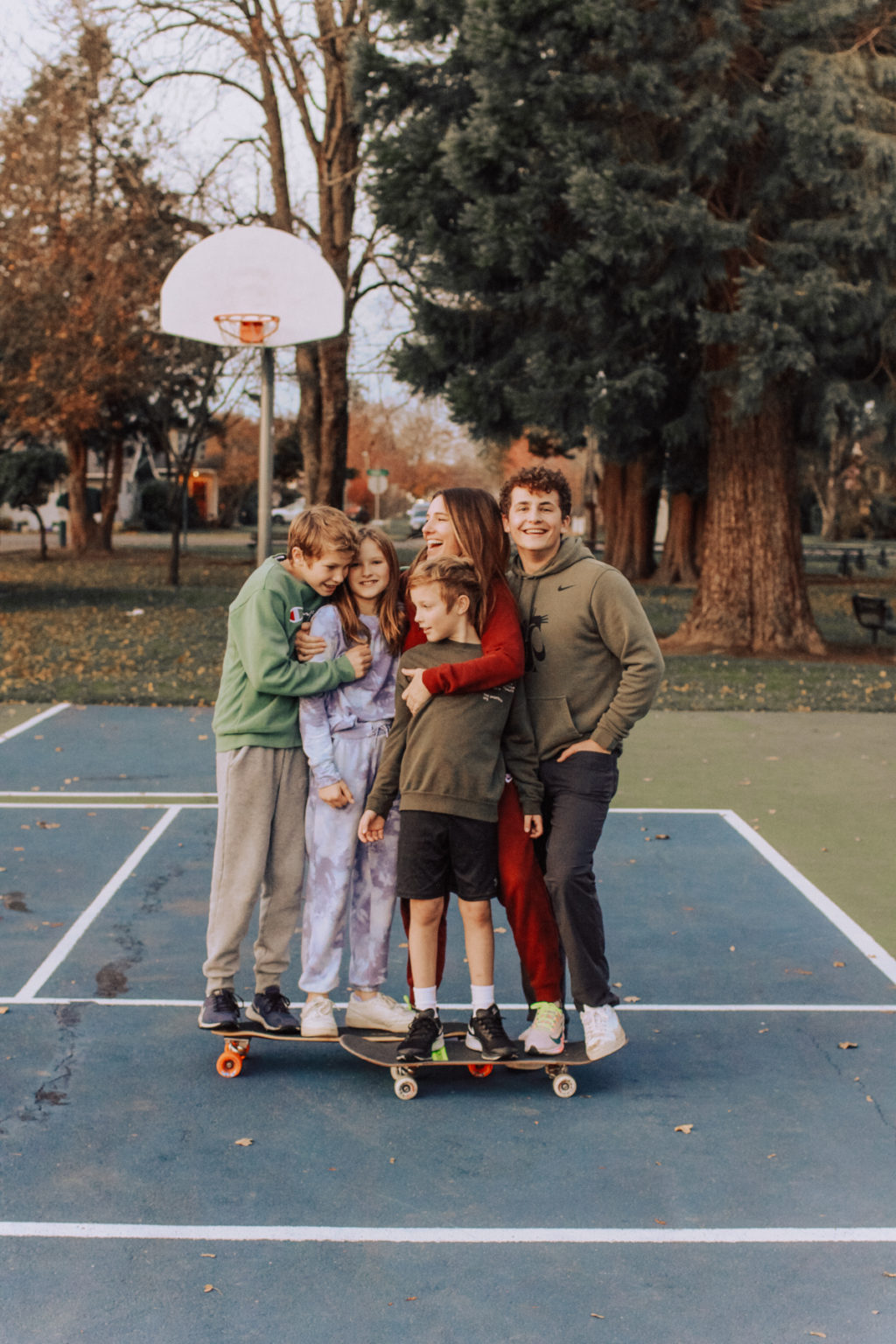 I hope everyone had a yummy, relaxing, and fun Thanksgiving! We're in the process of slowly packing up to head home from the cabin and I can't help but have all the nervous feels about what the next 4 weeks will look like. There is a small part of me that's excited over the challenge to make this covid-friendly holiday season fun and different from years past, but the rest of me just really wants to buy tickets for the nutcracker, add ice skating to our calendar, buy Christmas outfits (still might do this), and go all out with our usual holiday fanfare. Ugh. What's a mom to do?
I know everyone is living in different states with varying restrictions. Will your Holiday Season look different than years past? Do you plan on creating new traditions or sticking to the old ones? We'll definitely be needing to swap out a few old traditions with new quarantine ones — hoping s'mores and carols in the backyard will make the cut!
One tradition we're happy to be adding to the rotation this year is lots of walks and a cozy dress code to go with them. It's like sweatshirt season on crack around here. The girls and I had our matching sweatsuits on and didn't realize it until we saw the pics from our walk last weekend. Will link everything below… Lots of stuff on sale that would make great Christmas gifts!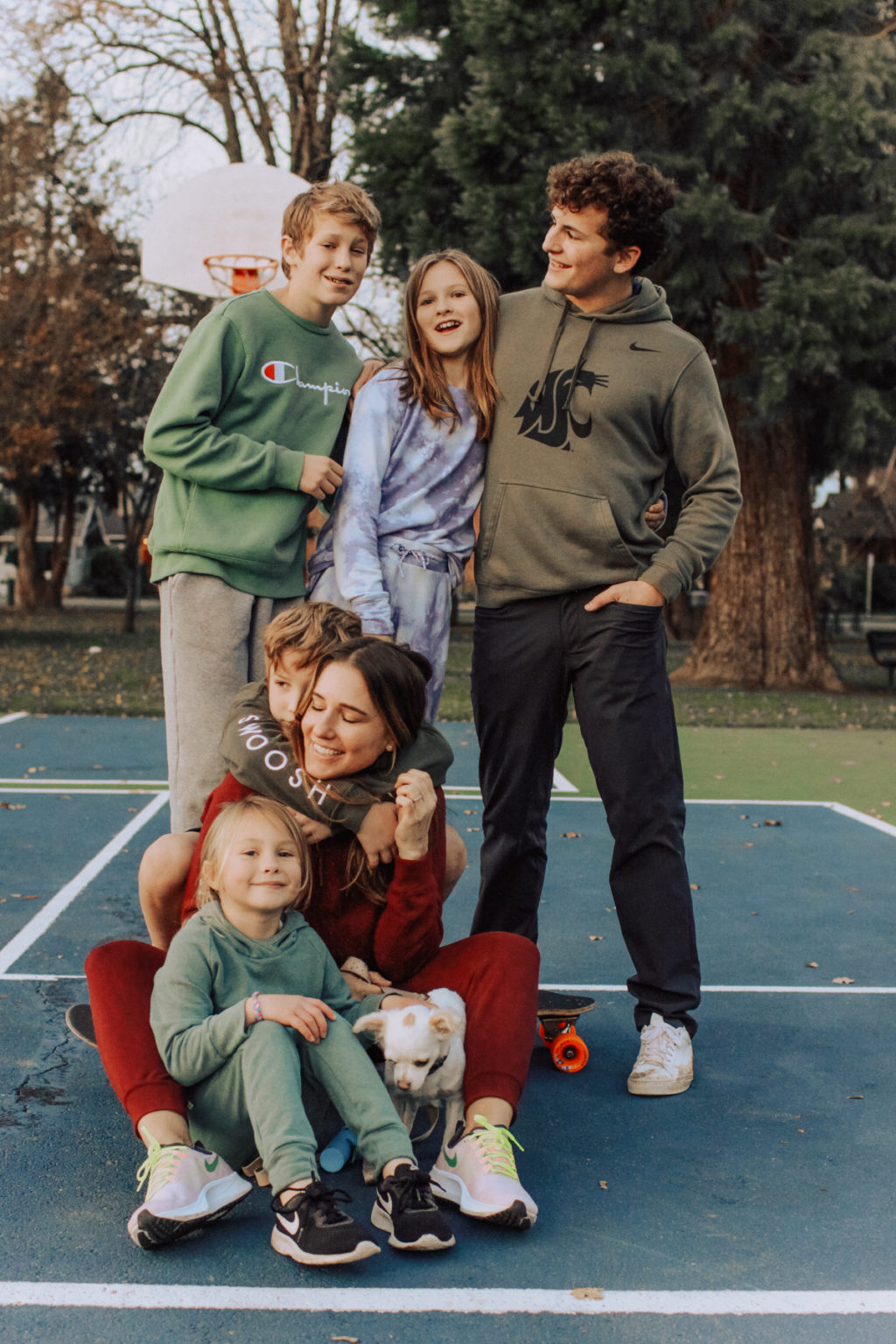 OUTFIT DETAILS |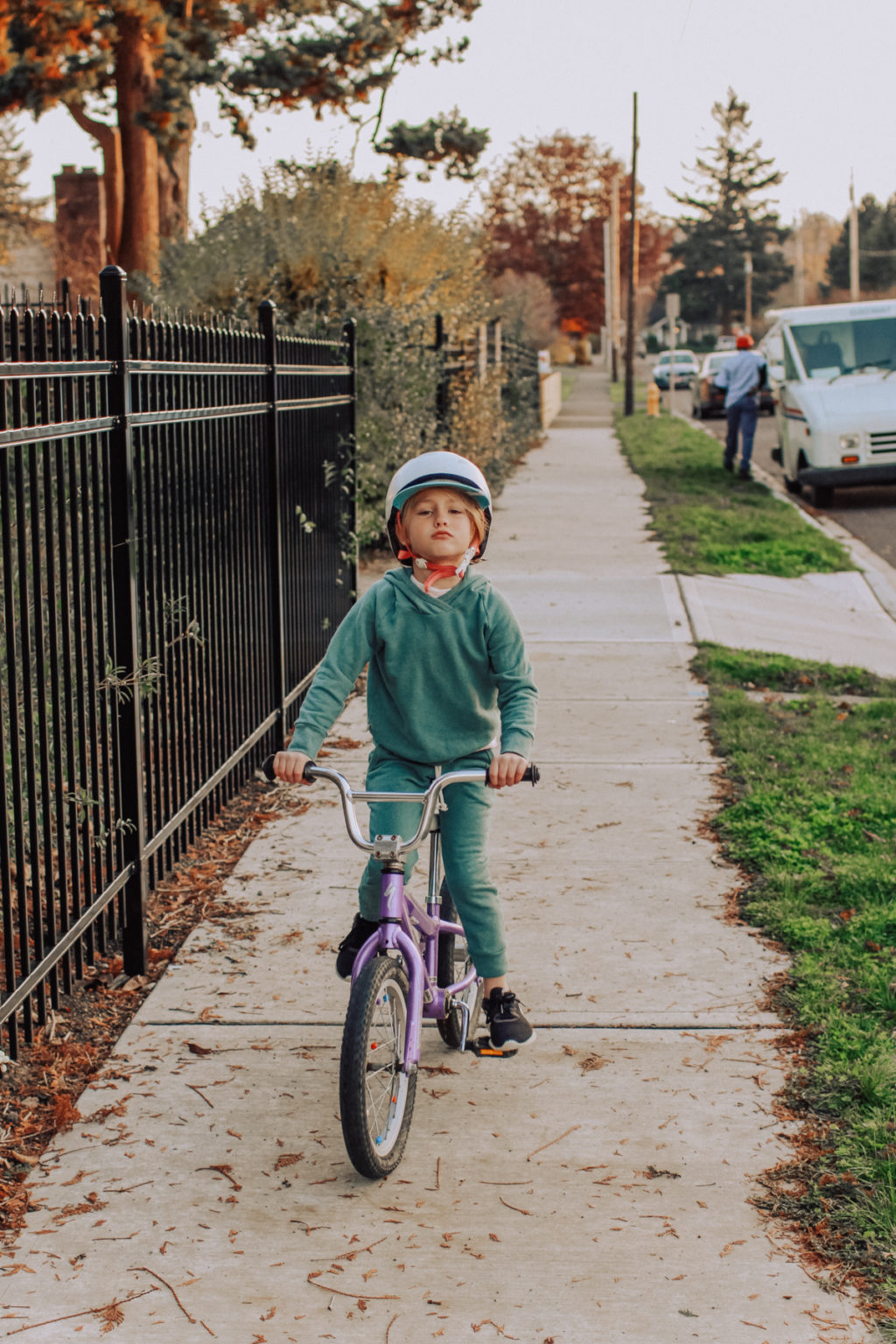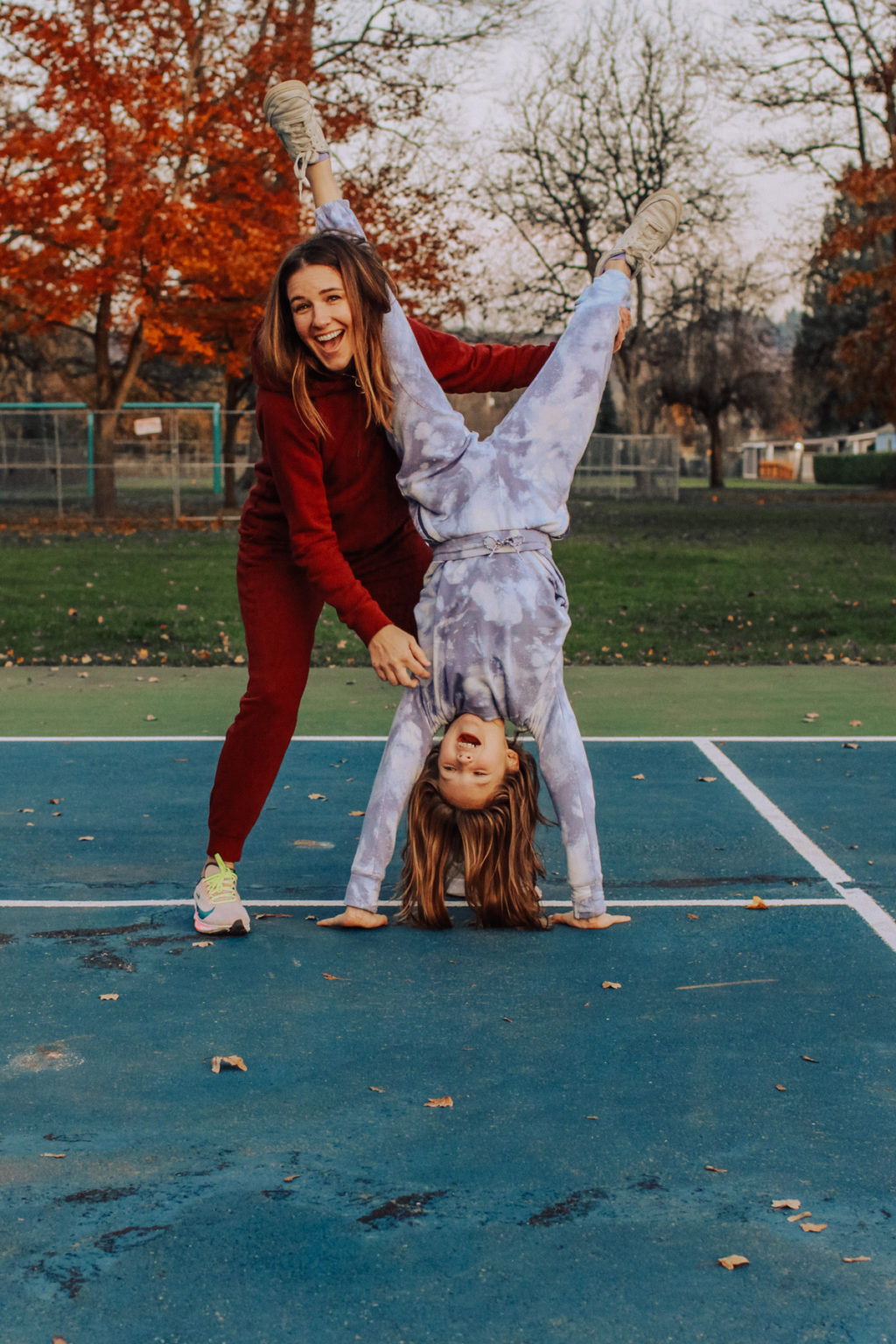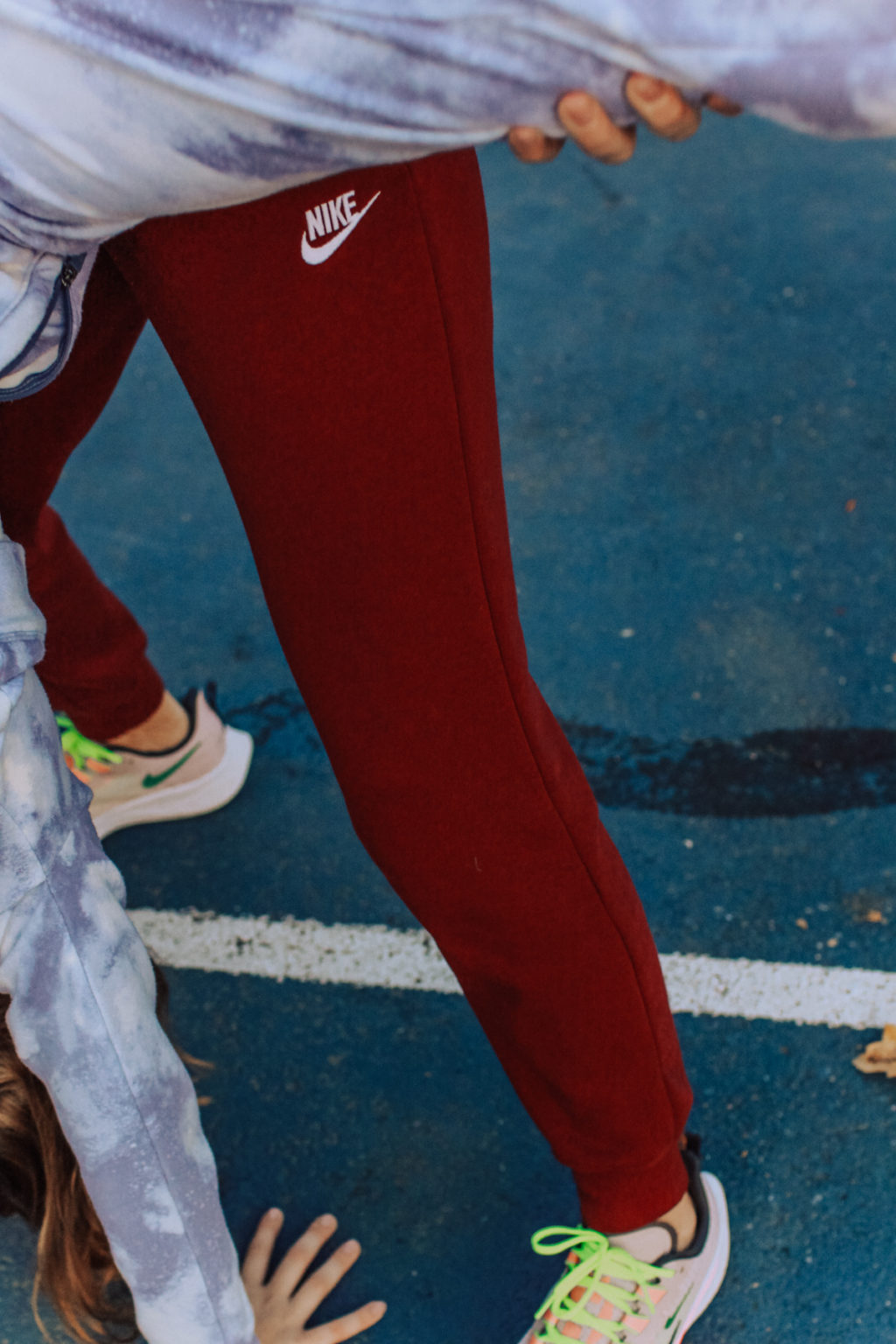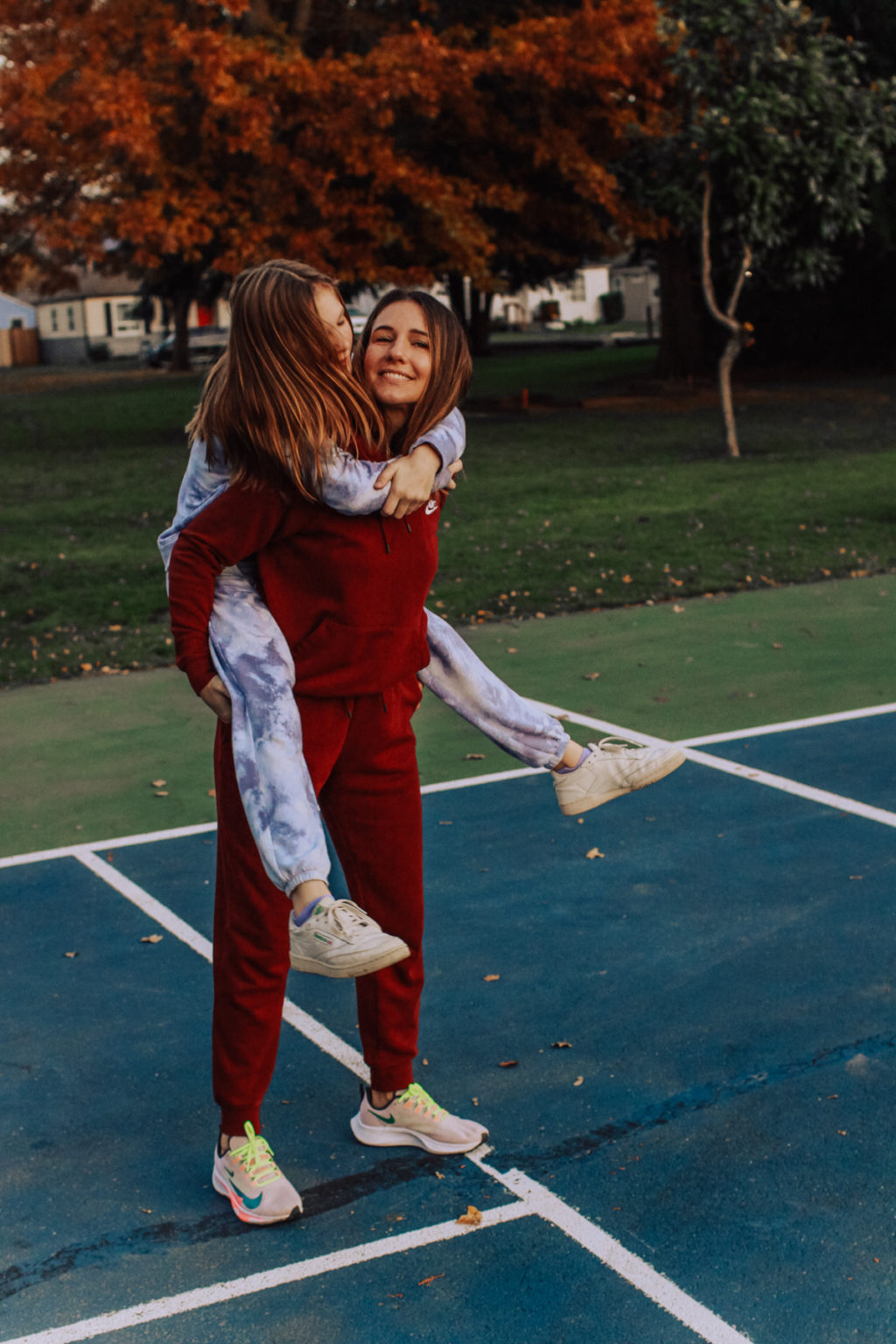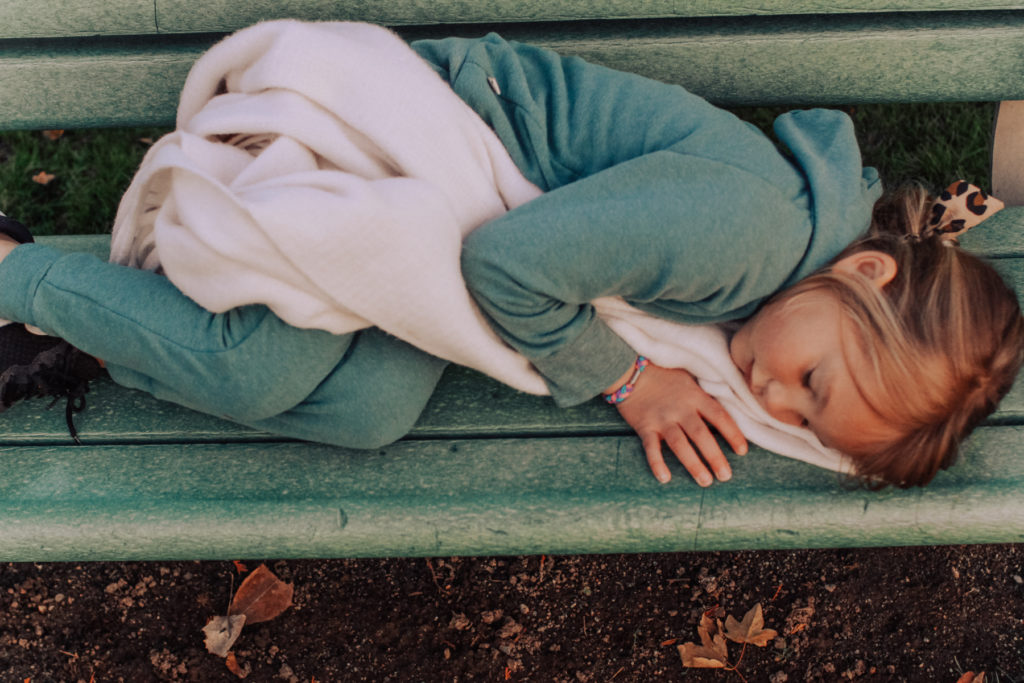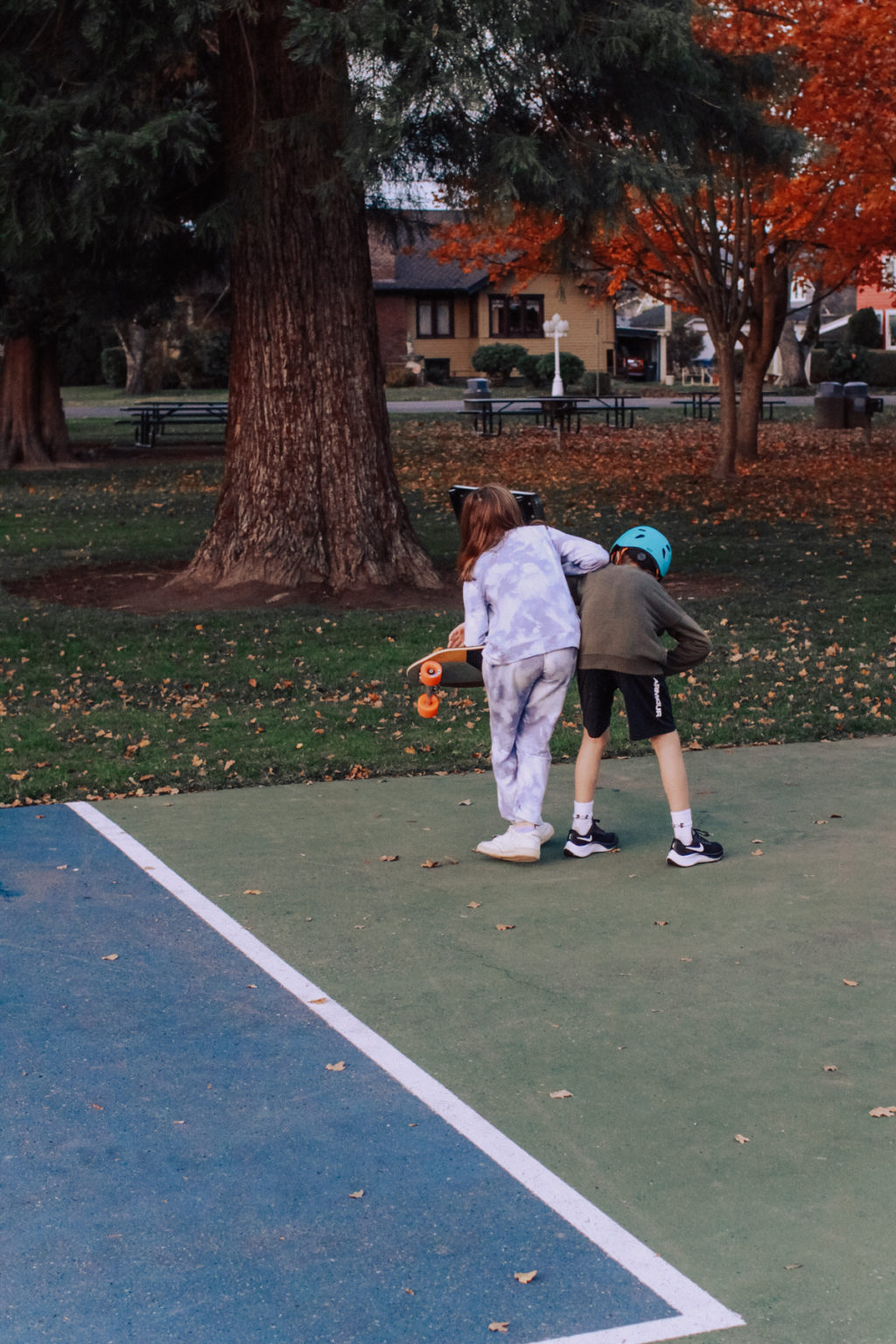 Oh, you know. Just fighting over the skateboard like any normal pair of siblings would do. I did attempt to remind them that they love each other too much to fight over a toy (and look silly in the process), but I don't think they heard me. Ha! No idea how they solved the problem or if there were tears, but they did eventually figure it out. It's always a relief when they fight while outside as opposed to in line at a store. Mom win!
HOW DO I HAVE SO MANY BIG KIDS!?
Pics like this literally take my breath away. They still seem like my babies in the day to day, and then I see this and I think, well, my work is done here. Ha! JK. But seriously, all those years of wiping their tushies and noses, and feeding them, and while those years are magic in their own way (I would go back in a heart beat), this. This is the best reward. Aren't they cool? I love them so much, but I also really, really like them. Not 100% of the time (I'm sure the feeling is mutual 🙄), but close enough. BFs forever.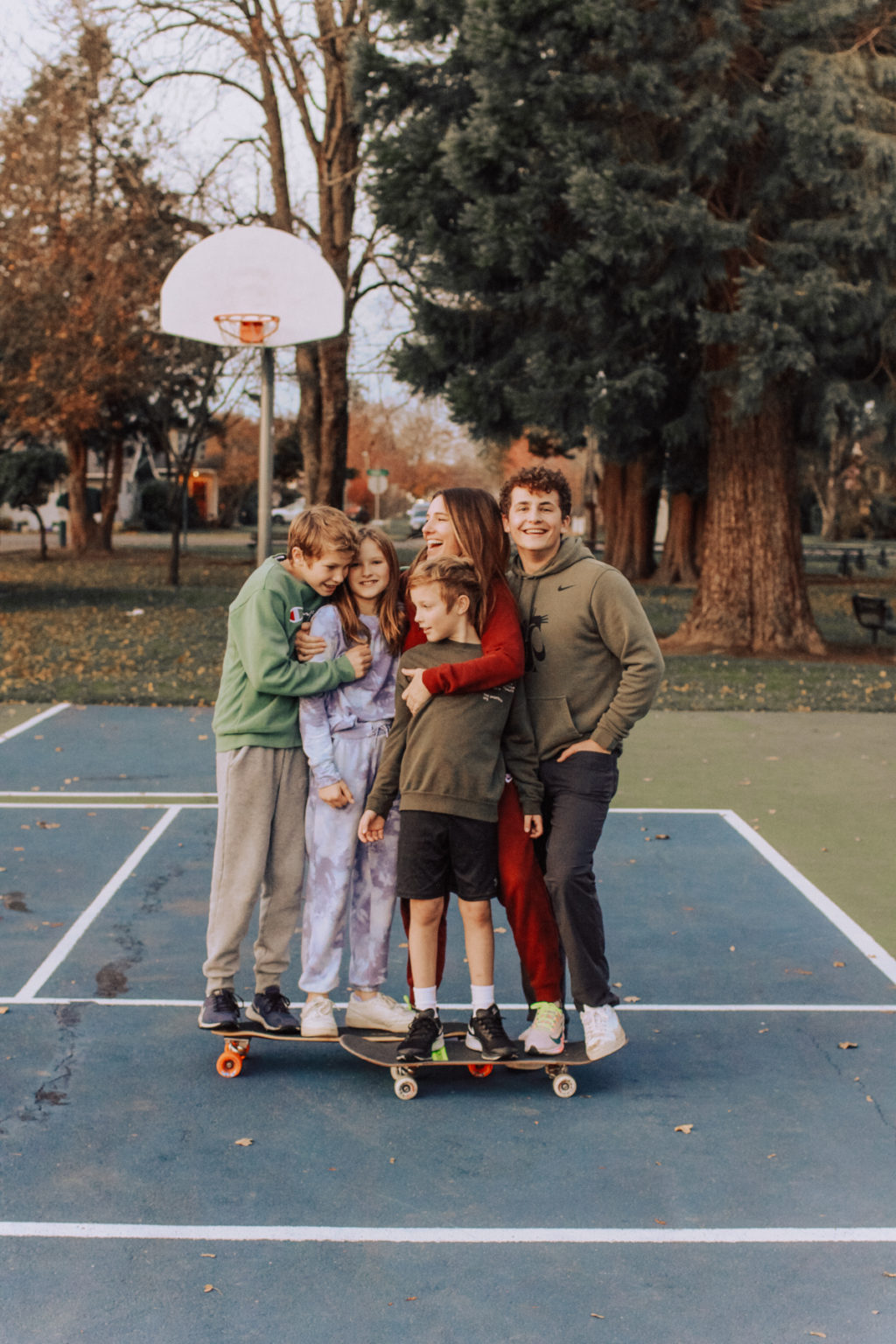 Poppy was protesting pictures until she realized how much fun we were having. She's a pro at playing hard to get (it's honestly impressive), but is ultimately powerless over our charm. LOL.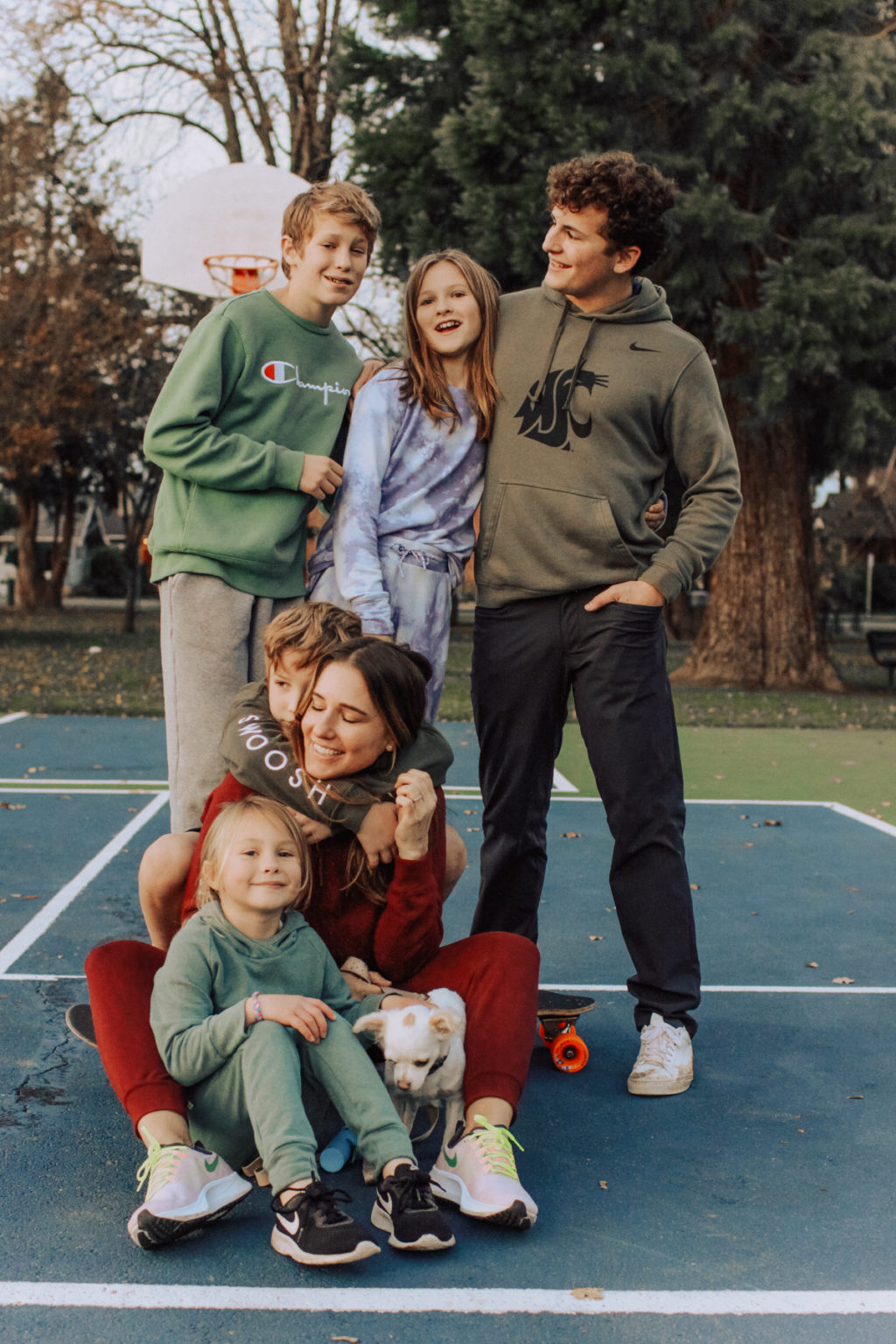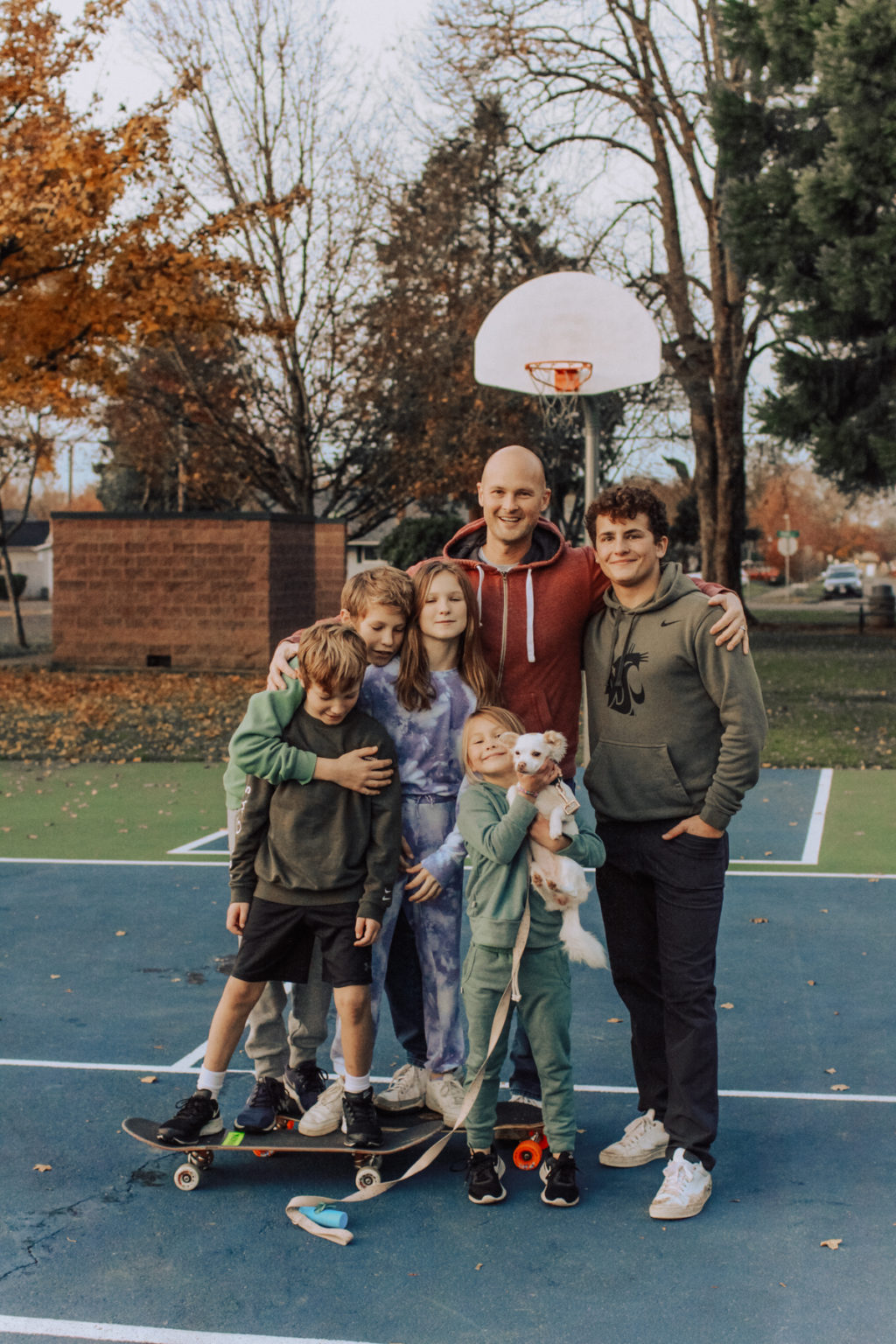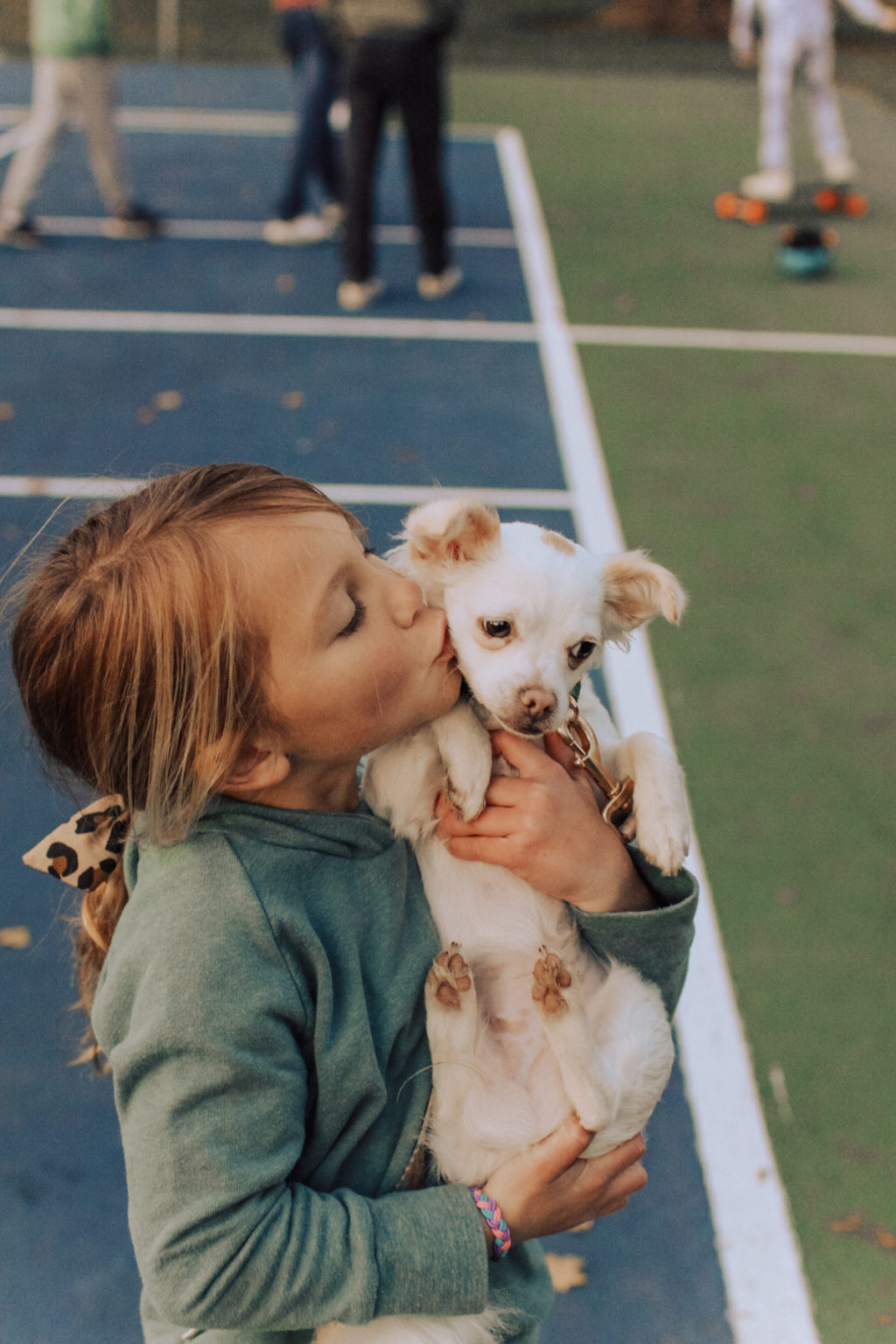 Johan wasn't allowed to ride skateboards as a kid so he's a little timid and wobbly at it now. Although he has a long way to fall so I totally get it. Good thing the kids are always happy to spot him!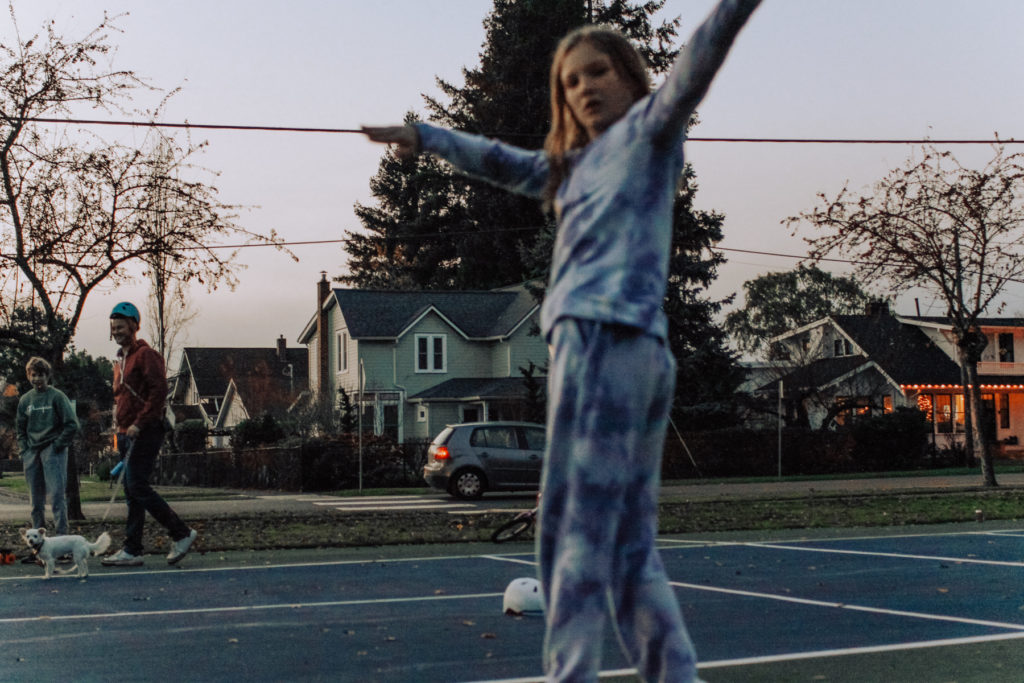 (Pic by Pop)
Also on my mind, heading into our 9th month of this, how to make sure we're all pouring from a full cup! I'll save that for another post but feel free to share in the comments if you have any thoughts on the subject…
What new or old traditions are you most looking forward to this Christmas!?
xo, Rae