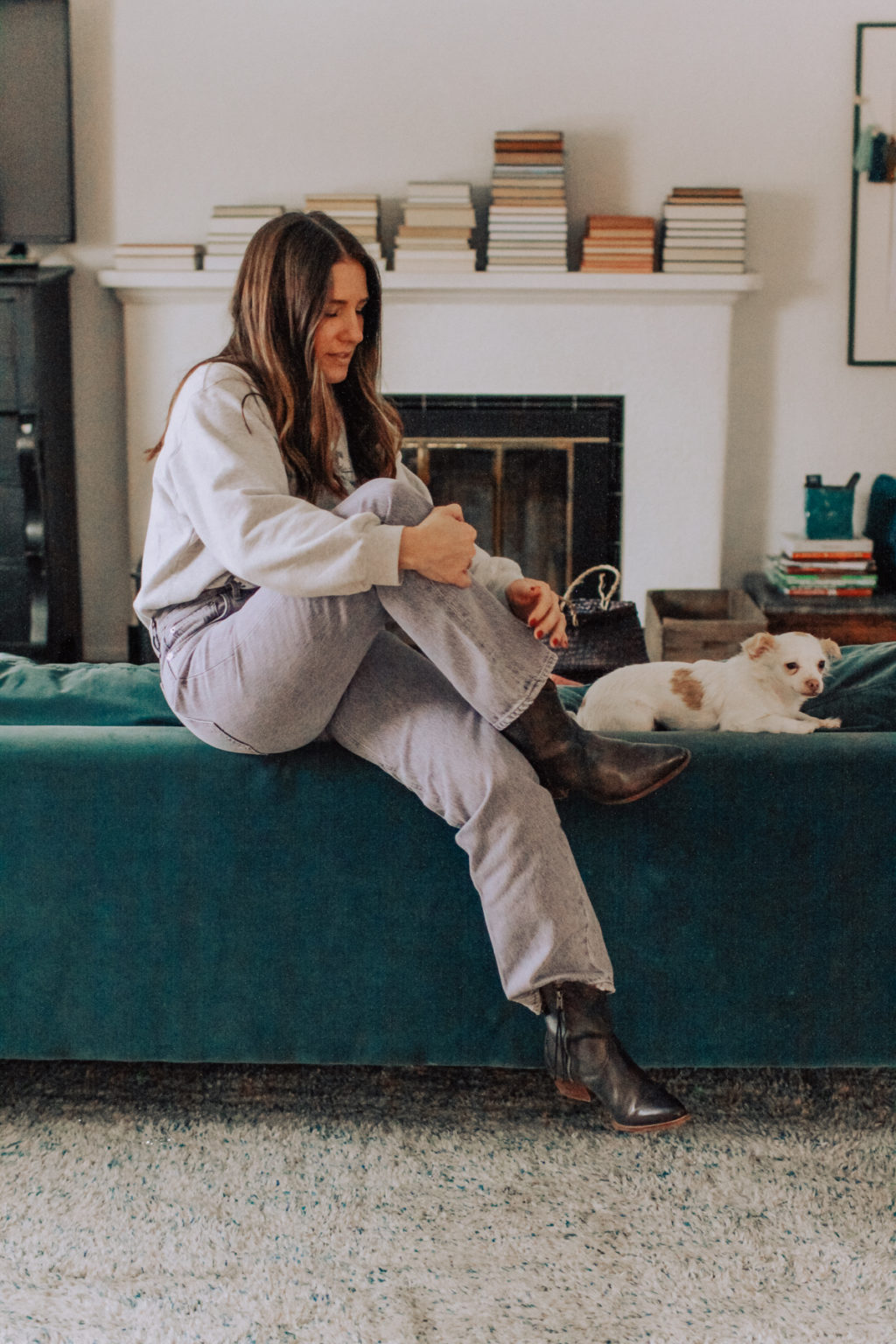 It's a big month in our home! Slowly getting into our routine and putting our home back together after all the Christmas festivities. Here's 5 THINGS lately…
WORK: Launching ((( THE CLUB ))), design studio next week and the podcast the following week! Might need to break my Dry-uary fast, to celebrate!
LIFE: Johan's court hearing for mandates and his Fire Department is so soon. Feeling really good about it which honestly means nothing, but does keep me from being unnecessarily preoccupied over it. We know that God is always using things for our good and His glory so my only expectation is that He's involved and there will be fruit… eventually. Hopefully sooner than later but I'll keep you updated when I know more!
ON REPEAT: my favorite sweatshirts tucked into these jeans (more sizes here) and unexpected footwear 🤠. (Several sweatshirts on sale including this Bowie one)!
ENTERTAINMENT: Here's your PSA to catch up on the first 3 seasons of The Marvelous Mrs. Maisel before the release of season 4 next month! Also,

all the

CDC memes

are giving me life this week.

Speaking of "health" and "disease", this interview is blowing my mind.
Purging and organizing all-the-things! Anyone else!? Will be tackling closets next week. Would you be interested in following along either here or on Stories?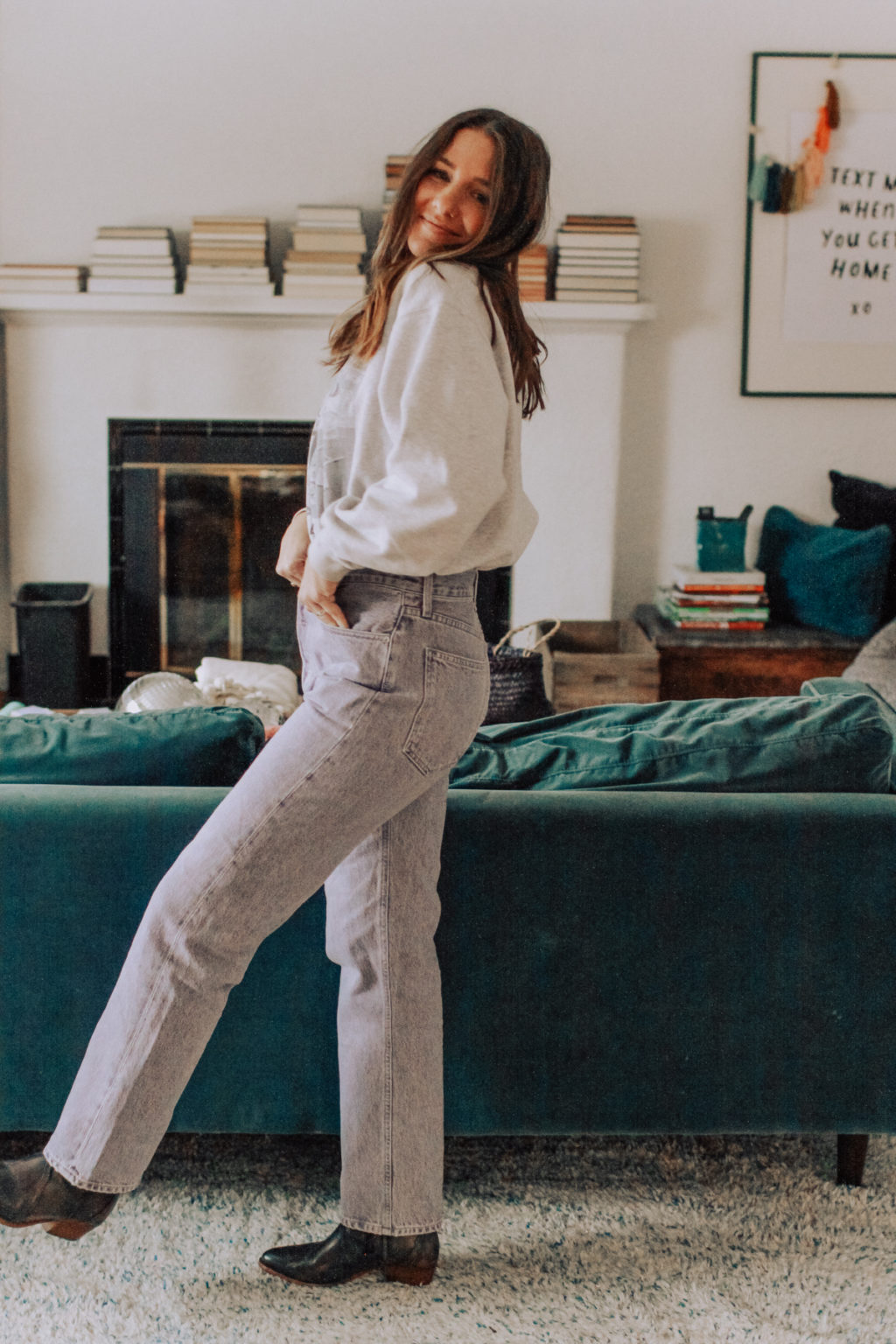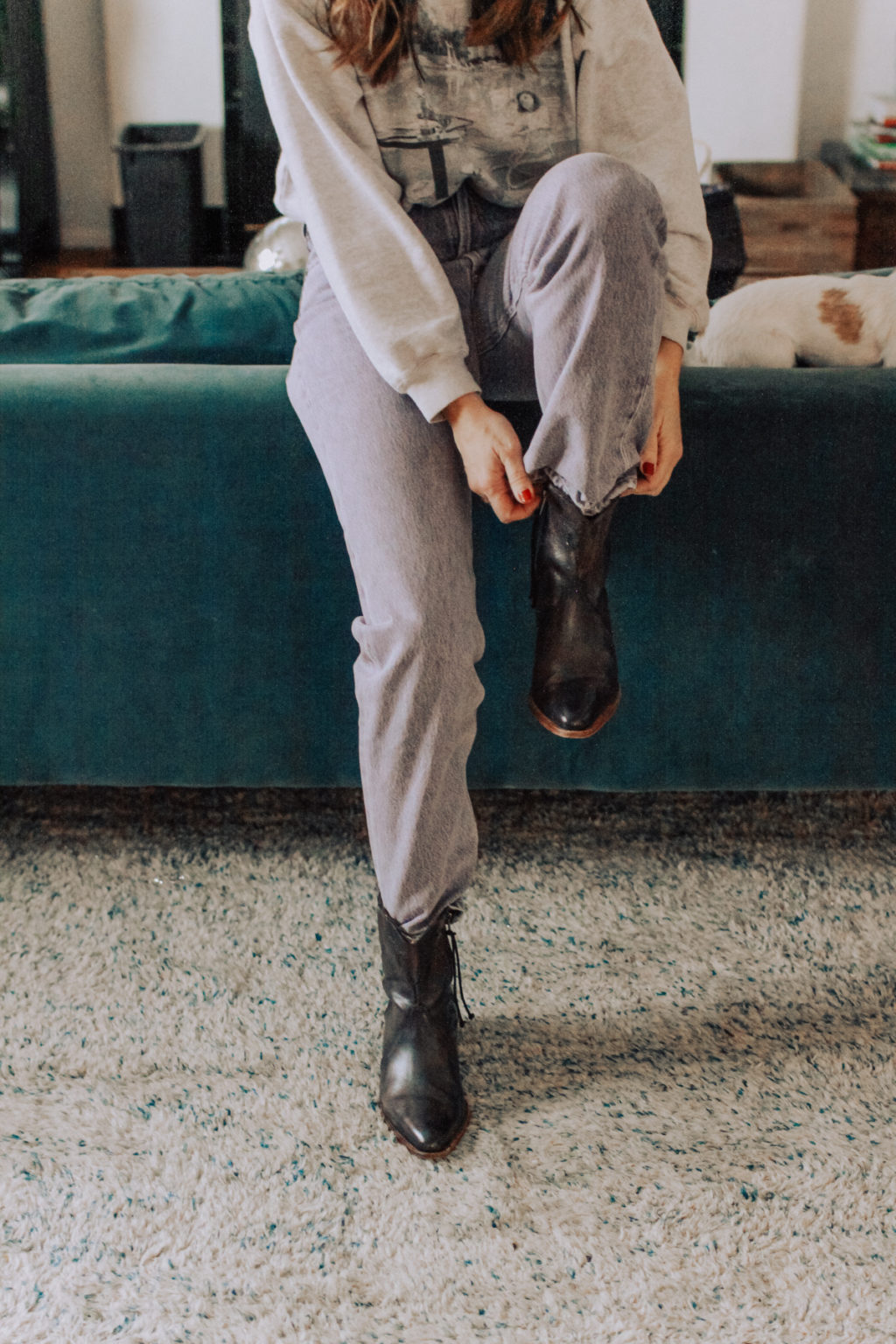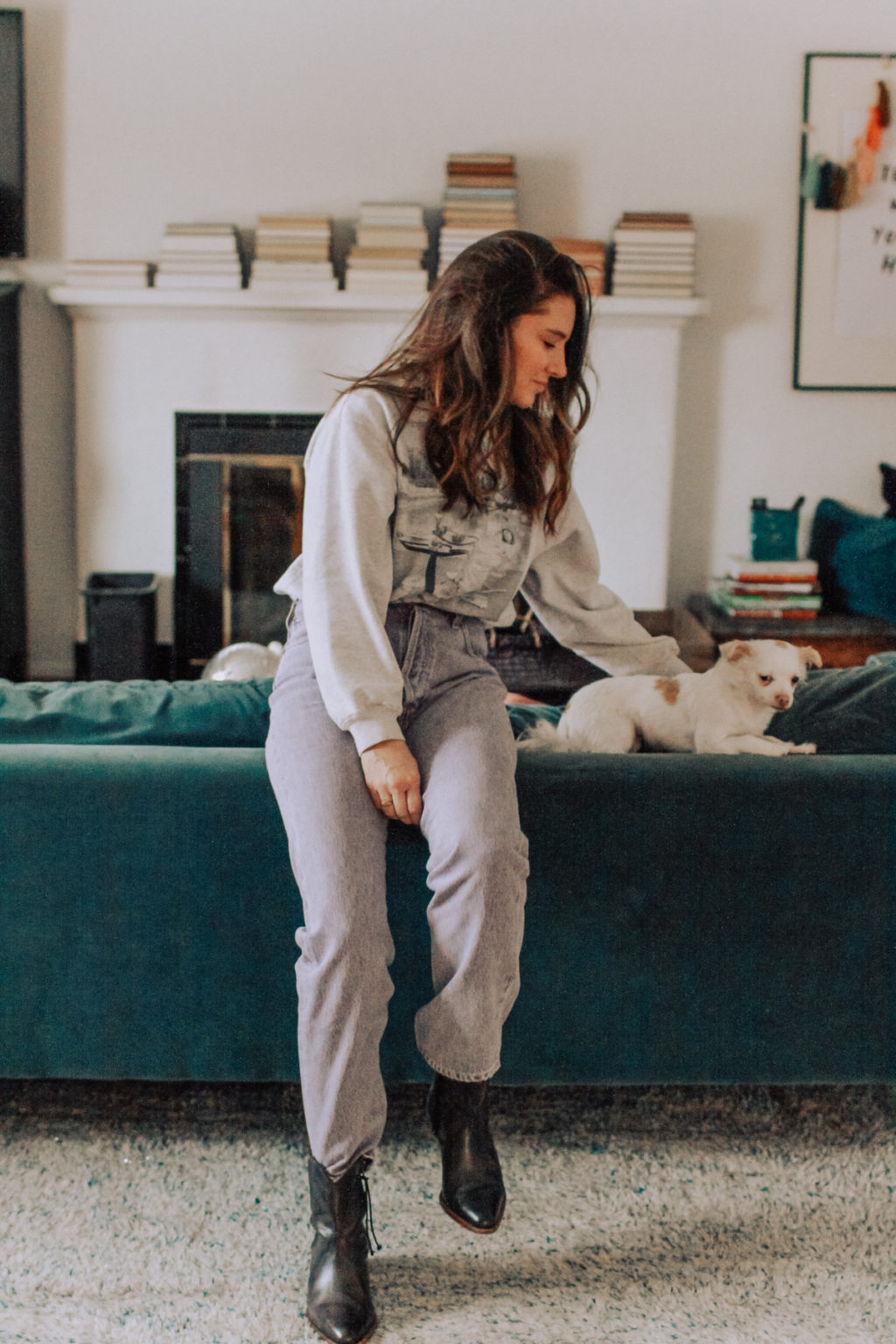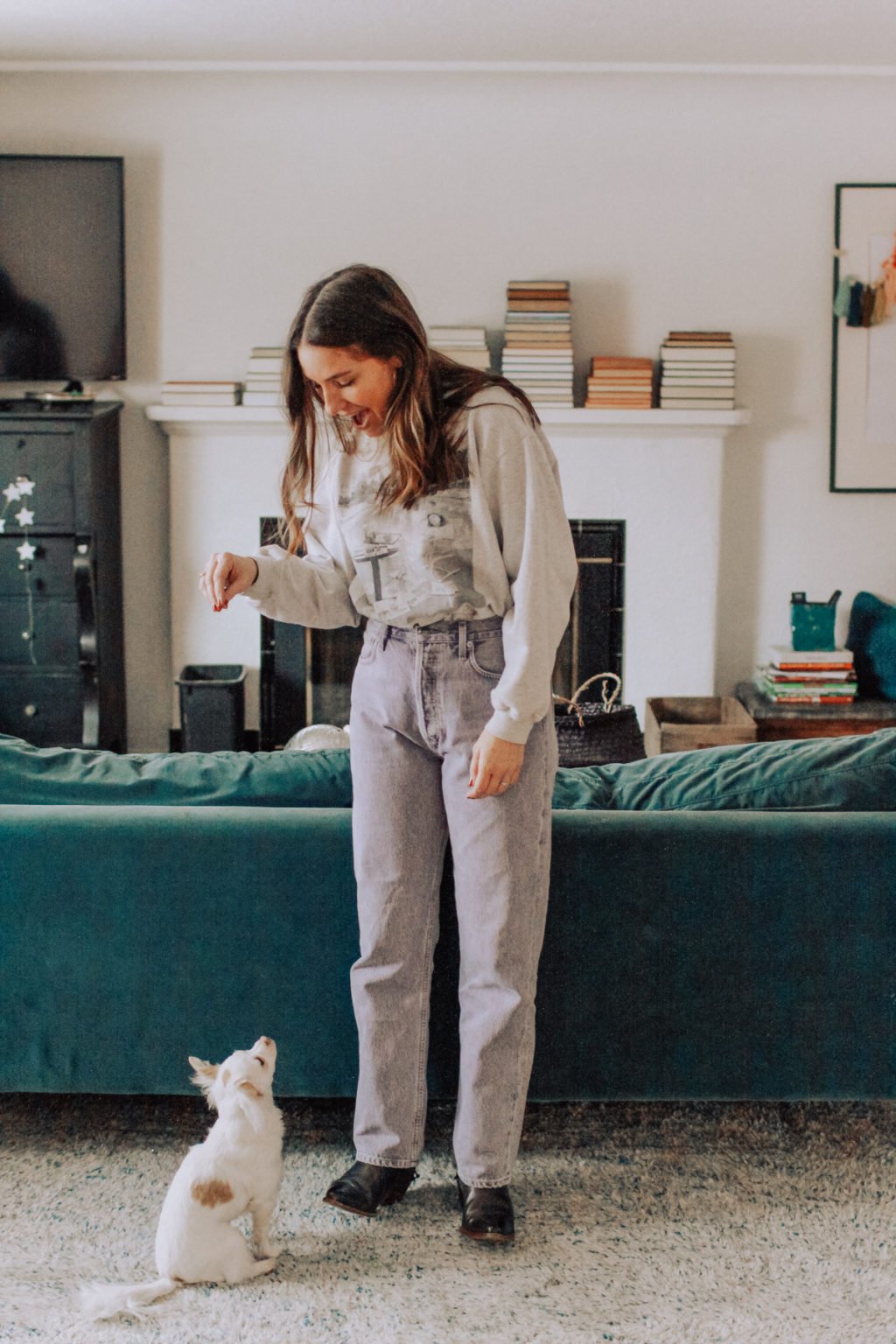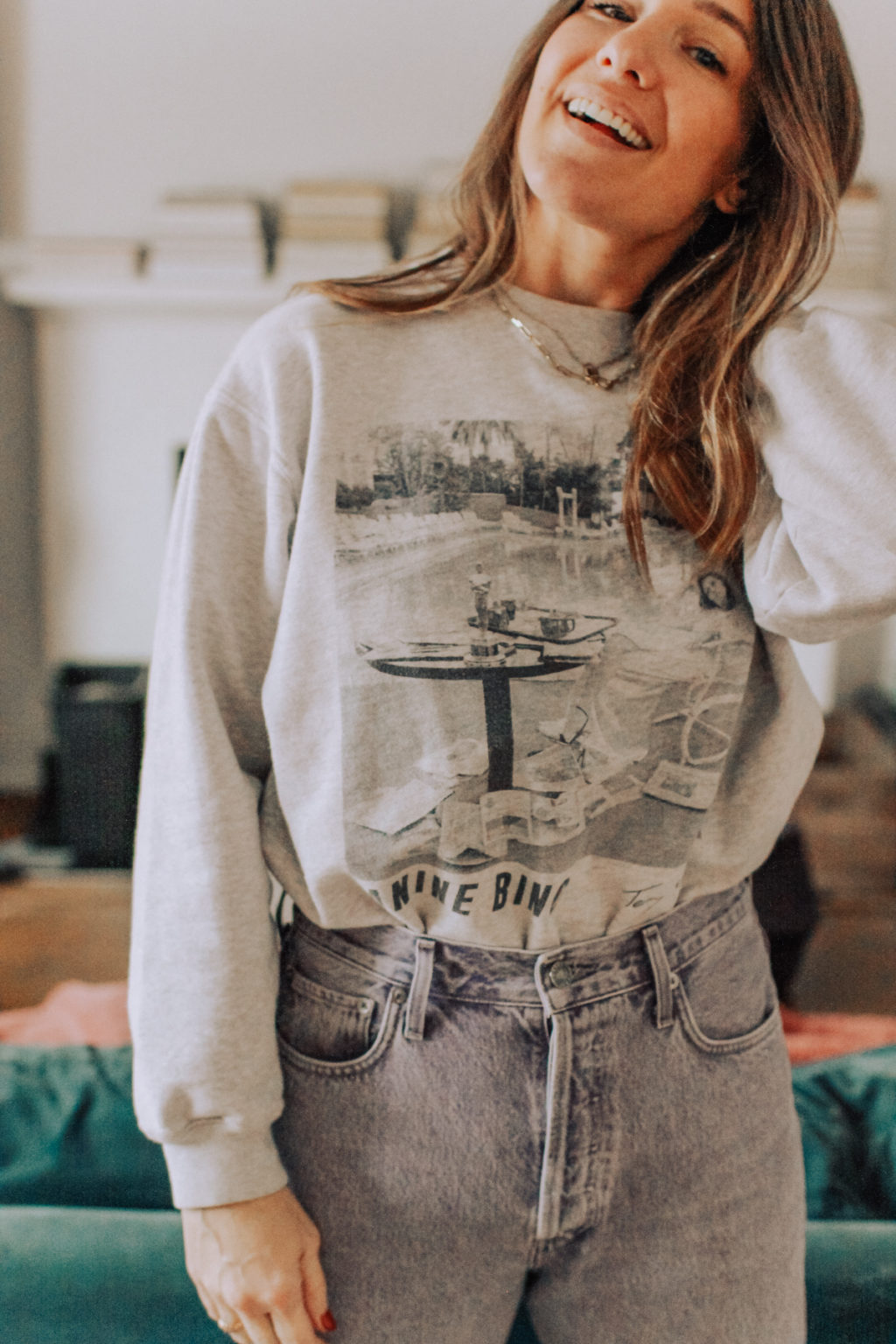 What's new with you!?
xo, Rae