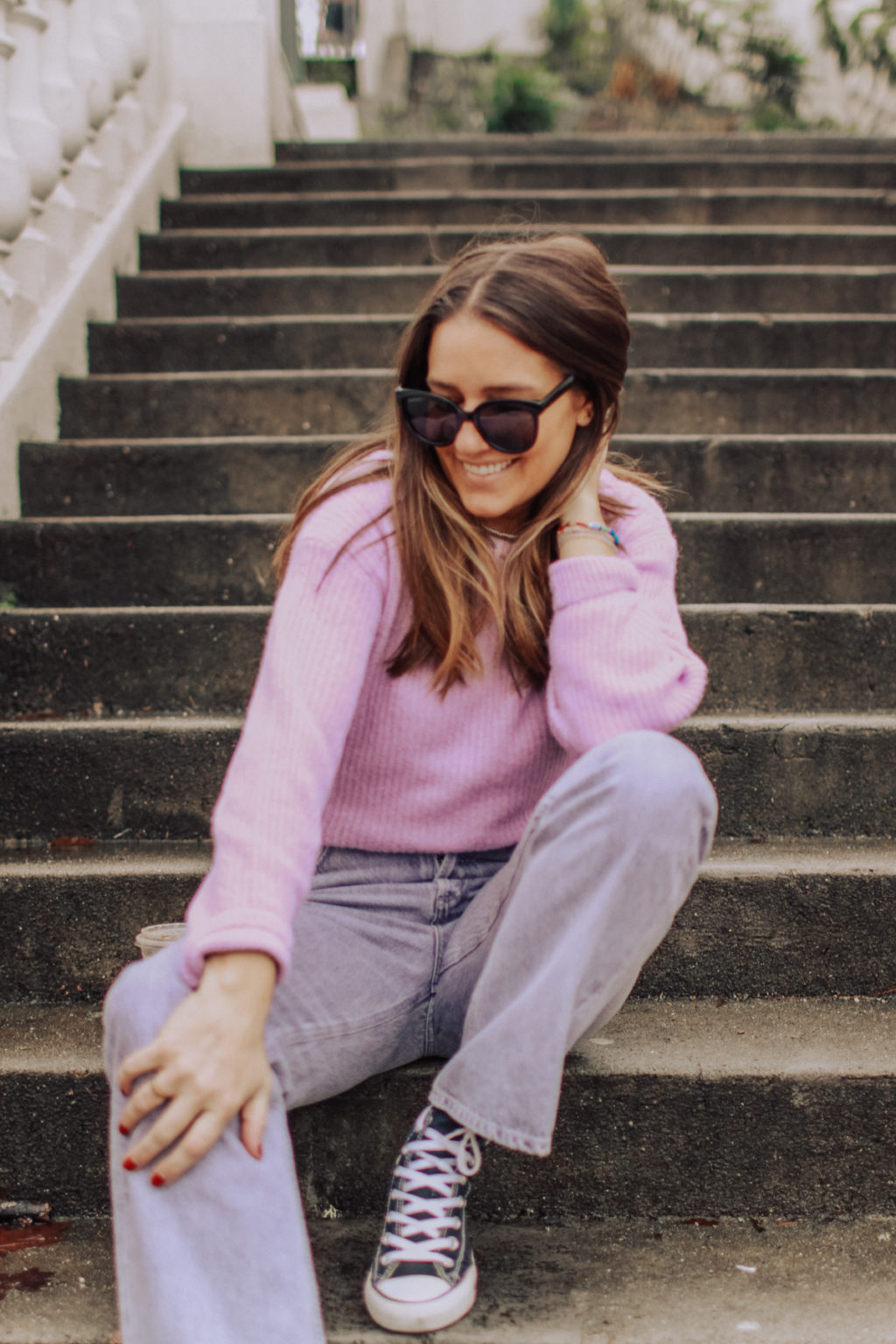 Griffin and Poppy are home from their school pod this week, and the three of us have a date with Target and Starbucks this morning, so going to keep things quick this week. Kicking things off with my current favorite outfit. I love a good mono-chroming moment because, similar to a jumpsuit, sweatsuit, or dress, it makes getting ready so easy. Also plan on coping with my winter blues by adding sweaters to my collection. Linked everything on my wishlist below!
A FEW SWEATERS ON MY WISHLIST:

Tattoos. Are they addicting? Yes. Am I getting more? I think I might want to get one or two (or three) more. One to represent Matthew 5:13-16 (was originally thinking I'd get "salty" but think I might put "salt" in one place and "light" in another… place TBD. Then I also really want to get 6 hash marks to represent my family which I love because it'd be easy to add to if we foster or adopt. Or for grandkids (could get crazy). As long as I keep things small-ish, if my 70 year old self regrets it, I figure they'll be easy to laser off, lol.
Do you have a tattoo(s)? Would you get a(nother) tattoo? What would it say or be of?
Also, please tell me one thing you're looking forward to this week!?!!! Loving having my younger two home and hoping to take them skiing tomorrow!
xo, Rae