(Griffin's cute tee is 15% off through Labor Day weekend at GrilledCheeseFriday with code: GCF15)
Remember our Beecher's grilled cheese at Pike Place Market, fail? Well, we made up for it by playing around with different grilled cheese combos at home. Sharing our favorites below, but first a meal plan for next week!
MONDAY | steak (this recipe looks yummy!), roasted potatoes, salad or green veggie
TUESDAY | salmon tacos (be sure to buy wild salmon!)
WEDNESDAY | salmon chowder
THURSDAY | thai turkey lettuce cups
FRIDAY | grilled cheese bar (see combo ideas below!)
BREAKKIE | breakfast burrito / taquito, cereal, hardboiled eggs
SNACK | popcorn, fresh fruit, cucumbers (from gigi + papa's garden!), yogurt, edamame, hardboiled eggs
LUNCH | raviolis, PB+J's and snacks from list above
I find menu planning is easier when there's a theme for each night of the week. Can you guess what the themes are for next week?
Man Meat Monday | Taco Tuesday | Warm + Cozy Wednesday | Thai Food Thursday | Grilled Cheese Friday :)
Pretty tempted to make Fridays grilled cheese night this fall — a welcome change from pizza and it pairs so well with soup which is my personal favorite thing to make, eat and keep on hand once the weather cools off.
Don't you love, love Griffin's tee!? If you missed the details above — All Grilled Cheese Friday tees are 15% off through Labor Day weekend at with code: GCF15
Now for some yummy butter, bread, and cheesy combos!
CLASSIC GRILLED CHEESE using extra sharp white cheddar… the traditional orange kind has dye in it!
CAPRESE GRILLED CHEESE with pesto, basil, mozzarella and roma tomatoes.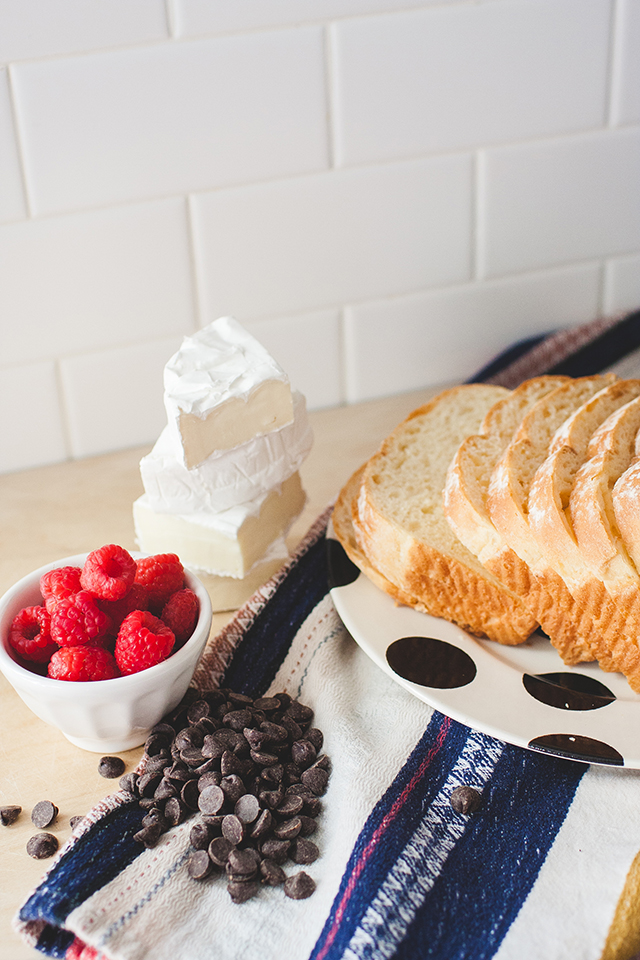 DESSERT GRILLED CHEESE with brie, semi-sweet (or favorite) chocolate chips, and raspberries or strawberries on the side… inspired by a recipe that came with my Giada panini maker.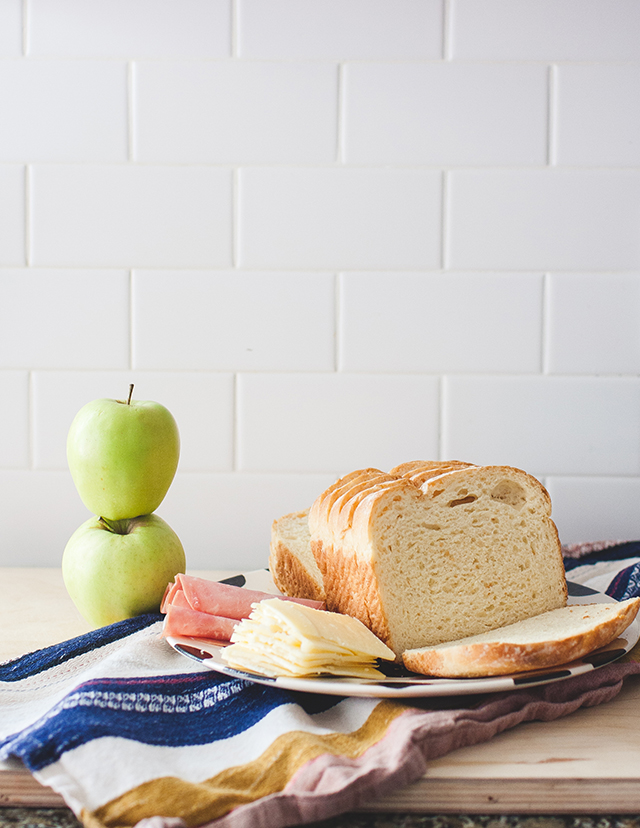 APPLE + HAM GRILLED CHEESE does not disappoint! Use  thin slices of apple, lots of white cheddar and sliced ham. It's so good and gooey!
What's your favorite way to make a grilled cheese?
Do you have dinner themes for different nights of the week?
Happy Friday loves!
xo . Rae
SaveSave
SaveSaveSaveSave
SaveSaveSaveSaveSaveSave