Heyyyyy, peeps! We have less than two weeks before Easter and I'm doing my best to get all my eggs in the correct baskets (if you know what I mean) before our plane takes off for spring break. Trying to keep to a small budget and think I'm just about finished but would love to add a special little DIY or printable to the mix. If you guys have any ideas or requests, please let me know! I would happily share later this week or early next. My mind and creativity is feeling very split between making sure we are packed and prepped to leave and planning our Easter so I'm needing all the help with all the things, ha!
In the meantime, here's a little look at some of my favorite Easter posts from the archives!
EASY BUNNY EARS + WHISKERS — might need to do this again… especially the whiskers and nose.
YOU'VE BEEN EGGED — not sure we'll be able to pull this one off before we leave, but it's such a fun activity!
EASTER CANDY COOKIE BARS — so easy, so yummy.
PAPER PLATE BUNNY MASKS — definitely a favorite and would make a cute kid craft if you're hosting a brunch or egg hunt.
EASTER BRUNCH PRINTABLES — i mean :) bunny ears on all the things please!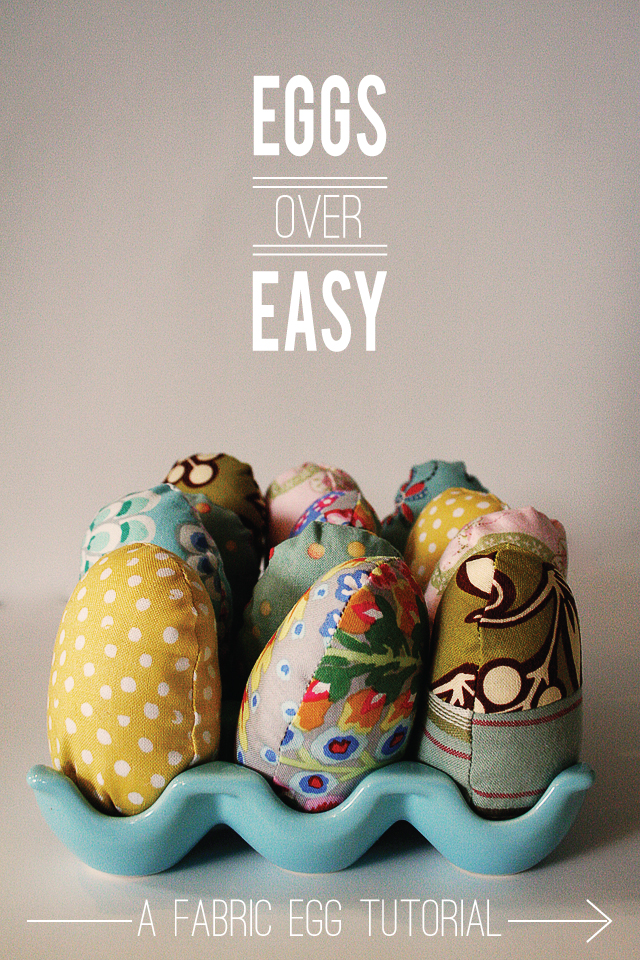 FABRIC EGGS — an original tutorial i did with my mama back in the day! poppy still uses them in her kitchen and they are the cutest!
STAMPED EASTER EGGS — because a little paint is a lot less messy and intimidating than cups full of dye!  plus they are really fun to make.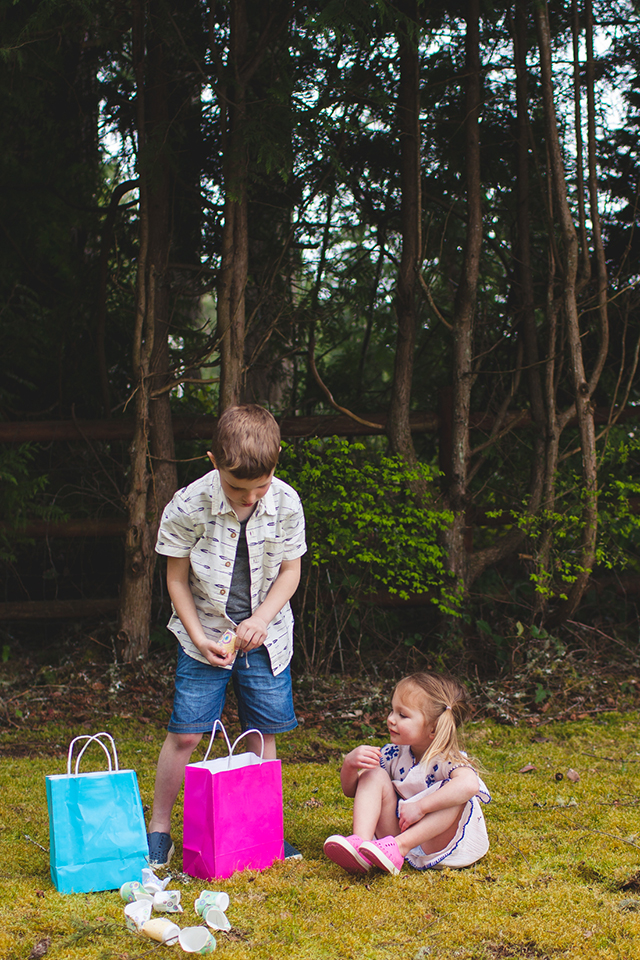 2017 EASTER RECAP — a little stroll down memory lane (if you're still reading, lol).
I had totally forgotten how chaotic our Easter weekend was last year… we basically flew by the seat of our pants! But we were together and it was actually so fun. Choosing to believe that it's all the unplanned and mom-fail moments that builds a sense of humor and spirit of resourcefulness in my little humans. If not, we're all in trouble! HA!
What do you remember/love most about Easter last year!?
What are you hoping Easter will be like this year?
Also, don't forget to share DIY or printable ideas!
XO, Rae