Her goal is to create a space that's cute and that her friends will want to hangout in (obvi).
My goal is to help her accomplish that while also giving her a space that feels safe, inspiring, and easy, but (most importantly) that feels like her… beautiful inside and out! Which reminds me of this quote from interior designer, Elsie De Wolf…
"I will make everything around me beautiful, that will be my life."
Which is exactly what Tilly does with her humor, style, thoughtful notes, and friendship. So we'll be designing a room that reflects just that!
I would also like to create a base that makes it easy for her to add and take away from as she grows and then eventually chooses what she wants to take with her. Which means it'll take a few months (or more) to piece things together (hello budget!) and while I don't love the feeling of an unfinished room, I also don't love spending money on things that I know will end up in the good-will pile in a year or two.
Here's a little roundup of items we've found. Tried to get a mix of neutrals and colors, quirky and timeless, spendy and thrifty, functional and fun, pattern and texture, and kid-ish and mature-ish. Would love to know what you think!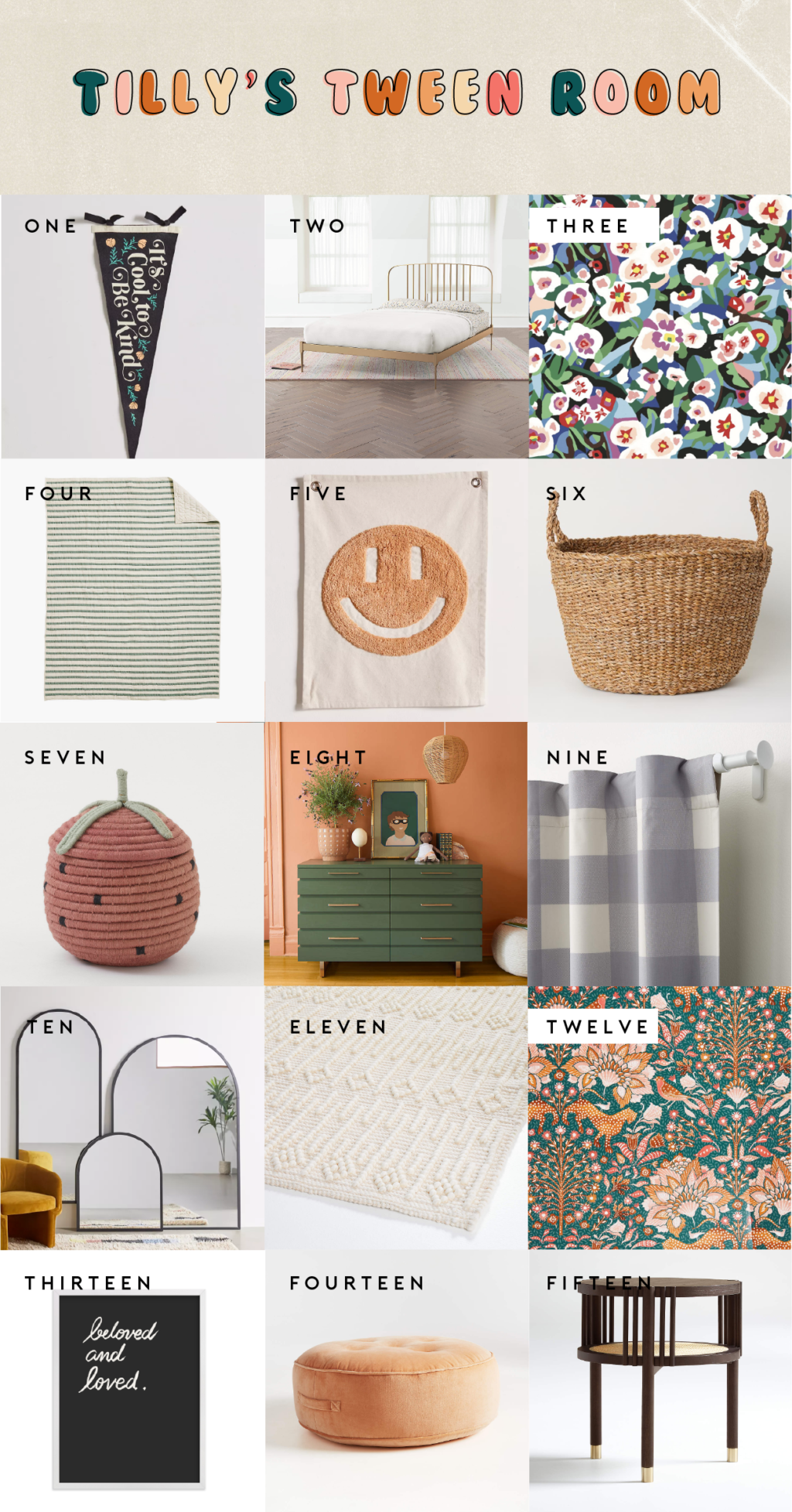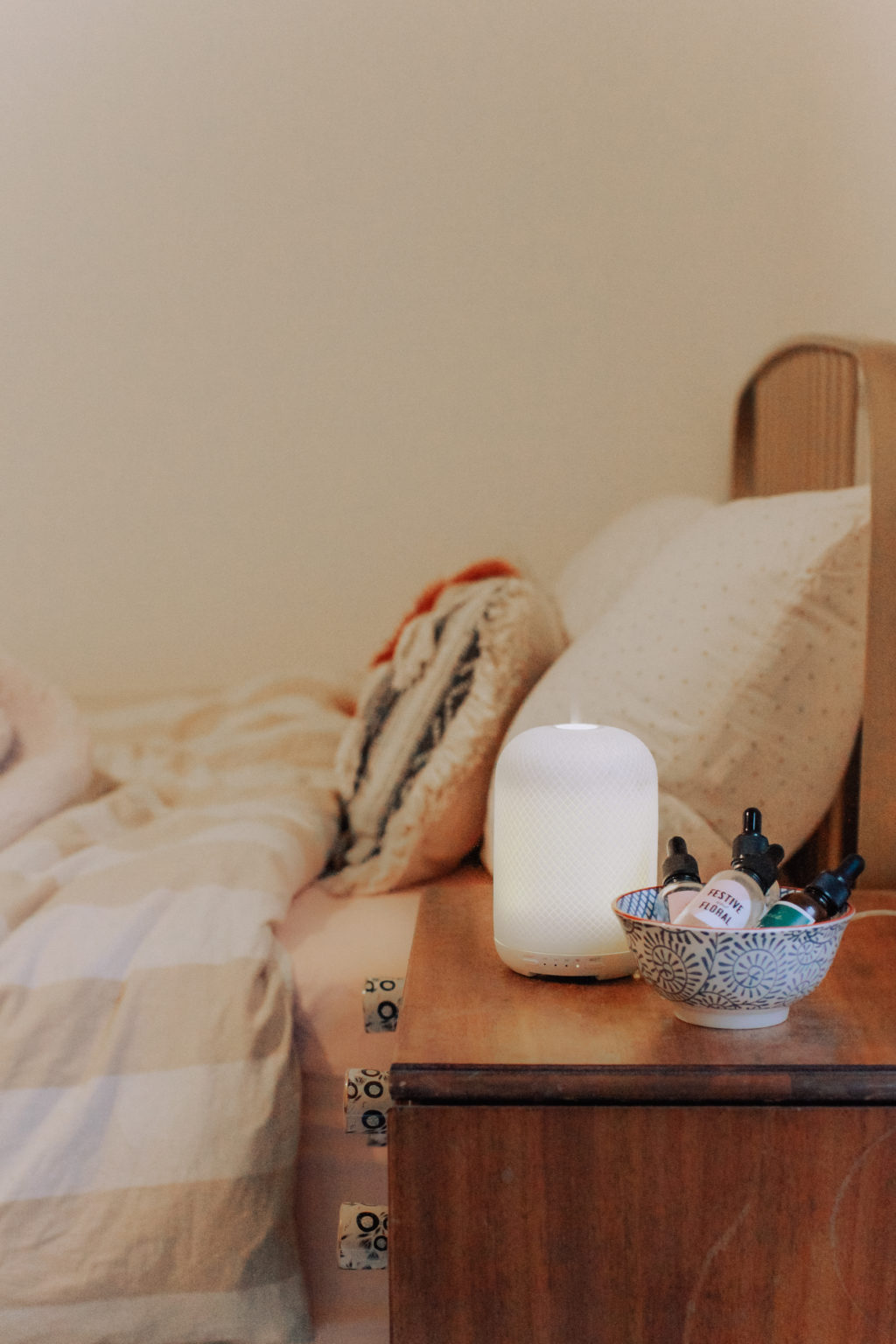 A diffuser is a must (no pressure, lol) for every kid bedroom and instead of getting them their own oils you can make a blend with the oils you have and store in a 1 oz. dropper bottle!
Loving the cement/concrete (covering my bases) floors but definitely need area rugs everywhere.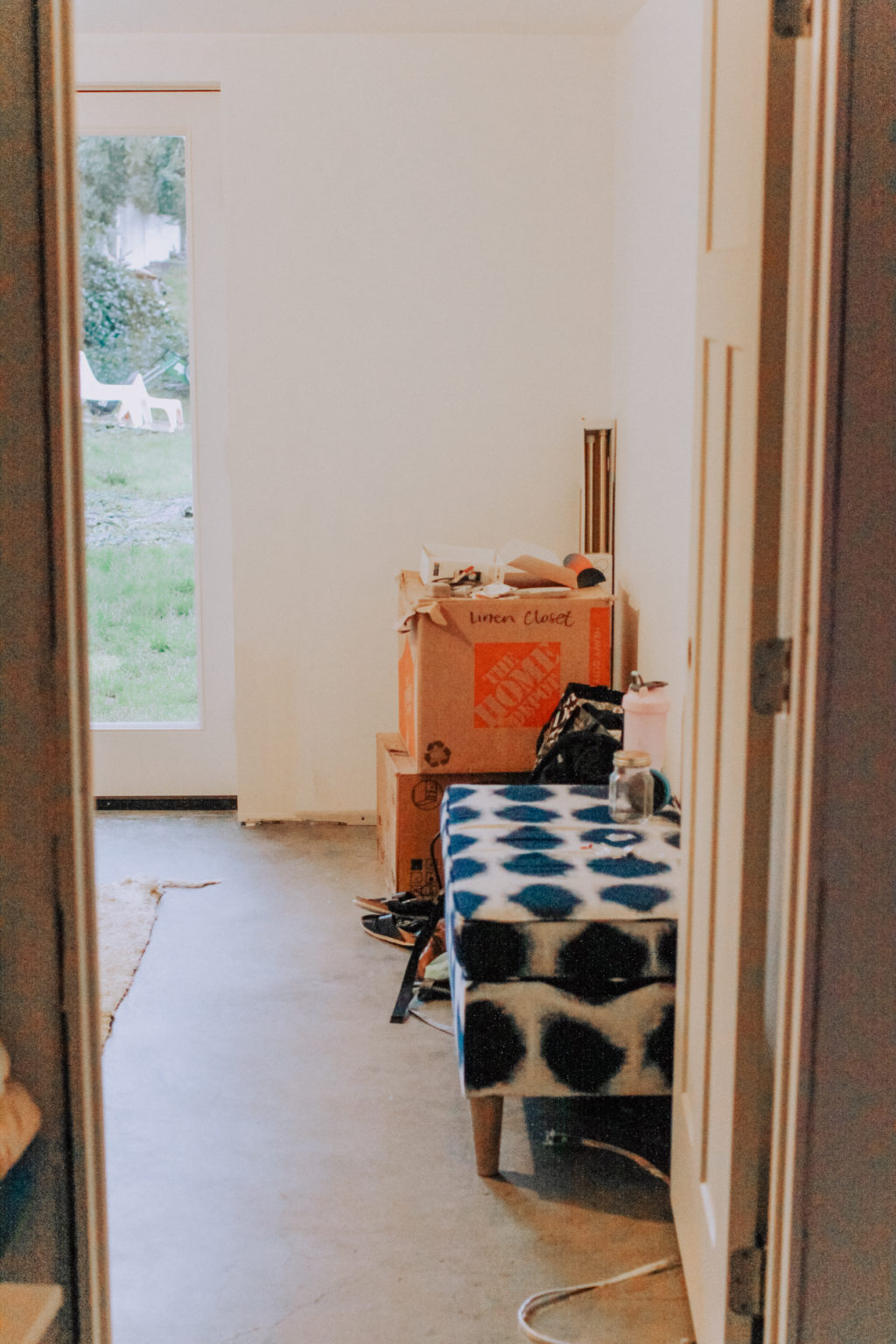 We have our work cutout for us!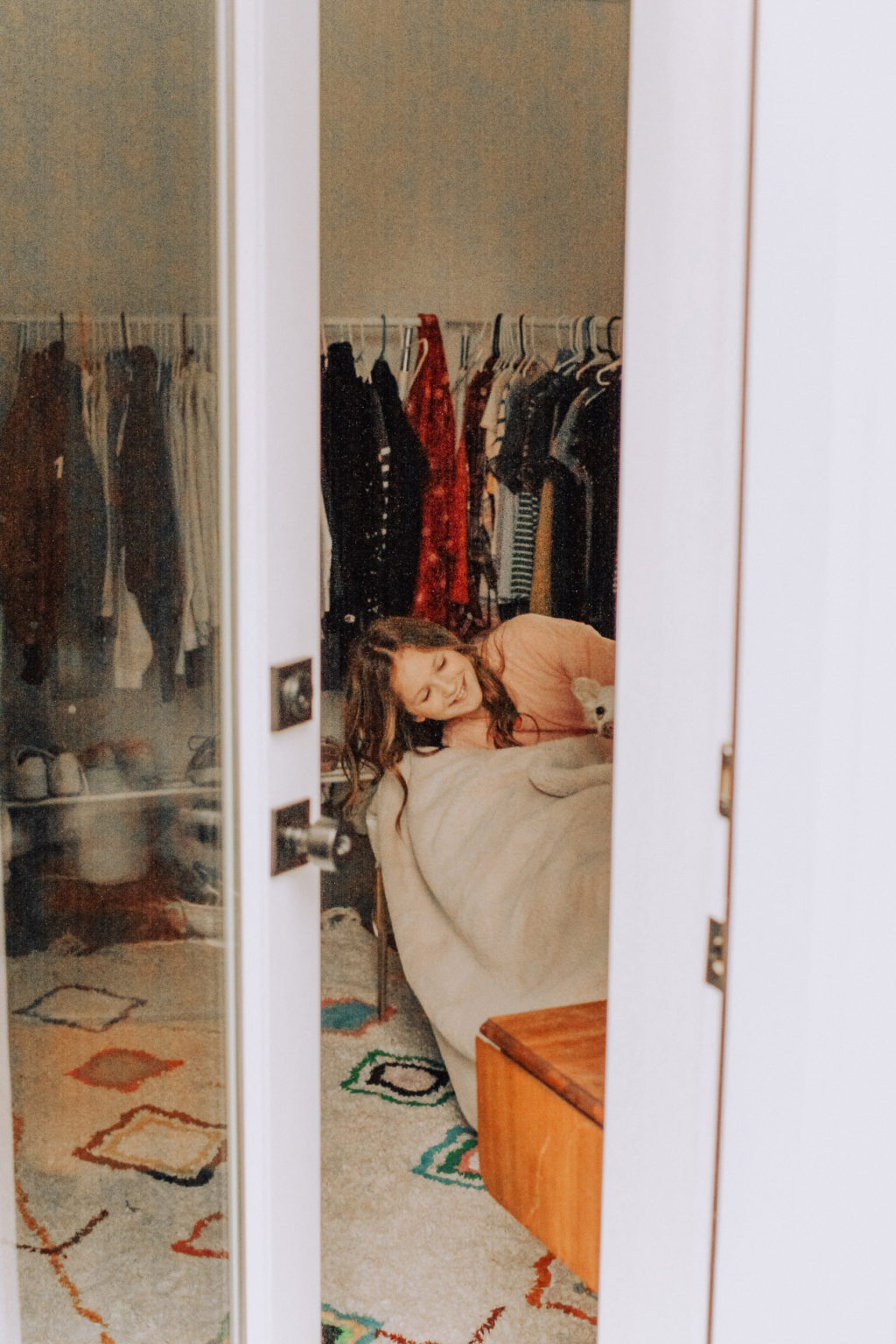 Thanks for coming to my crib! –Tilly
Hopefully it won't be too long before I can share a room reveal but I'm not holding my breath since Espen and Ozzie's rooms also need heaps of TLC… lots of (decorating) balls in the air!
Will share a roundup for Espen's room next. Extra excited to figure out what to do with his fireplace.
In the meantime, let me know if you have any tips for older kid rooms!
xo, Rae