We officially have 4 days left of summer and while I'm thankful for the in-between days of dresses and boots, shorts worn with hoodies, and tank tops paired with jeans, sweater weather is around the corner! Here's a roundup of my favorite fall finds from Madewell, to add to your fall wardrobe.
FALL MADEWELL HAUL (25% off for stars + icons rn)
Items not pictured (that I already had) that would be a good addition!
Thinking about what furniture to ask Yoder to move because I get bored easily and can't just keep it simple and take pics in the same spot… thanks for humoring me Yo! You are one in a million.
Warning: I might be turning into a purse person. Love how they add some character to a simple outfit.
Neck wrinkles! What the heck? Lol.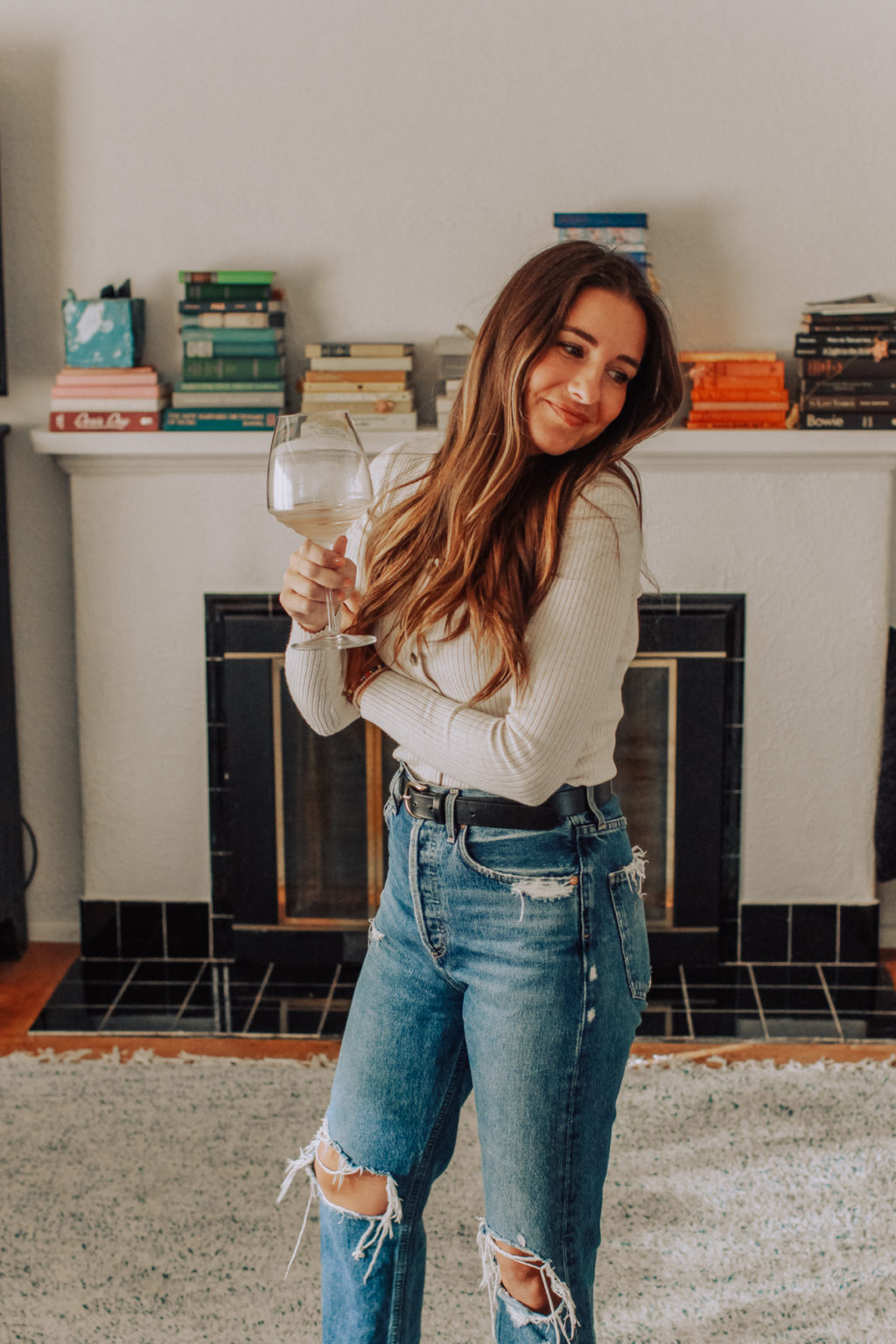 Hot tip for my fellow straight/no waist girls, when wearing a tighter fitting top or a smaller tucked in tee, add a belt!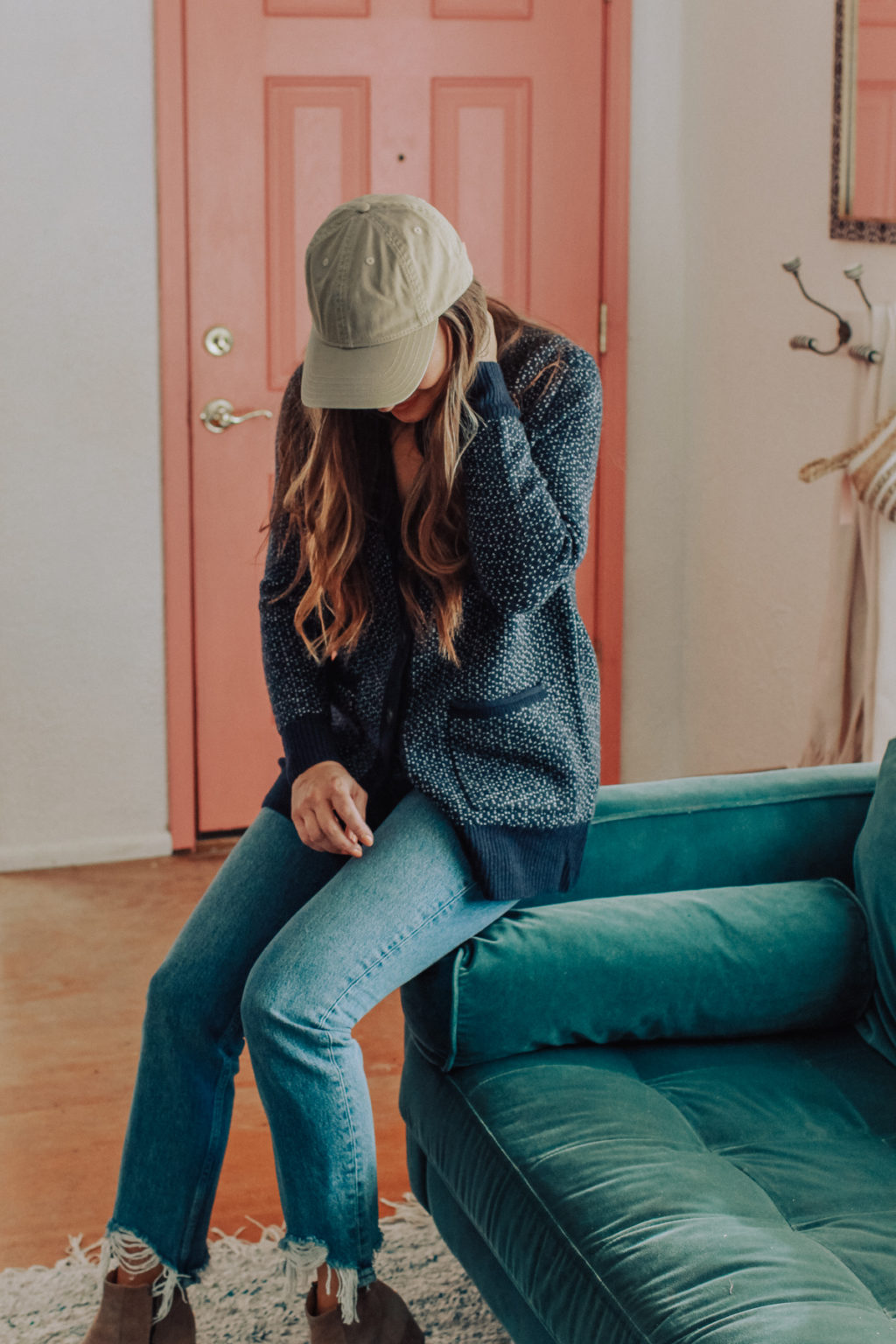 This cardigan is SO warm and I love the grandpa sweater vibes.
Love everything about this sweater. Simple, tomboy-ish, preppy, + textured. Wearing a medium.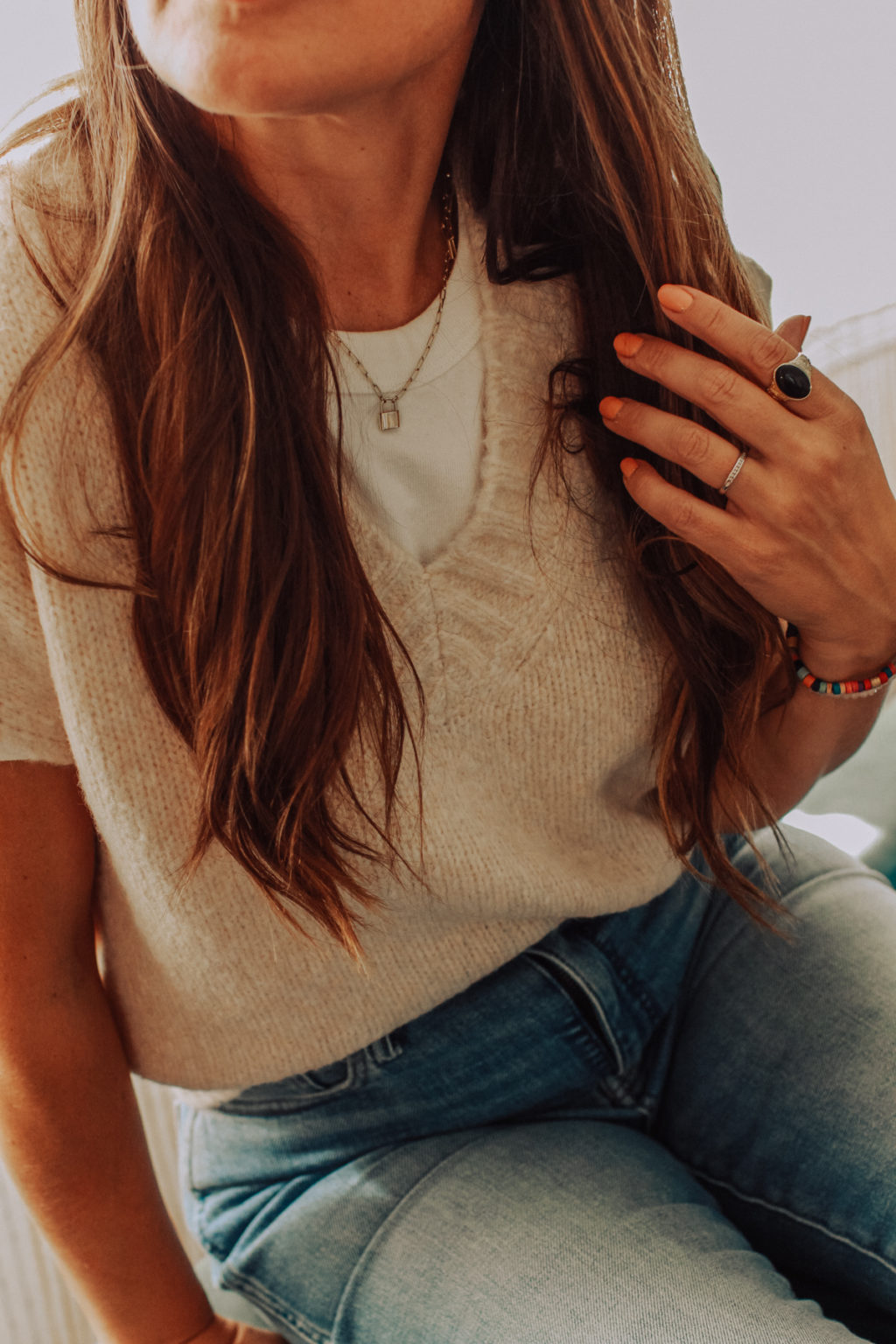 Gimme all the hair tucking!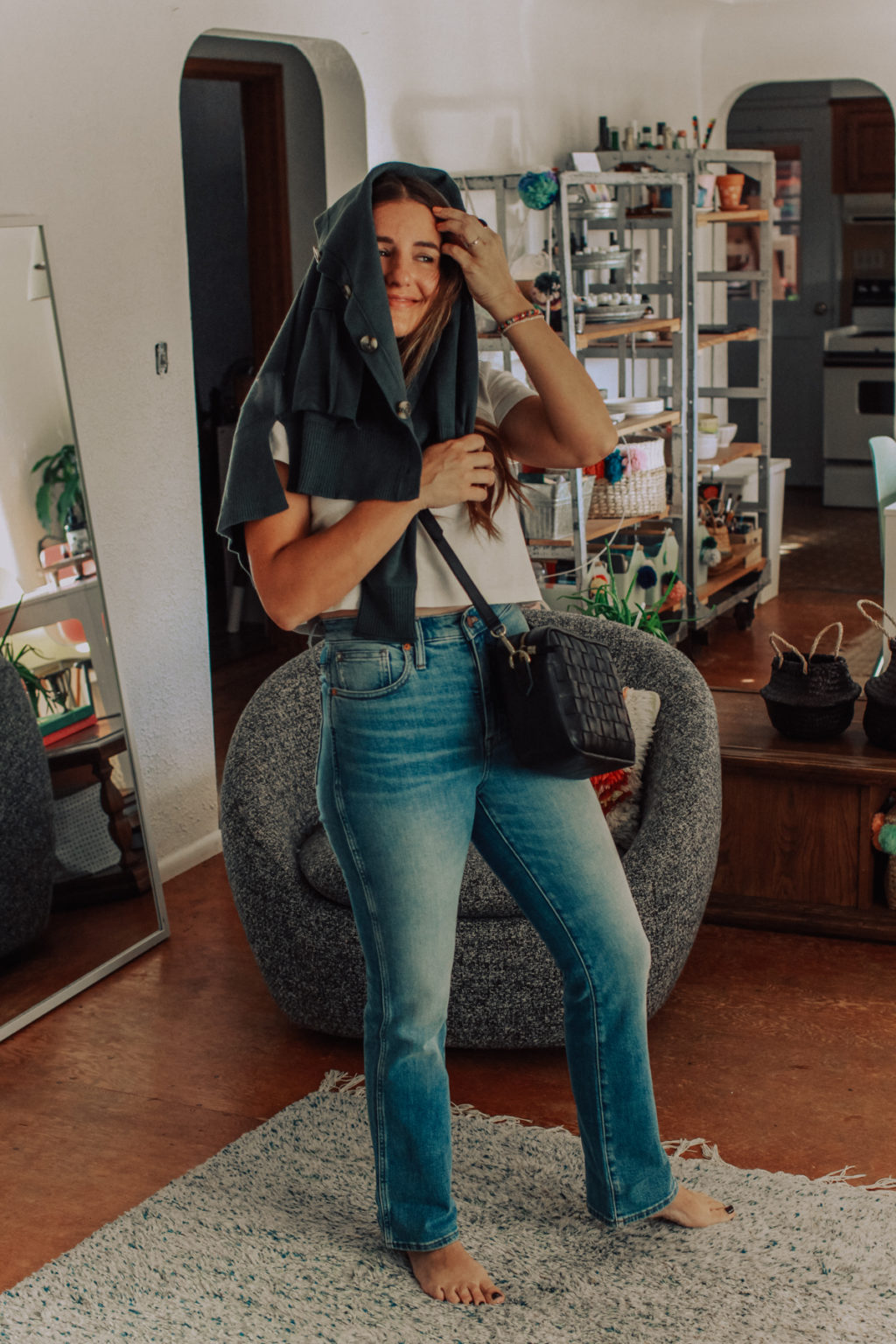 And here's my touchdown dance to celebrate the end of this little try-on sesh and photo shoot. God bless my husband for clicking the camera and hanging out with me… it's way more fun with him.
Do you have any "holes" in your fall wardrobe?
Hopefully you'll find something to help fill it!
xo, Rae