Love a good girly top and love it even more when paired with converse so thought I'd round up both since we're in the thick of summer but fall is right around the corner and there's nothing better than having a little romance with a side tomboy (for both seasons) in our wardrobes!
OUTFIT DETAILS:
Nordstrom currently has the best Converse selection and several are on sale (CLICK HERE TO SEE) but I linked a few more options below… remember to size down 1/2!

These striped converse remind me of fruit stripe gum and are definitely in my shopping cart.
THE KIDS' OUTFIT DETAILS (FROM THE REEL): most items are on sale but you might have to click through to see the sale price!

If your boys need swim trunks still or you want to stock up for next summer (at really good prices) my boys are obsessed with these… the built in undies are like boxer briefs so no chaffing! They run TTS.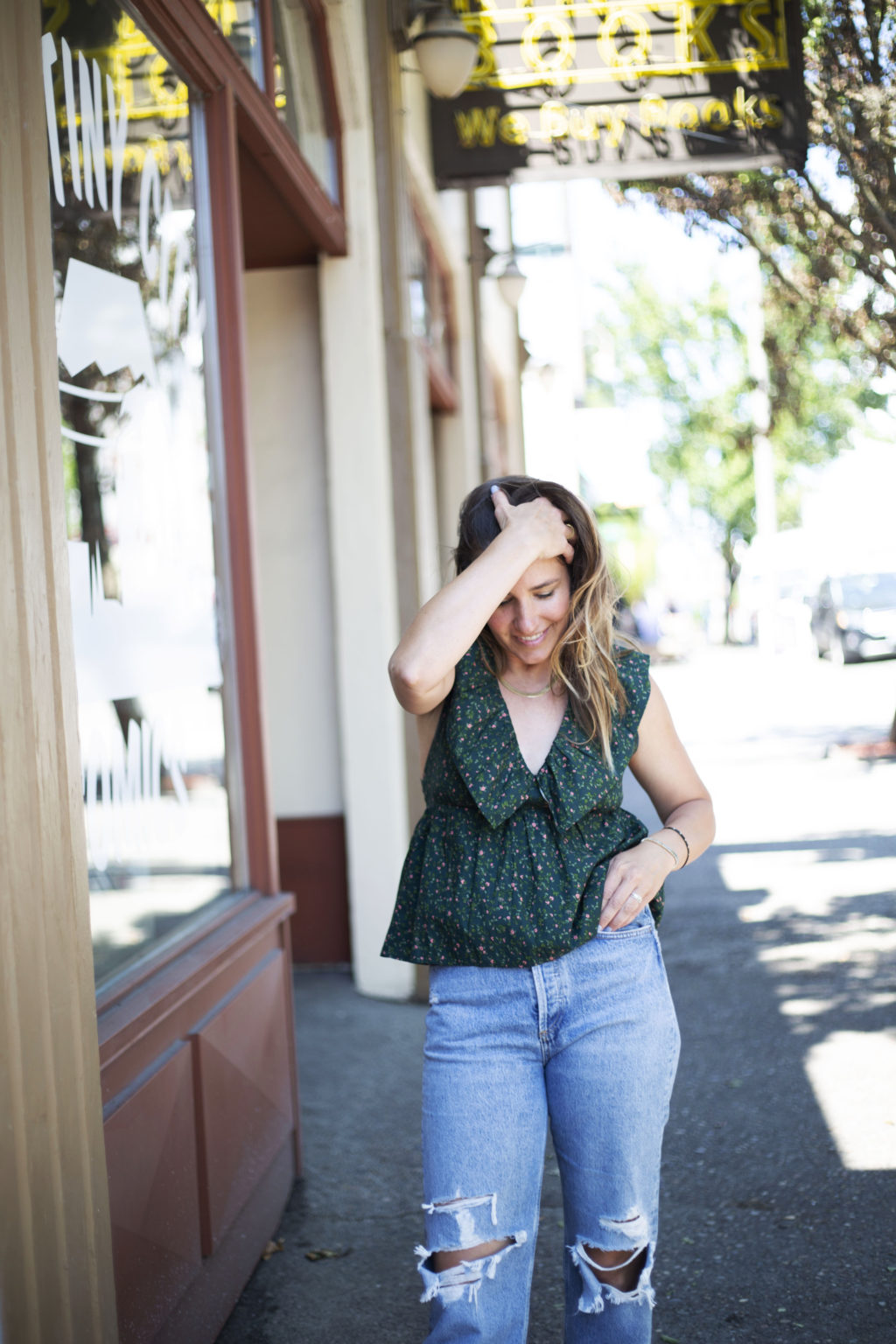 xx, Rae
P.S. – You can see all my "daily" looks HERE. Planning on something really fun for the summer-to-fall wardrobe transition!
P.P.S. – Photos by my crazy talented sister in law, Alex!