Want to know how many bras I've purchased in the last 5 months? 5 (!!!). Want to know how many I've purchased in the 5 years before that? 2. The difference? I've finally found a bra and brand that is made for smaller chests so they actually fit and are beyond f-l-a-t-t-e-r-i-n-g. No excessive padding necessary, and no cup gaps either. Hallelujah!
The brand is PEPPER, and you can use this link and the code: RAEK for a discount! I'll share a little guide below if you are wanting more details.
Here's a quick shopping guide based on what I've purchased:
MVP MULTIWAY STRAPLESS BRA: This is my everyday bra… I avoid straps whenever possible, and this one stays put!
CLASSIC ALL YOU BRA: Love the orchid color this bra comes in (pictured above). The prettiest one I own and makes me feel cute!
CONTOUR T-SHIRT BRA: Perfect for everyday!
LIMITLESS WIREFREE SCOOP NECK: The comfiest (shown in the last image)! Perfect for everyday or when you need a bra on but don't want to feel like you're wearing one. (This one is also Tilly's favorite)
LIFT UP BRA: This one lives up to it's name and is perfect for date night :)
SHOP NOW (& don't forget to use the code: RAEK)
Think I'll try the sculpting sports bra, next!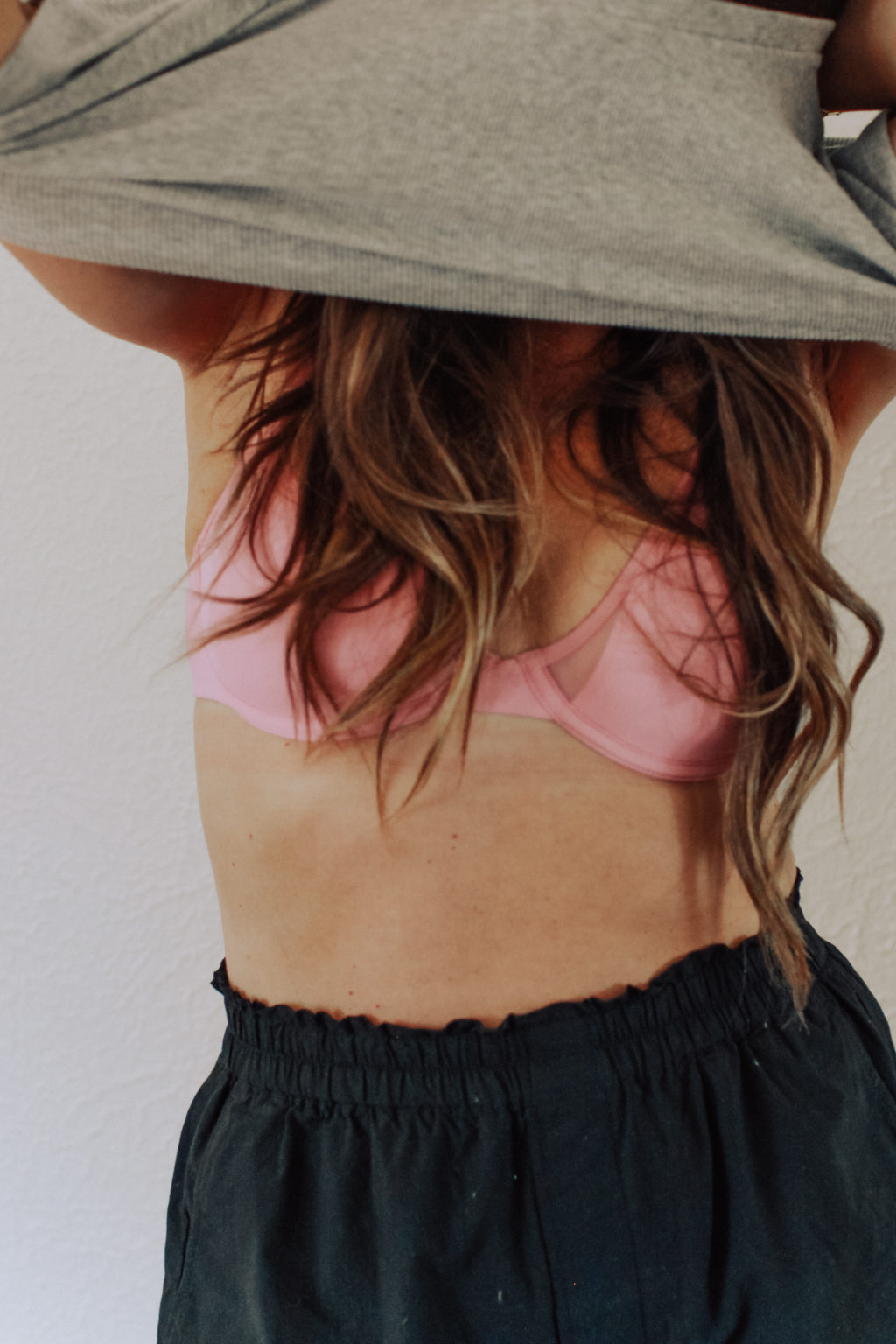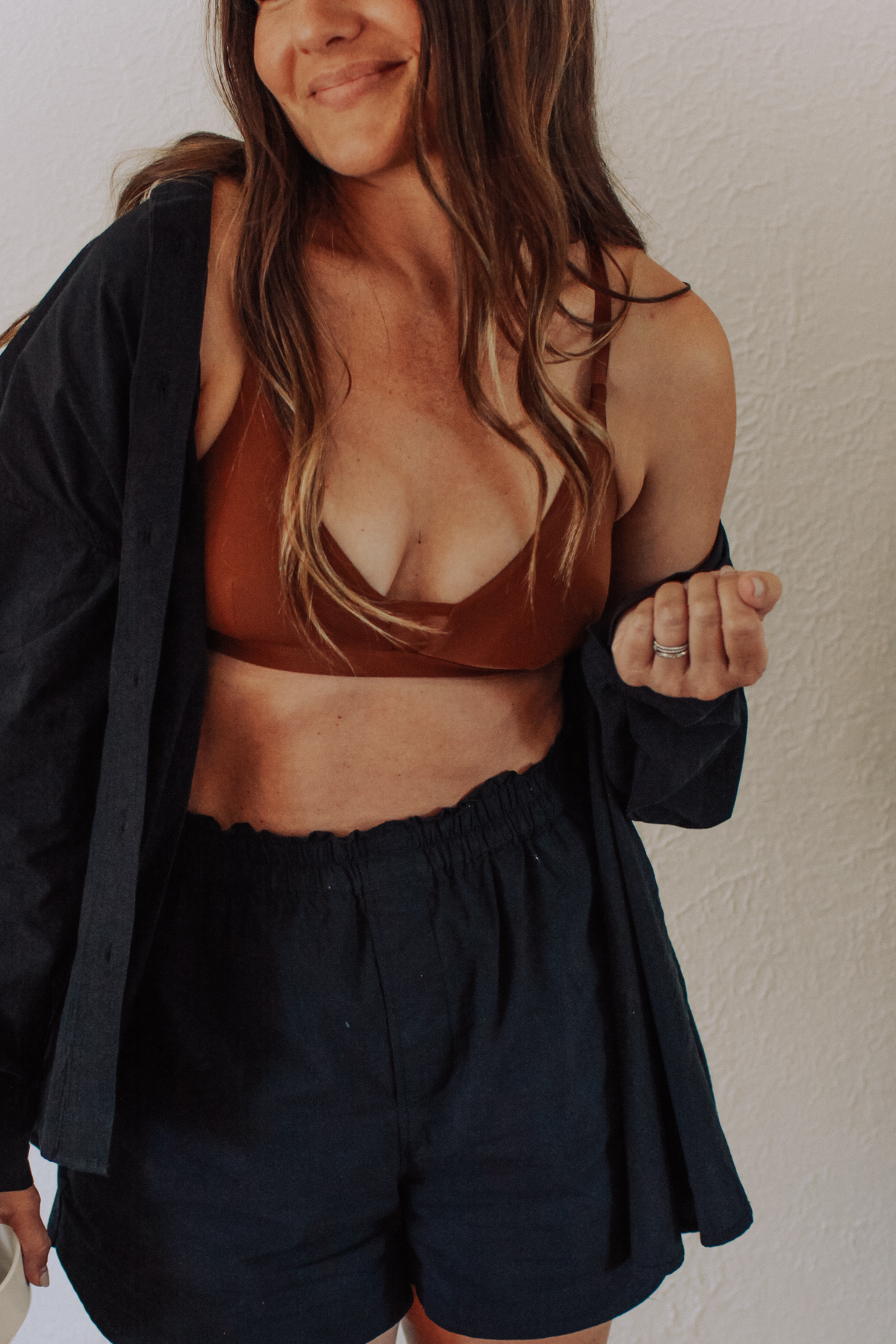 Let me know if you have any questions.
xx, Rae