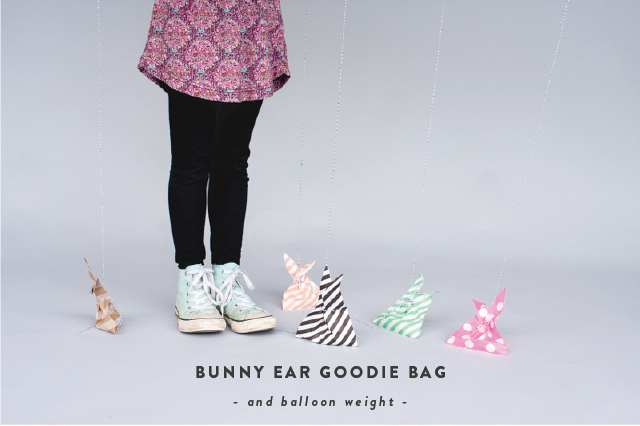 I've mentioned it a few times over the last week or so but this past Saturday I was able to host a fun Easter craft event at the Land of Nod with my little helper, Tilly. We had the best time and loved seeing so many adorable little faces enjoying a DIY just for them.
If you missed the event and are looking for a couple simple Easter projects, I shared the how-to and bunny goodie bag template over on Honest to Nod… And a few pics from the event below :)
---
---
It was a fun day with lots of balloons, goodies, new friends and some of my favorites that came to support too. Followed by a lunch date and some shopping. Hoping it won't be too long before we can do it again. Thanks again to everyone that joined us!
XO, Rae