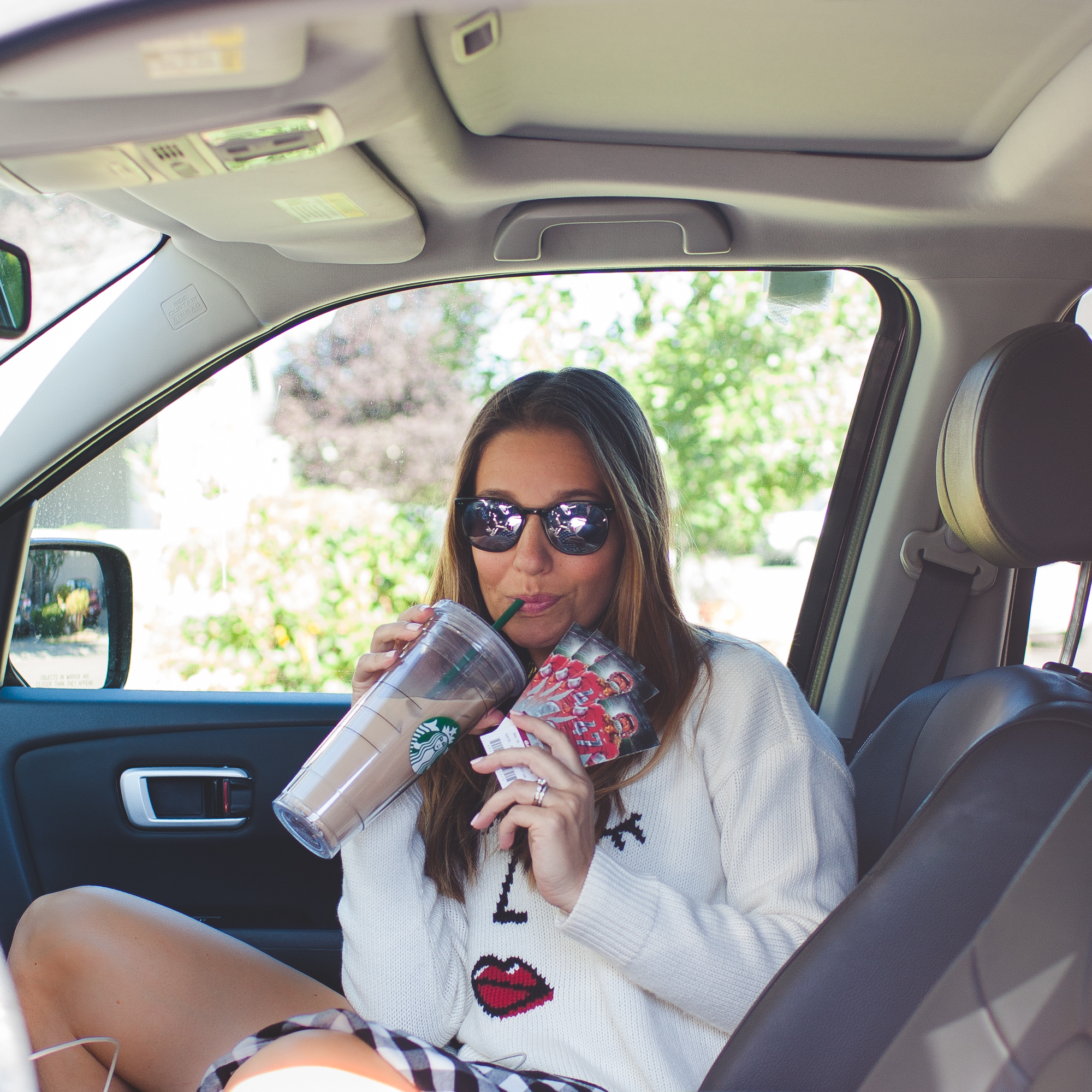 On the 6 hour drive over to watch the football season opener at our alma mater on Saturday, Johan and I started chatting about all the couples we know where the wife is way more into football season than their husband.
Thought it would be fun to continue our chat and ask you guys — who is the bigger football fan, your significant other or you??!
In our home, Johan for sure wins the best fan award. He's all about the stats, players, schedules and actual football game (LOL). I more or less just have fun being along for the ride. I LOVE the fanfare, food, and uniform combos and occasionally stop eating or chatting long enough to watch a few downs.
I get teased quite a bit about it from Johan and Ozzie especially since I'm a former college athlete but I feel like our family wouldn't function very well if I was as into it as they were. I mean, between college, pro and fantasy football, being a fan is kinda a full-time job. JK! Mostly just teasing them back.
Happy long weekend you guys!
xo, Rae