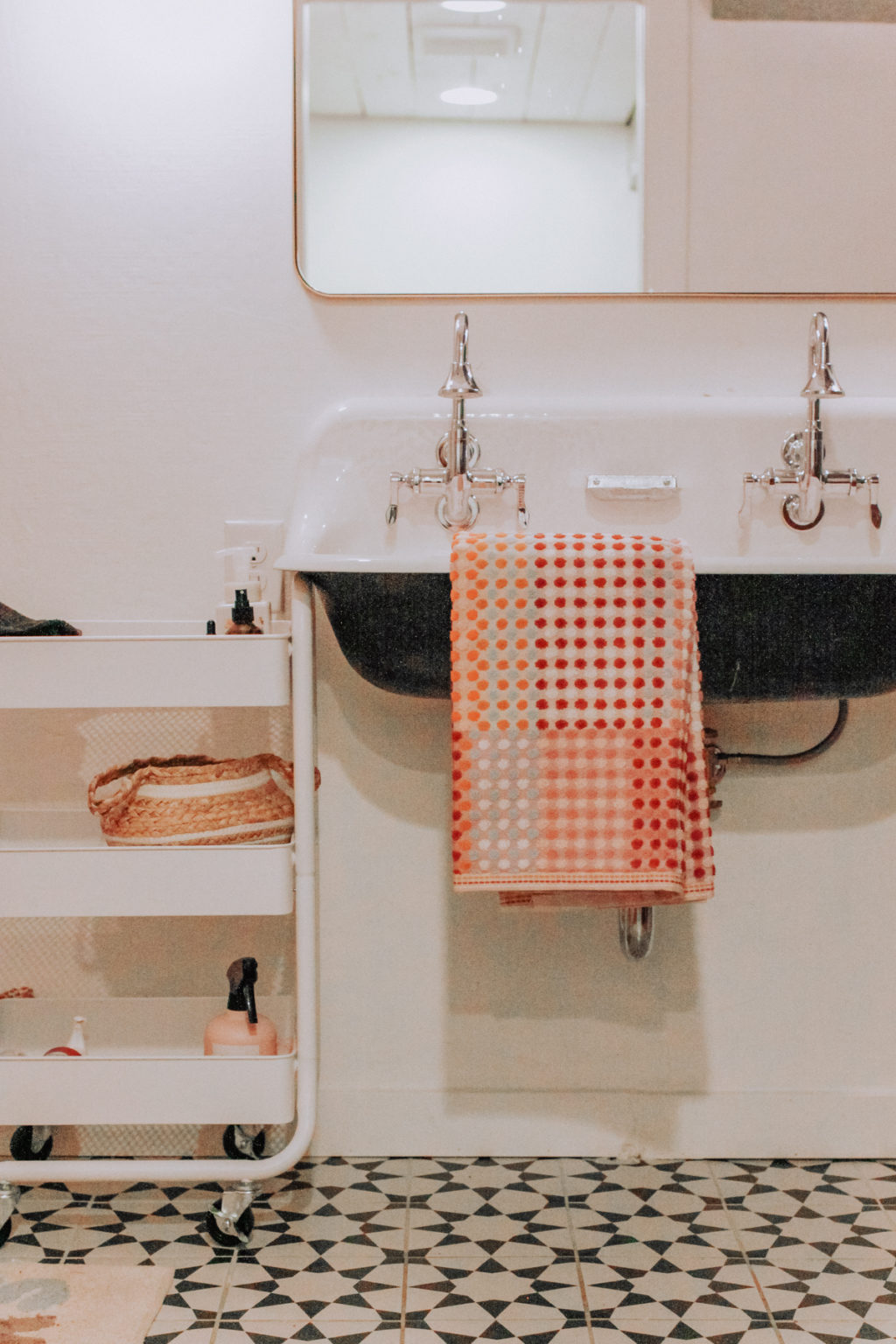 We've made it through January! YAY! The holiday decor is long gone, the house is being decluttered, and now it's time to spruce things up. My favorite ways to do that is by adding a few whimsical accents and (usually) a little color. Here's a few of my recent finds and purchases from Anthropologie that have been giving life to little corners of our home.
DOTTED TOWEL – winter is the perfect time to freshen up your towel collection!
THE CUTEST BOWL – perfect for holding oils, happy hour snacks, as a catch all for jewelry or keys. Glass bottles from here. Labels from our shop, OILYAY. Sign up for young living oils with me, here!
I'll be on stories later today with a few new diffuser bomb recipes that I plan on adding to the kids basement collection – but that would be perfect for any area of the house. Makes it so easy to set the vibe without having to search for little dropper bottles or decide on a blend!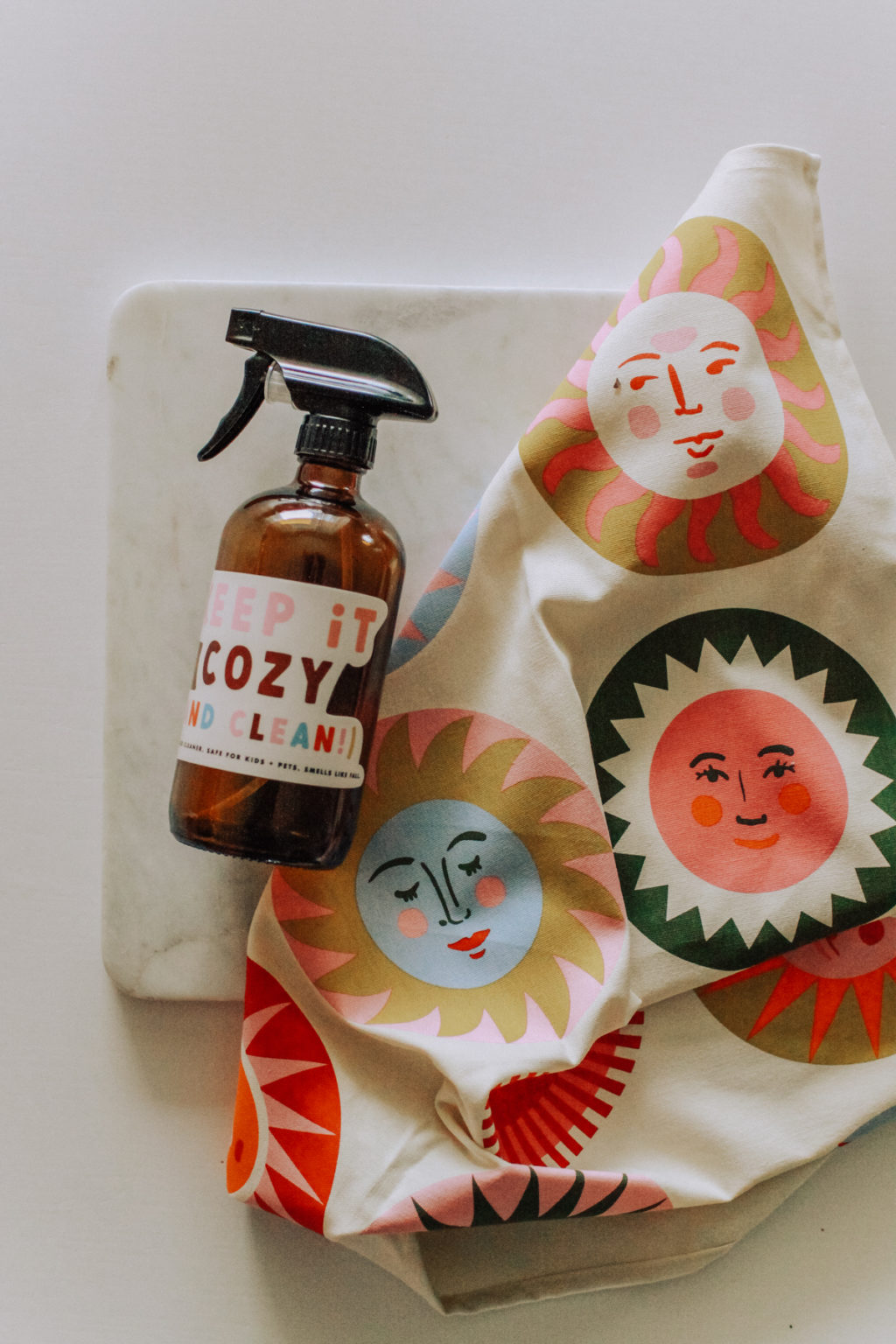 SUNS DISH TOWEL – Couldn't resist the colors or the playful suns! ADD TO CART! Also ordered these colorful dishcloths, just because. (Cleaner label is from HERE and spray bottle from HERE)
FAUX FUR THROW – one of the most used items in our home, are these blankets. Each of the kids has one, which you'd think would be enough, but I found myself stealing them off their beds in the evenings so figured it was time to add another to the family collection.
SIMILAR SHAG PILLOW – just ordered two of these to go on each of our swivel chairs. Couldn't resist… AREN'T THEY CUTE!? Would be adorable on a bed too, so maybe they'll end up in Griff and Poppy's room.
Next on my wish list is a new floor mirror and this runner. Sigh. The whimsy get's me every time.
Another highly effective way to freshen things up is by rearranging furniture and swap things out from other rooms. Have you been doing any moving around, lately!?
Happy Winter Refresh!
xo, Rae