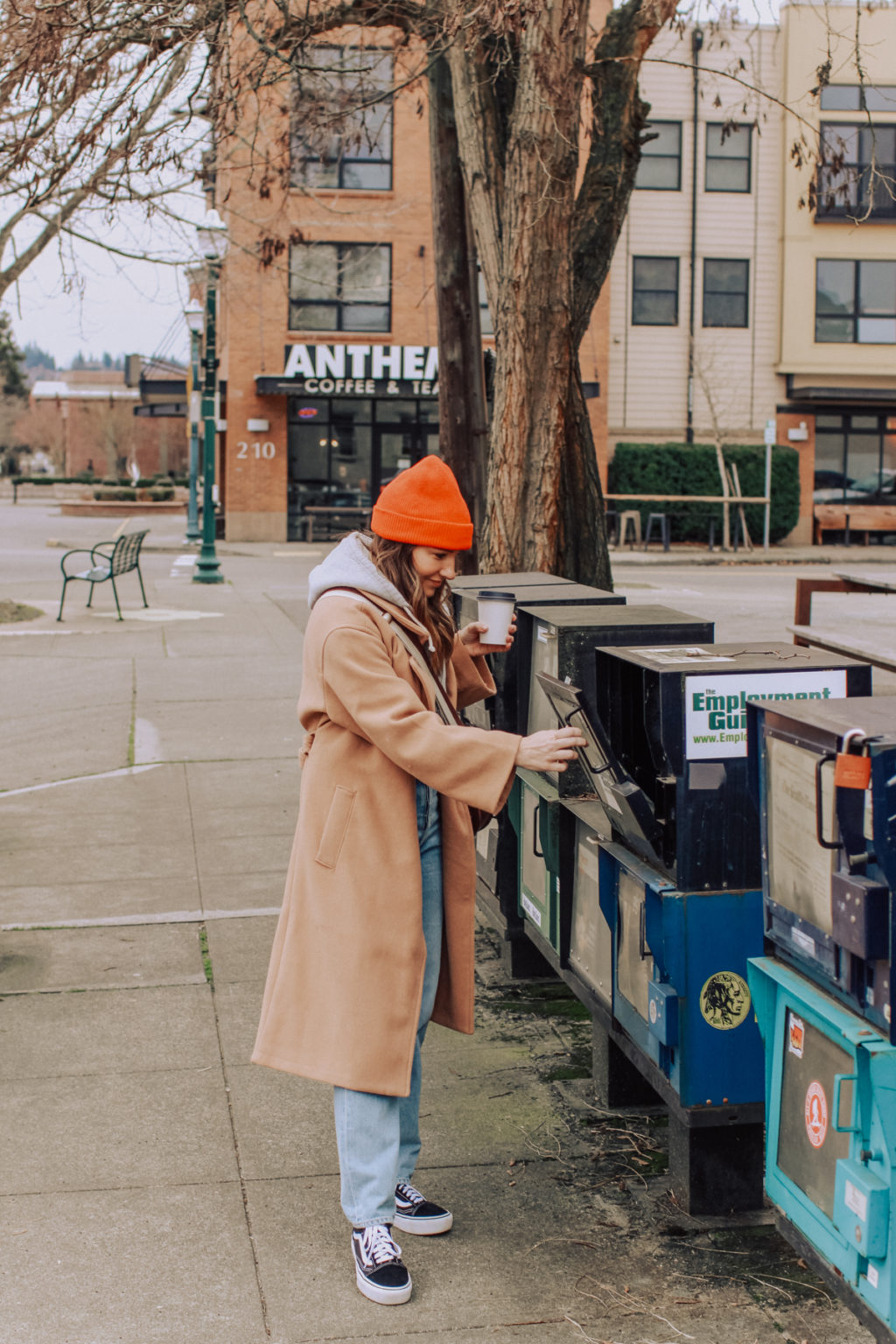 Say hello to the coat that launched 1,000 DMs after popping up in my stories lately. I've been wearing it for everything from school drop off over my p.j.'s, to errand running with leggings and a sweatshirt, out to dinner with friends over a sweater and jeans, and even for our road trip and winter escape with a sweatsuit a couple weekends ago. This coat can honestly do it all, so if you're in the market for a classic camel colored overcoat, I'd add to cart ASAP!
OUTFIT DETAILS | coat (wearing a small), hoodie, tee (similar), denim (in soundwave – sized up 1 from madewell size for ref.), sneakers, hat (they're in pink too! perfect for valentines day), purse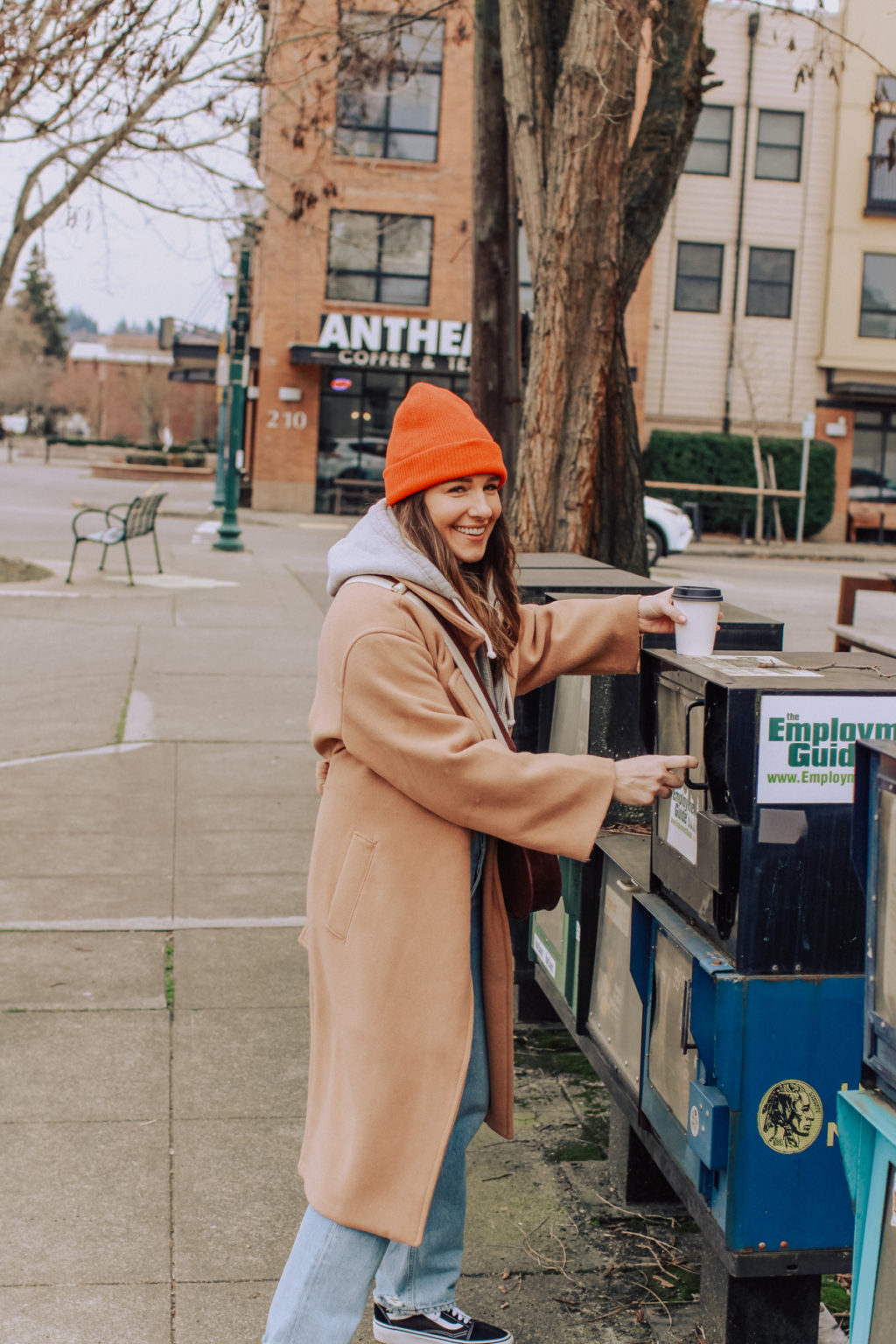 File these pics under, THINGS JOHAN ART DIRECTED. And I say that in the most loving way because he keeps it light and random, when these mini "shoots" can be realllll awko taco.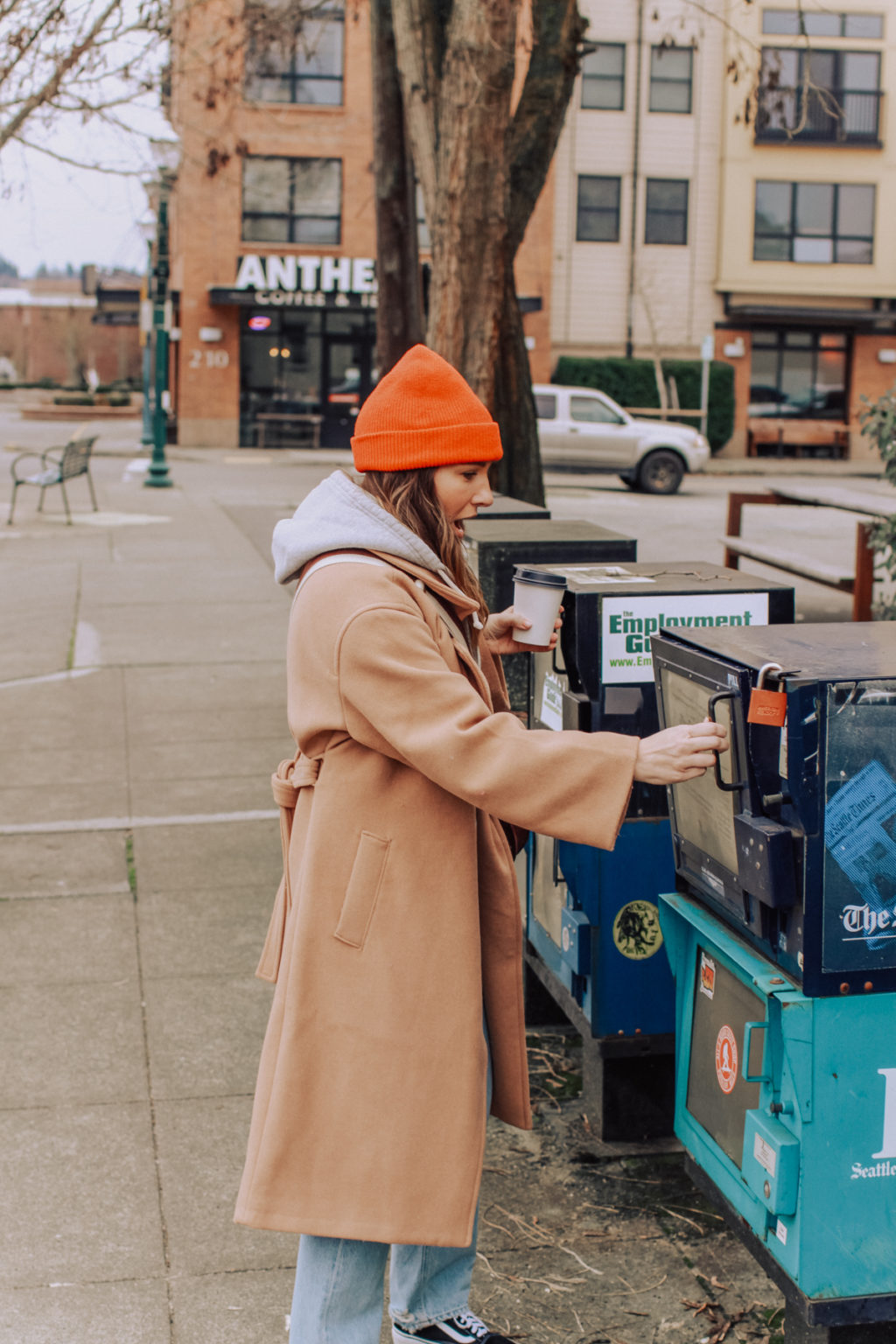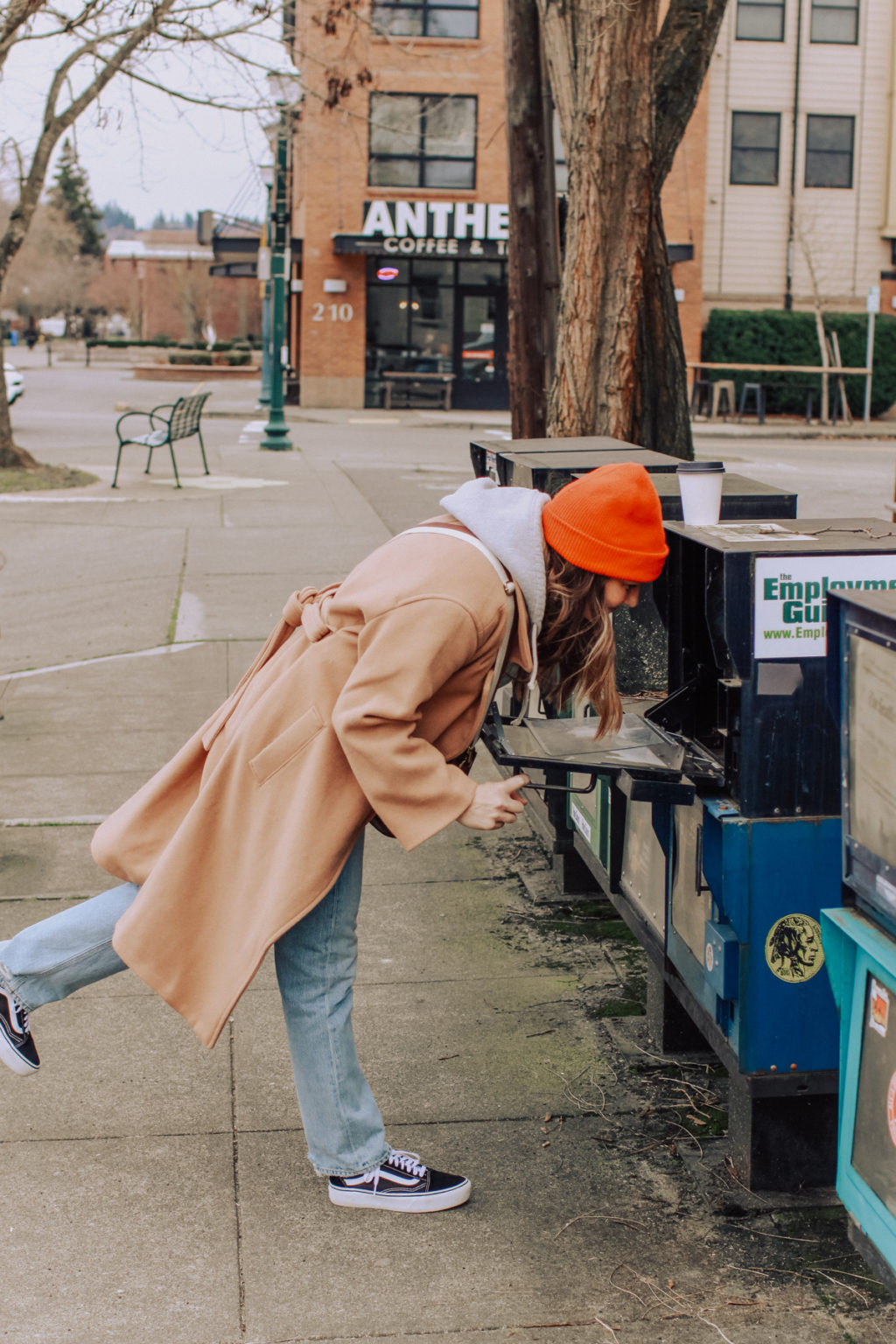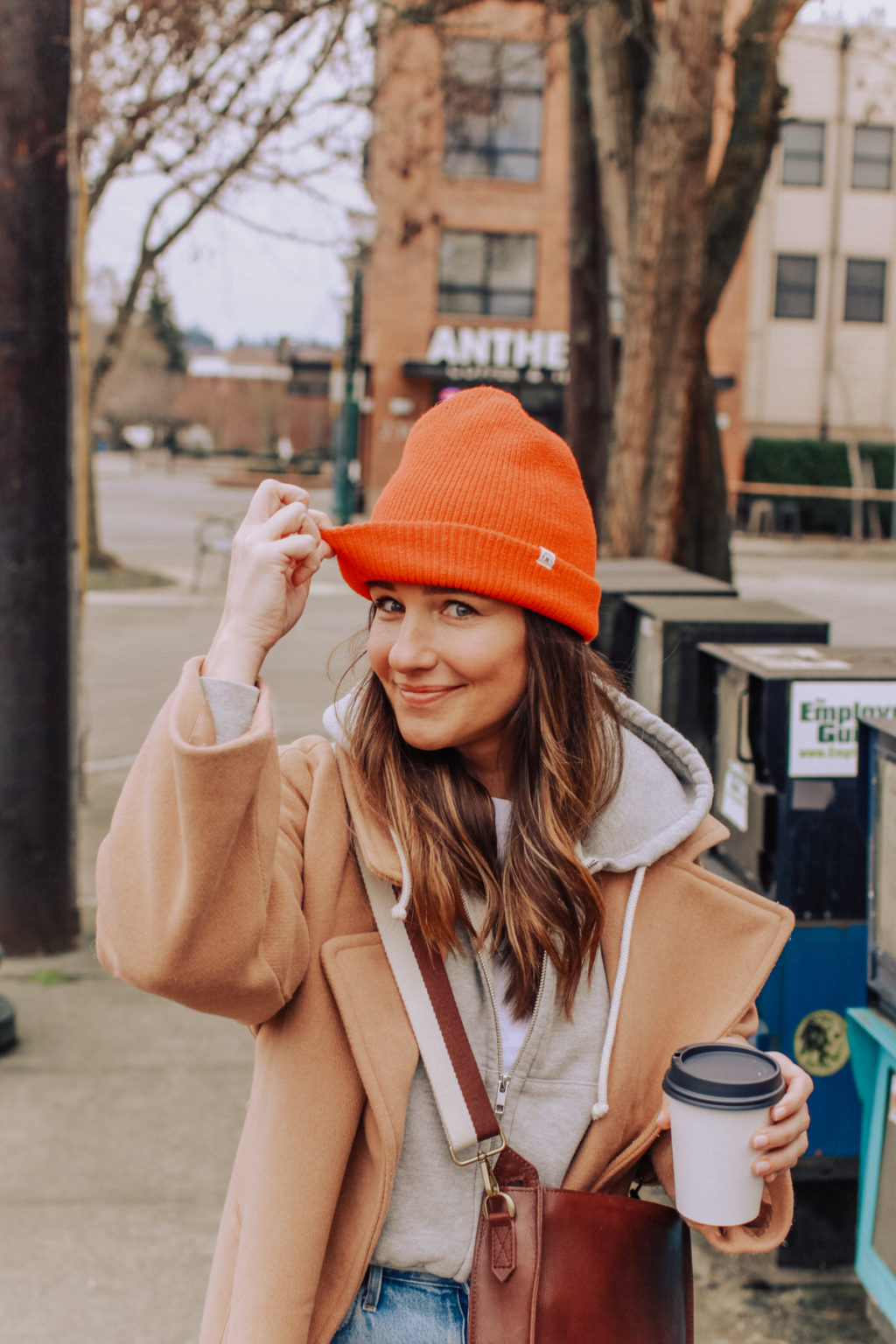 Happy Monday, friends!
xo, Rae