Feels like we've been going non-stop since the kids got out of school last week, but today we are taking it easy and finishing all the prep and to-do lists for the long 4th of July weekend. Here are a few easy ways we're getting festive and celebrating this year along with a few favorites from years past.
To DIY, download this template, purchase tattoo paper and follow instructions on packaging. (Tip: cut as close around the printed tattoo design as possible before applying to skin) 
Who doesn't love sparklers!? Actually, I don't. They stress me out, the sparks hurt and I'm always afraid my kids are going to burn themselves or someone else! So this year we are going with glow sticks instead. Although I'm sure there will be no escaping sparklers too.
Good thing these cute tags work for either. To put together, download file (link above), print on card stock and cutout. Use an exact-o knife to cut slits where indicated at top and bottom of tags. Slide sparklers or glow sticks through slits and set out for people to take!
3. CONFETI FILLED BALLOONS
Cut confetti out of colorful tissue paper, stuff in balloon (clear balloon works best — white balloon pictured), fill with helium!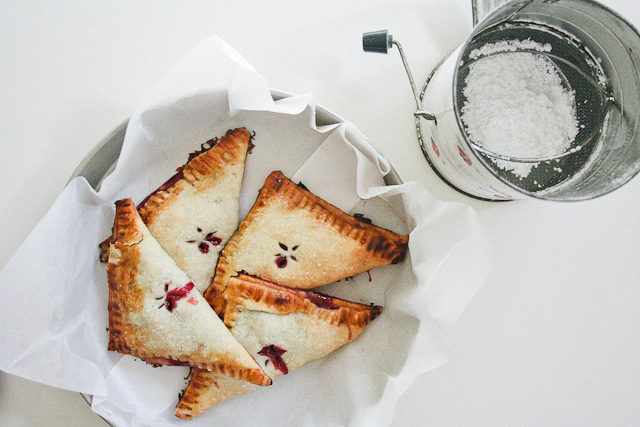 Hope you found something that helps make the long holiday weekend a little more easy, festive and fun! See ya on Tuesday!!!
XO, Rae