super bummed that i've been so MIA this week as i've been loving this blogging gig and have lots of fun things planned. however i've been tied up for a good and exciting reason…. :)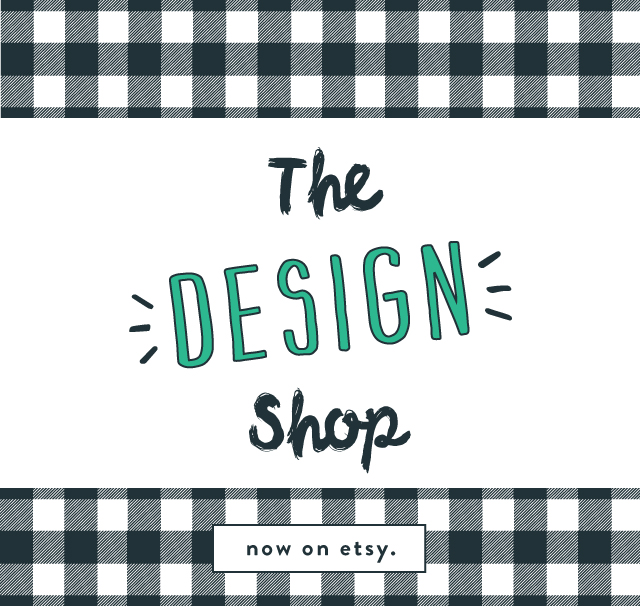 yep! i've opened an etsy shop and now that all the fine print has been worked out and written it's time to fill it with products and i would REALLY, REALLY like your help!
if you have any ideas for items you would like to see in the shop, please share in the comments!
already listed is the "HOORAY" flag poster (as seen here and here) if you've had your eye on it.
can't wait to hear your ideas and add more goodies to the shop!
xo . rae
P.S. – i would love to give all my blog friends 20% off with coupon code BLOGLOVE20