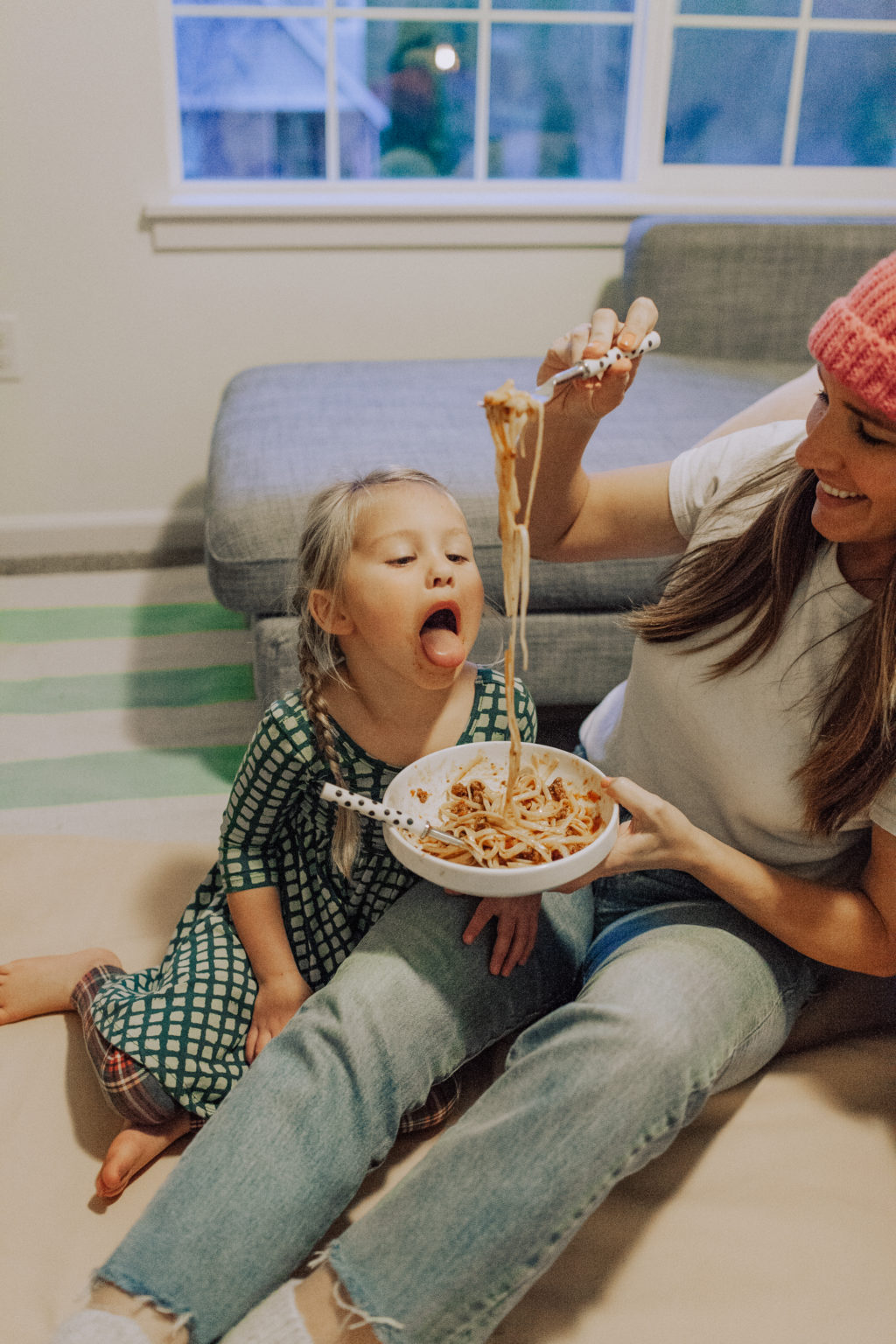 As promised, here's a long list of our most used, easy dinner recipes! Some of them cost less to throw together, half of them involve rotisserie chicken (kidding, kinda) but all of them are simple. Keep ingredients on hand for a quick side salad, veggies + dip, apple sauce or sliced fruit (whatever your family prefers) or skip it all together. Either way I hope this frees you up for more Christmas and Holiday cheer and less stress this month!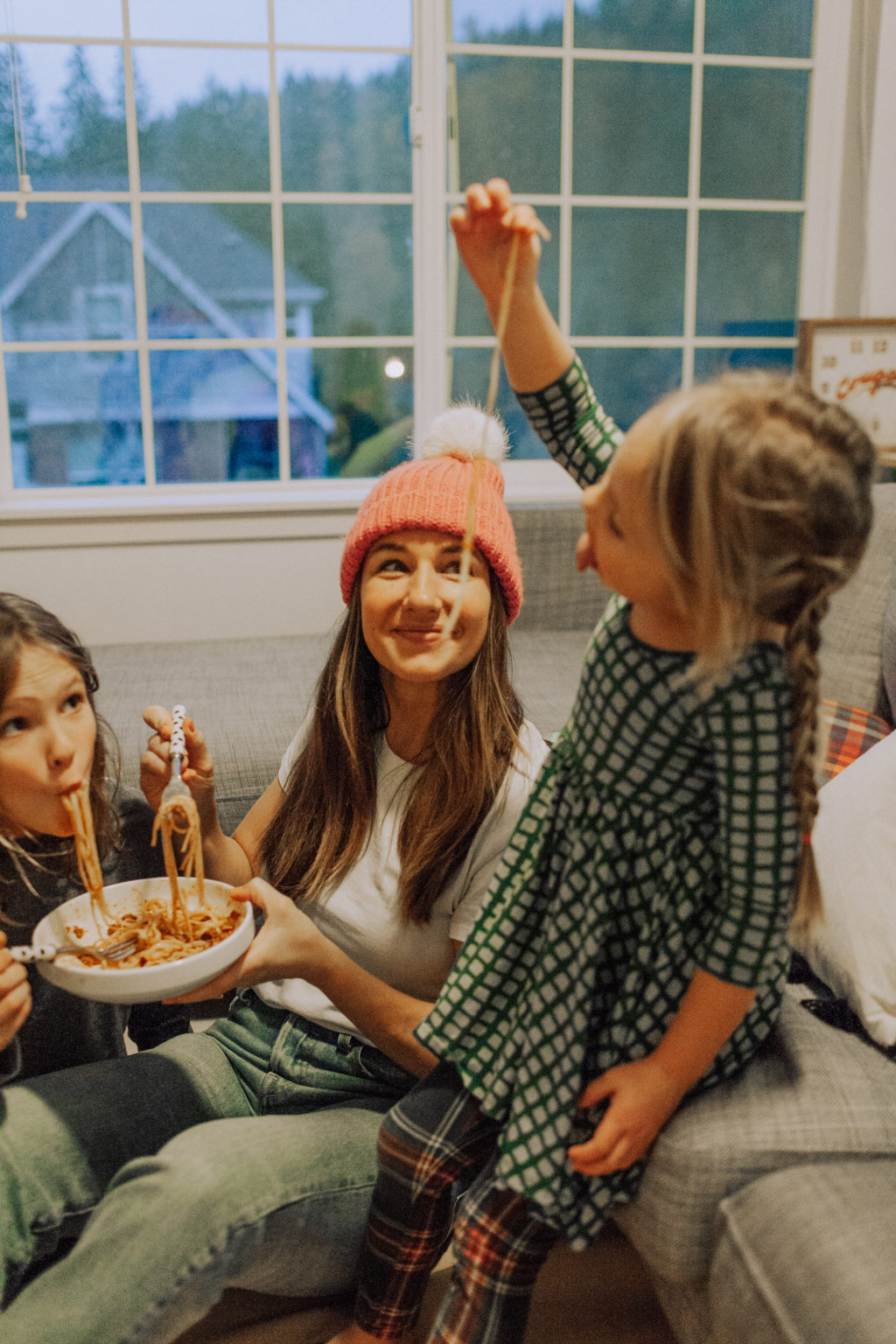 FROM THE OVEN
FROM THE STOVETOP
CHANGE OF PACE
SOUP + SANDWICHES
STORE-BOUGHT HEROS
costco, beechers frozen (also from costco), boxed or this homemade mac and cheese with a side salad
costco stuffed peppers
costco flautas (with sour cream, avocados, salsa, etc.)
frozen fried rice (we like the bags from trader joe's)
teriyaki chicken meatballs from costco (add rice and broccoli!)
packaged mashed potatoes (we like the creamy mash, honest earth brand!) with rotisserie chicken + sliced fruit or a salad
frozen stir-fry veggies
chicken nuggets!
raviolis or tortellinis + a jar of red sauce, white sauce or pesto
french dip sandwiches (deli roast beef, cheese, ah jus packet, hoagie rolls or small rolls for sliders store-bought ingredients)
meatball subs or sliders (frozen meatballs, jar of red sauce, cheese and rolls or hoagies) and a side salad
frozen pot stickers with a side of rice and edamame
costco kosher hot dogs!
Indoor dinner picnics? Yes please!
Oh and before I go, mostly as a reminder to myself because you guys are prob way better at multitasking, here's a few things that make dinner prep go more smoothly:
Start with a tidy kitchen and empty the dishwasher if clean
Pretend I'm french and practice "mise en place" (MEEZ ahn plahs) — a french term for getting all of your ingredients out and prepped before you start cooking. Meals come together quickly and leaves time to tidy up as you go too!
Set the kids up with an activity like making paper airplanes or snowflakes, playing flashlight tag (upstairs), stacking silo cups or watching one of the new fuller house episodes!
Skip a step and purchase items that are already chopped, sliced or diced.
OK, so I haven't actually done this but it seems like a good idea — Set a timer and try to beat the clock… it works on kids and cooking shows (ha!) and might be a fun challenge. Does anyone actually successfully make recipes in the time that they say? Asking for…. me.
Now please dish on your go-to easy dinner recipes + tips!
xo, Rae