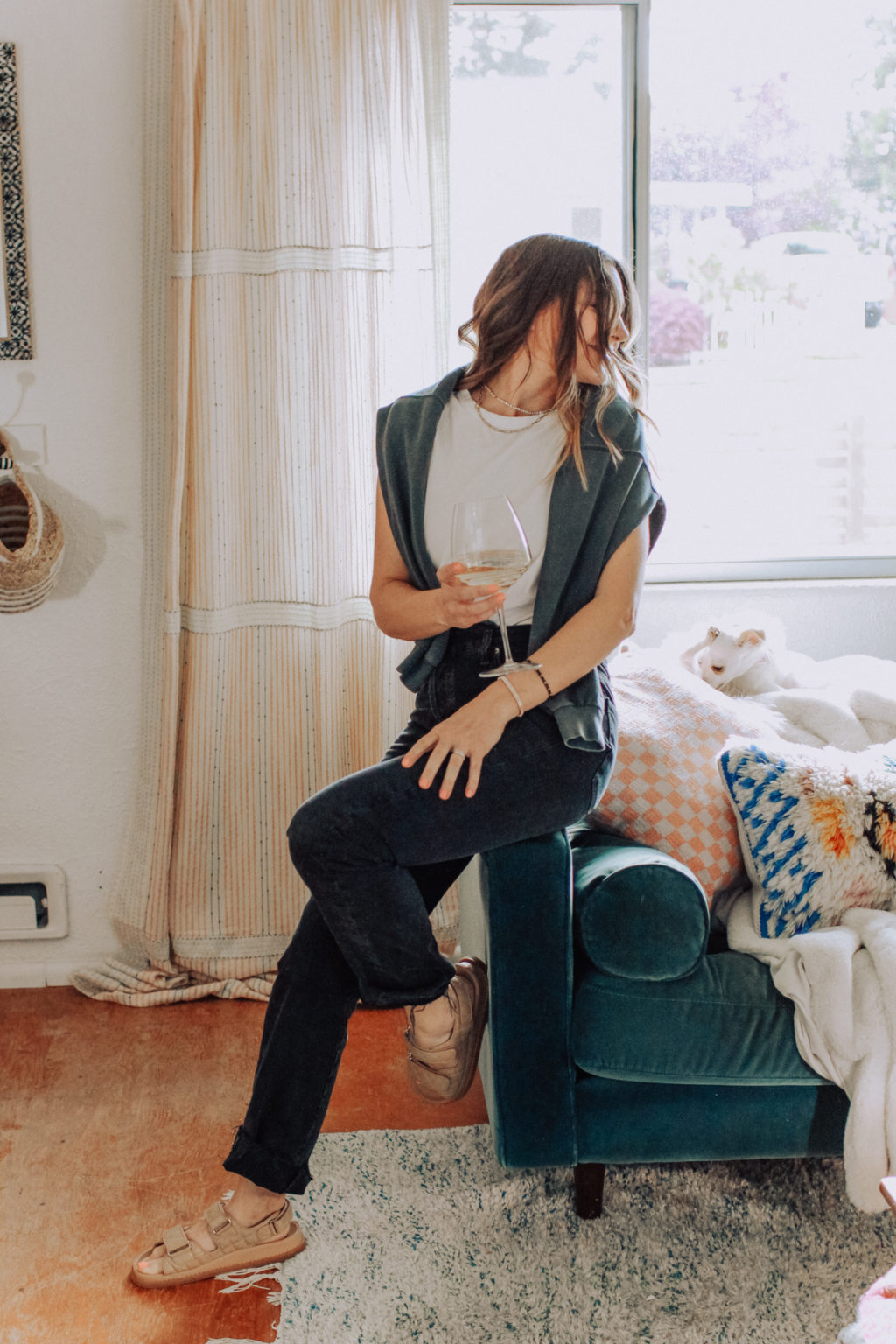 LOGIC IS A SCIENCE, & LIVING IS AN ART.

– Alan Cumming
The LOGIC and the LIVING. The DOING and the BEING. The MASCULINE and the FEMININE. When I'm feeling burnt out, it's usually because I don't have a good balance of these two things, with an emphasis on the living, being, feminine side. I can usually tell when things are off when I stop doing the little things like turning on music, filling the diffusers, or getting dressed (on purpose, lol). All of which only takes a few extra minutes, but make a huge difference. Sometimes tho, it's the extra thought that's required (what to wear, do, eat, listen to, etc.) that throws me off.
Here's an OOTD for when you need a no-fail go-to, that requires little thought… neutrals, all white, all black, or a mix of the two!
Can't forget my other go-to's:
Snack: Avocado with lime and salt on toast or with chips.
Diffuser blend: Grapefruit, Lime, and a few drops of Rosemary.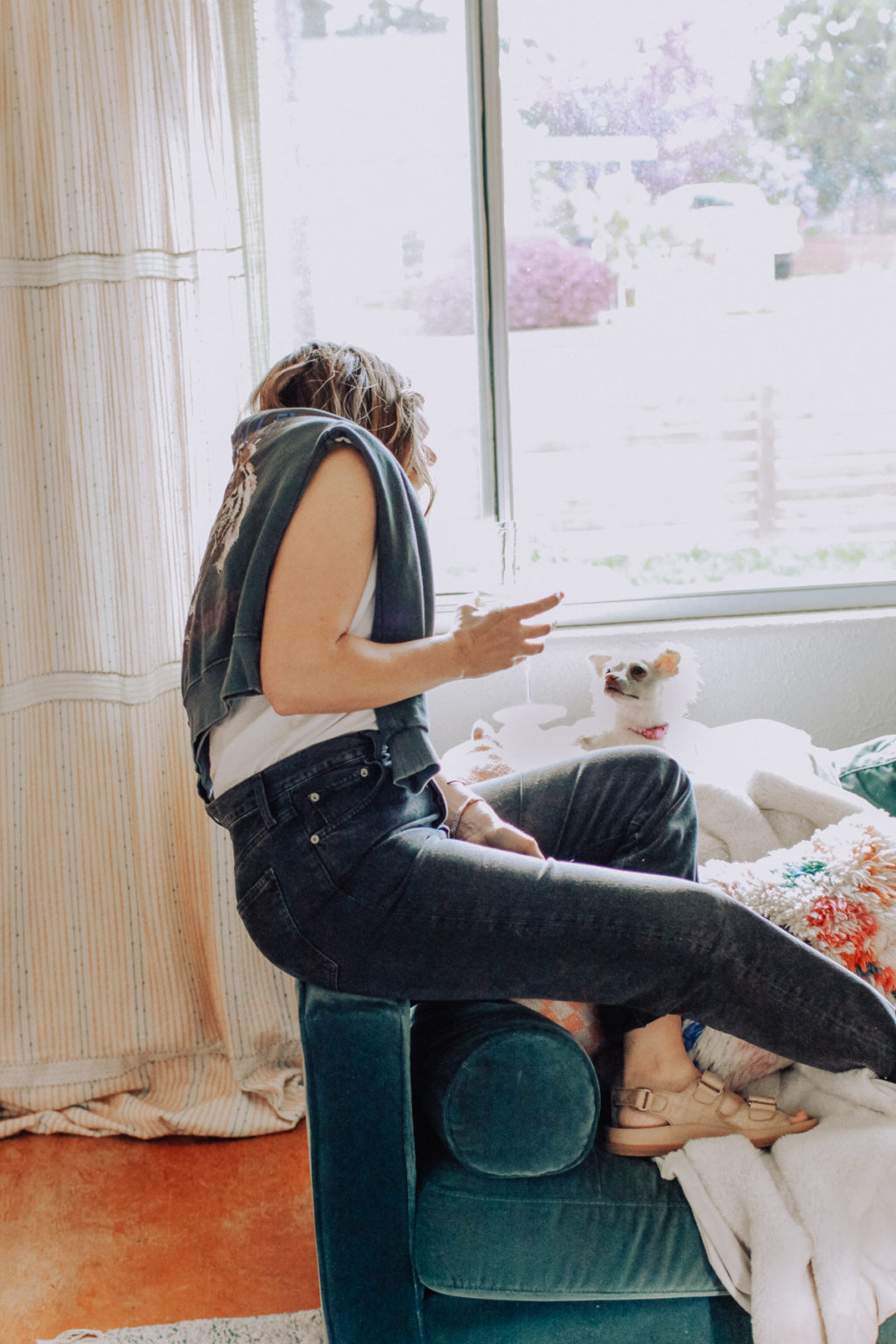 Do you notice the balance between doing and being, in your life? Where's your sweet spot?
xx, Rae