Um, I will fo-sho be making one of these today….  anyone want to join me?  Happy to make extra.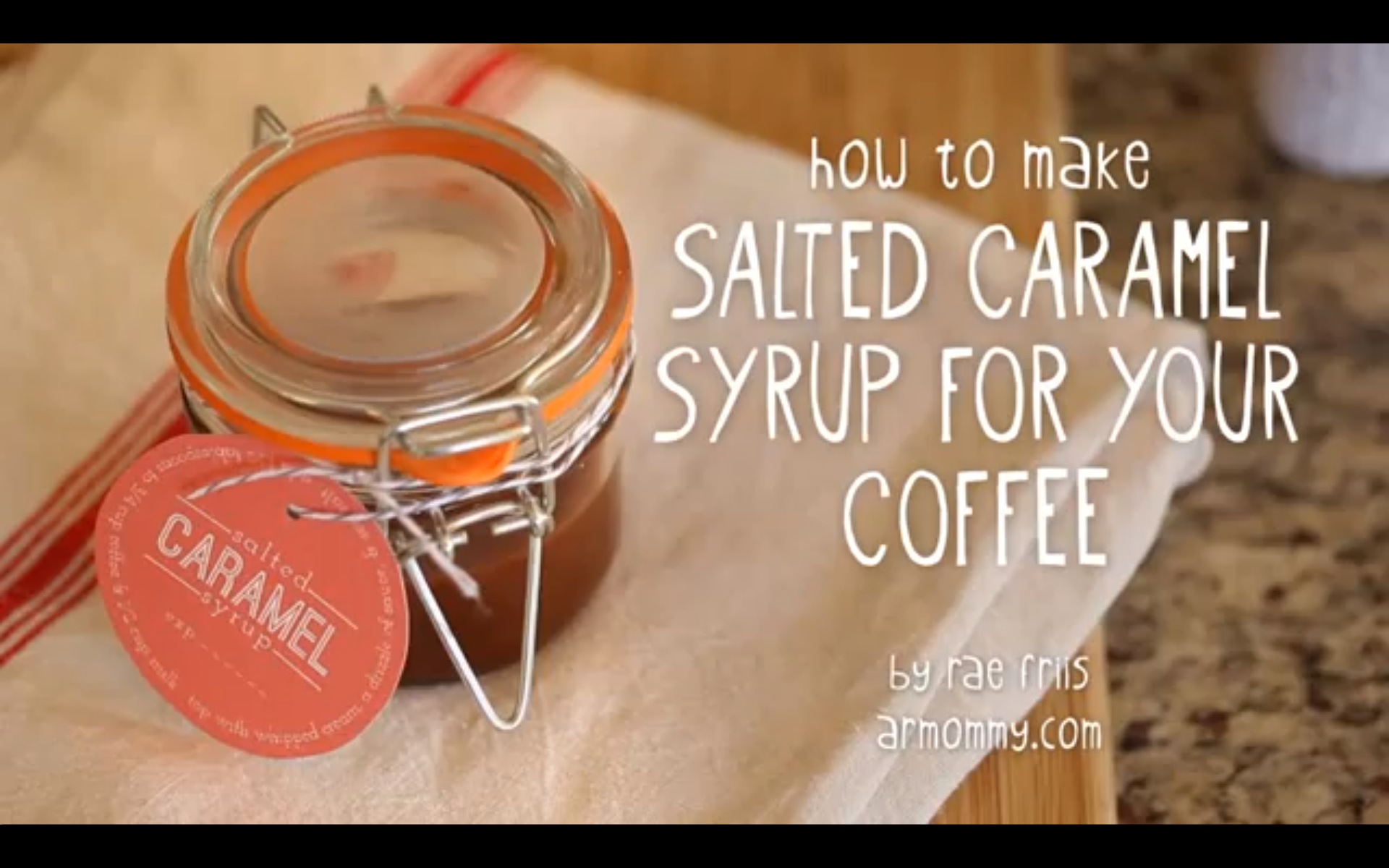 Also, a little hint…
you can pour the caramel over the coffee and ice, but it will clump up a bit.  If that bugs you, pour your coffee, add the caramel, (stir) and then add ice.
To view or download the tags and recipe, click the image below.
Let me know if you have any questions about the tutorial…
So, now that we have our coffee, let's chat 4th of July!  How was it?
Our day was so full of fun activities  (like a water balloon fight, blind-folded boat race, 3 legged relay…) & delicious food, it was hard to stay awake for fireworks!  Oiy.
Talk soon,
xo . rae