We've always been big into Christmas jammies (shocker, I know), but until this yer, we typically picked out more of a mash up of colors, patterns, and basics (like joggers for Johan + Oz). This year we went big and even coordinated with our family friends; Reaching a new level of holiday nerdyness and I couldn't be more proud. The fangirl reaction we got from all the kids, when we revealed them at the cabin last week, was pretty great too!
Since there are so many fun Christmas pajama options out there, thought I'd share a little round up below. Some are good for mixing, others are good for matchings, but they are all fun and festive!
FAMILY PJ'S TO MIX OR MATCH: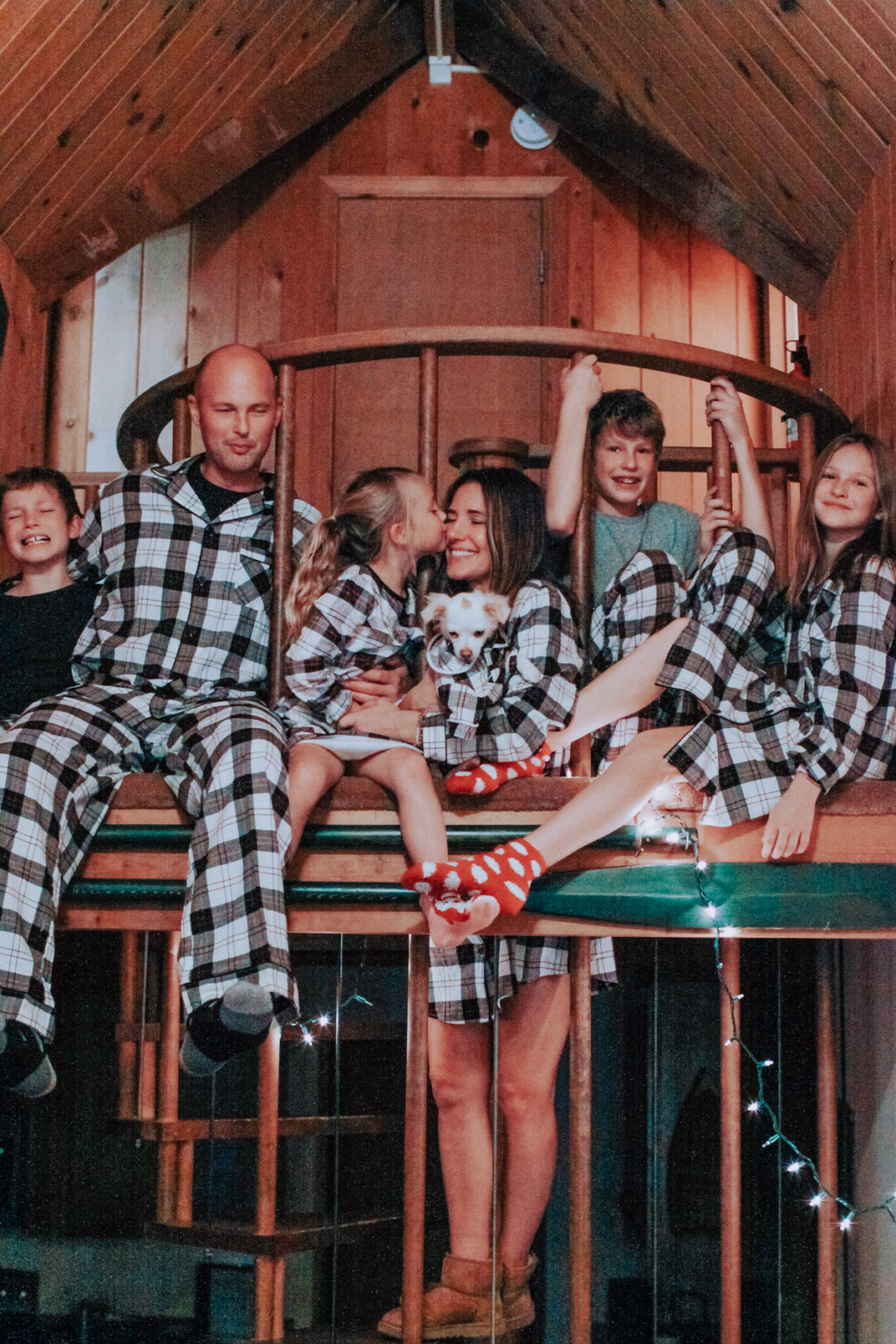 Give me Christmas jammies over Christmas fancy, any day! Mostly because it takes a lot less convincing to get the rest of the fam onboard.
Have you hopped on the Christmas pajama bandwagon, yet!? Or does it feel like one more thing to buy? (No wrong answer here.)
xo, Rae