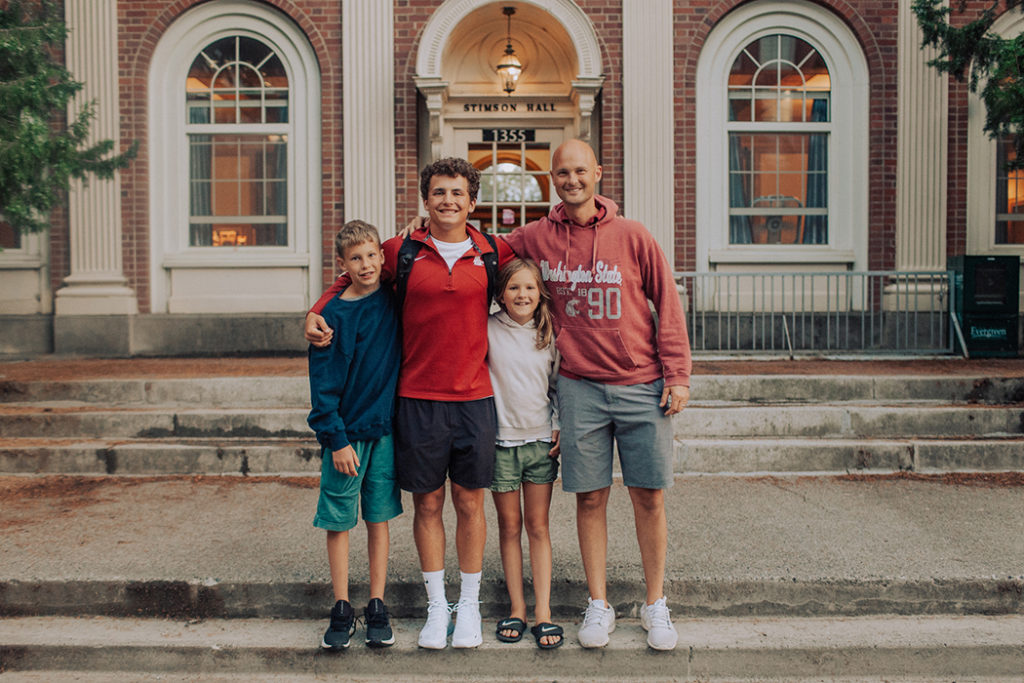 So, I've pulled myself together enough to write out this post but only to the extent that I've allowed myself to eat my feelings, lol… pretty sure if anyone is gaining the freshman 15 this fall, it will be me.
Anyways, Ozzie's been at school for the last week but yesterday was his first official day of classes at WSU. While I wasn't there to make him pancakes or take a first day pic (although his sweet gf did send me one — I'm a lucky mama), I do have this little video we put together from our weekend dropping him off. So if you've ever wondered what it's like to drop your oldest child off at college, PRESS PLAY! Oh, and I should apologize in advance, things do get a little crazy and unplugged on the car ride, partly because we were exhausted and partly because the little kids weren't with us (they stayed behind with their auntie and uncle). But all in the name of good fun and potty talk (which kids apparently never grow out of)… you'll see what I mean in a sec!
When your child's singing questionable song lyrics and your hoping he doesn't know what he's saying (omg!). Thankful for innocence and comic relief and Johan for asking the tough questions! Ha!
For those that don't know our story, I got pregnant with Ozzie while attending WSU and was lucky to have enough support that I stayed in school… as in, took a health exam one hour after leaving the hospital, leaky boobs and all. And for the 7 months that followed Oz attended every single class with me.
Fast forward a few years, after moving home for a year, going through a divorce, going back to school, figuring out daycare and a J-O-B, meeting Johan, "dating" Johan (what even is dating as a single parent!?), graduating, finding a full-time job, getting married, Johan starting grad school, adding Espen to the fam and then eventually moving over to the west side of the state — dropping Ozzie off at WSU was a FULL! CIRCLE! MOMENT!
The coolest thing about dropping him off at school though is that we prayed for it — not necessarily that he would attend WSU, but that he would have the direction, confidence and ambition to follow his heart and dreams. And after years of favor, grace and hard work on our end and Ozzie's, it happened. And it's better than I could have imagined and yet it's uncomfortable and unknown and just a lot. Yet, I would never change it. Feel like the luckiest human to feel so much and love so big.
A few more pics while we moved him in!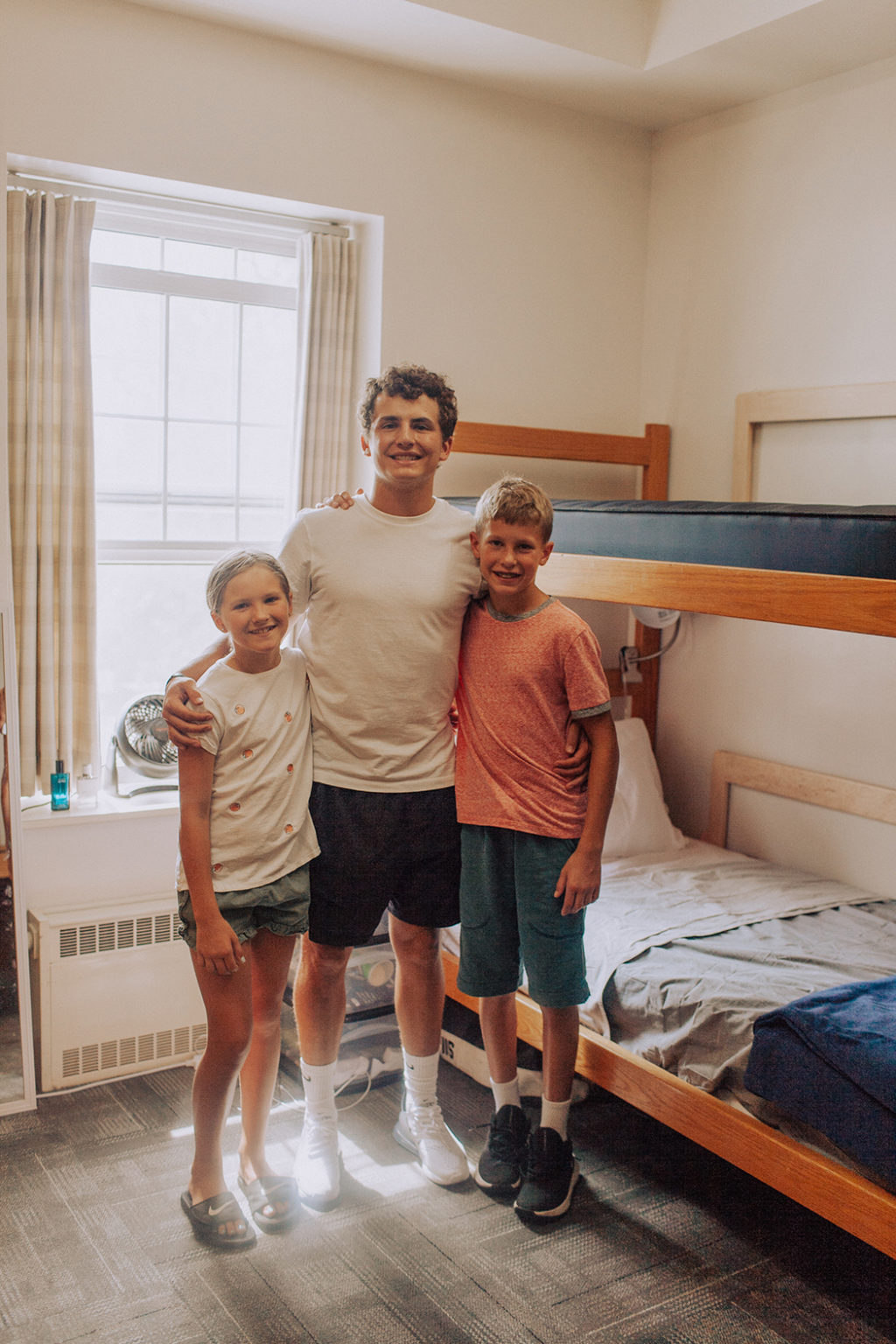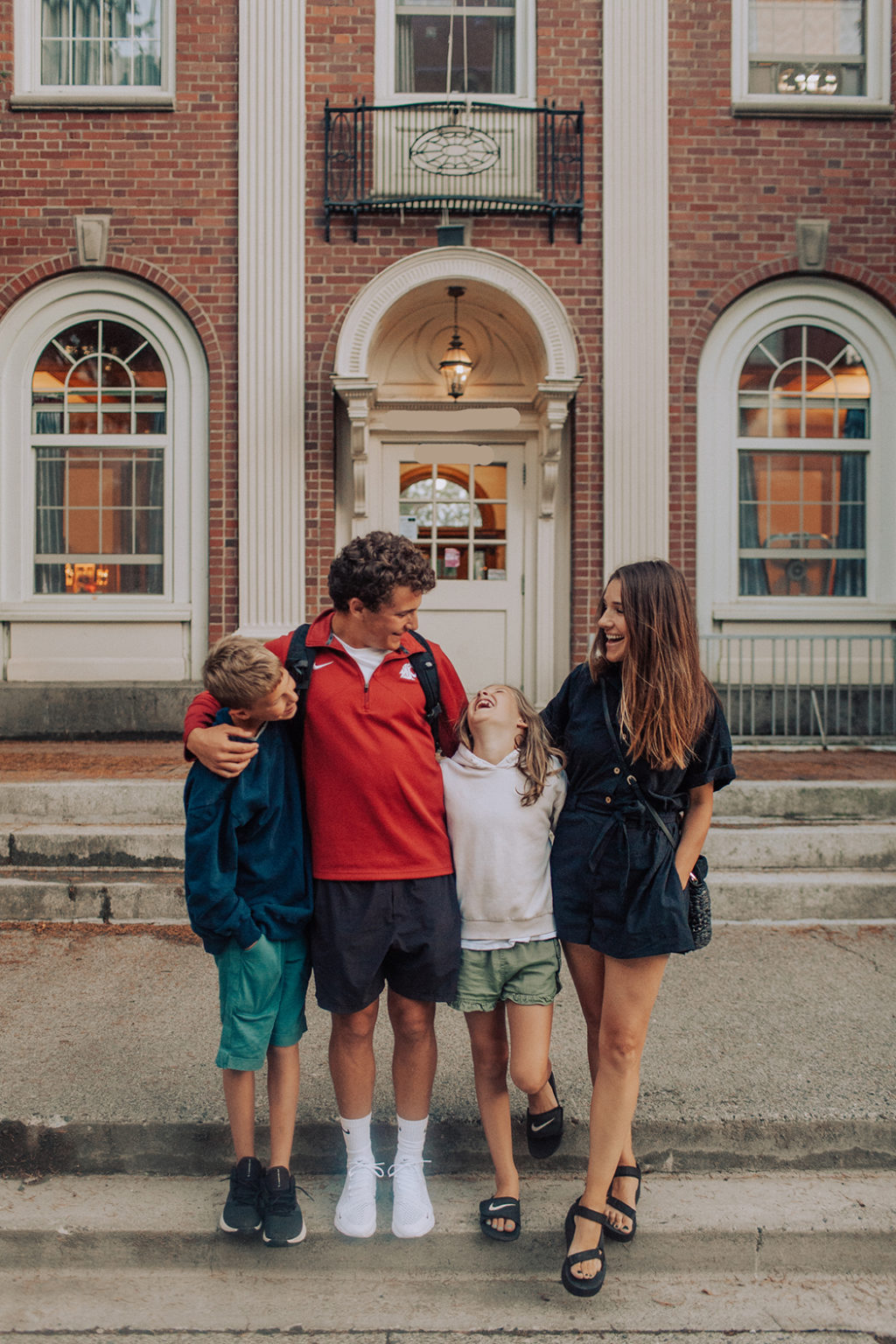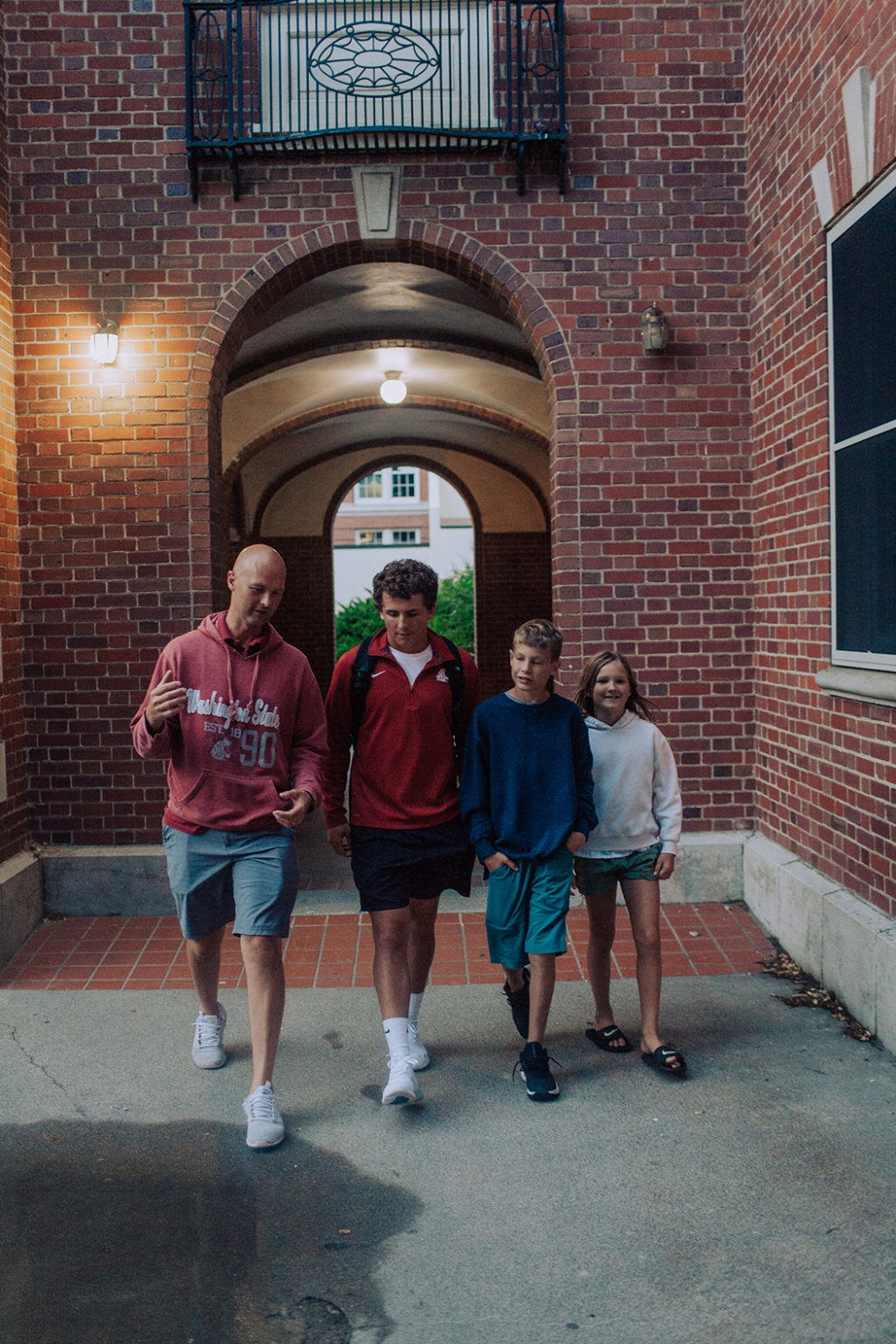 I've spent the last (almost) 19 years staring at his face daily. Memorizing his frame and voice and sounds and mannerisms. And it's weird that it's not part of my day anymore. I hear the garage door open and think, "Yay! Ozzie's home!" or walk into his room (where his loving brother Espen has taken over) and expect to see him sitting on the bed. Change is hard. A week in and I'm still tearing up and counting down the days until we see him (in september!). Thank God for phones and FaceTime and DM's and texting. It definitely lightens the blow… I don't know how our parents did it!
xo, Rae