Found the cutest, breeziest, perfect-est pair of pants to finish out summer in, and start all the school drop-offs and pick-ups in, too! Even decided to dress them up for date night last week and was not mad at the elastic waist.
DETAILS | pants (wearing XS and suggest sizing down – more colors here!), tube top (in desert rose – also love it styled with a cropped tee and sneakers), sandals, oversized jacket
Anyone else want a few of these galvanized stock tanks full of seasonal plants or overflowing with herbs, in their yard!? Yes please!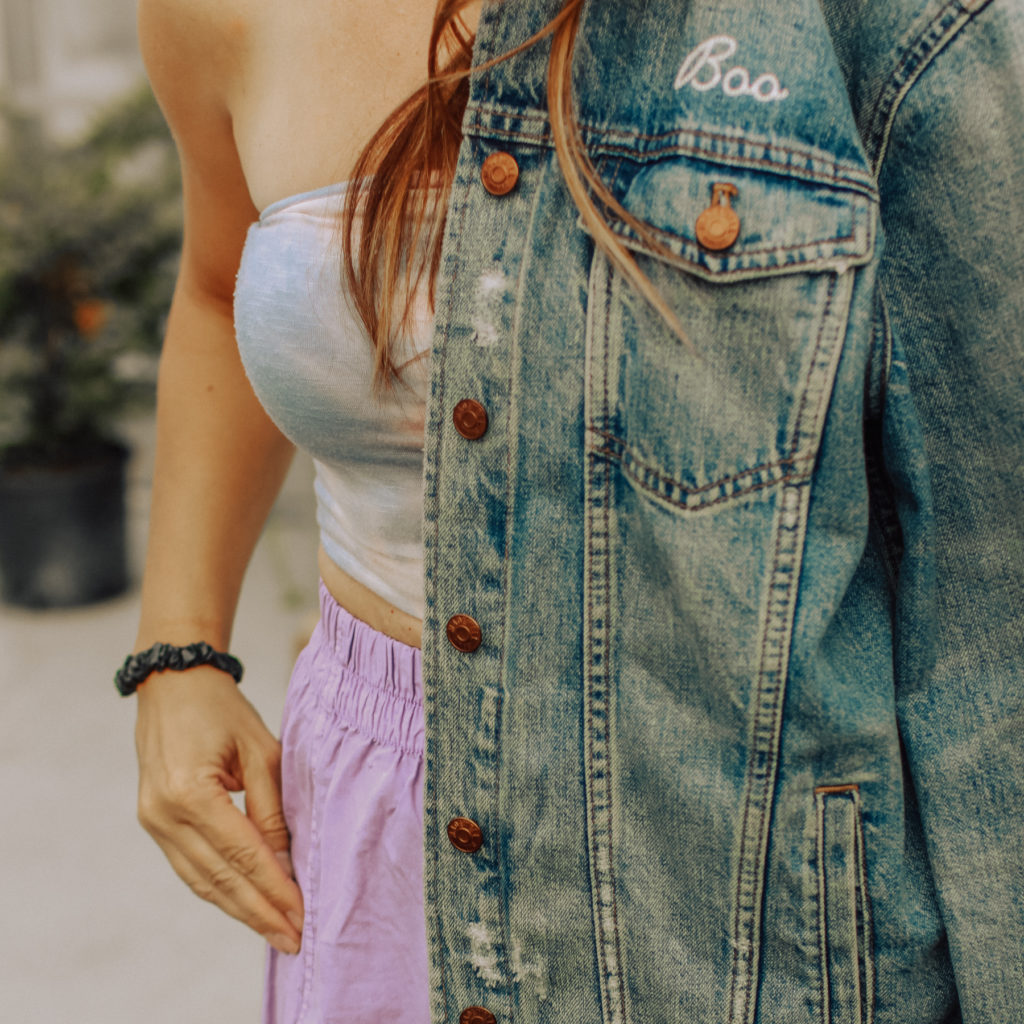 Highly recommend adding a monogram or nickname to just about anything. It's so subtle yet personal and always makes me happy.
My date! Waiting for our table at Farm12, on the backside of the building, where we probably weren't supposed to be but couldn't resist poking around the grounds. Highly recommend adding it to your date night or brunch list!
xo, Rae