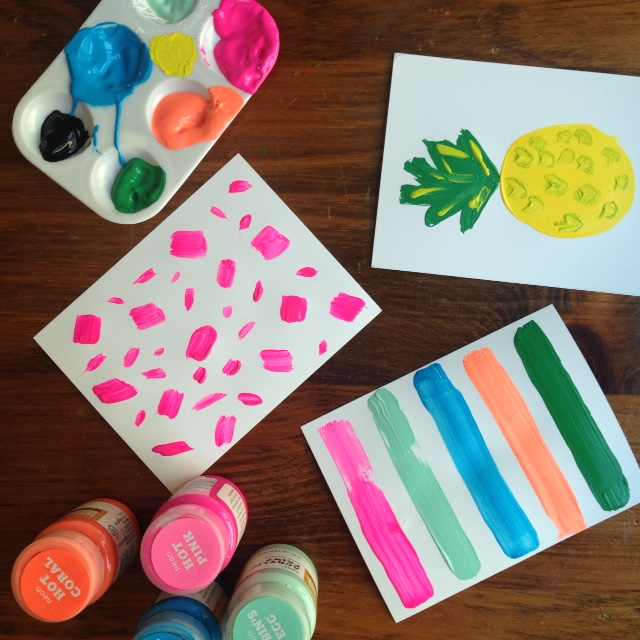 As I mentioned on Instagram yesterday, I've been playing with acrylic paint to make patterns for a new project I'm working on (with my friend Jen!). As a designer that has never considered myself an artist this project is a little out of my comfort zone. So naturally I took to Pinterest for inspiration and thought I would share some of my favorite finds.
ASHLEY GOLDBERG from thinkmakeshareblog.com
PARIMA CREATIVE STUDIO on etsy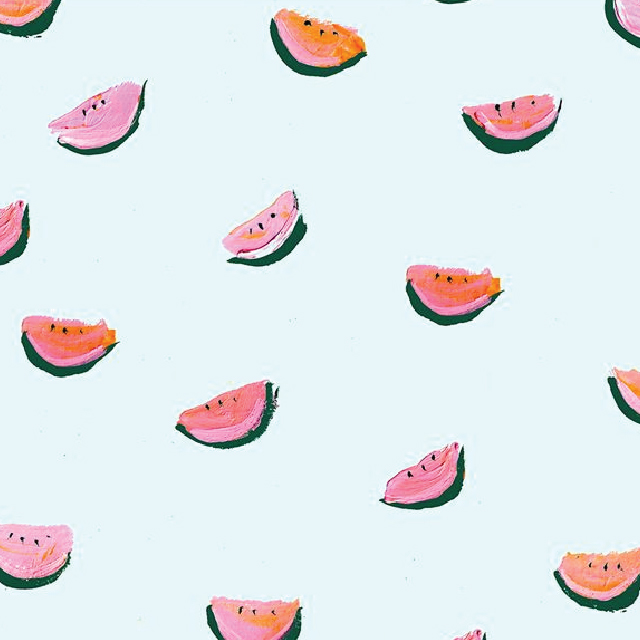 PAINTED ART on pinterest
BRITT BASS on britt bass blog
DESKTOP DOWNLOAD on design love fest
It's all so pretty that I could die of intimidation! ha! But it feels good to be challenged and I'm excited for the process.
How about you? Tried to (or want to) do something out of your comfort zone lately?
XO, Rae