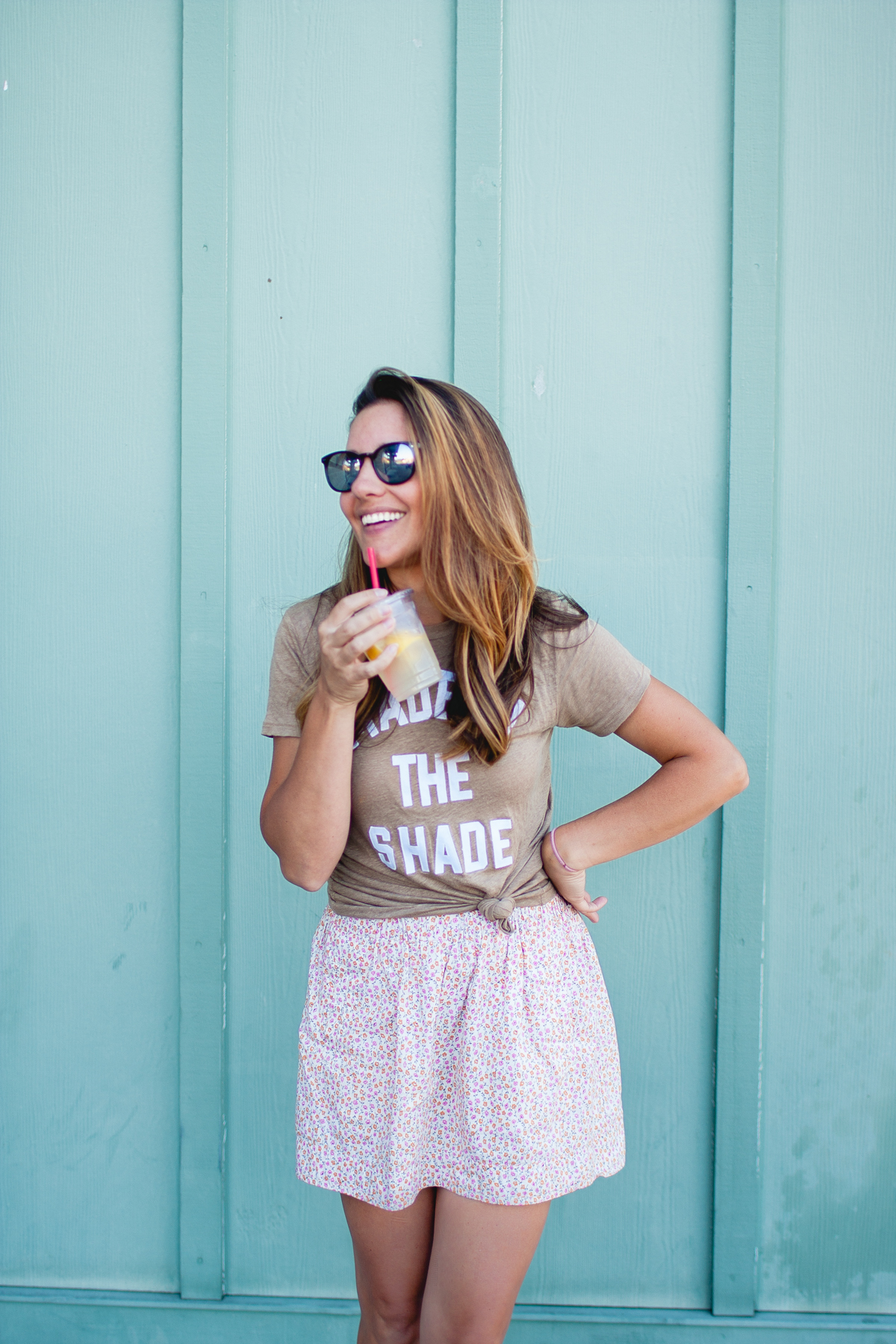 Forget the kids. It takes a village to raise a mom… Especially this mom! I've been spoiled rotten with an amazing squad of mamas that encourage, help, love and inspire me on a daily basis. A handful of them are lifelong friends I've had since my school years. Other's are connections through friends, college, church, a MOPs group, our neighborhood and so on.
And then there's the mom village that has been built from blogging here and posting on social media. It's an amazing thing, the connections that have been made. Thanks for being a part of my village. For loving and encouraging me and letting me share my story with you. I hope I've done the same for you in someway. Motherhood really is the BEST HOOD and it wouldn't be the same without you!
Now enough of me gushing :) Head over to this post and tag all the mamas you want to gush about.
xo, Rae
SaveSave