If you've been a blog reader for even a little while, you've probably heard me brag about my beautiful friend, Stacy Jacobsen, and her killer photography skills. I'm not exaggerating when I say, she's amazing at what she does and is so effortless and chill to work with, yet manages to capture the playfulness of the moment and the personality of those in front of the lens.
I've been so spoiled by her willingness to shoot my fam bam over the last 8 years. She has captured some of the sweetest seasons in our life as well as the more everyday moments and today I'm so excited to share her with you guys via a giveaway!
Enter to win
a family photo session (in the Seattle area) by going to
StacyJacobsen.com
and signing up for her newsletter.
Contest closes Saturday, November 19th at 10pm PST.
One winner will be chosen at random and announced here and emailed by Stacy the next day.
Stacy is also running a
H O L I D A Y S A L E
(
<–click for details
) right now through Sunday, November 20th at midnight —
5 0 % o f f
gift cards for family sessions and mini sessions! You guys seriously can't beat it. Even if you win the giveaway. Wish we could book all of her mini sessions…!
Once you've signed up for emails, head over to
Instagram
for a chance to win Santa photos for you and a friend!!! (A few of my faves from years past, below)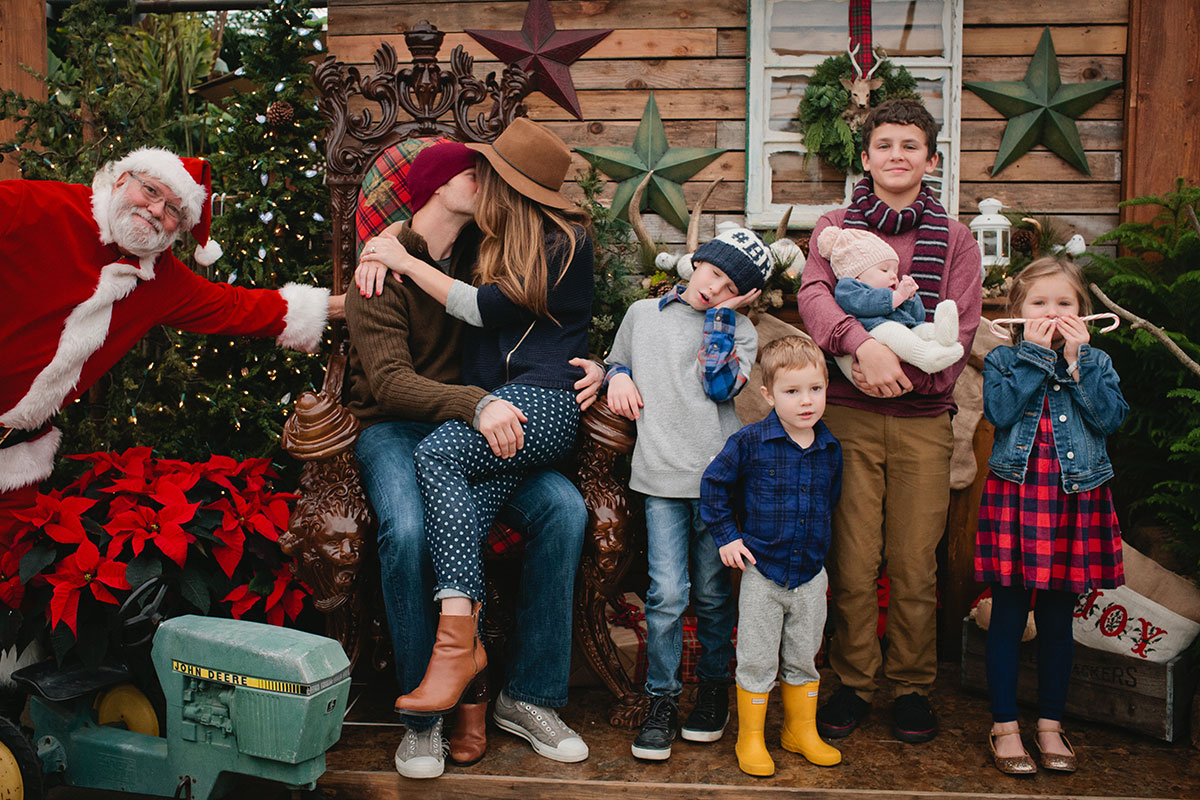 (Don't we all look like babes in the last one?!)
Good luck and happy Thursday!
XO, Rae
PS – I know this giveaway excludes many — maybe one day we'll be able to do a destination photography giveaway!!! Until then, I'll be dreaming up another giveaway to share soon.