if you are still on the lookout for the perfect mother's day gifts i have some ideas to share with you today! the best part about these shops is that they empower moms and women to rise above poverty and support their families. on top of that, they also create beautiful products.
if you've already checked gift giving off your to do list, these sites are still worth taking a look at. i've found myself getting lost in the stories behind each company and the artisans – so inspiring. you may even find a mother's day treat for yourself and not feel guilty about it!!!
31bits web site // their blog has fun stuff too // 31bits on instagram // throw your own house party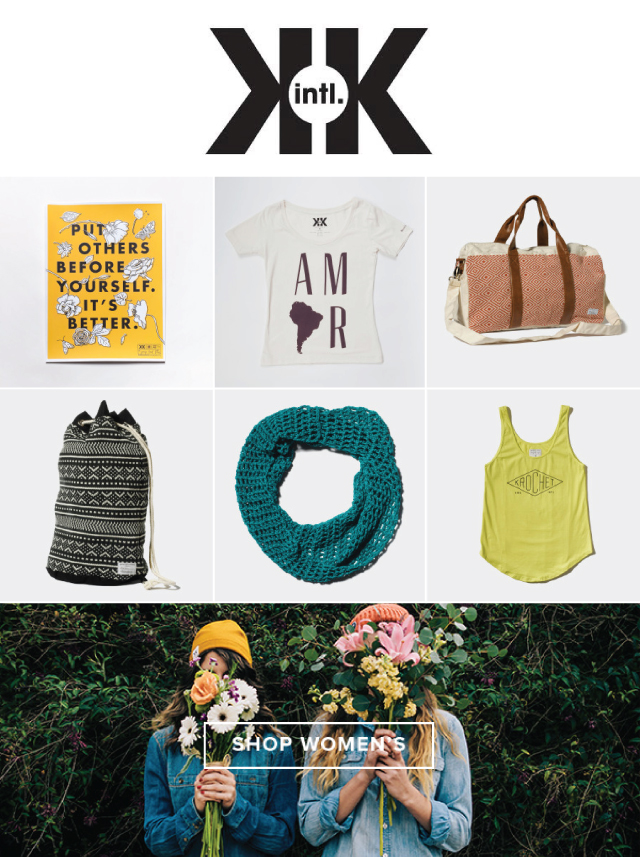 krochet kids web site // meet the artisans // KK blog // KK on instagram
no. 41 web site // the blog // their story // donate // on instagram
if you know of any other great companies feel free to share a link in the comments below!
happy shopping & celebrating the lovely mamas in your life.
xo . rae