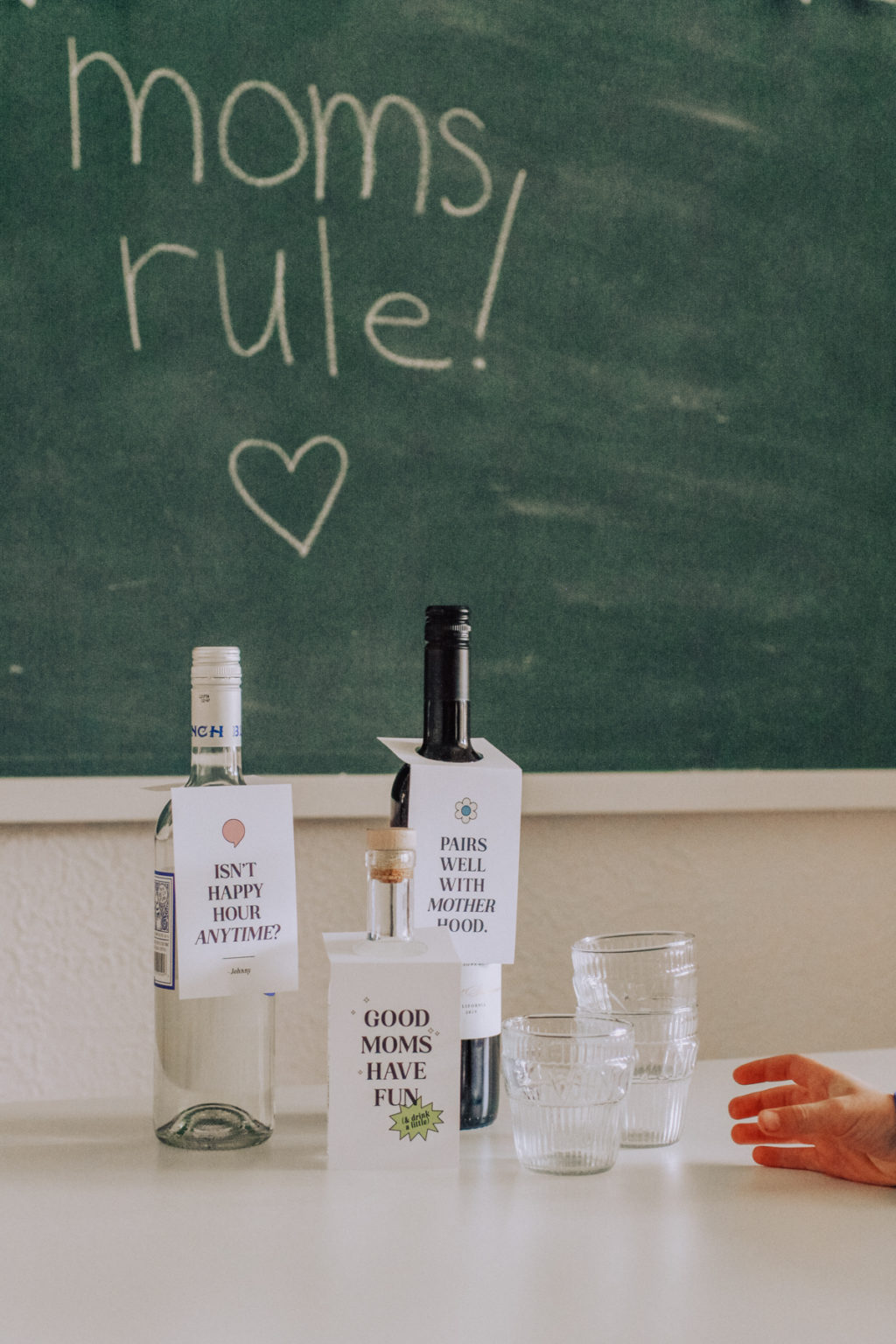 Happy Friday before Mother's Day! Excited to share some printable wine tags, the cutest wine tumblers (perfect for summer sipping), and a giveaway over on Insta that includes a set of wine glasses and $50 wine money for you and a friend.
Also, I asked some of my favorites for their wine recs and boy did they deliver!!! Keep scrolling for the round up… It's a good day to be alive friends!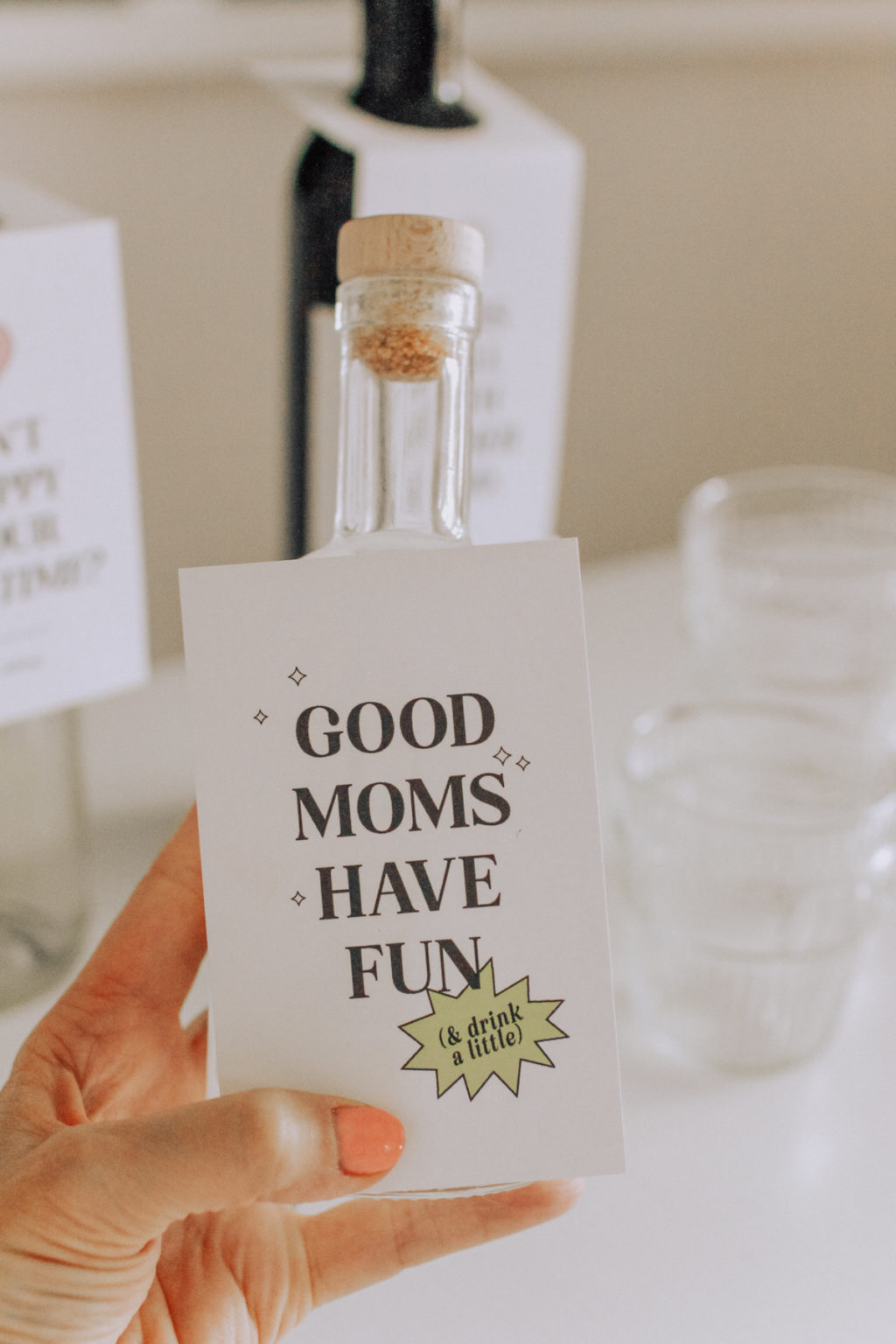 To Use: Print and cut along grey lines. Use exact-o knife or small scissors with pointy ends to cutout round hole. Then hang from the wine/booze bottle neck! Gift to your besties (for the resties).
WINE RECOMMENDATIONS ACCORDING TO MY FRIENDS:
SADIE | Santa Margarita (pinot grigio), Trader Joe's Joseph Handler (riesling), and favorite reds are Platinum Holiday, Daou, and Josh and Justin
HEATHER | A to Z (citrus chard), La Crema (buttery chard), Boom Boom (syrah – red), Charles and Charles (red blend), Veuve Clicquot (bubbles – buy at Costco), Ponzi (pinot gris)
ASHLEY | Flowerhead Rosé!
DESTINY | Portugal (red blend) at Costco <$5
STEPHANIE | Colossal (cab sauv from Costco), Browne (cab sauv), Cooper and Thief (red blend), Cavit (pinot gri), Cupcake (pinot gri), Cote Des Rosses (rosé)
ALEX | Wine club for us!
mi Madre, Jane | Portlandia (pinot noir)
KYLEY | Apothic (red blend)
AMANDA | H3 (cabernet sauvignon)
KENDRA | D2 (red)
Heidi | Browne Wines (all of them – go cougs!)
You need these wine glasses, yes?
Now go enter the giveaway and spread some cheers!
What other seasonal wine tags would you like to see? Maybe back to school?
xo, Rae
(Outfit details for those that care: sweatshirt, tee, bike shorts (or these), stacking rings