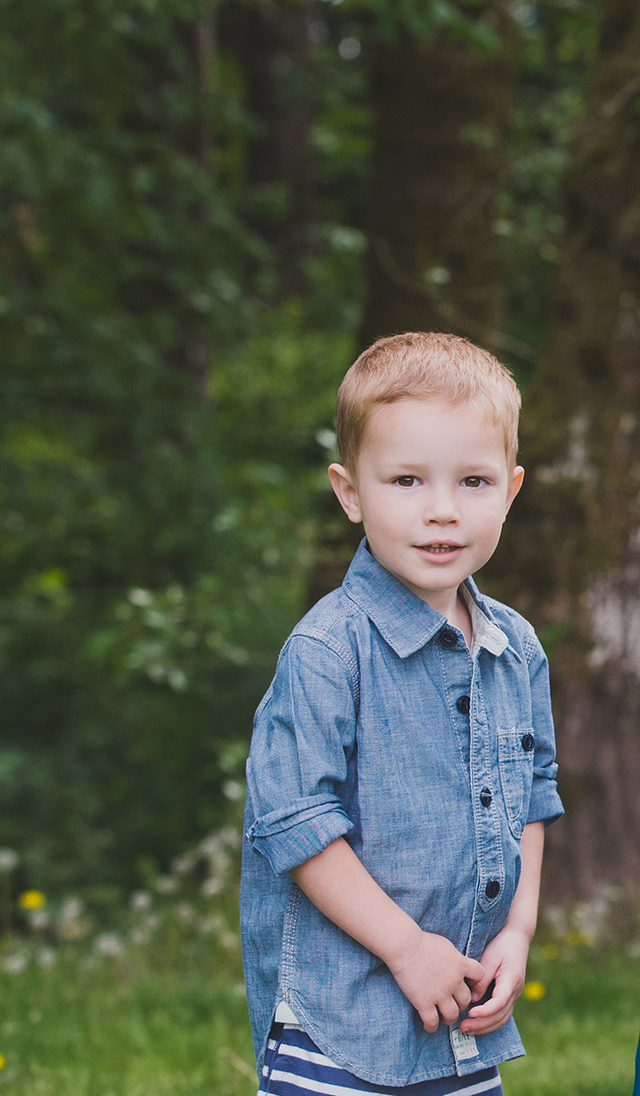 happy  3rd birfffday, griffin william! the last year has been anything but terrible (unless i'm trying to buckle you into your carseat, but we're working that out!) and just keeps getting better. we love to hear all the silly and clever things that come out of your mouth and your ability to pick up on songs (you've jumped onto the frozen bandwagon with big sis) and the expressions on your face while you sing them. your giggle is contagious and you have a remarkable ability to hold your own when it comes to being the youngest (although not for long!) yet you have the sweetest tender side and cuddle like it's your job. you would like to have a baseball bat or foam sword in your hand at all times and insist on sleeping with all three of your stuffed puppy dogs at bedtime.
wish i could bottle you up and never forget what your like at this age but at the same time can hardly wait to see what the next year holds for you.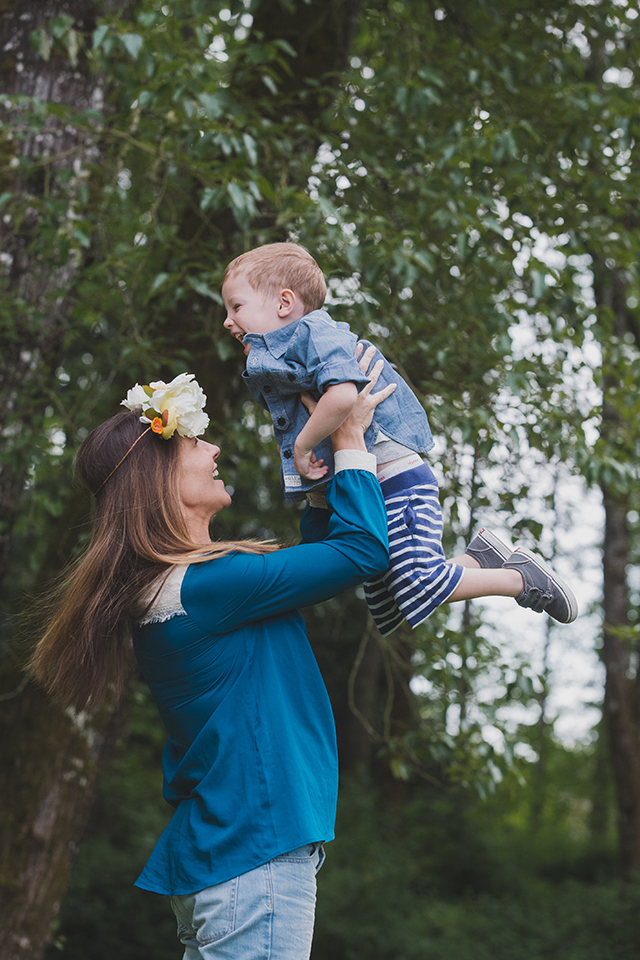 you are the most curious, attentive and excited about my growing belly and announced at breakfast yesterday that you, "can't wait for baby poppy to come out!"
we are looking forward to seeing you as a big brother – a job i anticipate you'll take very seriously! thank you for the love and energy you bring to our family. we love you to the moon and back.
a million smooches, momma
(pics from a mother's day mini session with stacy jacobsen)