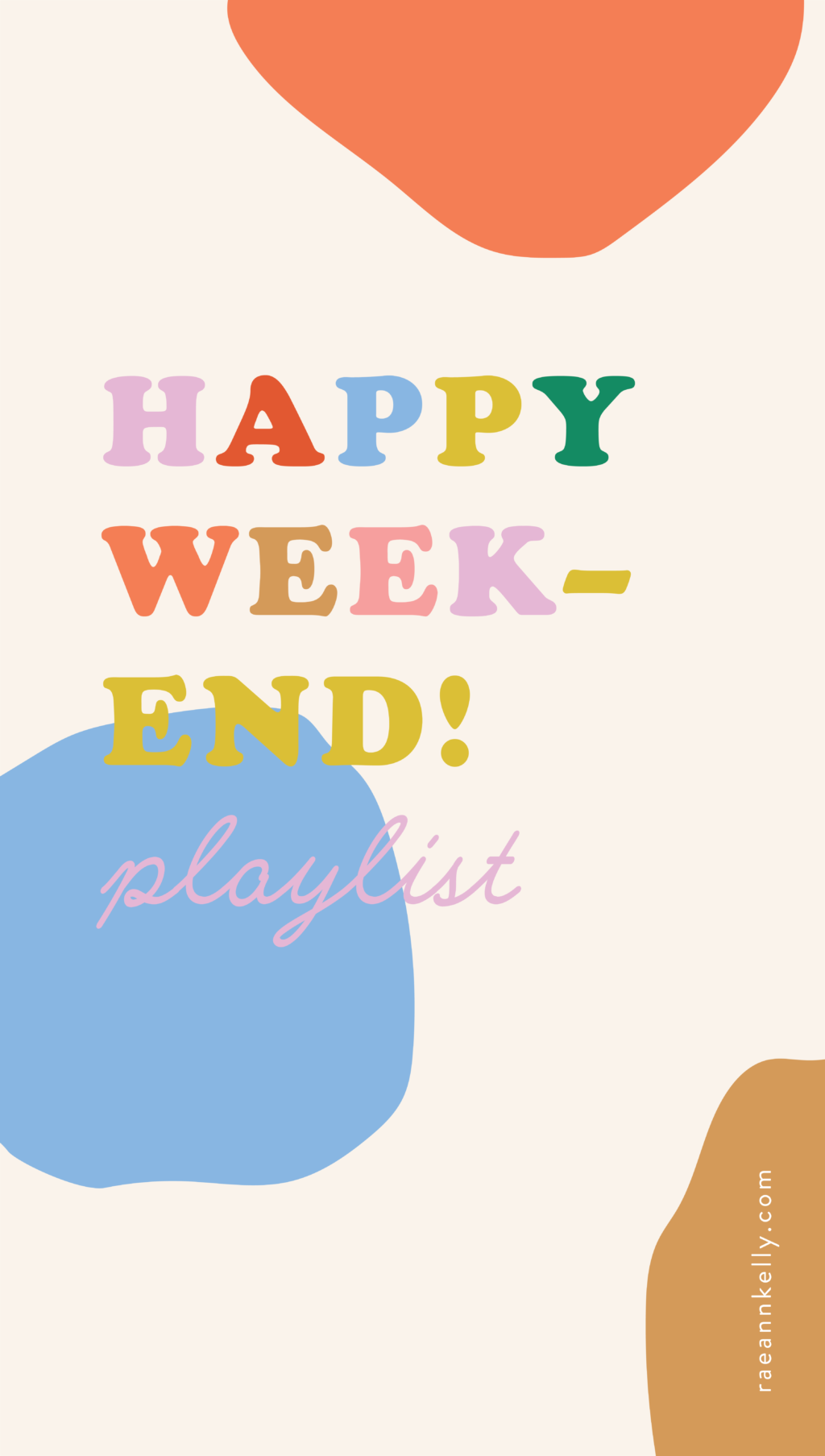 My gift to all you mamas this weekend, a playlist you can sing and shake yo' booty too!
One of the things I remember and love most from my childhood is the music my parents would play. They had the best taste and would play a little bit of everything: country, oldies, current hits, the Beatles, REO Speed Wagon (ha), soundtracks, you name it. There was always music and somehow it made ordinary moments feel like a celebration or reason to dance. Keeping playlists ready to blast on the Alexa in our dining room gives me hope that I'm giving my kids just a portion of the same experience.
I recently became really bored of my existing playlists so over the last few weeks have made it my mission to create a few new ones and thought I'd share! This one felt very weekend-ish… easy to move to but still mellow. Click here to listen ❤️ I'll be adding to it as I find songs that fit the vibe and will also share more playlists soon. We'll need something fresh for homeschool mornings!
Dreaming of connecting an Alexa in each room (the one we use most) and waking the kids up with fun/funny/hype songs!
What do you guys use for speakers in your home?!
Was just chatting with Johan about adding some in the front and back of the house and would love to make it happen before Halloween so we can have all the spooky music playing… MUUUUAAAHAHAHAHAHAHA.
xo, Rae