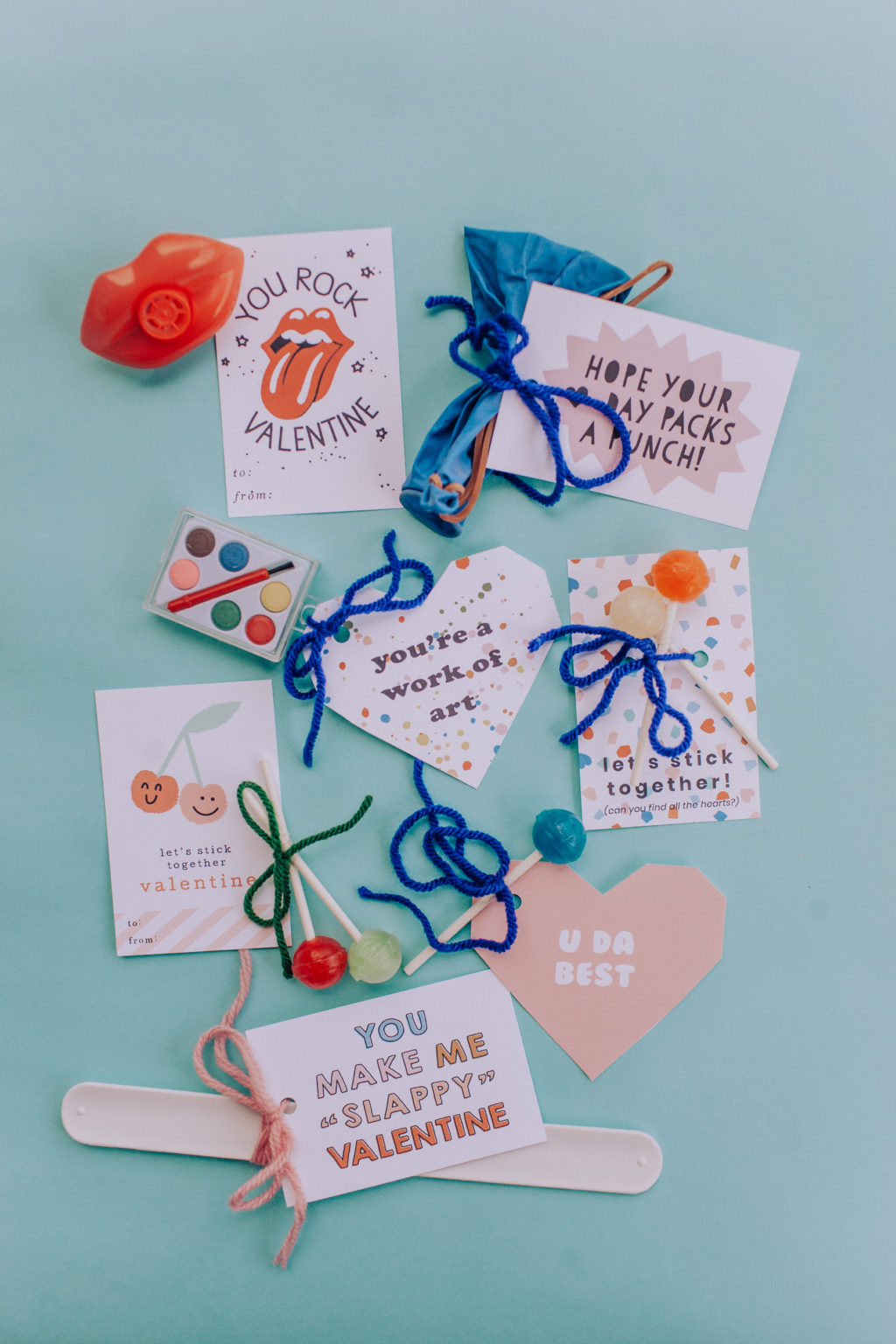 The printables shop is open and full of playful valentine designs that I hope you will love and have fun putting together with your kids. Included lots of old ones as well as the 7 new ones pictures above!
A few v important things:
Everything is $5, but it is also BUY ONE, GET ONE. Was thinking of you mamas with multiple kids and wanted to make sure no one was paying more than $10 or $15 total. That being said, the process of designing, formatting and setting up a shop is a lot of work to charge much less for a single purchase. Hope that makes sense!? So make sure and pick your bonus files! The discount will be applied automatically at checkout!
Your ordered files will be emailed automatically (and right away!) to the email you checked out with, but you can always email me with any questions — rae(at)raeannkelly.com. For printing, Target carries white card stock, or I like this brand and weight, (or a little heavier if you think your printer can handle it) from Amazon.
After valentines season, I'll be adding lunchbox notes, chore charts, notecards, invites and other fun things to the printables shop! Let me know if you have any requests!
Now for links to all the goodies we used with our valentines and a few we just love: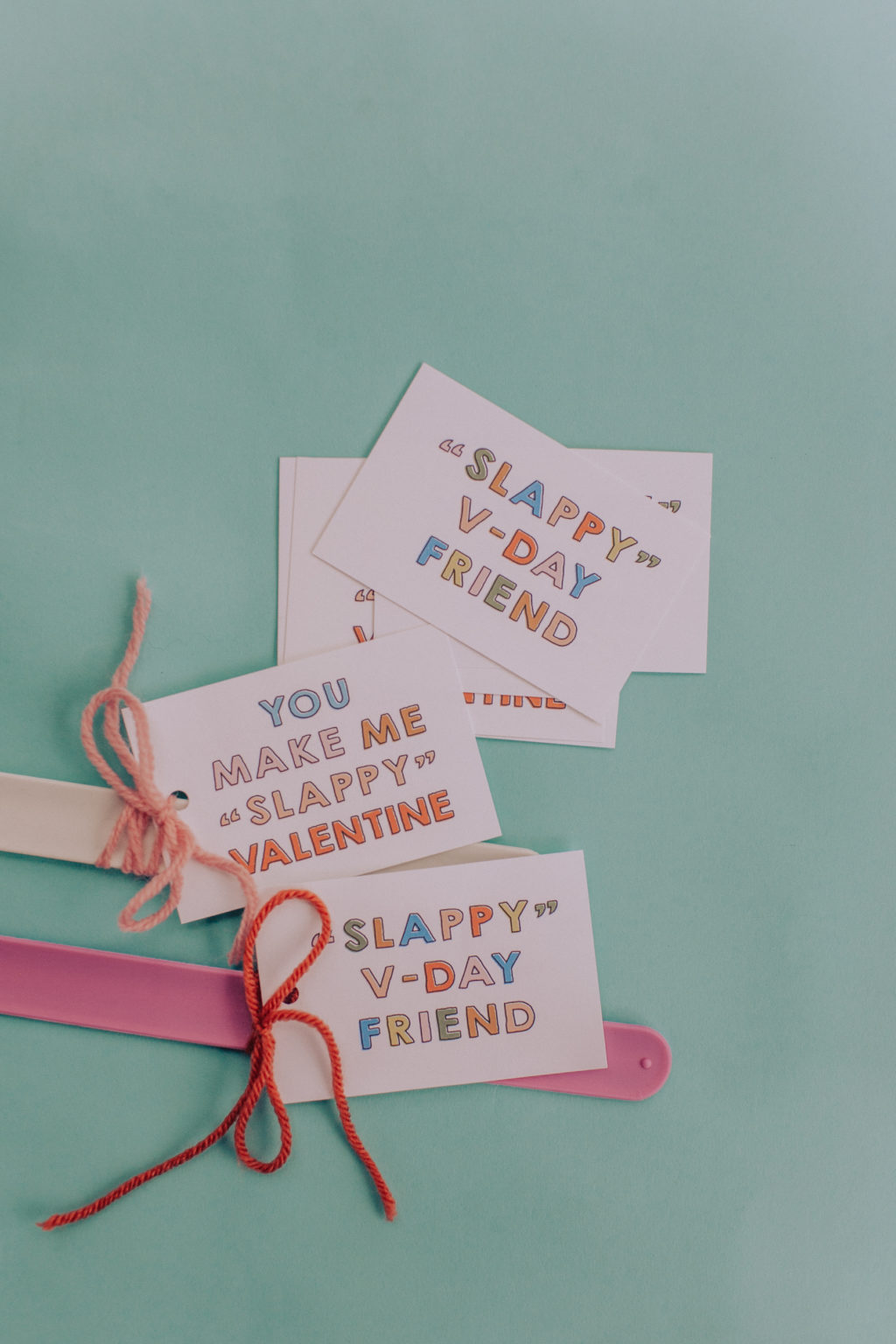 A close up of the cherry design and dum-dums…. do you see the clear elastic I used to hold them together!? Then green yarn or ribbon to make leaves!
Hope you guys find the perfect design and make all the memories putting them together with your mini! Let me know if you have any questions!
You guys are the best of the best!
xo, Rae