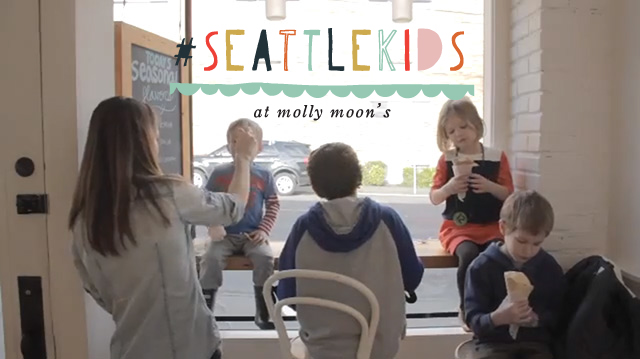 i'm excited to share the second post (here is the first) of a new series that is nameless at the moment (tiny tourist, kids about town…?) but i'm kinda digging the simplicity of "Seattle Kids". let me know if you have any ideas!
i love seeing where and how people do life, as well as promote community and local businesses so i thought i'd introduce you to molly moon's–our favorite place to grab ice cream when we are in the city. everything about this shop is organic, homemade and ridiculously delicious. hope you enjoy!
you might also like: molly moon's on instagram & this fun "how to make ice cream pie" video.
xo . rae
(short film by August Island Pictures)