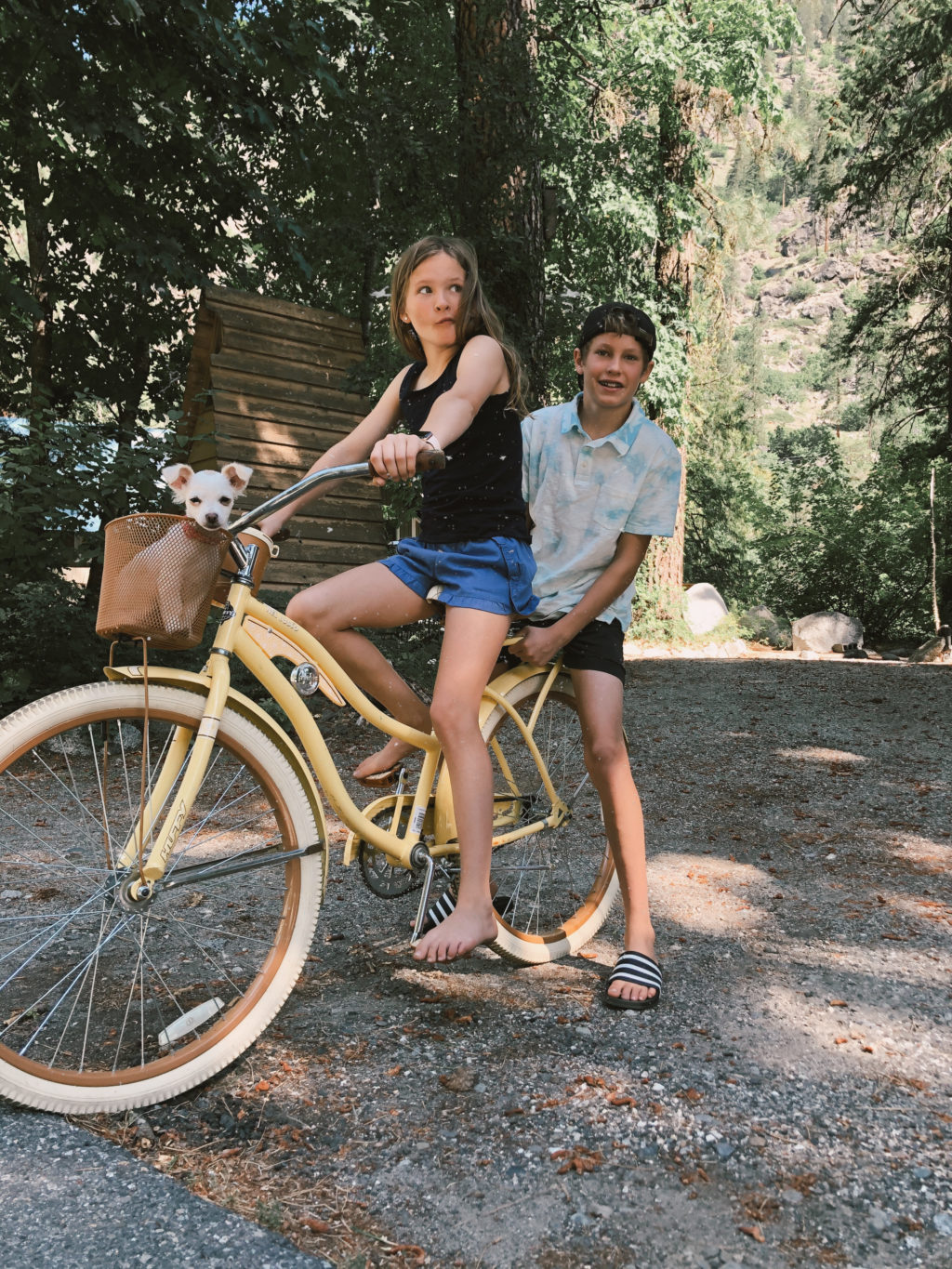 One of the things I get the most requests for, is help clothes shopping for kids. Particularly older kids which is something I'm more than happy to oblige with since it seems like a constant in my own life with 5 kids. Most of which fall into the older (and usually more picky) kid category. My plan was to put together a long list of cute and functional items but as I finished up shopping this weekend, the amount of links and shops started to feel overwhelming. Since my goal here is to help all you beautiful mamas, I didn't want to give you that same vibe so I've decided to break it up over the week and share links from 1 or 2 stores a day. We're starting with J.Crew since we do a lot of shopping there, the quality is hand-me-down worthy, and they carry a mix of staples and playful styles (always a bonus!). Tomorrow I'll be sharing picks from Nordstrom, Wednesday Zara and H&M, Thursday Target, and Friday our favorite athleisure or maybe small shops??? Is there anything else you'd like to see? Anything I missed!?
HERE'S A FEW HOT (shopping) TIPS:
Crewcuts items are more tailored and fitted so run a little smaller — If my kids are in-between or it's something like a sweatshirt, I usually size up!
If purchasing things for the older kids I make sure they will pair well with the other styles and brands they like or already have in their closets.
Personal styles vary so much with kids! To limit complaints and unworn clothes purchased online, I usually have the kids approve what's in the virtual shopping cart before hitting checkout.
In case it helps, I made all items big kid approved by Espen (13 yo) and Tilly (11 yo) bold, below!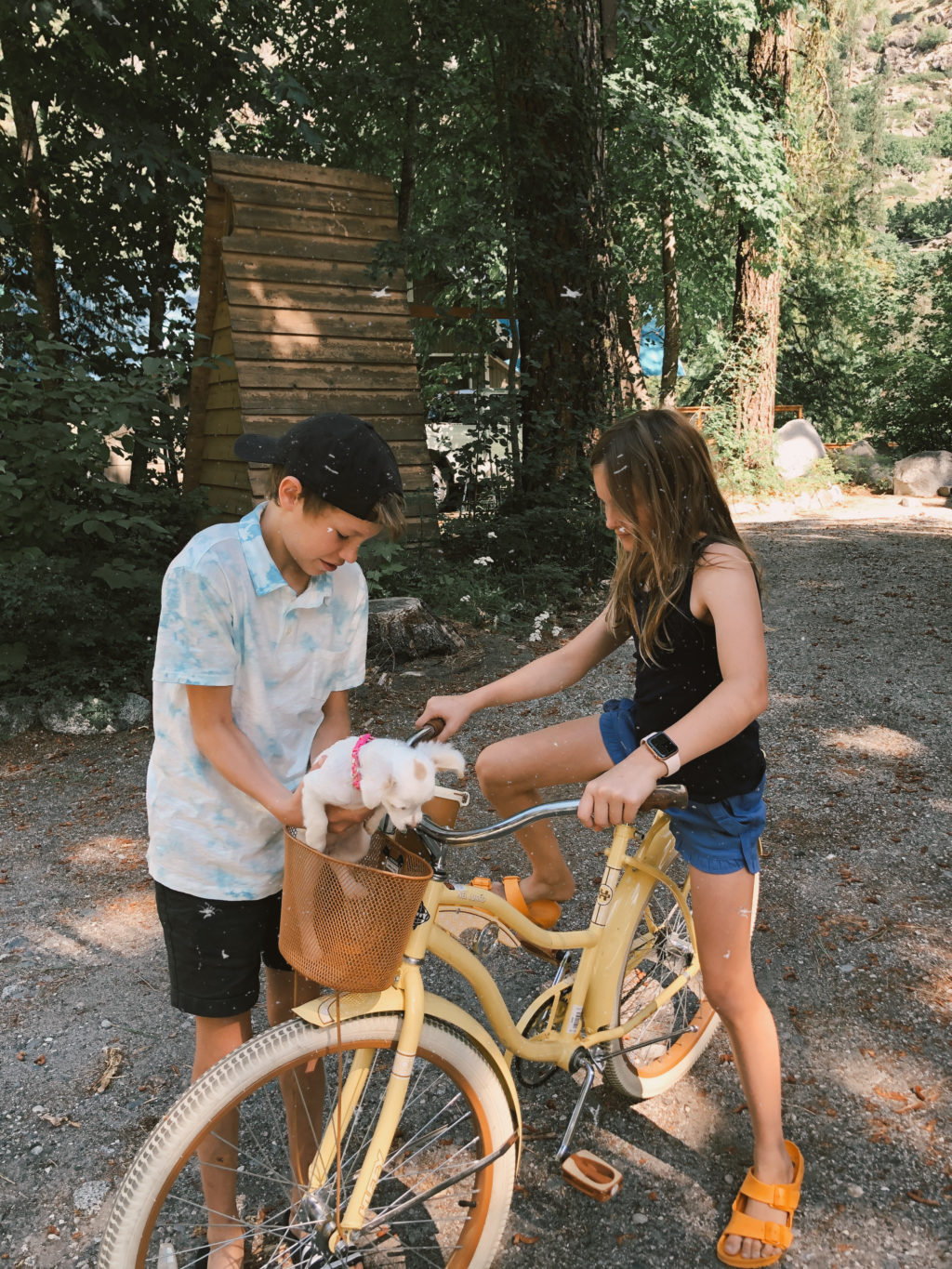 ESPEN'S TOP + SHORTS + SLIDES | TILLY'S TANK + SHORTS + SANDALS | HUFFY BIKE IN YELLOW OR BLUE
J. CREW
They're having a big summer faves sale (40%-60% off!) you should check out! Here's a link to the boys and to the girls stuff! I'll share things we've purchased and items in our shopping bag below.
Pics from our stay in Leavenworth at my parent's cabin this past weekend! Felt like an official start to summer with the sunshine, late-ish nights, and friend/family time. Can't beat it!
Don't forget to let me know if you have any shopping requests for the kids this week!
xo, Rae