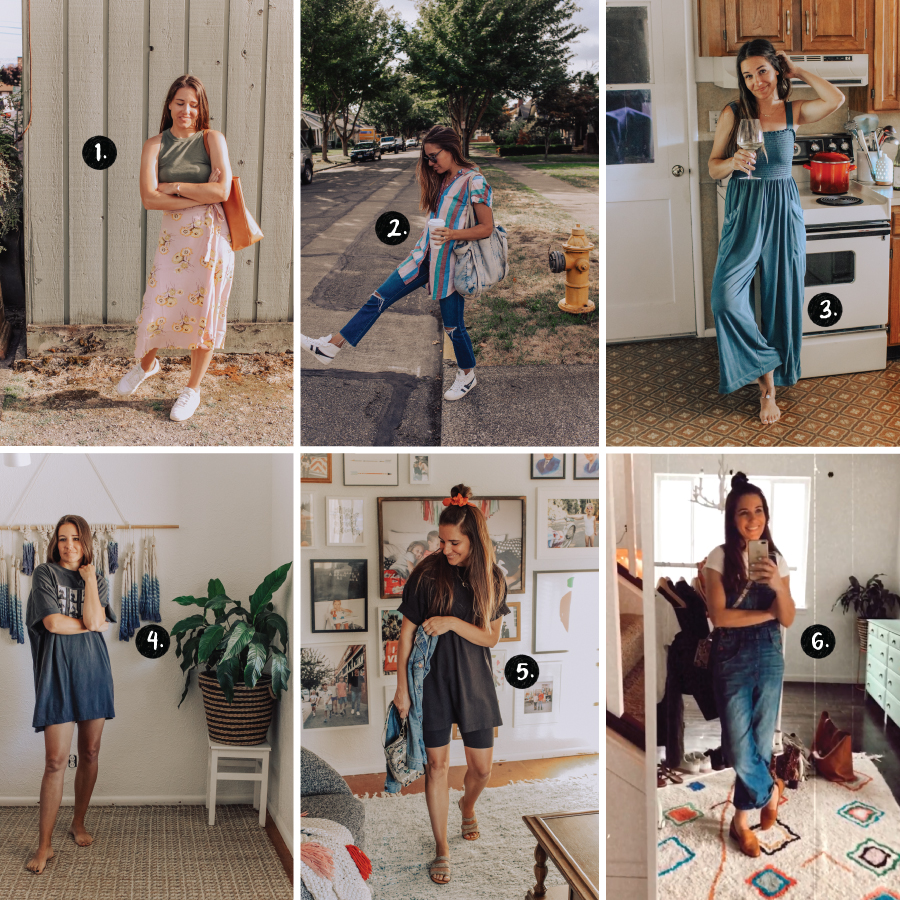 It's been a big week around here and I can't wait to catch you up on all the things, but first I thought I'd share the top sales and items you guys have been loving this month. So much good stuff and almost all is on sale!
In full 🧡PREPPING OUR WARDROBES FOR FALL🧡 mode around here! Which means leggings and sweatshirts, lol. Purchased another pair of these leggings in black (seen in this post) because they're so comfy and the waist is incredibly flattering. And found this oversized sweatshirt on sale ($30 off) at Lulu! Purchased size 6 (the blue in size 4 seen in this post)!
What's on your wish/shopping list for fall!?
I'll be back tomorrow (promise) with more life updates so stay tuned!
XO, Rae
P.S. – Hav you listened to our weekend playlist yet!?