In case you want to get yourself a Valentine's gift or just need some retail therapy (nothing cures the winter blues like shopping for spring) here's the 10 things I snagged from Target this week!
Also wanted to let you know that I'm doing a Valentine's Giveaway, just for you! No need to tag a friend or like an account, yay! Just want to send a few people some of our favorite things (molly moon's sprinkles are involved!). All the details are HERE!
The many emotions of shopping at target…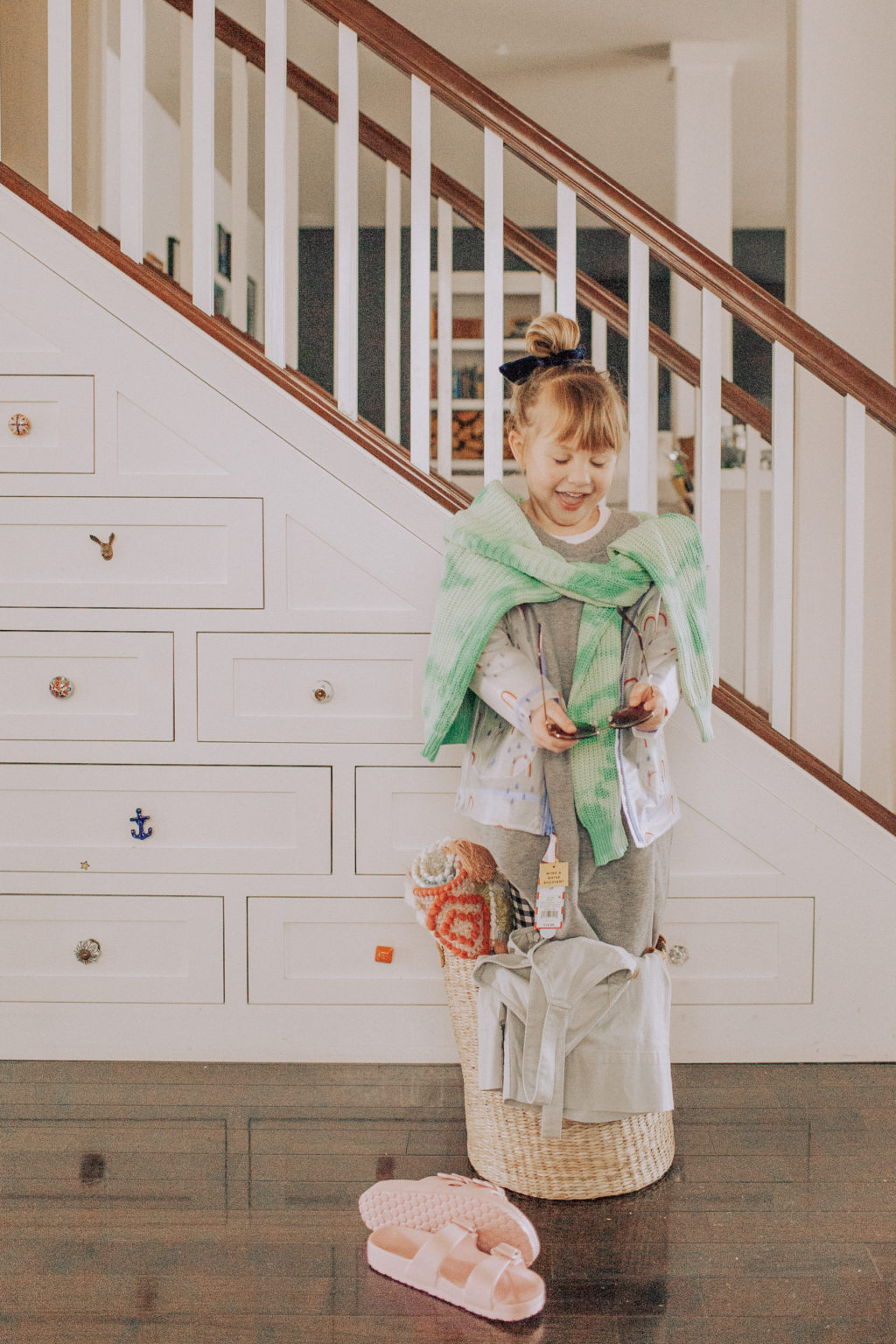 …gimme all the things….
…ugh… why is everything so freaking ca-yoot!?…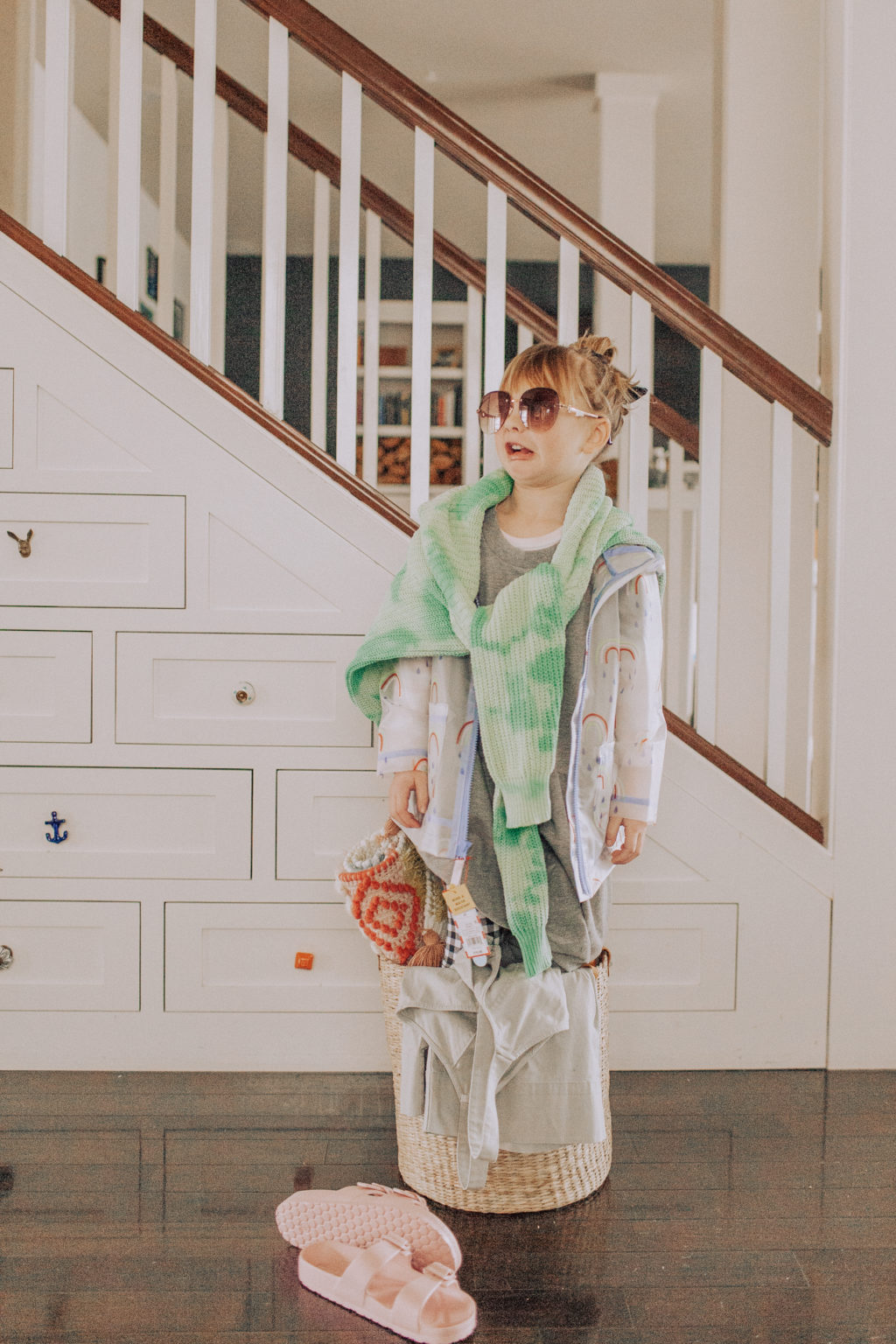 …uhhhhhh (me, after seeing my total!)
Happy Valentine's Eve!
xo, Rae